Ok first of all, what's your french woods dream role?

Little Red in "Into the Woods"

BASKET SCENE IN "AIDA" HELL YEAH

The news reporter in "Elf"

Tilda in "Do Re Mi" if anyone knows wth that is

BAHAHA LIKE I WOULD EVER DO THEATRE

Aida in Aida, Mary Poppins in Mary Poppins...all the title roles

Ok next question: who is your onstage love interest?

My FEATURED dance partner in the ensemble if I do a show

…My basket. In the basket scene.

A really gross tall kid with hella acne

The guy who plays Marius in Les Mis @ laguardia

The guy who plays Marius in Les Mis @ laguardia's 13 year old brother!

Every French Woods famous boy ever

Another girl. The casting was questionable.

Um ok like I said I don't have talent so…

What's your biggest fear?

Getting shot by a gun in Les Mis

Florida even though I live there

Running out of face masks

Why did you wake up in the middle of the night?

I dreamed of a really good pun

HAHA that's funny I don't wake up

Probably to memorize lines or go to cyr or something productive

To sneak out to skatepark with my hipster friends

Which guy are you most likely to fall in love with?

A guy who gives me an emotional connection

Whatever he'd just HU with my best friend

A hipster dude with long blonde hair and a tattoo

The guy who got kicked out of camp

What will you probably say before having sex?

"…how much does a polar bear weigh?"

(to the tune of dead girl walking from Heathers) "get your butt in bed, tonight your screwing little red!"

"I can do circus...ya know what I mean!"

"I can cover you in face masks"

"Are those condoms ribbed?"
Which Member Of G17A Are You?
You're a bit of a drama queen and drive some of your friends insane with your weird germ fears, but they love you anyway. You're Little Red af and happy all the time and who could forget your movie debut in the Jungle Book! Make sure the next person you stage kiss hasn't ever vomited and remember even if you're little you can do a lot!
How much does a polar bear weigh? Enough to break the ice! Nice to meet you!! Not only do you constantly make puns, but you are longing for an emotional connection (not just an erection!) in a relationship. Stay punny and sweet and only get leads when you're playing an animal!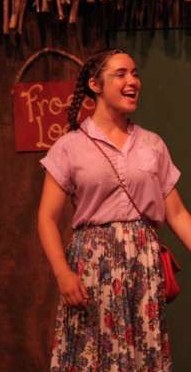 You swear you're a good kid even though you've done some questionable things. You get literally every guy ever and everyone always wants to use your tea kettle. Also you killed it as Charlotte Dennon in Elf!!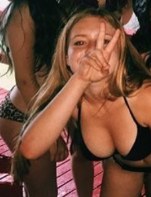 You are a multi-talented girl. Too bad you're stuck in Maryland and not...I don't know, Vegas...for your QUEEFING ON COMMAND TALENT!! You're so sweet and funny, and just remember you are the queefing queen.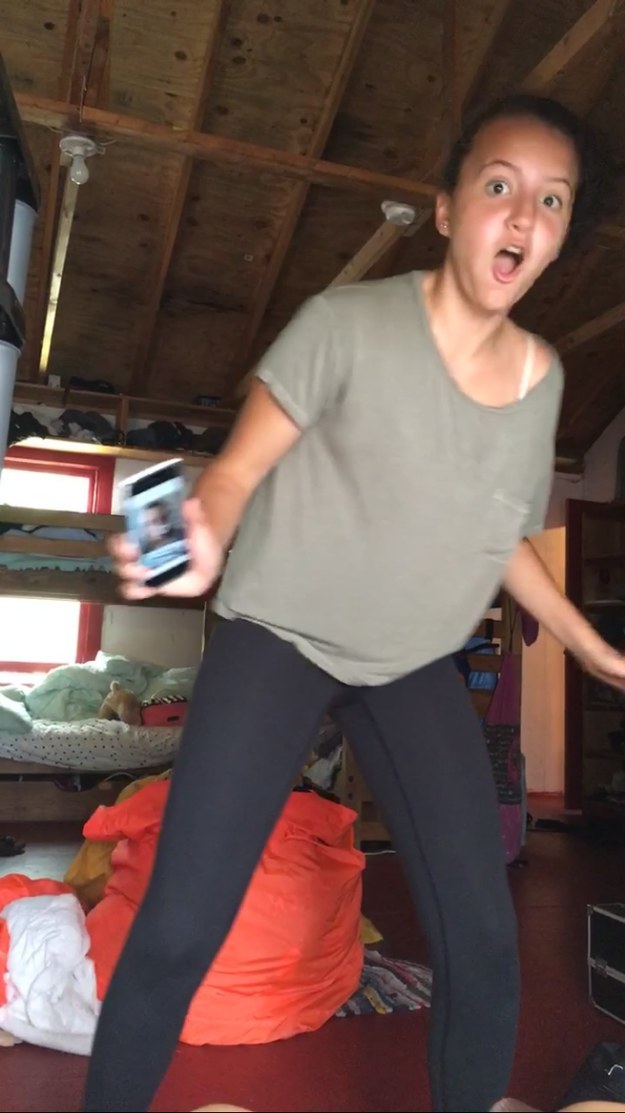 You got:

Ilana Cuello-Wolffe
You and your many types of face masks and shirts with avocados on them somehow won the heart of a senior. Good job! Stop eating weird food combinations but keep killing it at kickboxing with your 30 year old instructor.
Ok well congratulations, you're super pretty! You like yourself a nice fuckboy with sick nalems (you know? his nalems are just SICK). Go on being a good Christian (and the only one at camp)!

WOW. So many words. You're so talented! Keep rocking it in cab & at your title roles, and remember. You are #notgone!!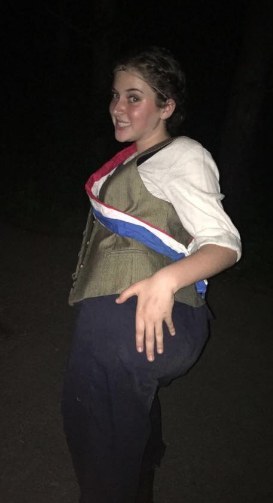 Hello, Dolly! Congrats on literally every show in summer 2016. You're constantly twerking in a bra and underwear (behind closed doors...usually) and you're a talented triple threat.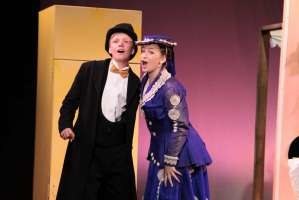 Slothmomma!! You have cool outfits and you're the world's best dad, to quote your shirt. Even though you don't do theatre, we guess we like you anyway.

Congrats you're the prettiest one! Stop being so good at everything. So circus is your thing, but even the one time you did a show, you somehow managed to be featured. Wth. You're so cool.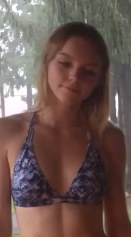 BAHAHFHDAHAHHASD (that was an impersonation of your laugh). You're an incredible actress (not singer). And you're extremely hilarious. #neverforget the basket scene!!!

This post was created by a member of BuzzFeed Community, where anyone can post awesome lists and creations.
Learn more
or
post your buzz!