We all have that one super cool friend that we want to impress. Here are gifts, all under $50 that will help you do just that. Everything on this list is sold by small, local & artisnal makers.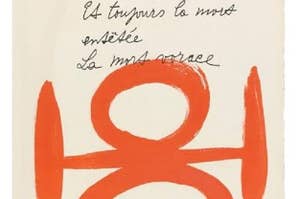 People need to read more poetry. Here's 10 books that came out in the past year that blew my mind. No matter what kind of literature you're into, you're sure to find something that touches you from these amazing writers.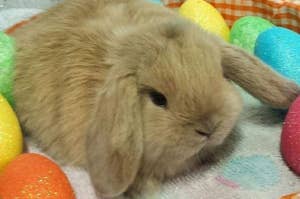 Hamsters, rabbits, guinea pigs & all small creatures are just as awesome as big pets.