Backstory
My heart used to break when someone said "bugs are gross". I think insects are some of the coolest and cutest creatures. However, I have since matured and accepted the fact that not all people see insects the same way I do. But why do people hate insects?
We perceive insects as dangerous
It's our survival instinct to fear some of them. Research has shown that people are able to spot spiders and snakes much quicker than mushroom and flowers.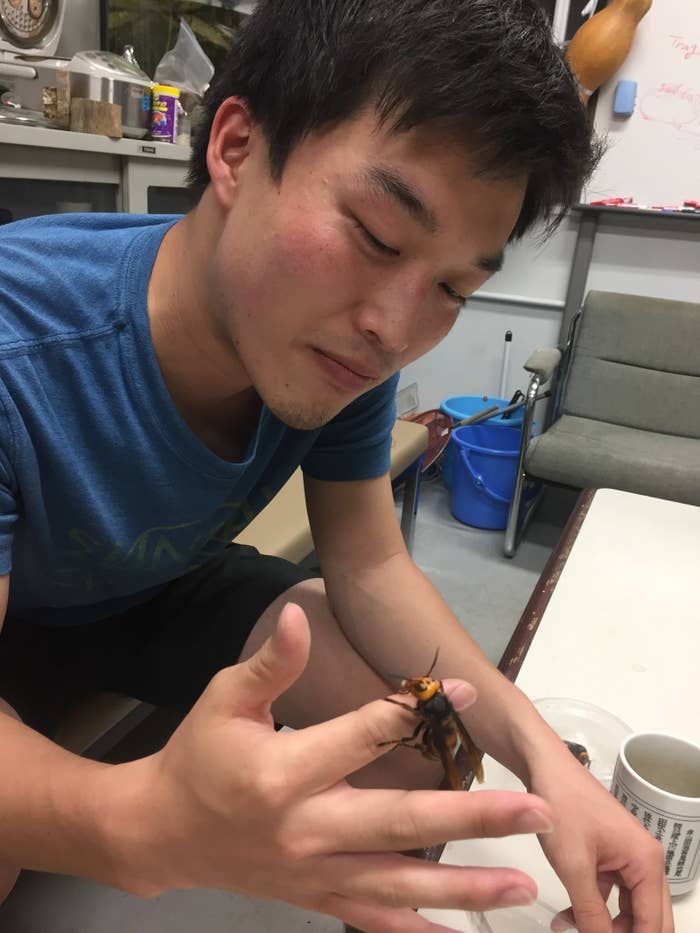 Anyways, it's time for cute insect pictures!
Ladybug
Damselfly (Dragonfly)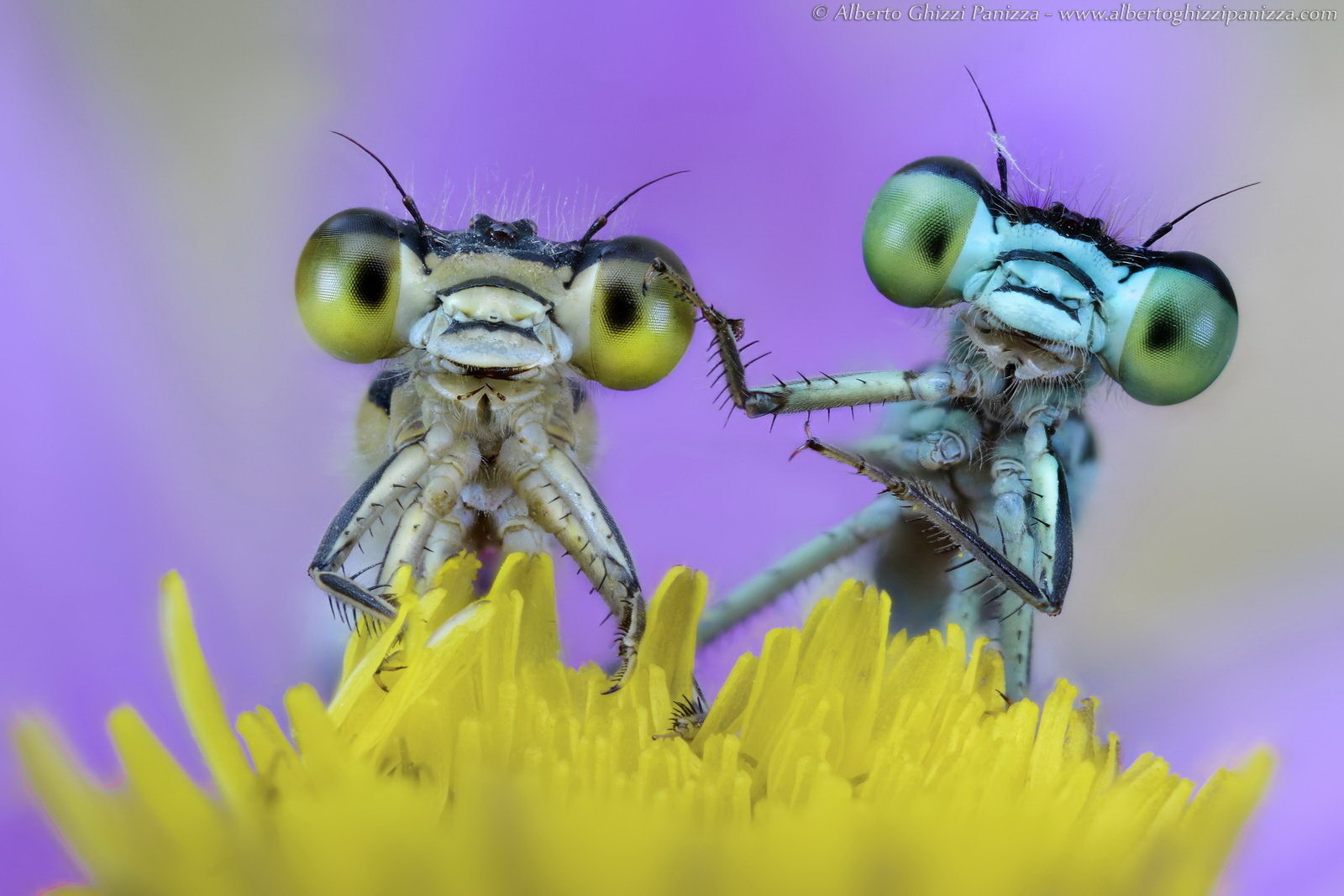 Spicebush Swallowtail Caterpillar (Butterfly)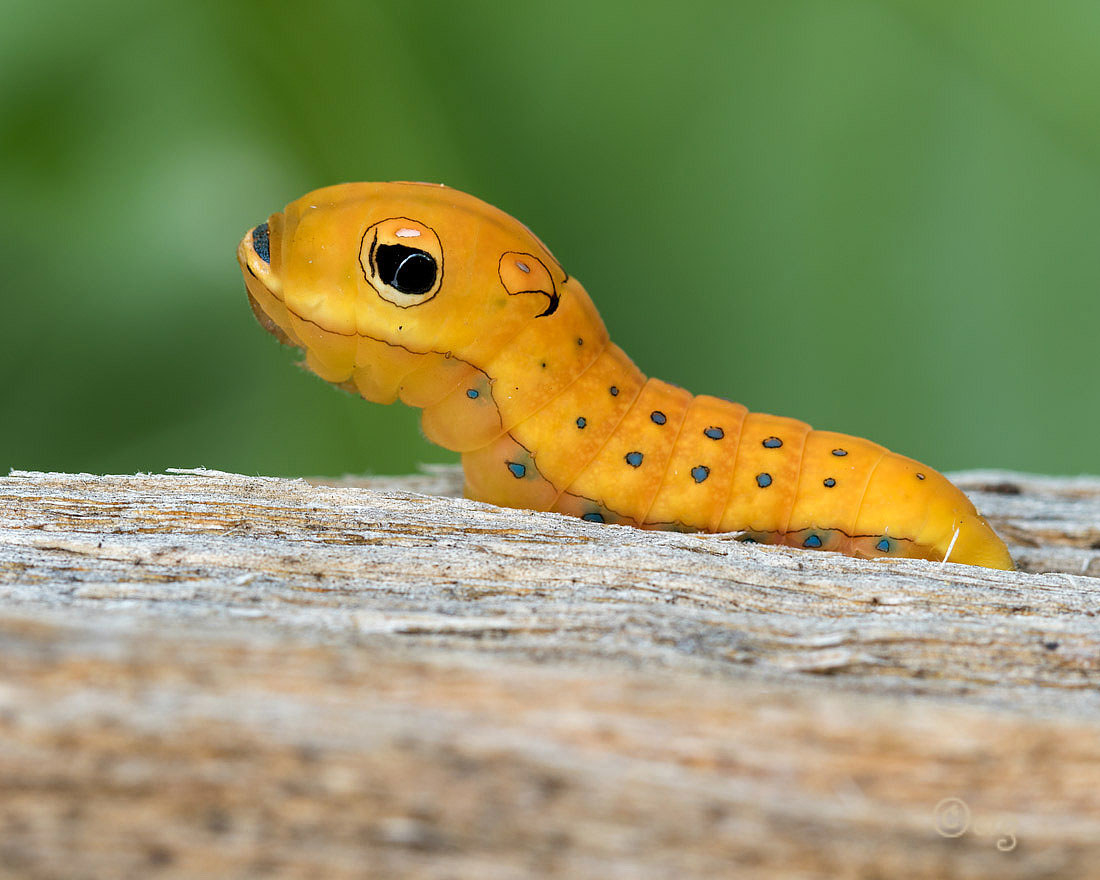 Cockchafer (Beetle)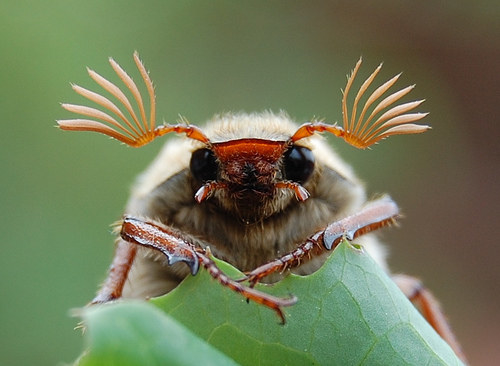 Orchid Mantis (Praying Mantis)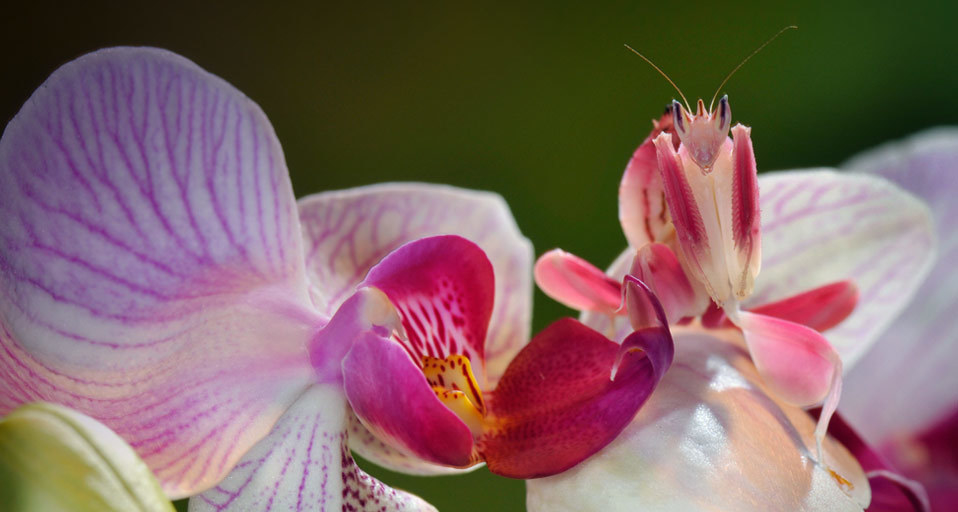 Scarab Beetle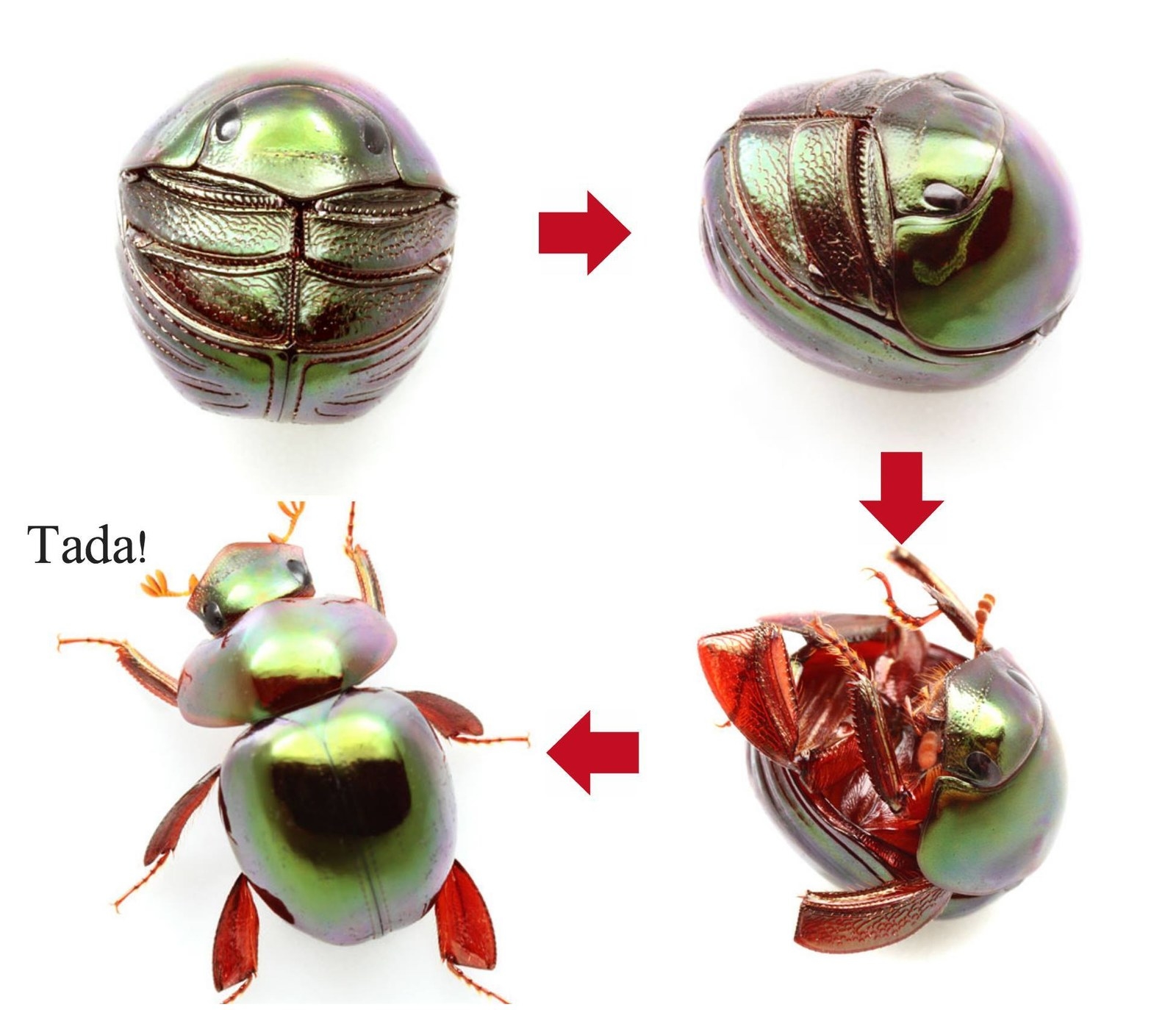 Bee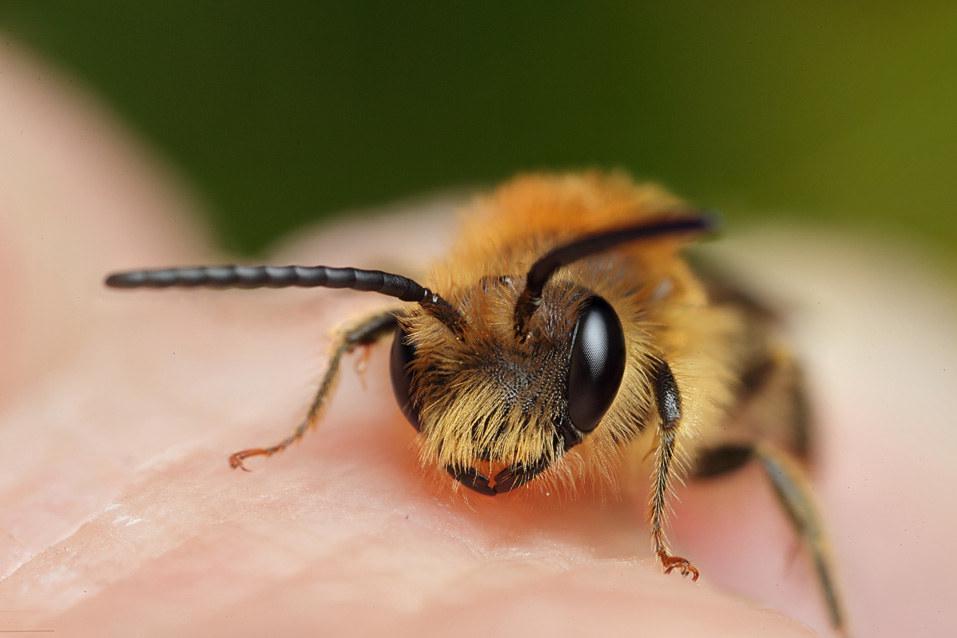 Hissing Cockroach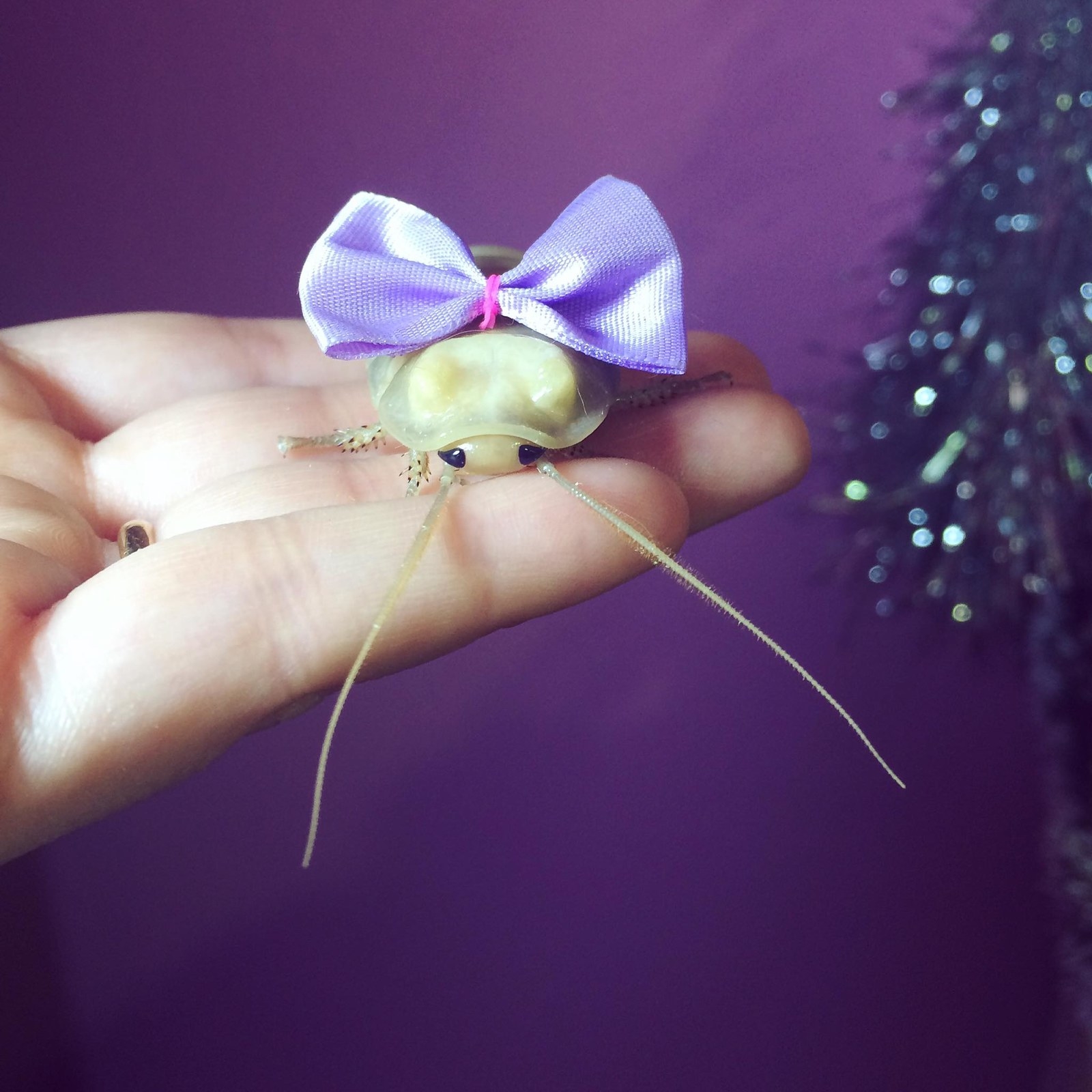 Cross-Eyed Plant Hopper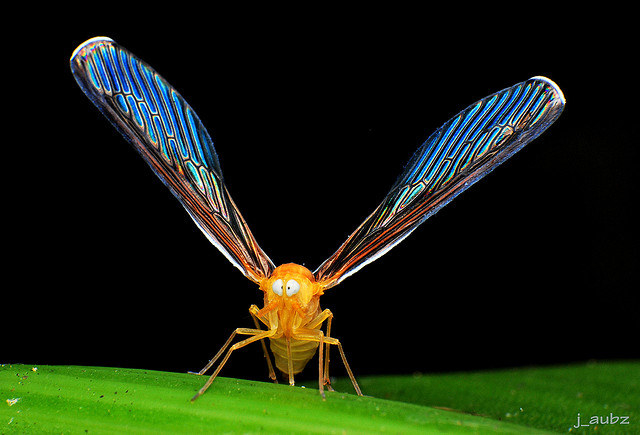 Cucumber Beetle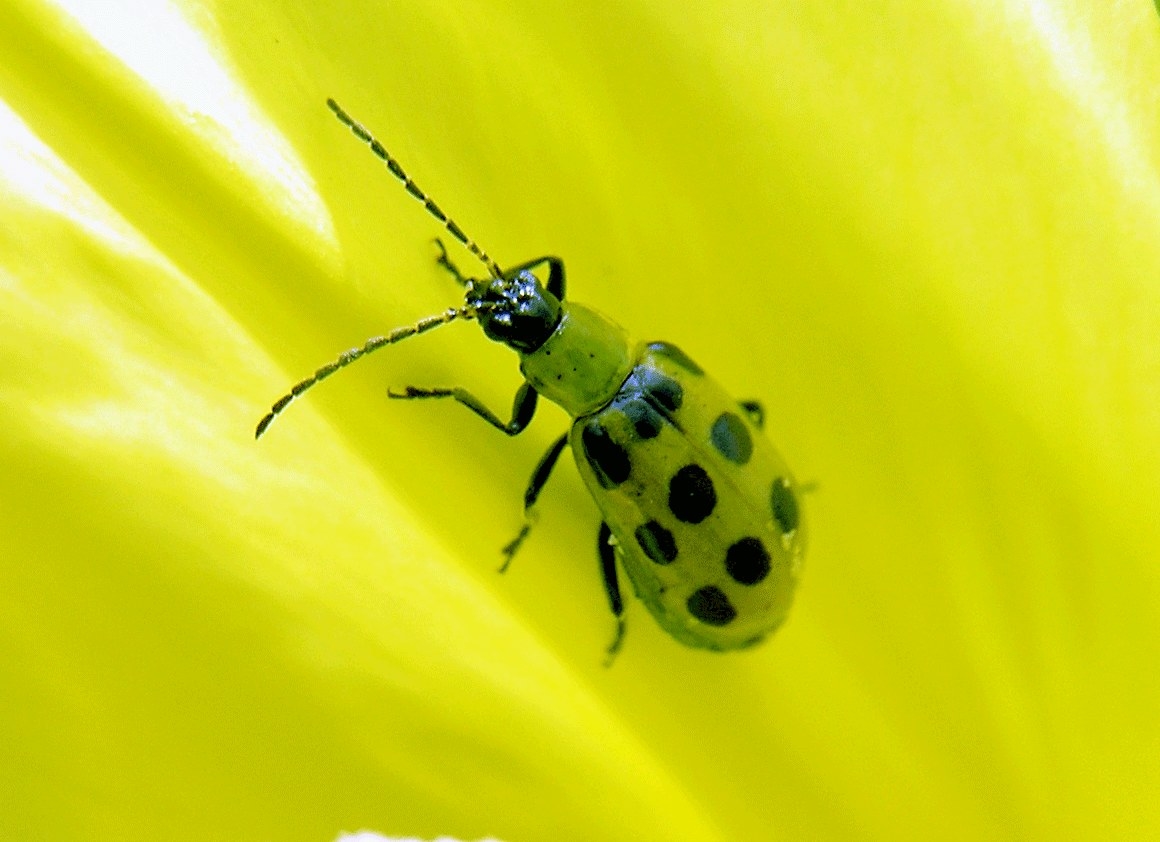 Rosy Maple Moth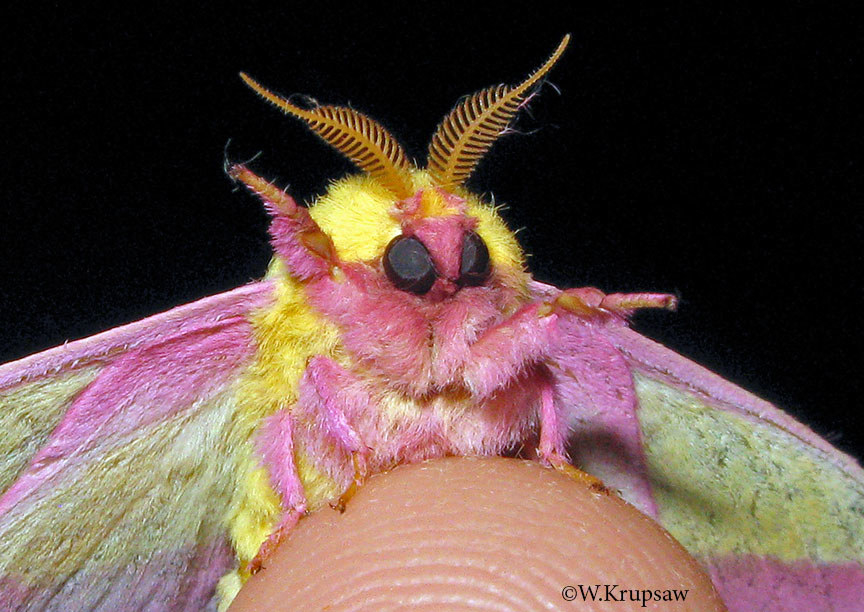 Golden Tortoise Beetle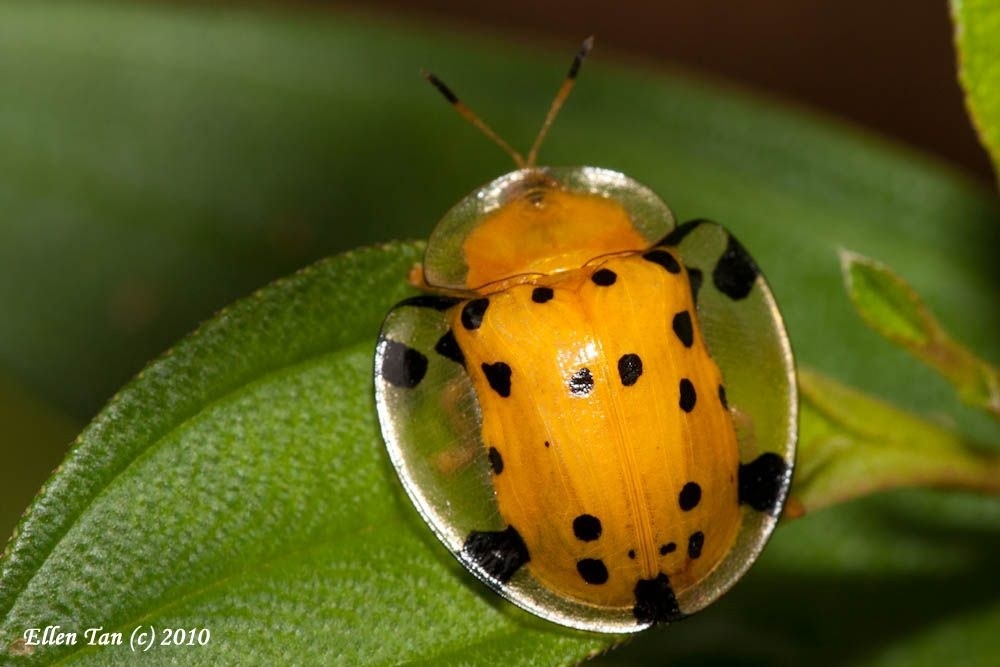 At last... Glasswing Butterfly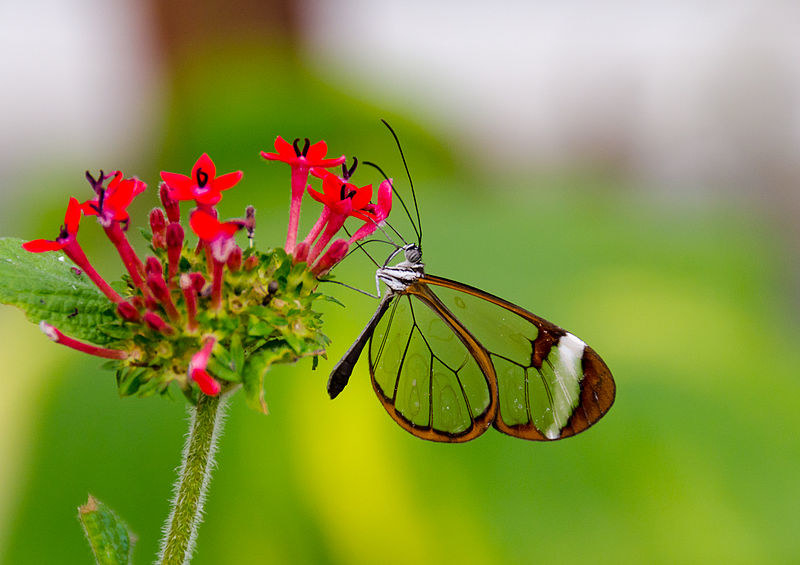 This Peacock Spider would like to say a goodbye to you. Thanks for reading :)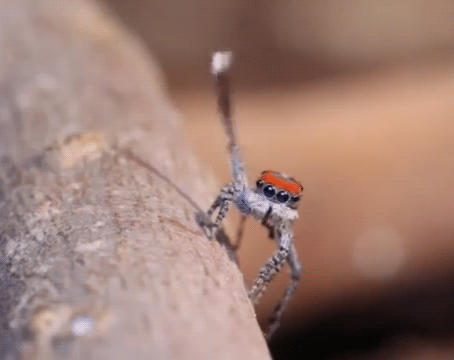 This post was created by a member of BuzzFeed Community, where anyone can post awesome lists and creations.
Learn more
or
post your buzz!