1.
This little kitty that's invested in what Drue's doing.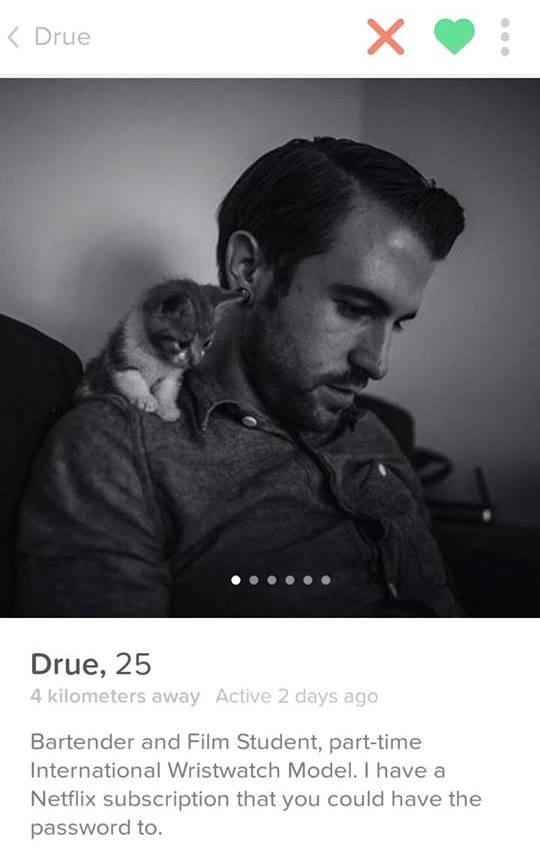 2.
This pup that knows it's being used to help Mark score.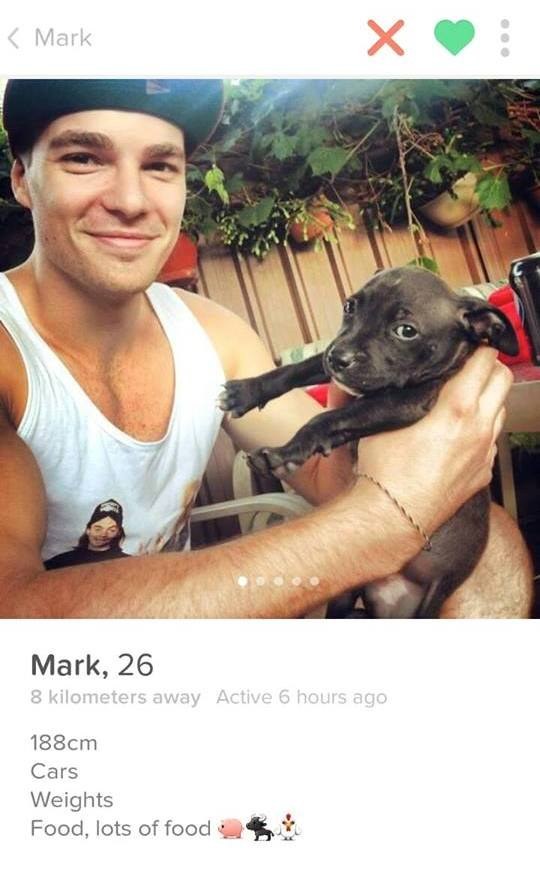 3.
This handsome pair. You bet I swiped right!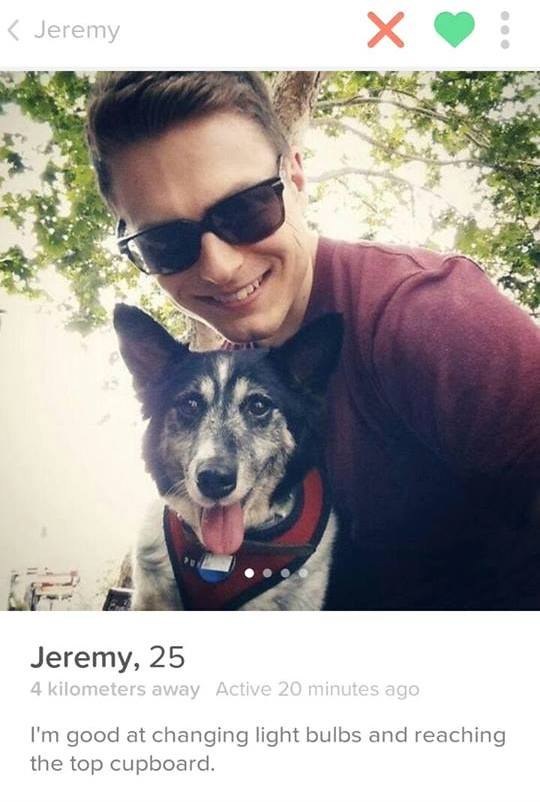 4.
And this chihuahua that's super stoked to be on this boat.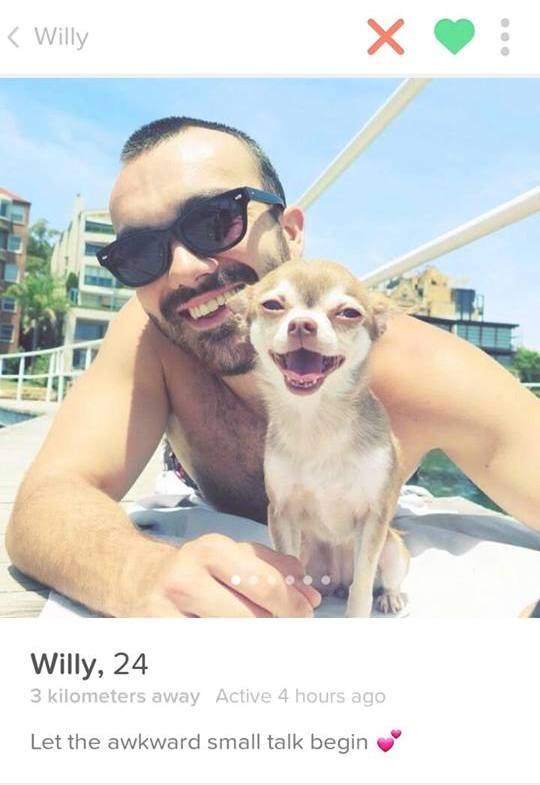 5.
This cat that's prettier than any person.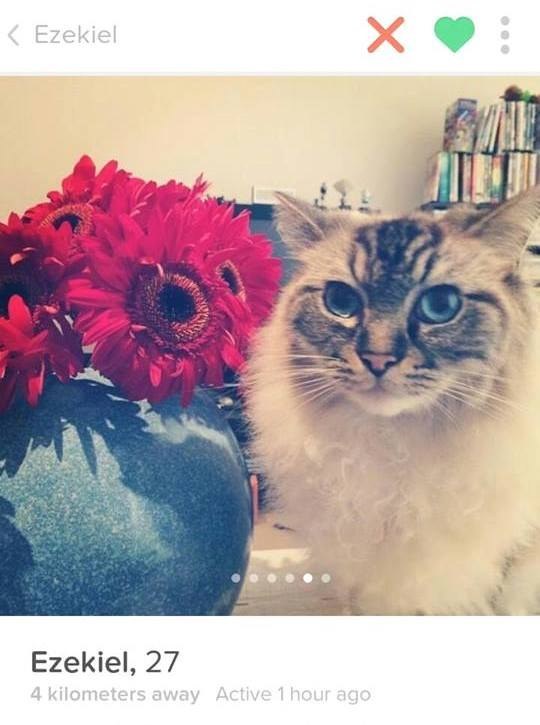 6.
Seriously though.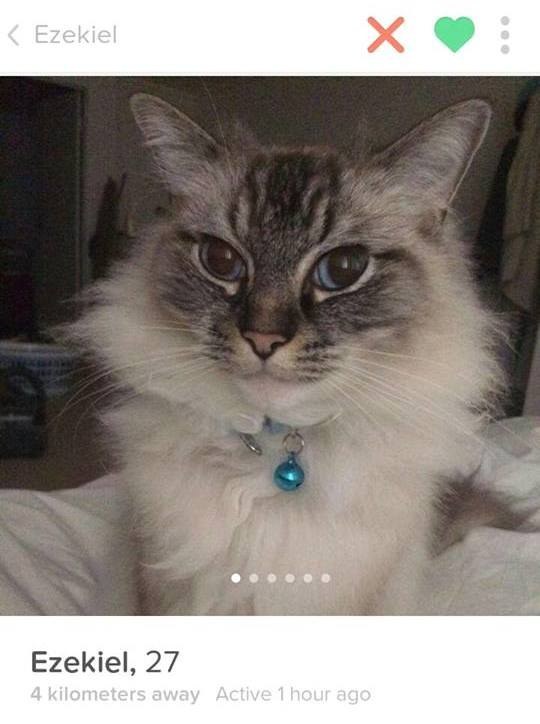 7.
This adorable pug with too many face rolls.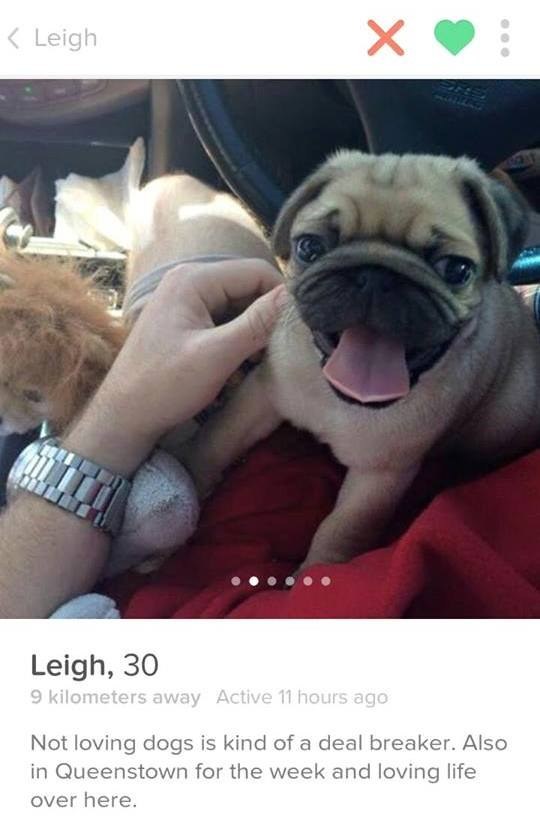 8.
And this droopy dog with even more.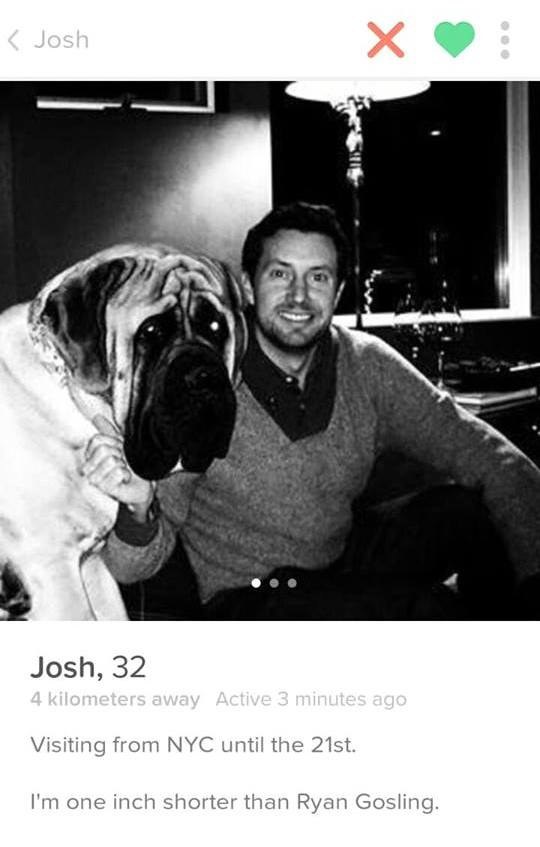 9.
This affectionate cat that will never be enough for Francesco.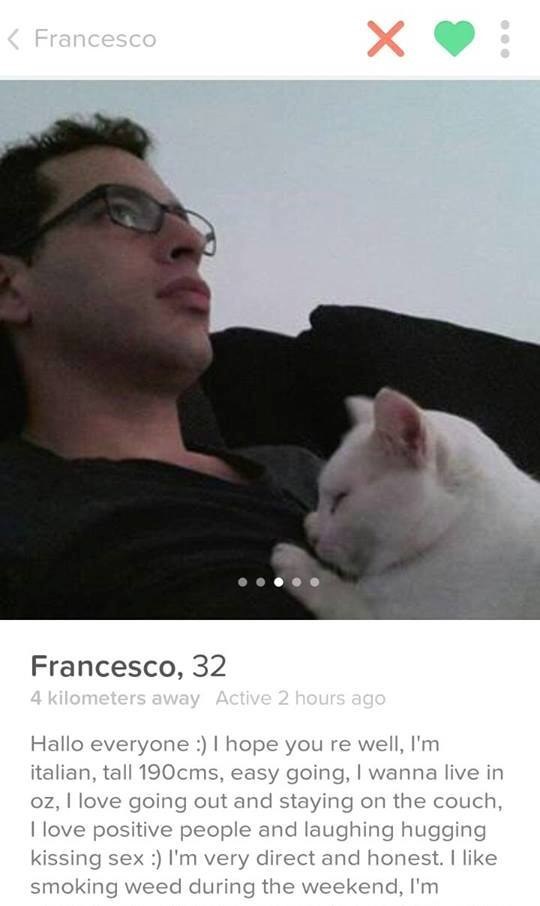 10.
This pup that's mastered the "Oh, stop it!"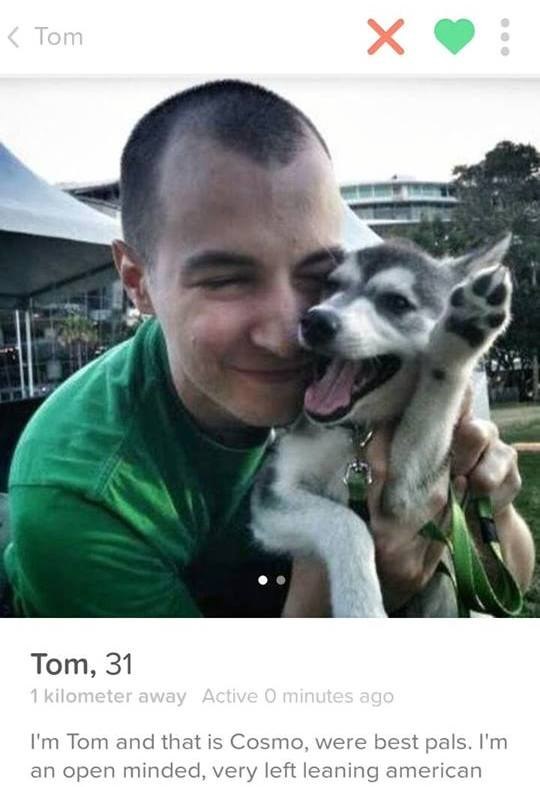 11.
This silly puppy in the arms of hunky Tom.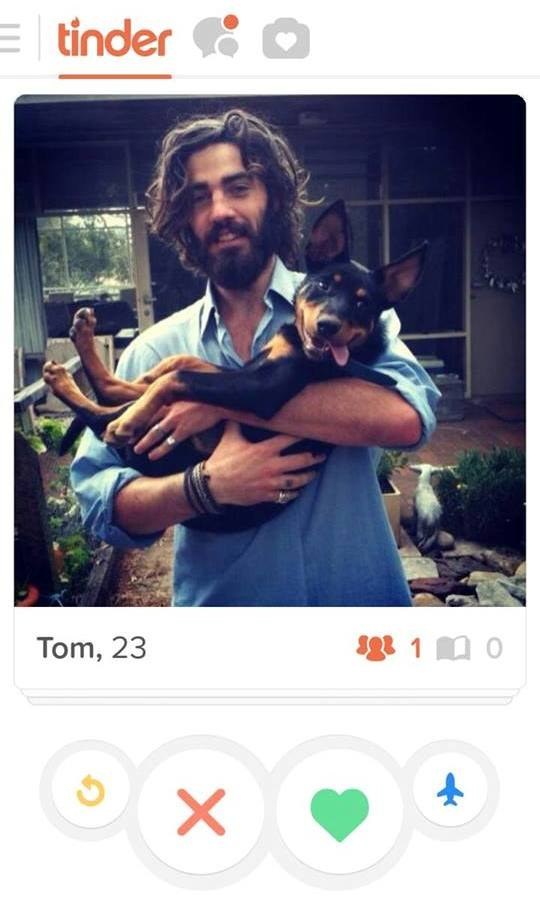 12.
This silly puppy that's not at all a workplace distraction.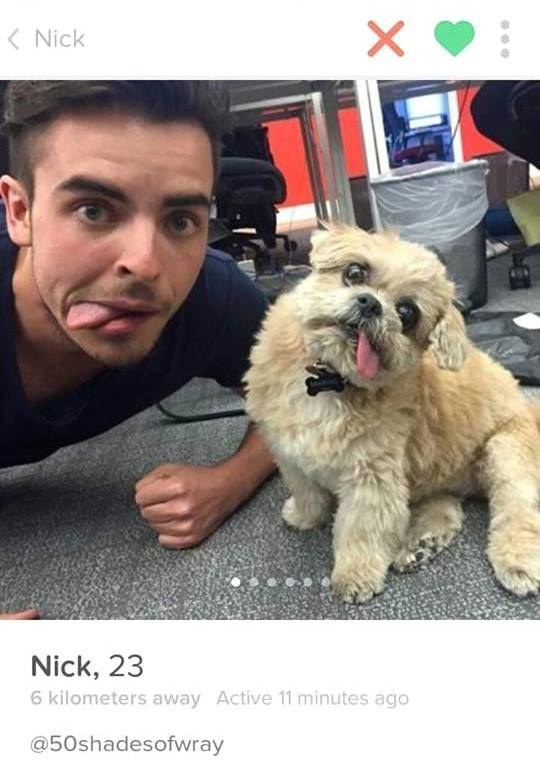 13.
This kitty that's better than her human at acting surprised.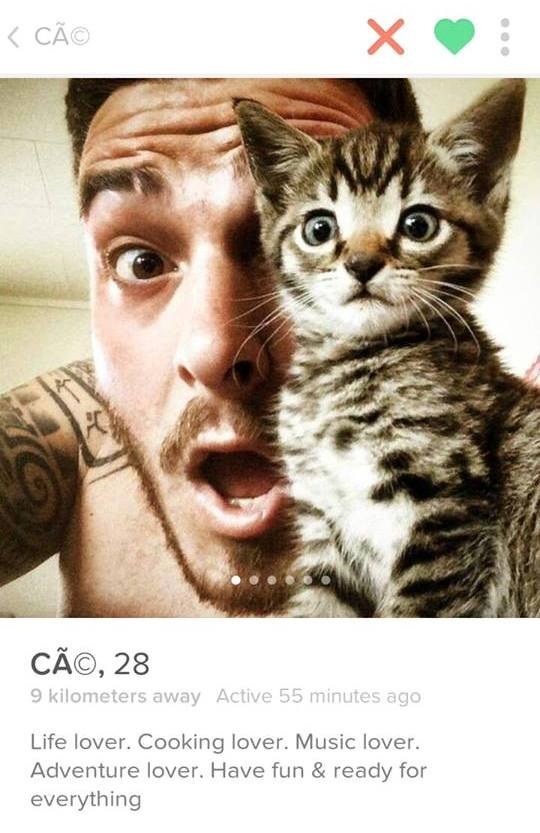 14.
This Chewbacca look-alike.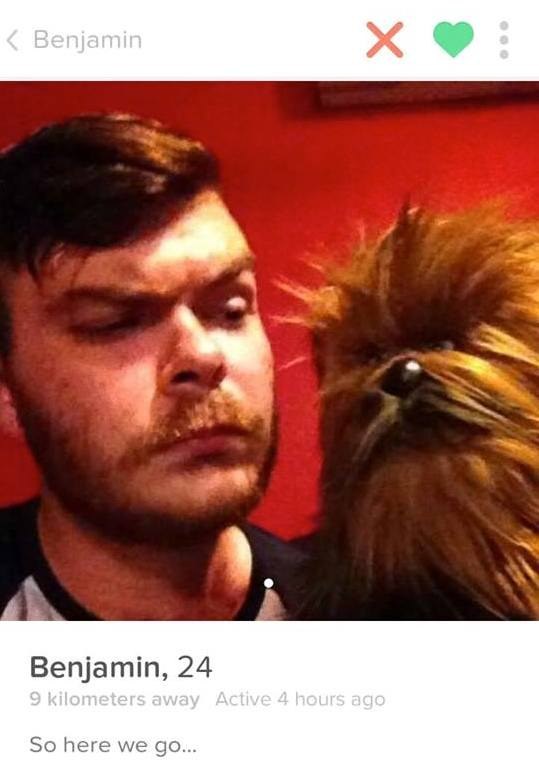 15.
And this dog trying to figure out what it is Adam had for lunch.
16.
This pair of adorable, sleepy puppies in capable arms.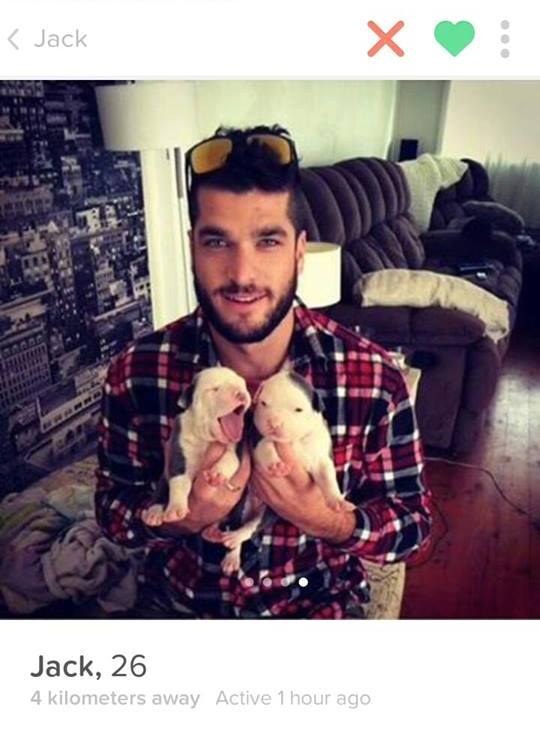 17.
This proud dog that got to be captain for a day.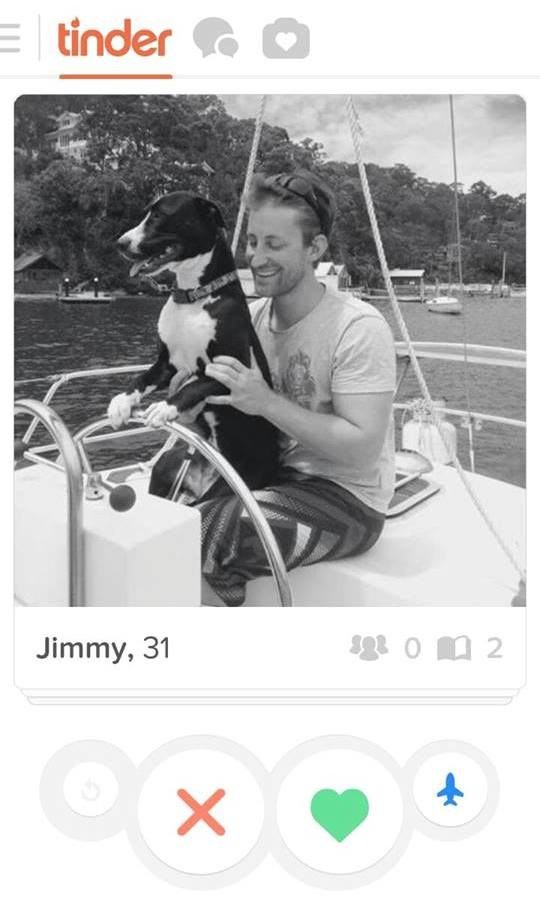 18.
This bundle of joy.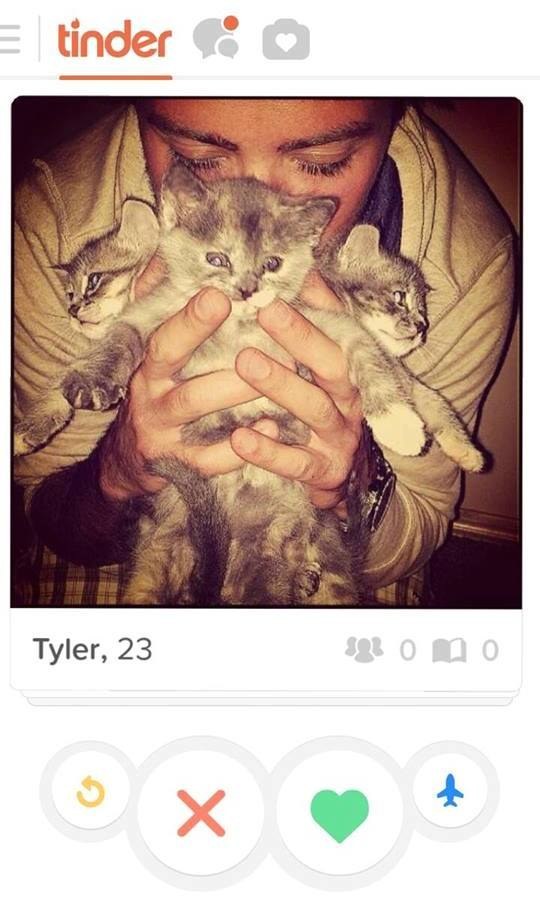 19.
And this bundle of joy.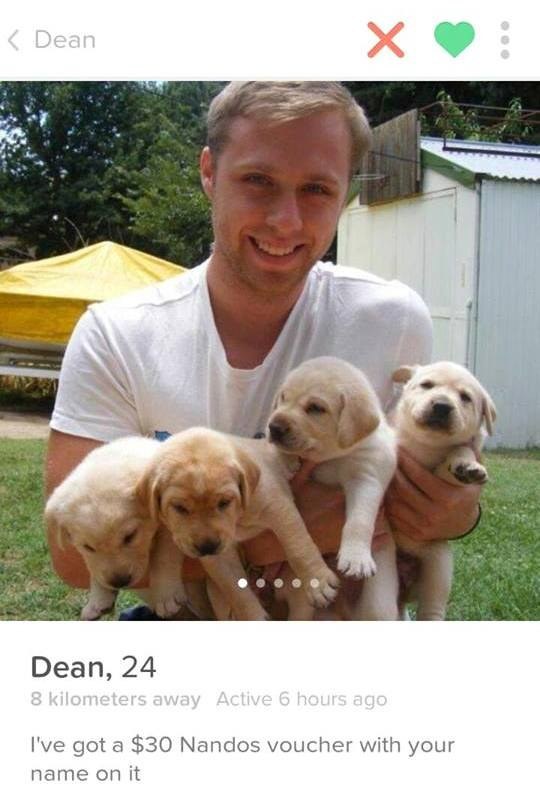 20.
This incredibly affectionate pup with heart-melting eyes.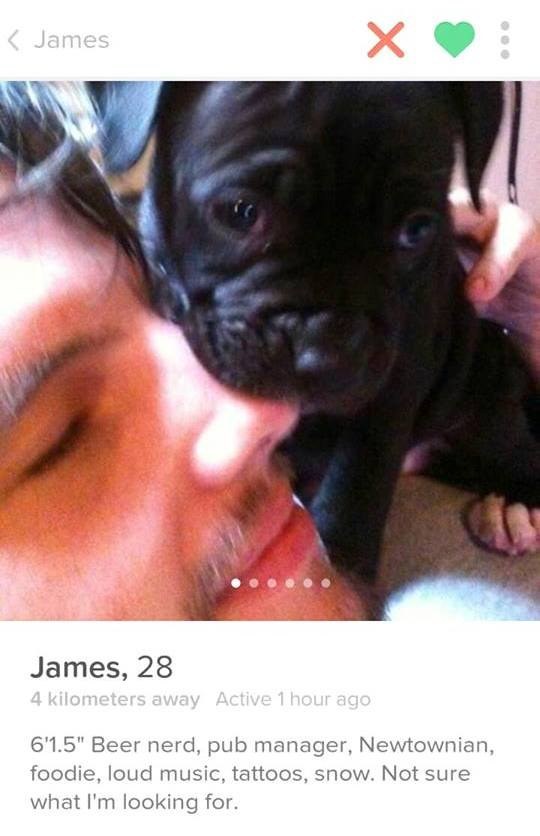 21.
This dog that is just as happy as its human. 👅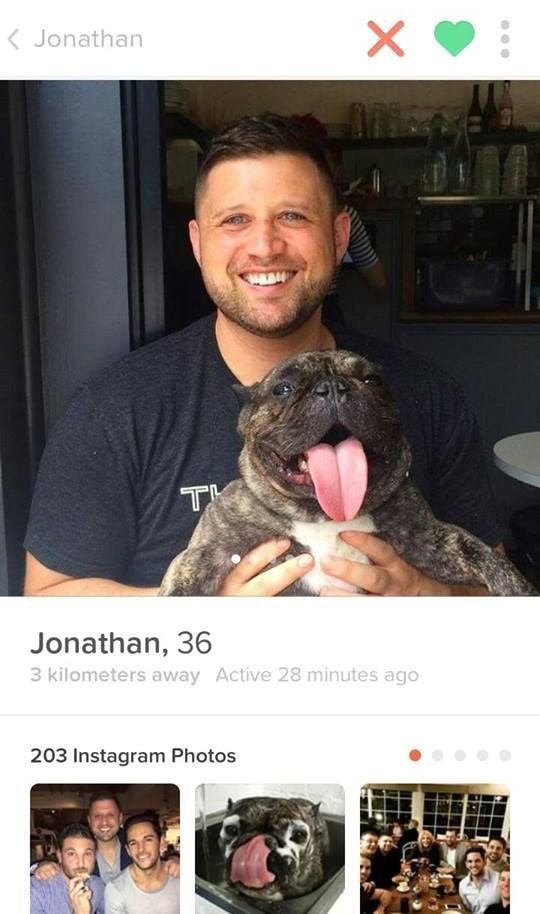 22.
This beautiful puppy that definitely got our attention.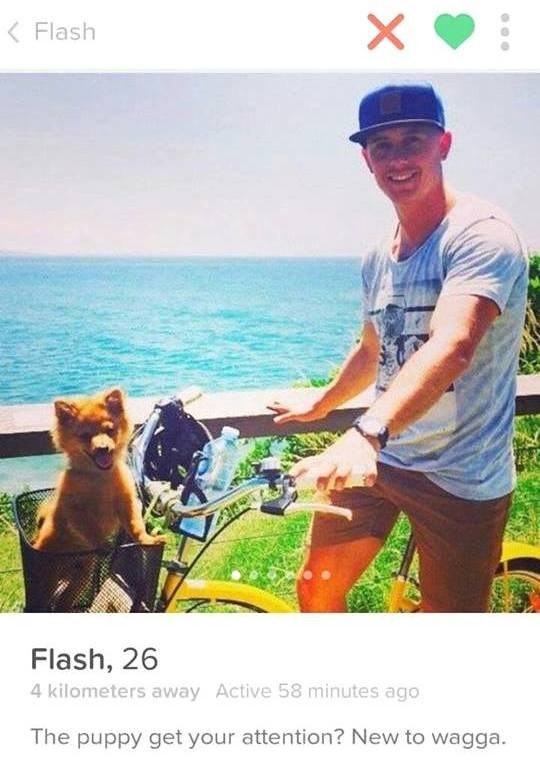 23.
And finally, this companion that makes you question finding love on an app in the first place.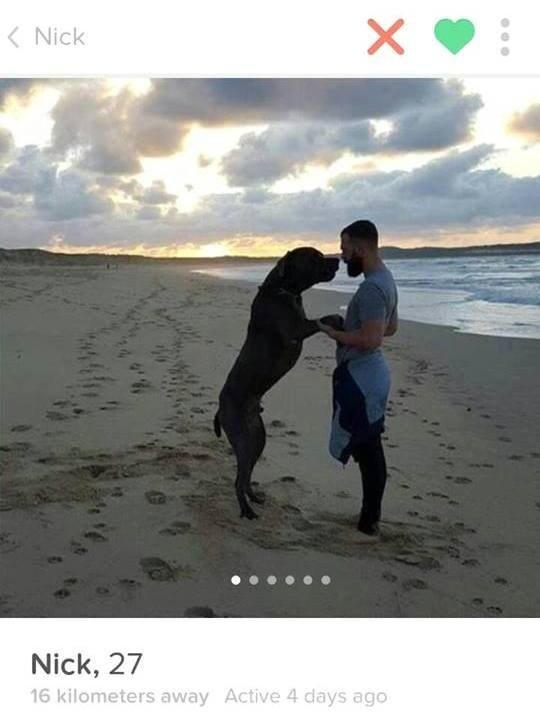 This post was created by a member of BuzzFeed Community, where anyone can post awesome lists and creations.
Learn more
or
post your buzz!