1.
Americanah by Chimamanda Adichie (2013)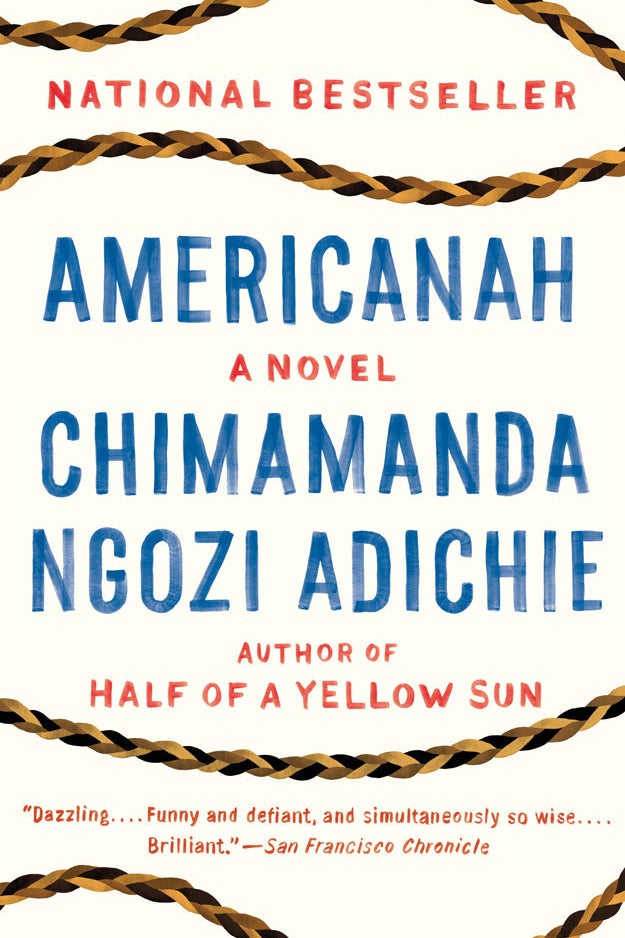 This is a story about a young Nigerian woman who emigrates to the U.S. from Nigeria, leaving her college boyfriend behind, with the hope of a better education and ultimately, a good life. Despite her academic success, she is faced to grapple with what it means to be black for the first time.
2.
Breath, Eyes, Memory by Edwidge Danticat (1994)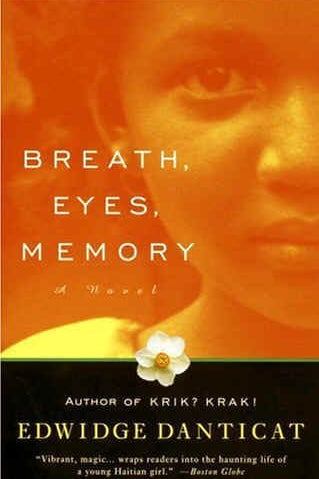 This novel begins as an essay of a young Sophie Caco being sent from her impoverished village of Croix-des-Rosets to New York at age 12, to be reunited with a mother she barely remembers. There, she discovers secrets that no child should ever know, and a legacy of shame that can be healed only when she returns to Haiti, to the women who first reared her.
3.
The Mango Bride by Marivi Soliven (2013)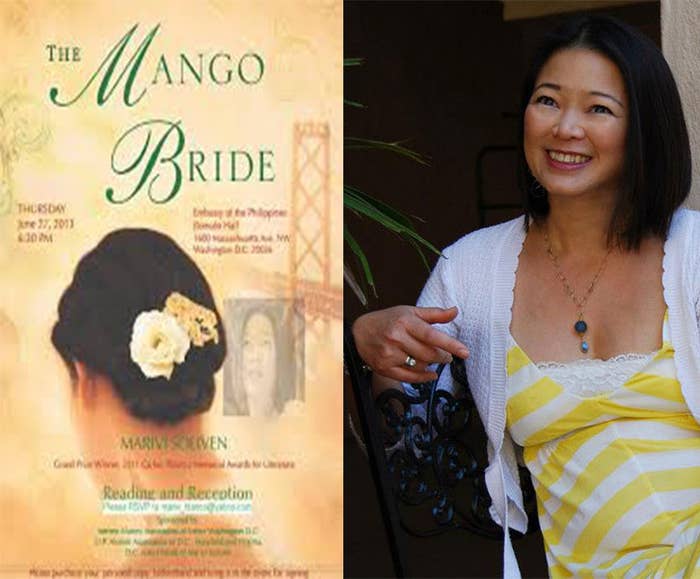 4.
Almost A Woman by Esmeralda Santiago (1998)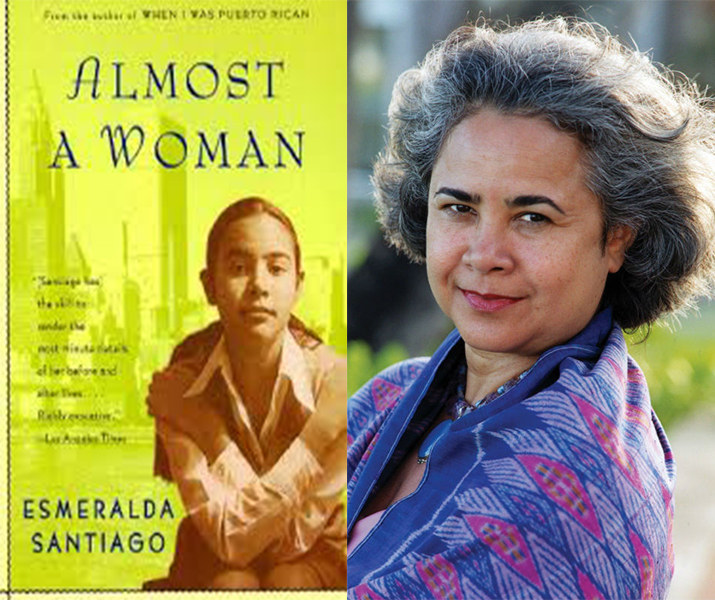 5.
Middlesex by Jeffrey Eugenides (2002)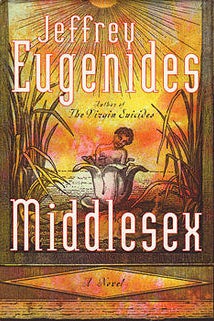 Calliope Stephanides and three generations of his Greek-American family, travel from a tiny village overlooking Mount Olympus in Asia Minor to Prohibition-era Detroit, witnessing its glory days as the Motor City and the race riots of 1967 before moving out to the tree-lined streets of suburban Grosse Pointe, Michigan.
6.
My New American Life By Francine Prose (2011)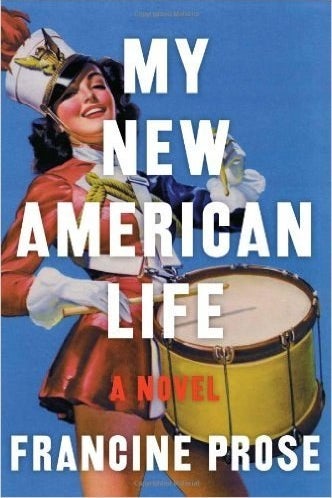 A young Albanian immigrant named Lula is working as a nanny for a teenager in a quiet, New Jersey suburb. Her boss has offered to help her get a green card, so Lula waits and waits, until one day, three visitors, unannounced, knock on the door. Will Lula be deported? Are they long-lost Albanian family? Through Lula's eyes, we see the promise of the American dream as well as the ways it might never come true.
7.
Girl in Translation by Jean Kwok (2010)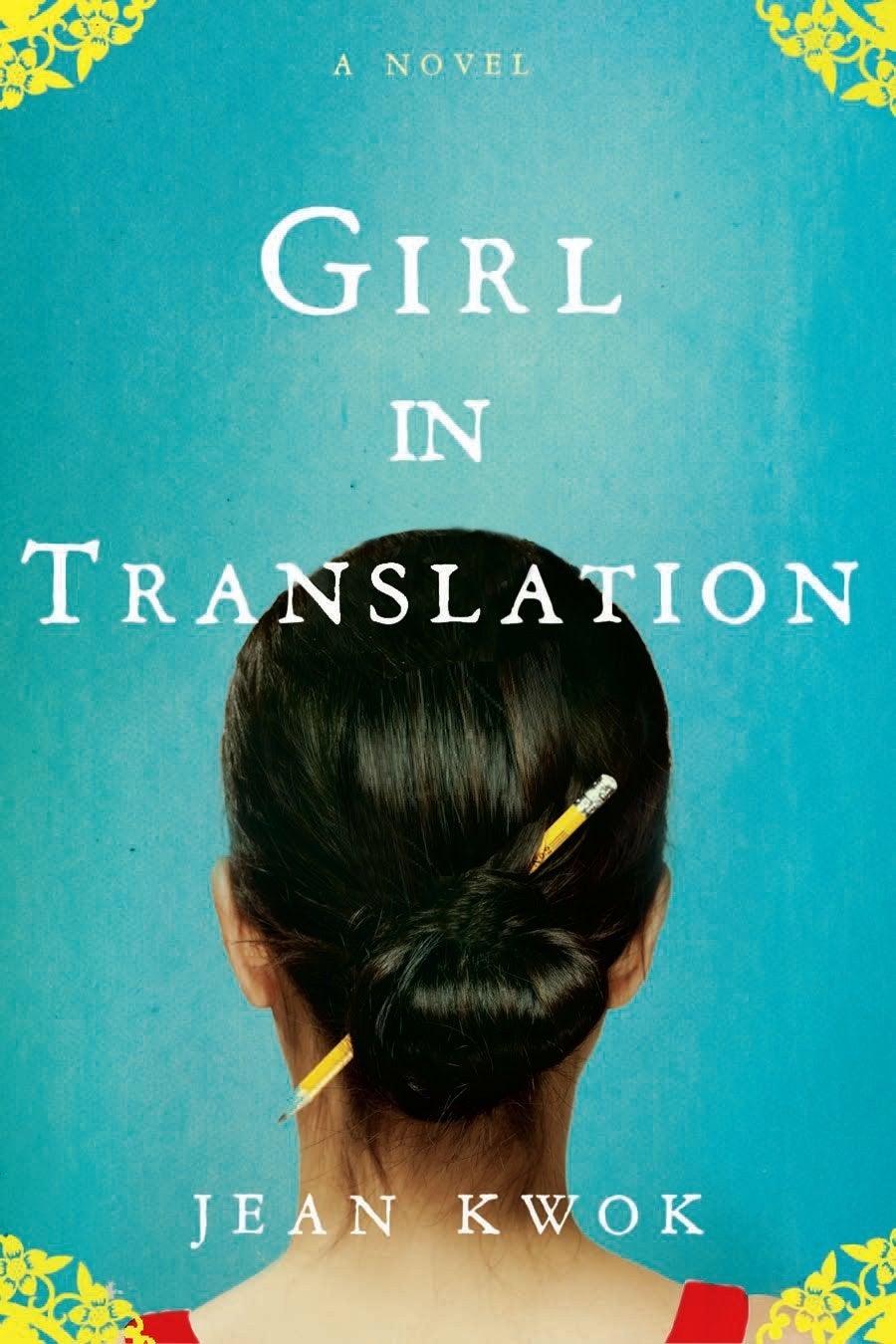 When Kimberly Chang and her mother emigrate from Hong Kong to Brooklyn, she begins a secret double life: Exceptional schoolgirl during the day, Chinatown sweatshop worker at night. Disguising the difficult truths of her life, like the staggering degree of her poverty and the weight of her family's future on her shoulders, Kimberly learns to constantly translate not just her language but herself back and forth between the worlds she straddles.
8.
The Bread Givers by Anzia Yezierska (1925)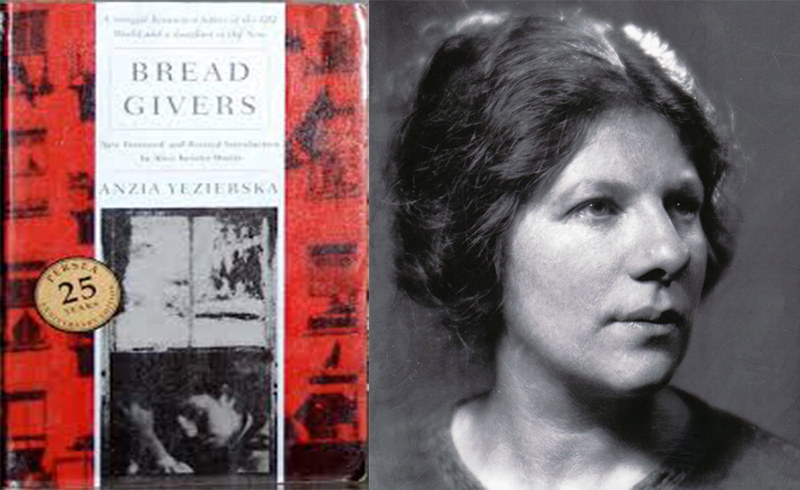 9.
The Beautiful Things That Heaven Bears by Dinaw Mengestu (2007)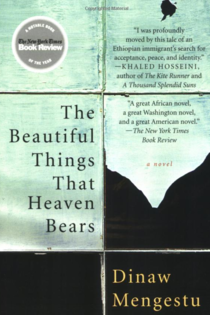 17 years ago, Sepha Stephanos fled the Ethiopian Revolution after witnessing soldiers beat his father to the point of certain death. Now he finds himself running a grocery store in a poor African-American neighborhood in Washington, D.C. He realizes that his life has turned out completely different and far more isolated from the one he had imagined for himself years ago.
10.
The Good Braider by Terry Farish (2012)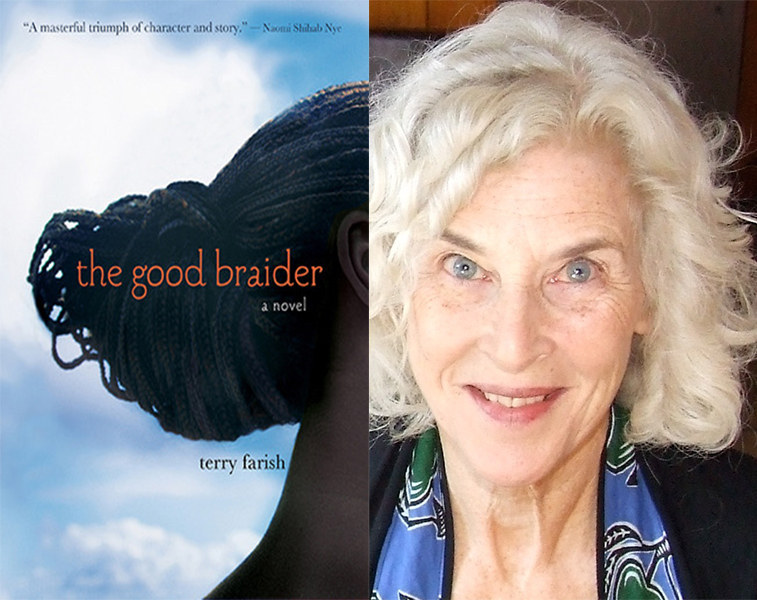 11.
Inside Out And Back Again by Thanhha Lai (2011)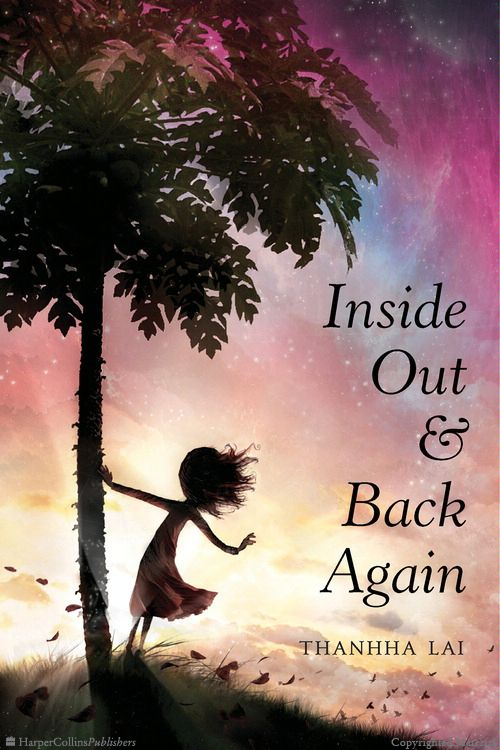 This is the story of Ha and her family being forced to move to the United States because the Vietnam War had reached their home. Fleeing home,they spend few months at a refugee camp before moving to Alabama. She struggles with learning English and bullies. Eventually, she pushes throug hard times with the help of their next door neighbor, Mrs. Washington.
12.
How the García Girls Lost Their Accents by Julia Alvarez (1991)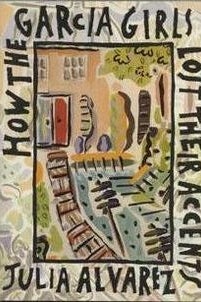 Uprooted from their family home in the Dominican Republic, the Garcia sisters arrive in New York City in 1960 to find a life far different from the genteel existence of maids, manicures, and extended family they left behind. What they have lost — and what they find — is revealed in the 15 interconnected stories that make up this exquisite novel.
13.
The Book of Unknown Americans by Christina Henriquez (2014)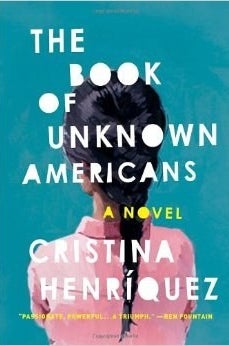 The Riveras move from Mexico to Delaware so their brain-injured daughter can attend a special school. They move into an apartment building filled with other recent immigrants. The families become more closely tied with another than anyone ever expected. These stories are suspenseful, poignant and vividly illustrate a variety of immigrant experiences.
14.
The Secret Side Of Empty by Maria E. Andreu (2014)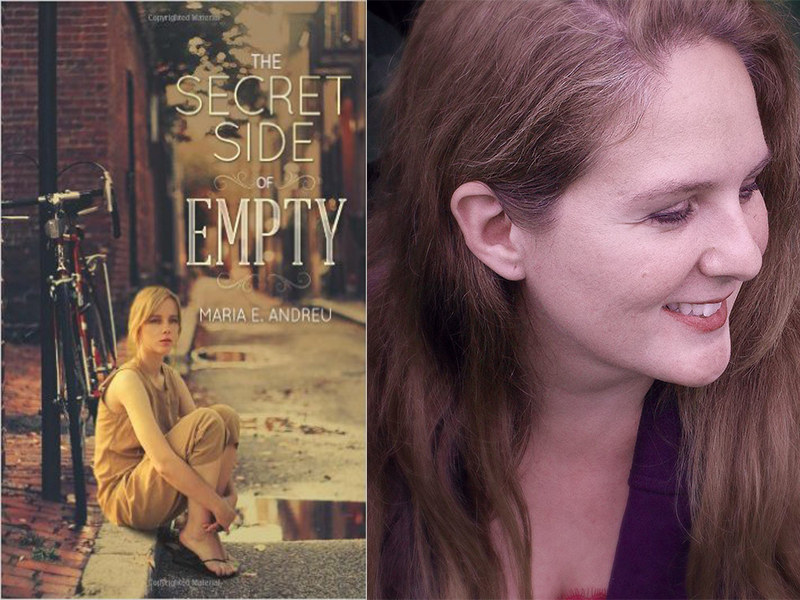 15.
The Consequences of Love by Sulaiman Addonia (2008)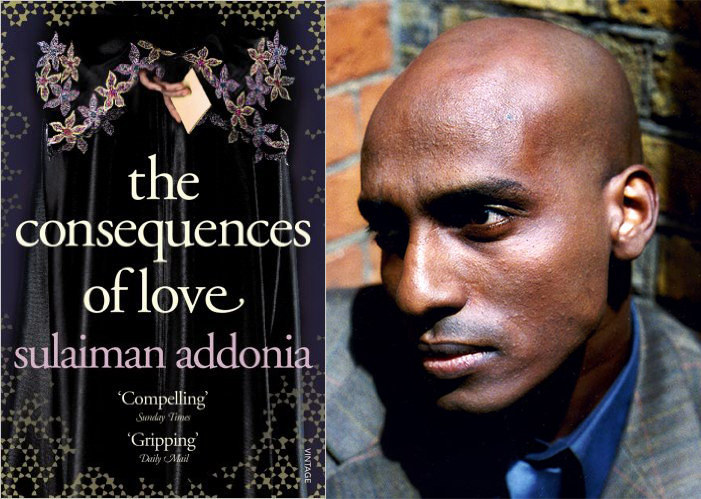 16.
On Black Sister's Street by Chika Unigwe (2007)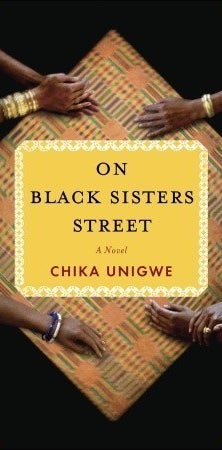 On Black Sisters Street tells the haunting story of four very different women who have left their African homeland for the riches of Europe — and who are thrown together by bad luck and big dreams into a sisterhood that will change their lives.
17.
The Namesake by Jhumpa Lahiri (2003)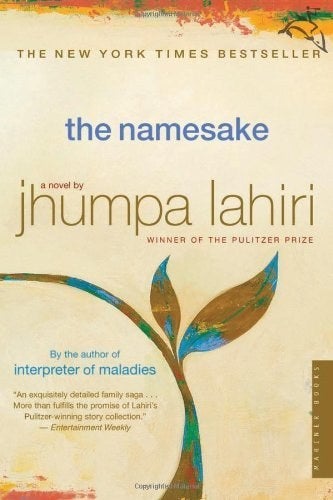 The novel describes the struggles and hardships of a Bengali couple who immigrate to the United States to form a life outside of everything they are accustomed to. Ashoke and Ashima leave Calcutta and settle in Cambridge, Massachusetts. Through a series of errors, their son's nickname, Gogol, becomes his official birth name, an event that will shape many aspects of his life in years to come.
Know of any other great titles? Feel free to add some more recommendations in the comments below!