Media Arts and Sciences/Music

2.

What Do You Wear to Rehearsal?

Chelsea Boots, Rolled-Up Jeans, and a Boxed Sweater

Boot-cut Jeans, Converse, and a Long-Sleeve T Shirt

Quilted Vest, Dark-Wash Jeans, Knee-High Boots

Flannel Shirt, Jeans, White Adidas Shoes

Red Bandana, Sweatshirt from a Different College, Yoga Pants, Converse

Turtleneck, Combat Boots, Black Jeans

Combat Boots, Dark-Wash Jeans, Flannel, Dark Lipstick

Skirt, High-knee Black Boots, Black Sweater

3.

What's Your Catchphrase?

"Bottom line ladies, it'd be obscene of me to choose one phrase"

*while laughing* "Ohhh myyyy god"

"Join me at the bottom of the barrel"

"Check out my new food insta"

4.

What's Your Song Suggestion?

Promiscuous - Nelly Furtado

It Don't Have to Change - John Legend

Anything by Hayley Kiyoko

"A really bad throwback that is not even a throwback"

5.

Which Artist Would You Most Want to Make a Song With?

Belle from Beauty and the Beast

6.

How Early Do You Get to Rehearsal?

10 Minutes Late, Once a Week

2 Hours Early or 1 Hour Late

7.

What Are Your Study Habits?

I'm going to my room to watch TV.

Does anyone want to come do work in my room?

Let me just TELL you about this CS Pset

Let's go do work in the art library

I do love a private study room!

I'm at my girlfriend's house in Boston.

I'm at MIT. Didn't do any work, but I slept in the common room.

A little crazy for a Virgo

Too wholesome to be a gemini

Gemini, but Malley wouldn't believe it

10.

What's the Tupelos Bonding Activity You're Suggesting?

Avatar: the Last Airbender

Code Name: Kids Next Door

12.

What's Your Favorite Thing to Rant About?

13.

How Much of a Music Snob are you on a scale of 1 to 11?

11 - Your music taste says everything about you.

14.

What Brand Would You Rep?

15.

What Would You Blow All Your Money On?

Cashmere Sweaters & Raspberries
Which Tupelo R U?????????????
You're the grounded partier. You're always ready to go out, but always ready to take care of someone if they need it - you know how to drop it but you also know how to pick it back up.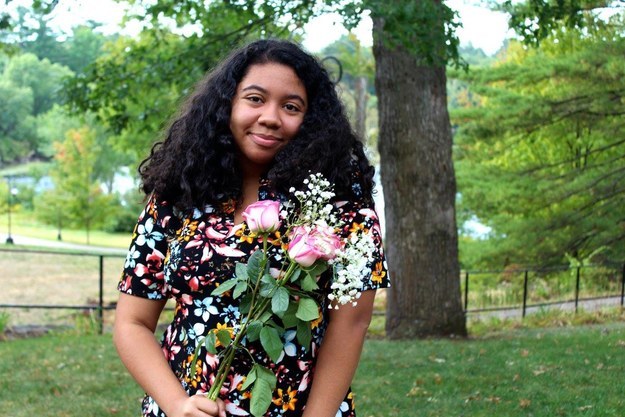 You're the guru. You have the wisdom of a grandmother and the soul of a thot.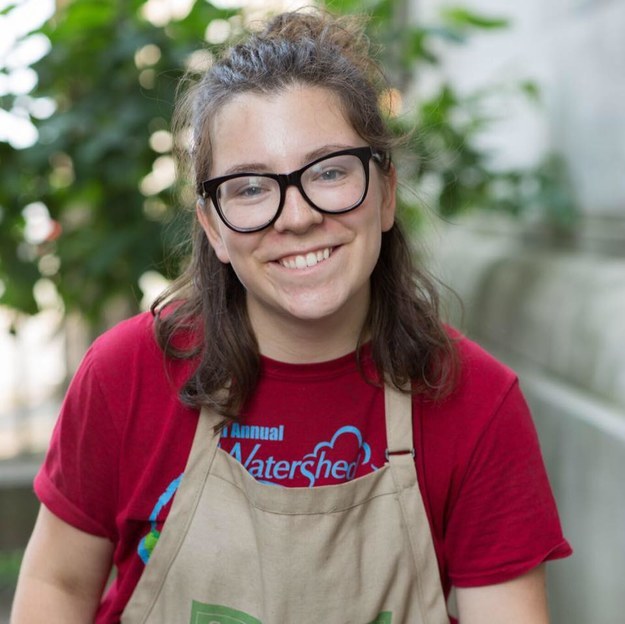 You're the glue. We wouldn't survive without you, your room, your wine, your thai food, your musical skills and your direction. You're also a savage troll.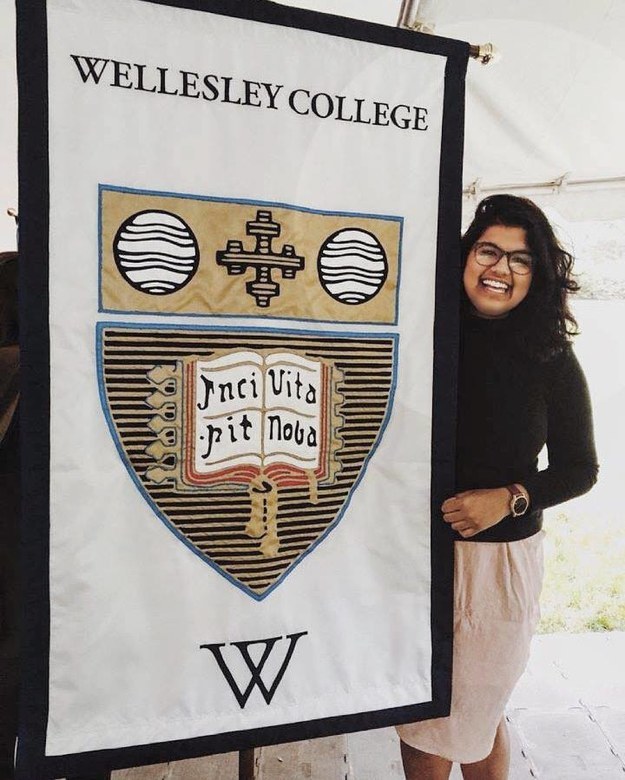 You're the bird watcher and ecological expert. You know that plants are cooler than people, and you're the best tupelo mom one could have.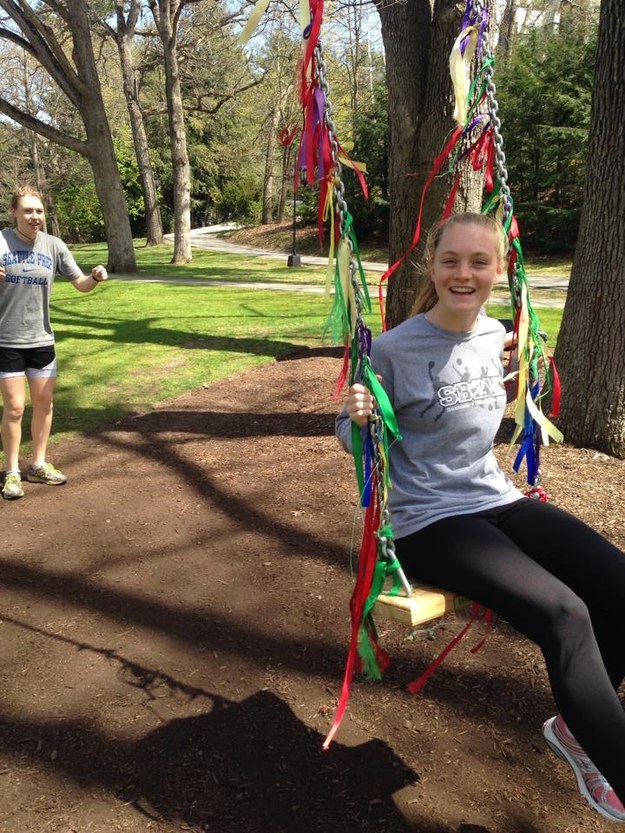 You're the cool mom from Mean Girls. Your vocabulary is pristine and unprecedented, let's be real. Bottom line, you're the funniest tupelo and the best party partner one could have.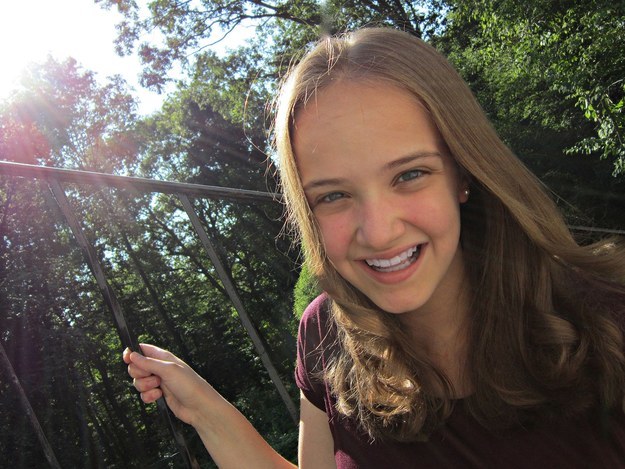 You're the prodigal son. You love when the family all gets together, and it wouldn't be complete without you.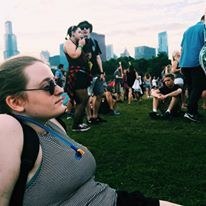 You're the baker. You're bubbly, loyal, and always bring a smile!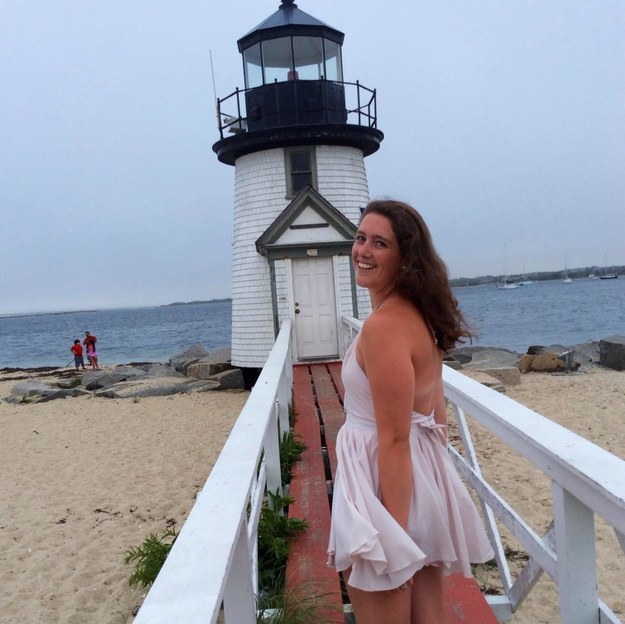 You're the most fun you can have with your clothes still on! Not to mention the most reciprocative tupelo we've ever had.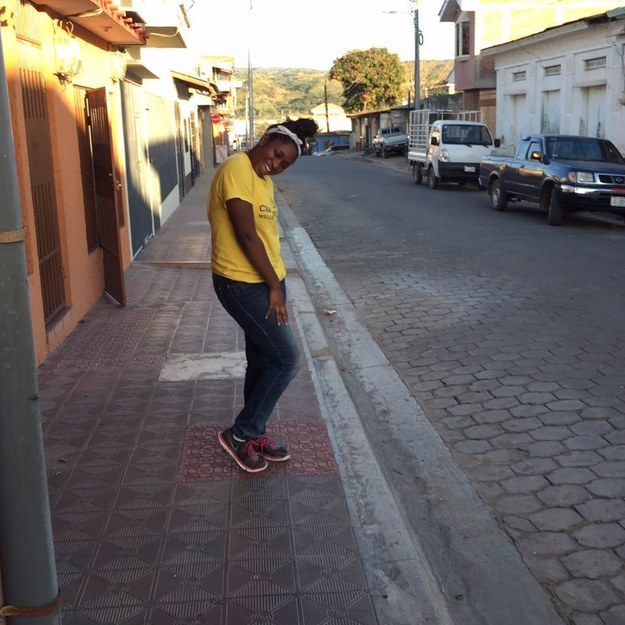 You're the enigma. You have a fan club and don't even know who's in it.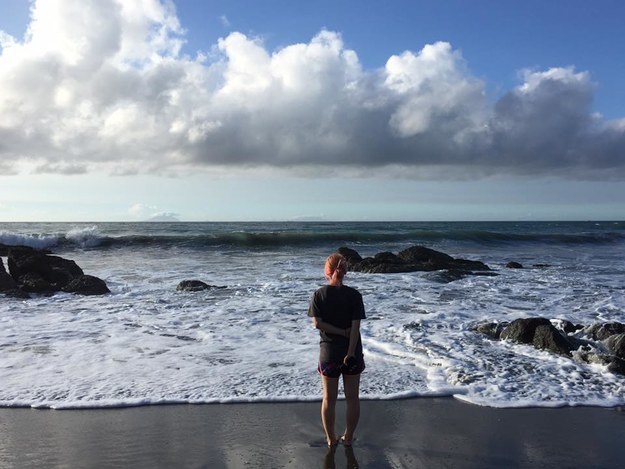 You're the sweet gay aunt, always ready with a warm hug and the time to listen.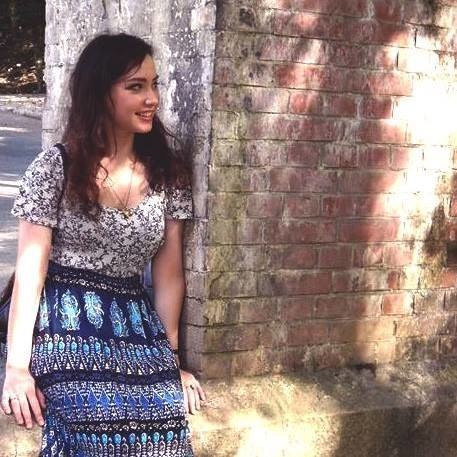 You're the practical artist. You're meticulous, love to cook, driven, and attentive.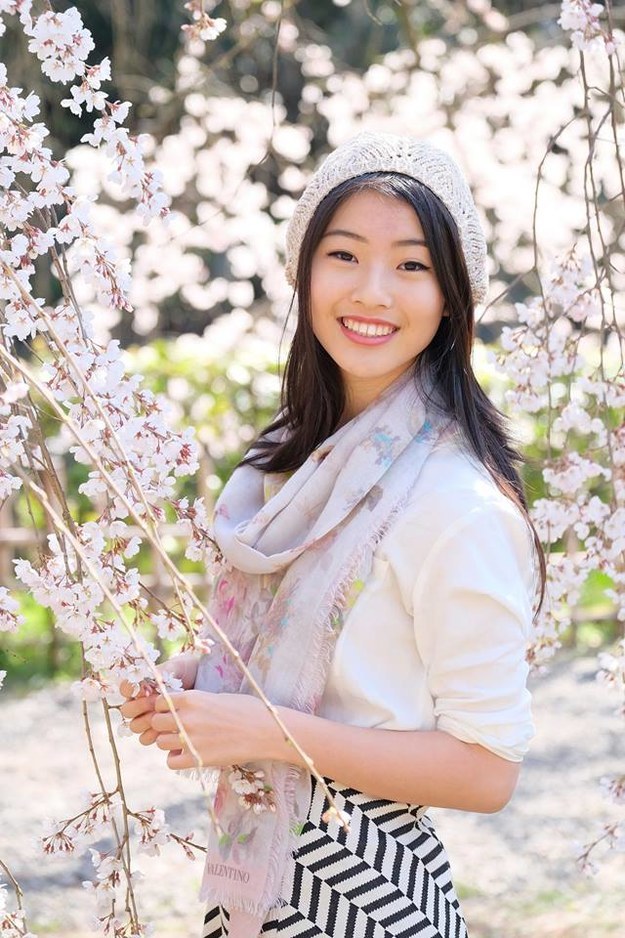 This post was created by a member of BuzzFeed Community, where anyone can post awesome lists and creations.
Learn more
or
post your buzz!