How Well Do You Know The Backstreet Boys?
You think you know the Backstreet Boys?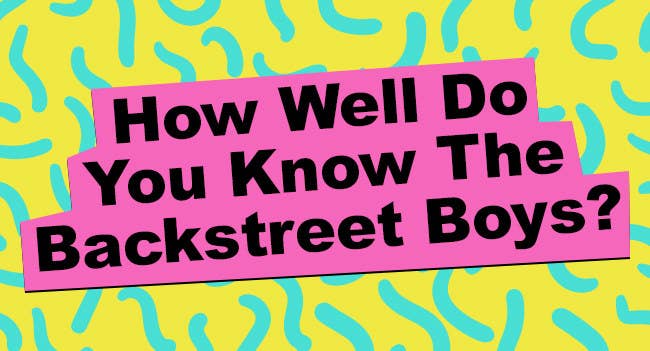 So you've proven you remember everything there is to know about the Backstreet Boys, but who can forget the legendary heartthrobs of Snackstreet? Check out their sexy new music video and enjoy with a bag of Chex Mix!
All images by Kirby Darland for BuzzFeed