1.
"Do you guys surf 24/7, 365?"
2.
"Do you guys ever stop working out?"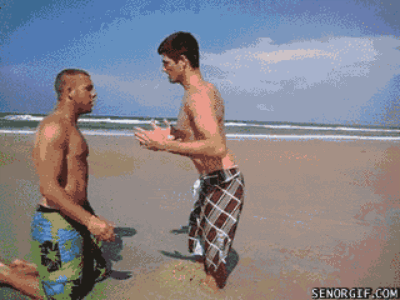 3.
"Do people ever hang out downtown?"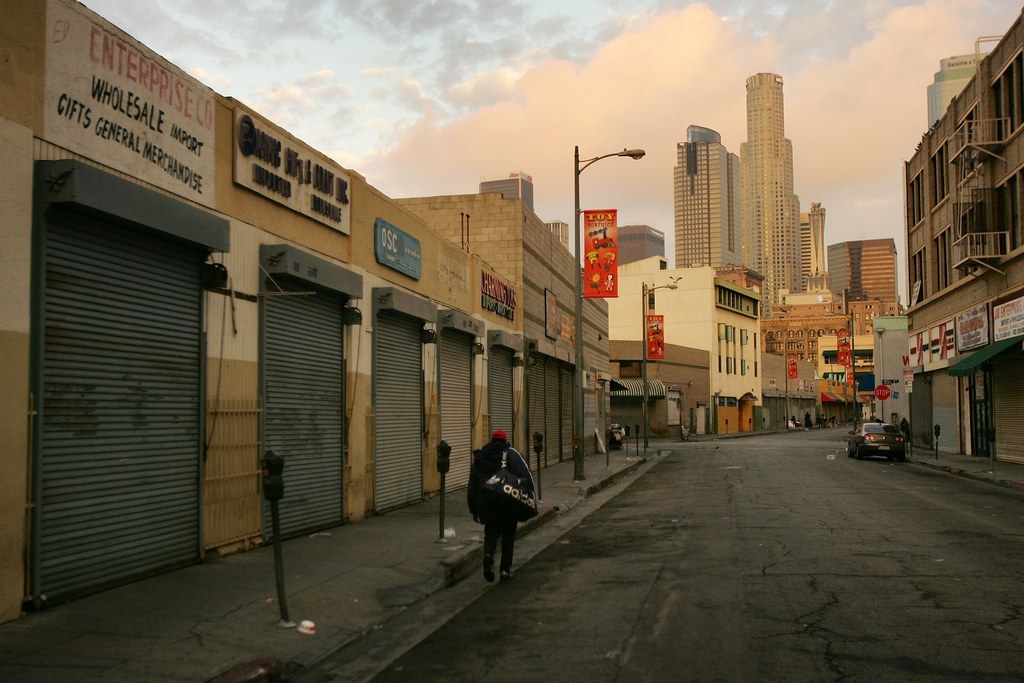 4.
"How many of you survive on juice alone?"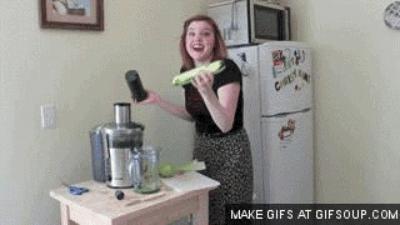 5.
"Is the traffic really that bad?"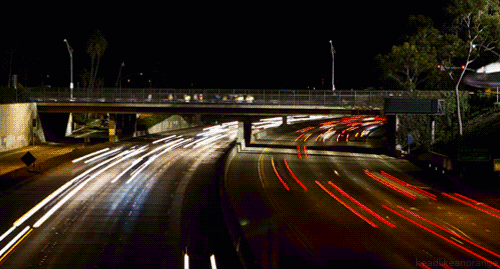 6.
"How many of your neighbors are celebrities?"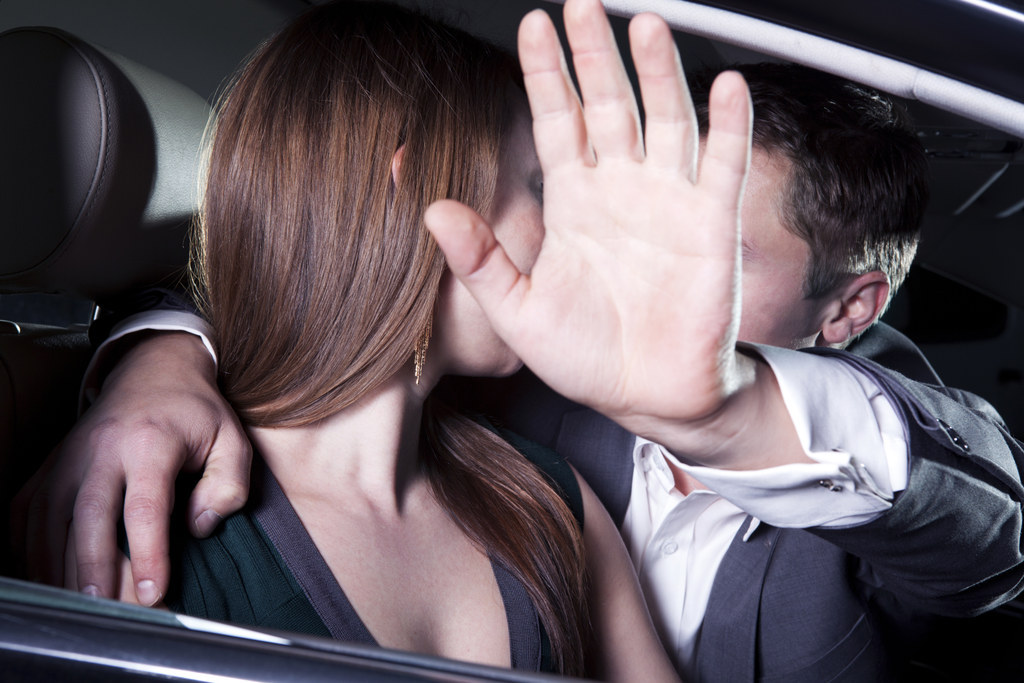 7.
"How do you get any work done?"
8.
"What does the red carpet feel like?"
9.
"Do you actually consider 60 degrees 'cold'?"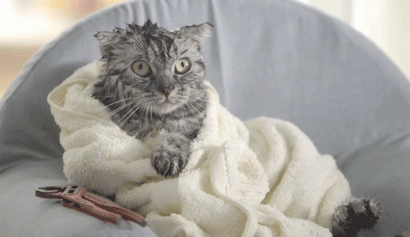 10.
"Where do you get your Christmas trees from?"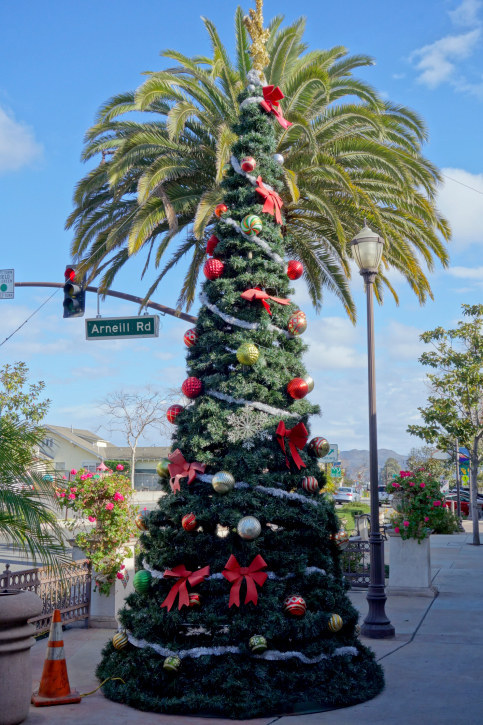 11.
"Are you always poolside, or do you just stock up on #tbt pics?"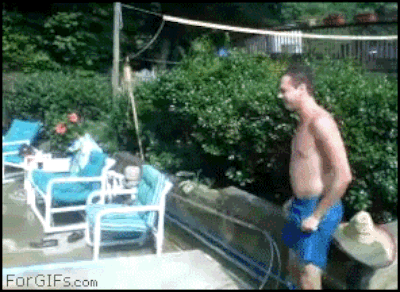 12.
And "Do you ever get overwhelmed by the size of this town?"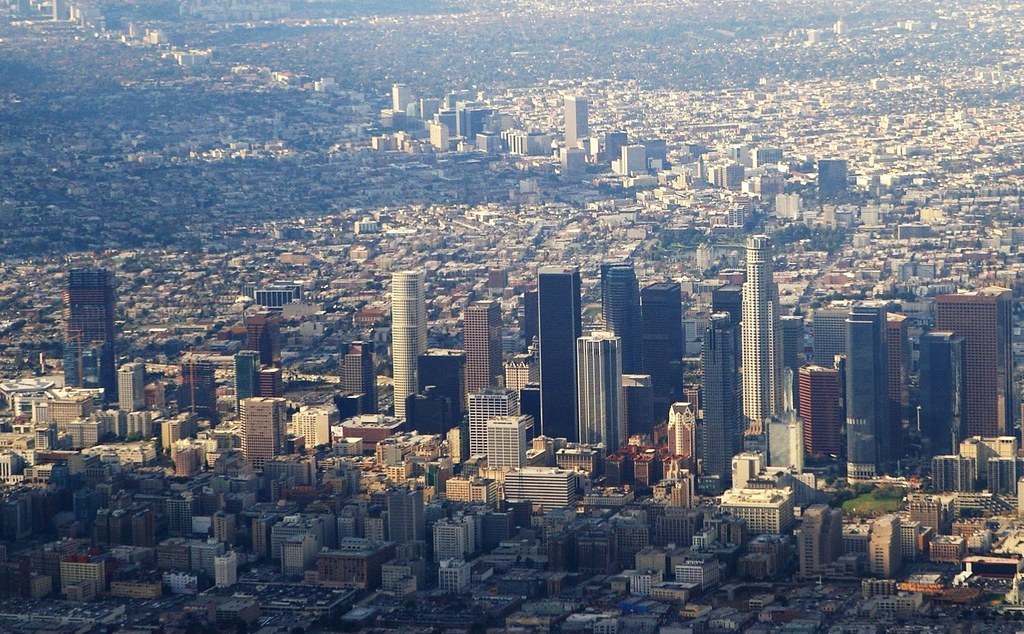 Question: Does the Chevy Trax really have 4G LTE Wi-Fi?