10 NYC Slices You Have To Try Before You Die
Pizza of course, but also cheesecakes and pies (oh my!). Make the most of the city with the Chevy Trax rearview camera. It makes parallel parking at your favorite hidden gem easy as pie.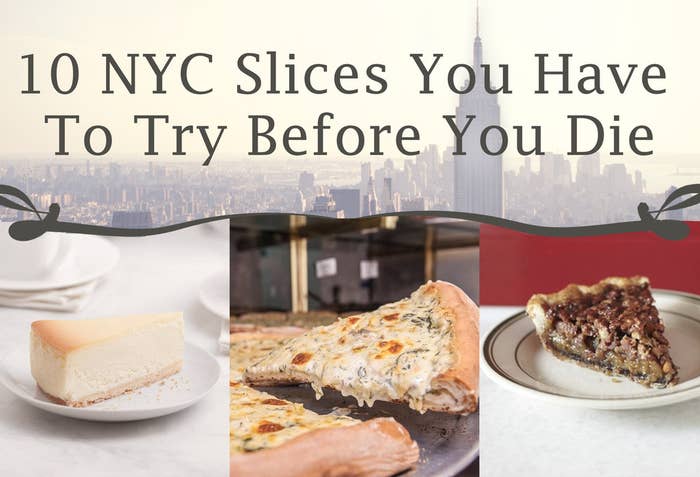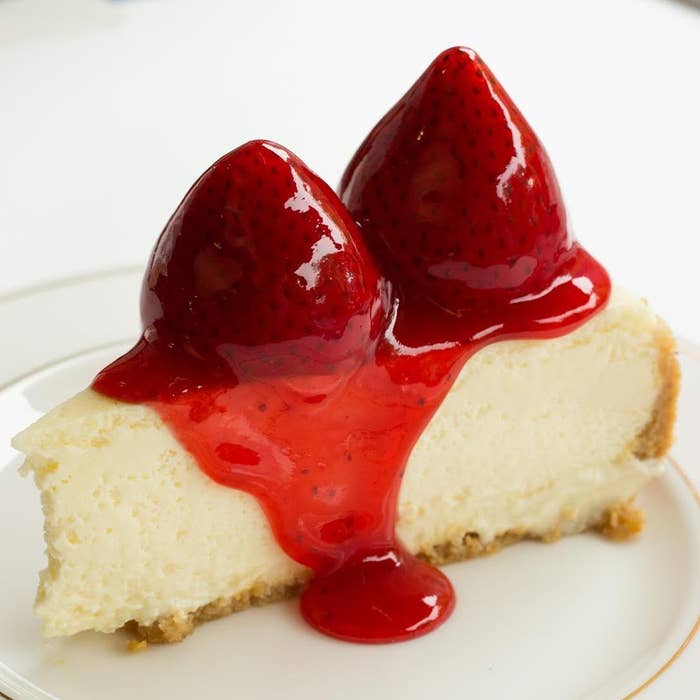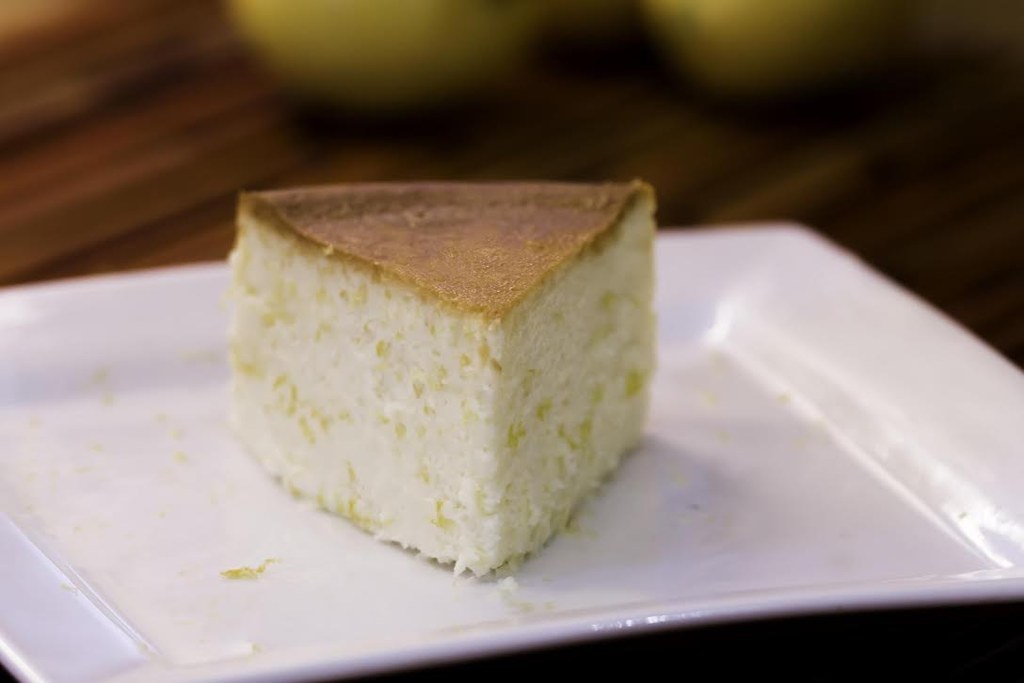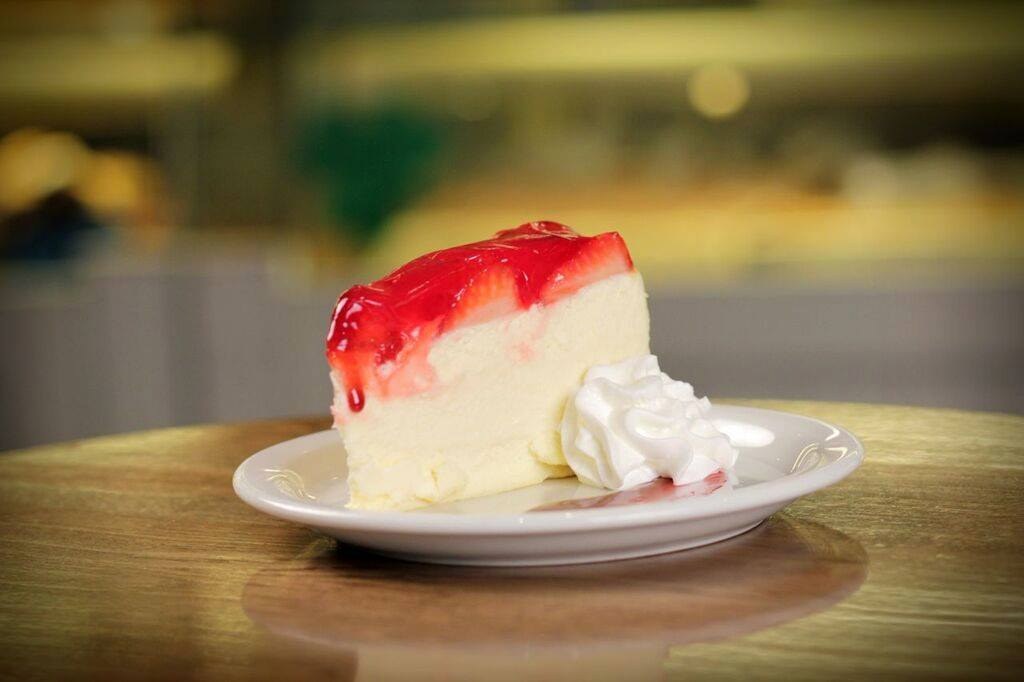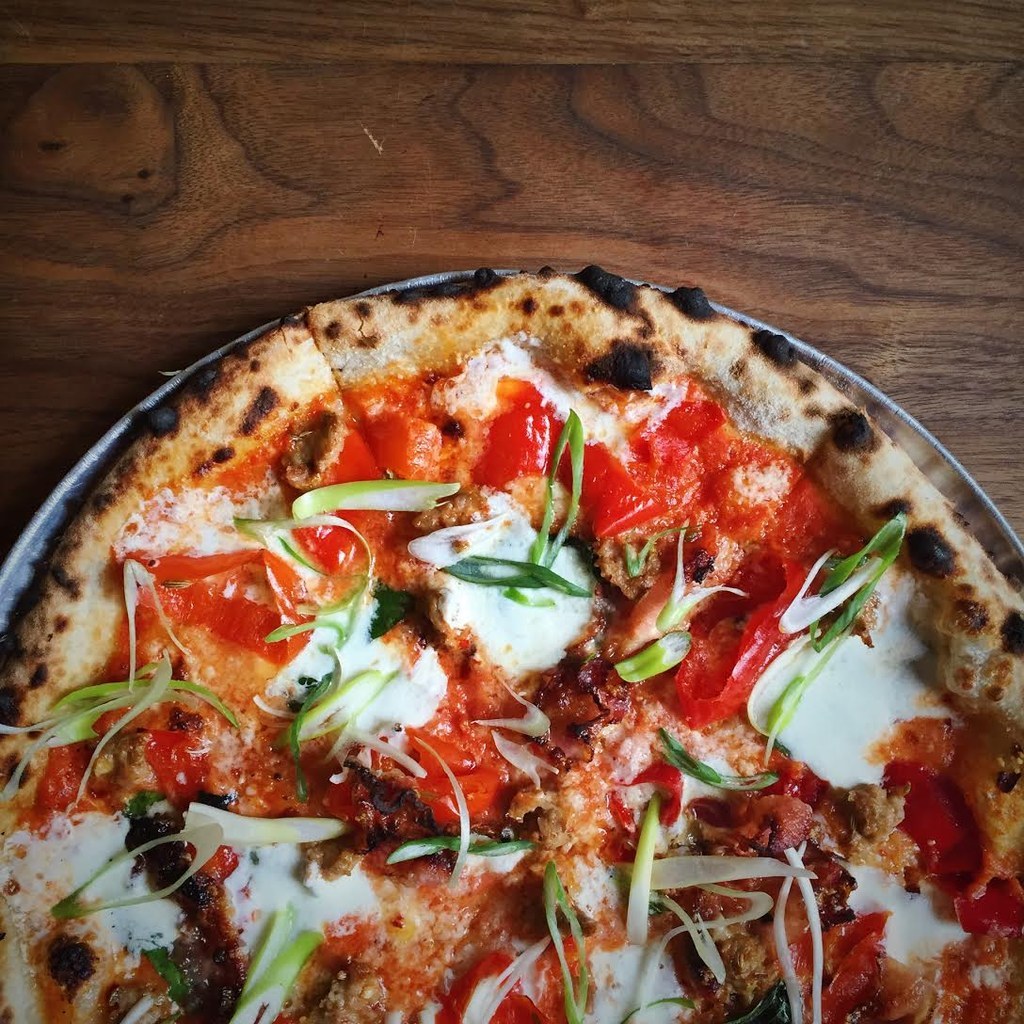 5.
Fresh Mozzarella Pizza – Joe's Pizza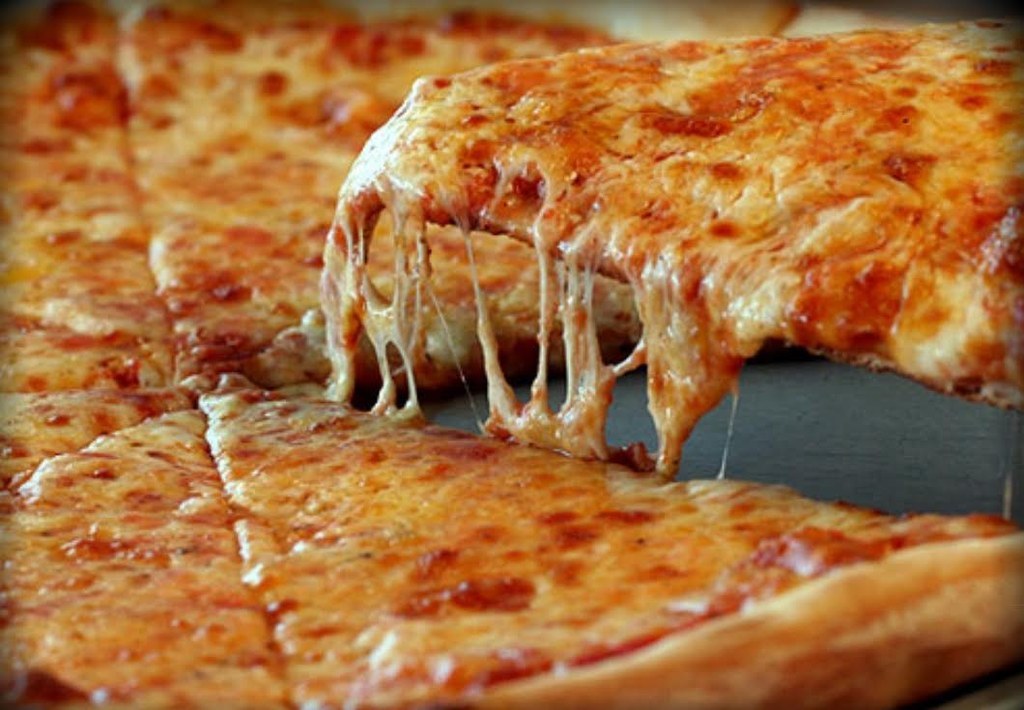 7.
Xtra Cheese Pizza – Best Pizza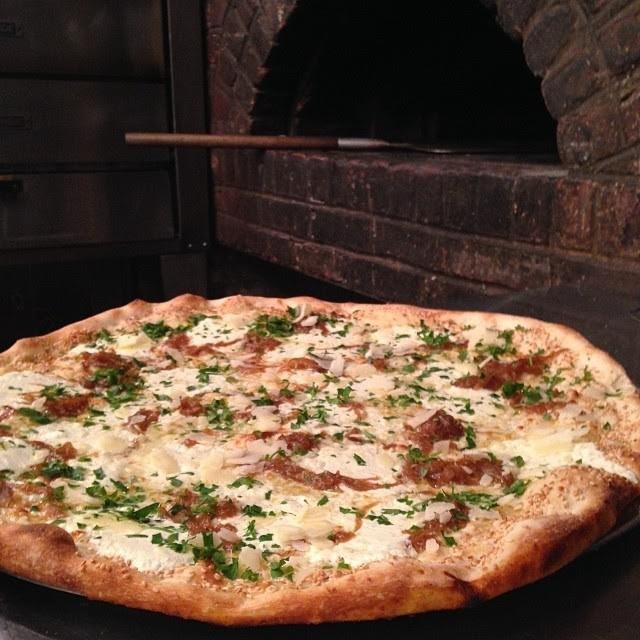 8.
Rhubarb Almond Pie – Pie Corps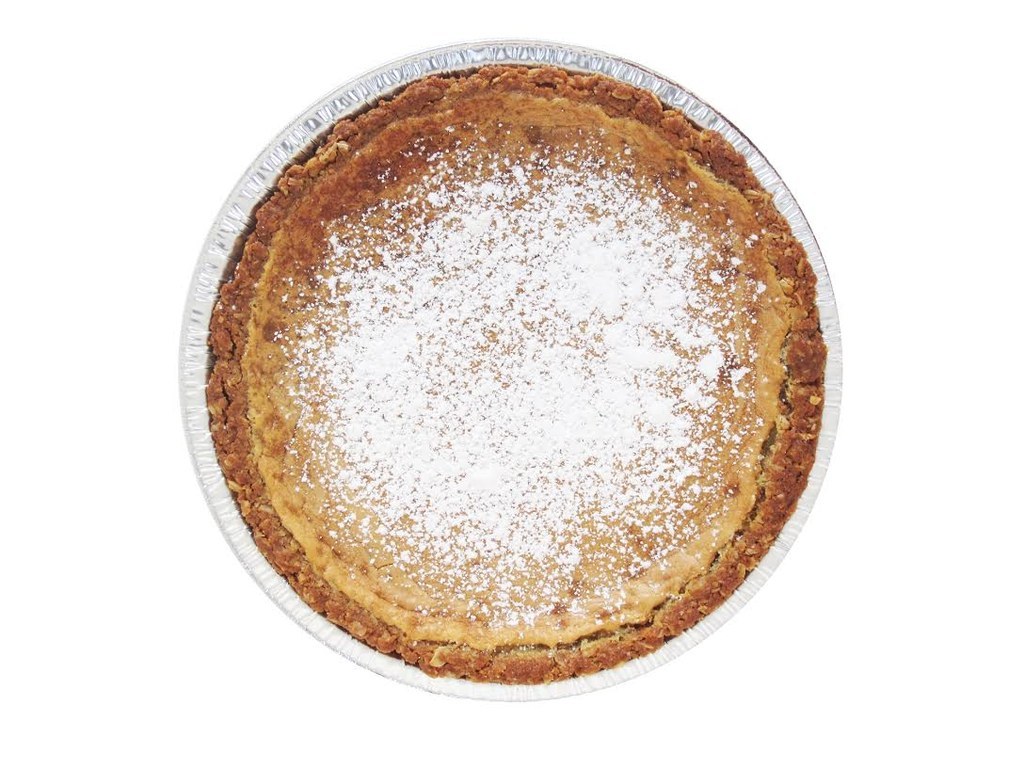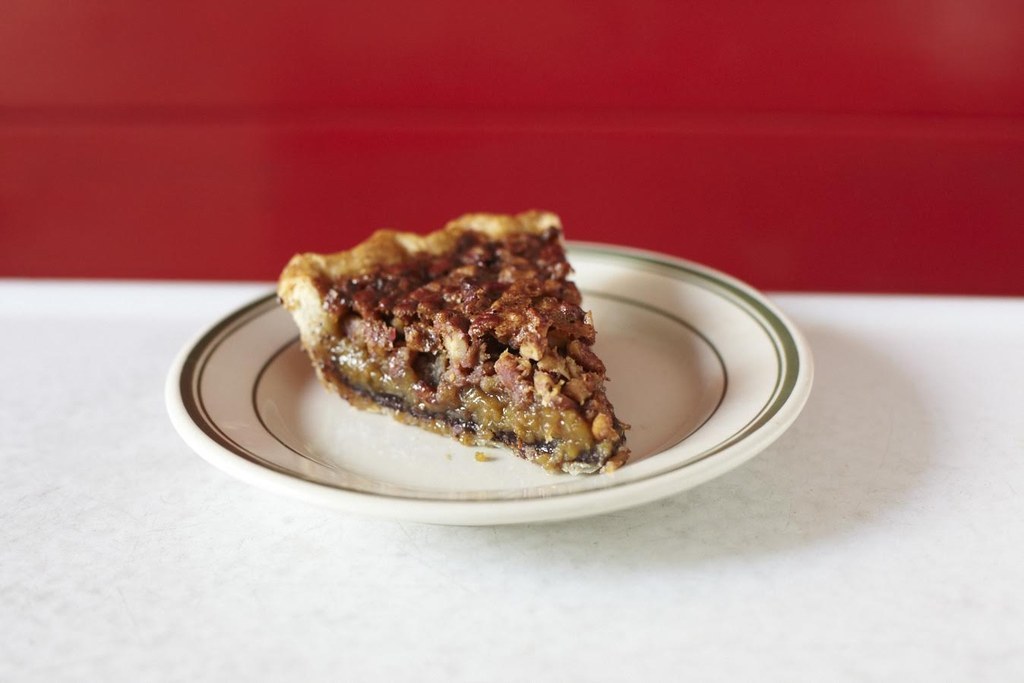 Headers from Thinkstock. Designed By Jake Russell Tapleshay.
The Chevy Trax is designed to fit into whatever city parking spot you find.