1.
First of all, let's talk beaches: The North Shore is rocky as heck, but most of the beaches are perfectly secluded, which makes for an excellent adventure...

2.
...and the South Shore? Ugh, the South Shore has some of the softest sand and prettiest views.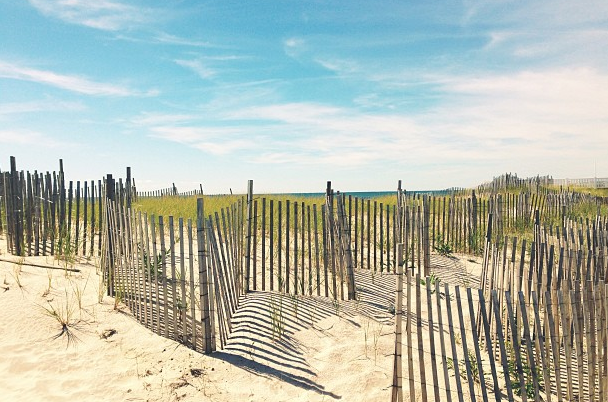 From Long Beach to Jones Beach to Westhampton Dunes, there are literally miles and miles of things to discover on the beaches.
3.
Not to mention the best boardwalks to hang out on.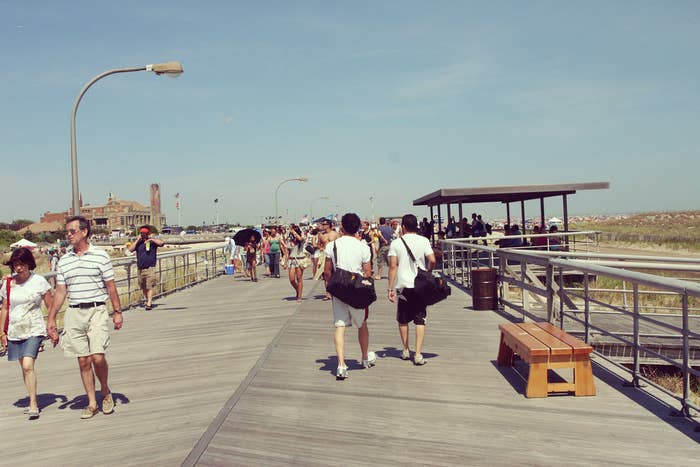 4.
Fire Island is literally magic.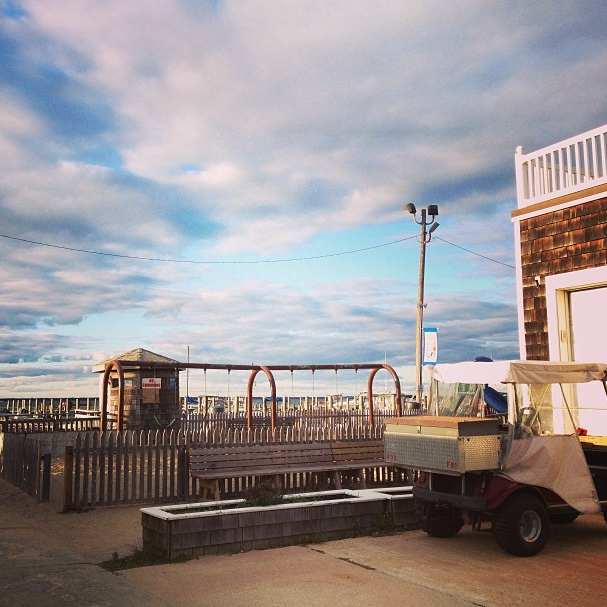 Tip-toe around barefoot, ride your bikes, or park your wagon. You'll want to party on Ocean Beach or Cherry Grove — Kismet is definitely more for relaxing!
5.
But maybe Montauk is more your speed?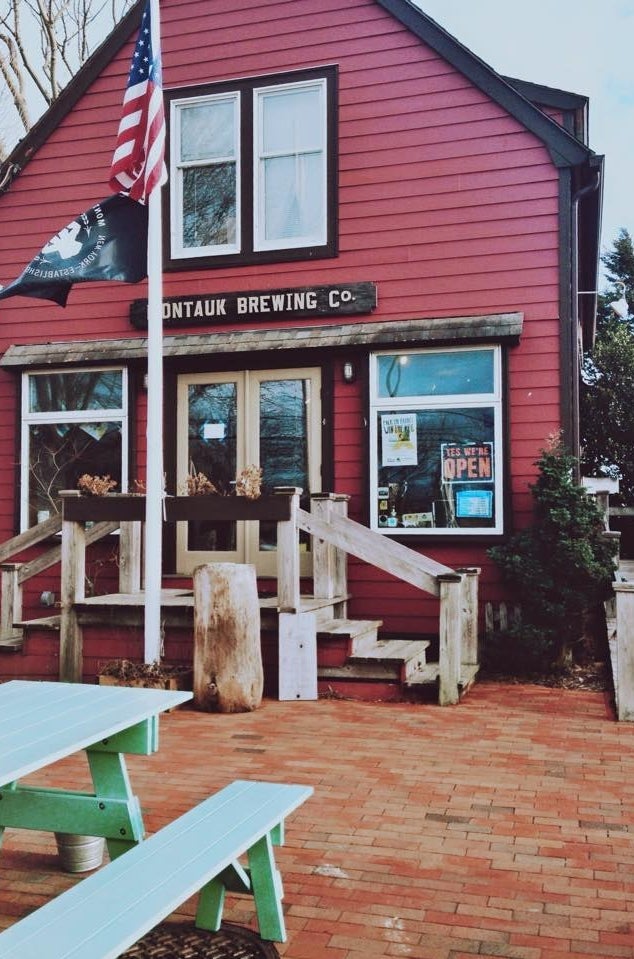 6.
Long Island has farms FULL of sunflowers and the memory-inducing smell of honeysuckle late at night.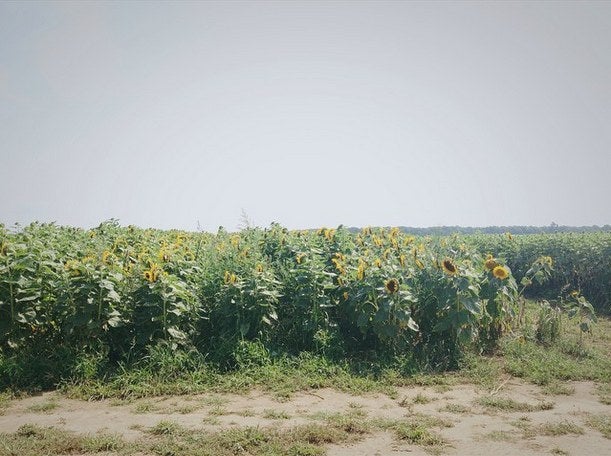 Take it all in on Sound Avenue on the North Fork! You won't find that stuff in the city.
8.
One of the best things is pulling over on the side of the road to pick up a fresh pie or some fruit...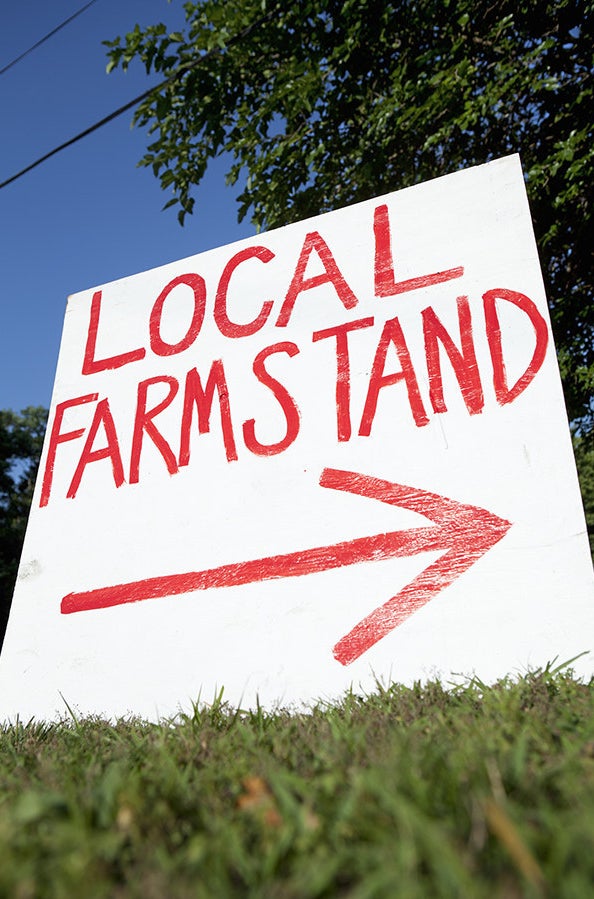 Your stomach will thank you.
11.
The North Fork has some of the best wineries in the country, and they're in full swing.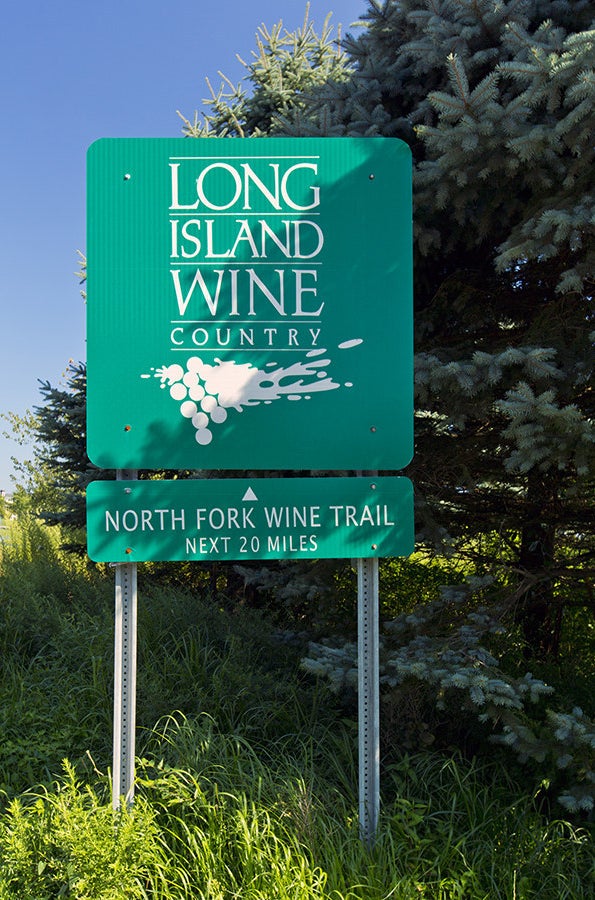 Tastings are usually offered daily, and you can even bring your own picnic lunches.
13.
...and speaking of Ducks, you can always see some fireworks or cheer for the home team at a minor league baseball game.