1.
You've sworn never to return to a restaurant because it was "too loud."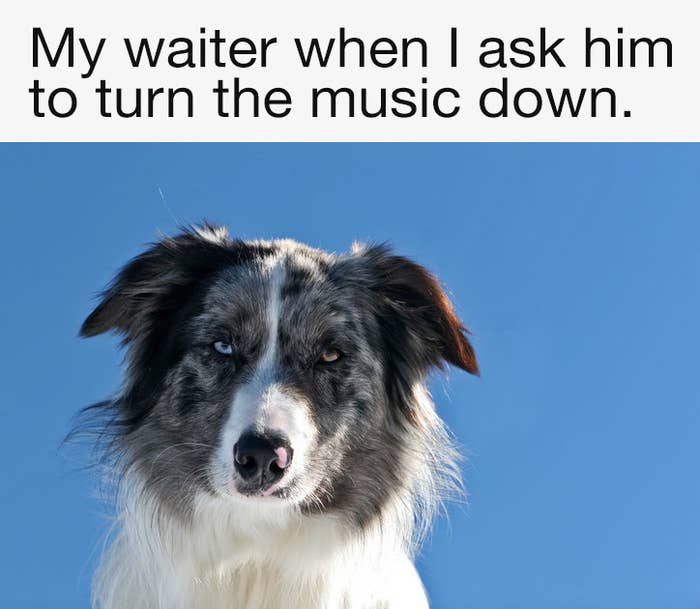 2.
You and your significant other have matching sweaters.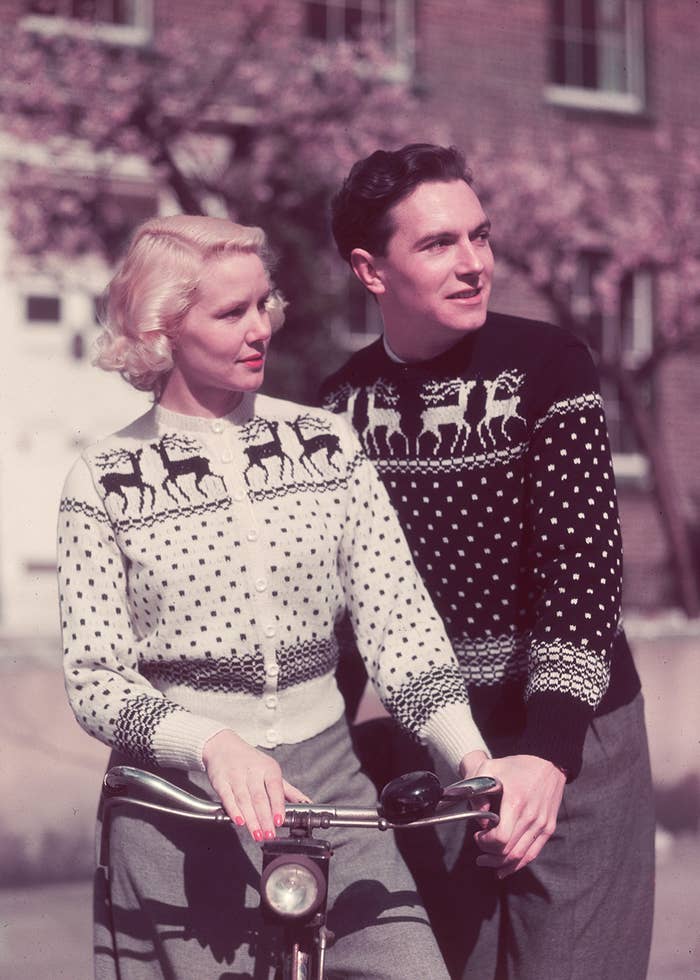 3.
You've named your plants.
4.
You take expiration dates VERY seriously.
5.
You've found yourself confused by modern slang.
6.
You've skipped out on obligations because they were during your naptime.
7.
You've sighed derisively at teenagers.
8.
You REALLY look forward to laundry day.
9.
You've disregarded a social media platform entirely because you already have too many.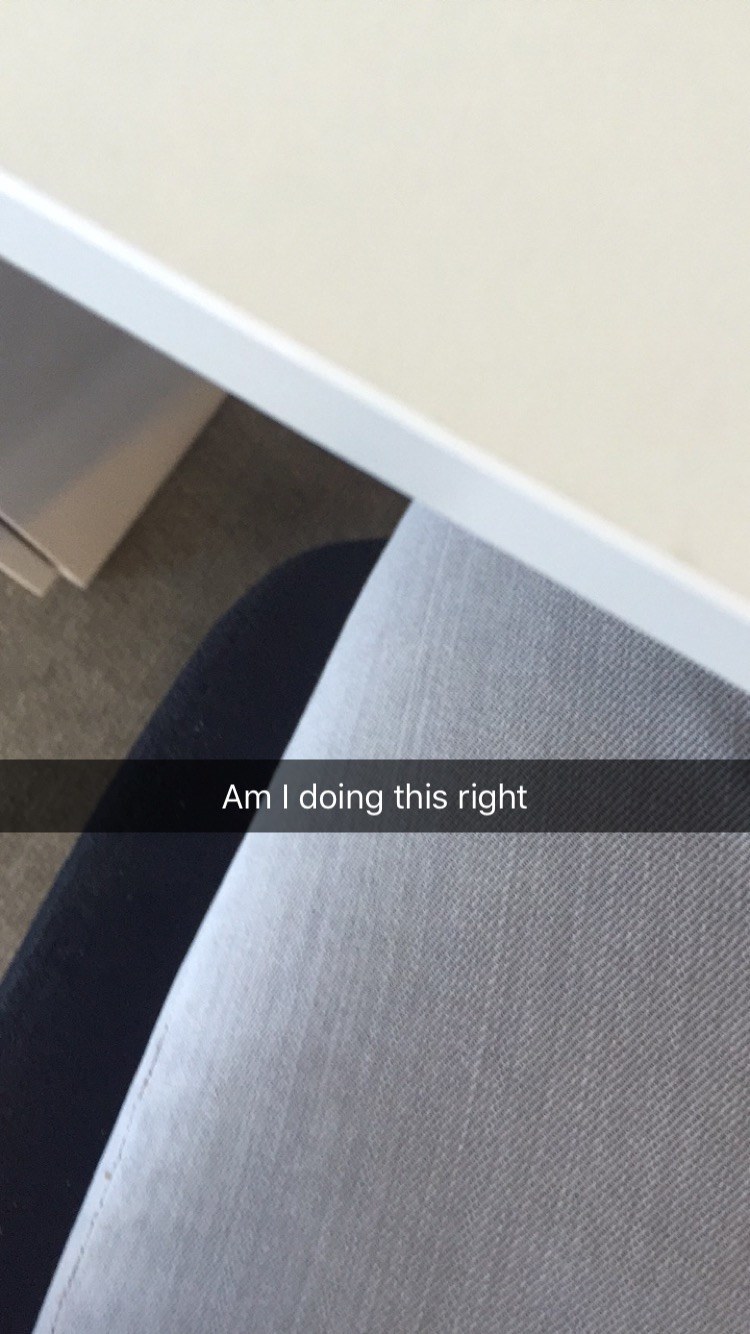 10.
You own an adult onesie.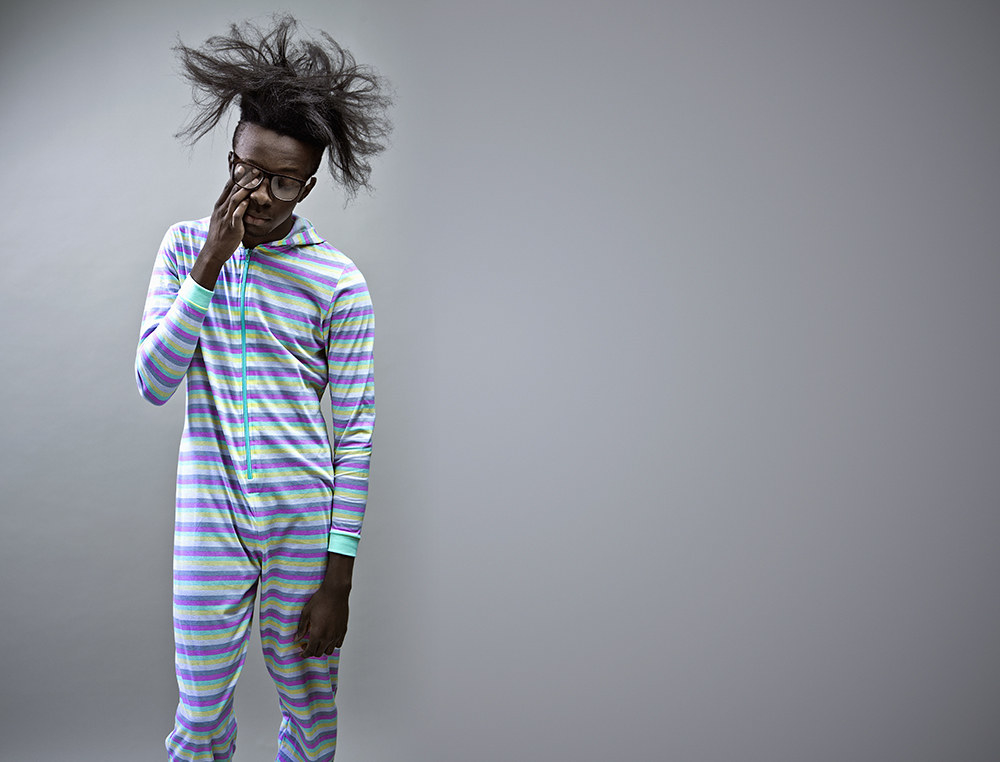 11.
You own multiple things that are dry clean only.