1.
Khan Shatyr, Astana, Kazakhstan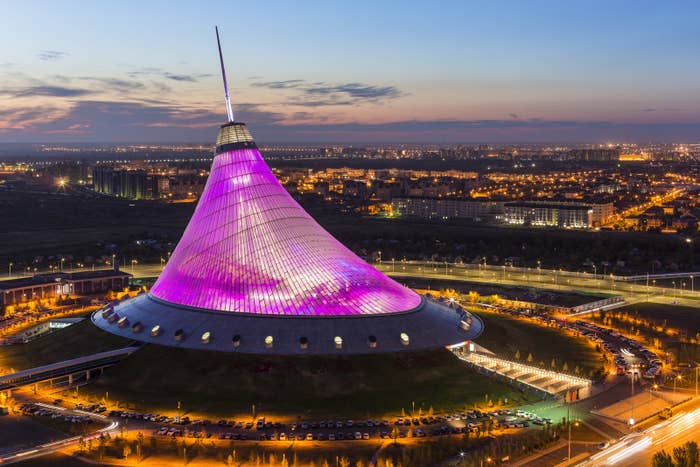 2.
Frederick R. Weisman Art Museum, Minneapolis, U.S.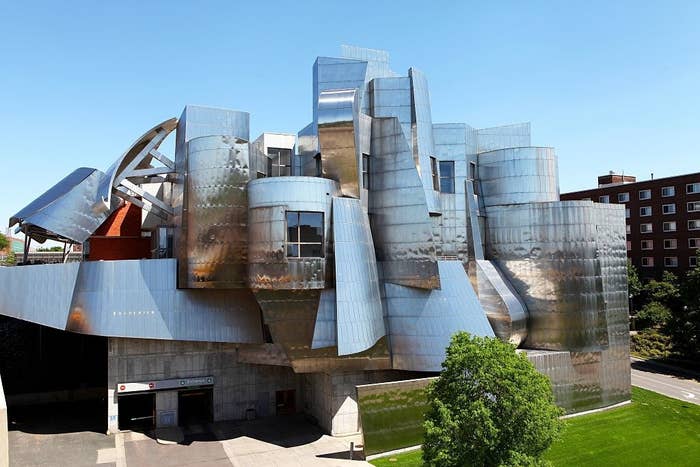 3.
Metropol Parasol, Seville, Spain
4.
Royal Ontario Museum, Toronto, Canada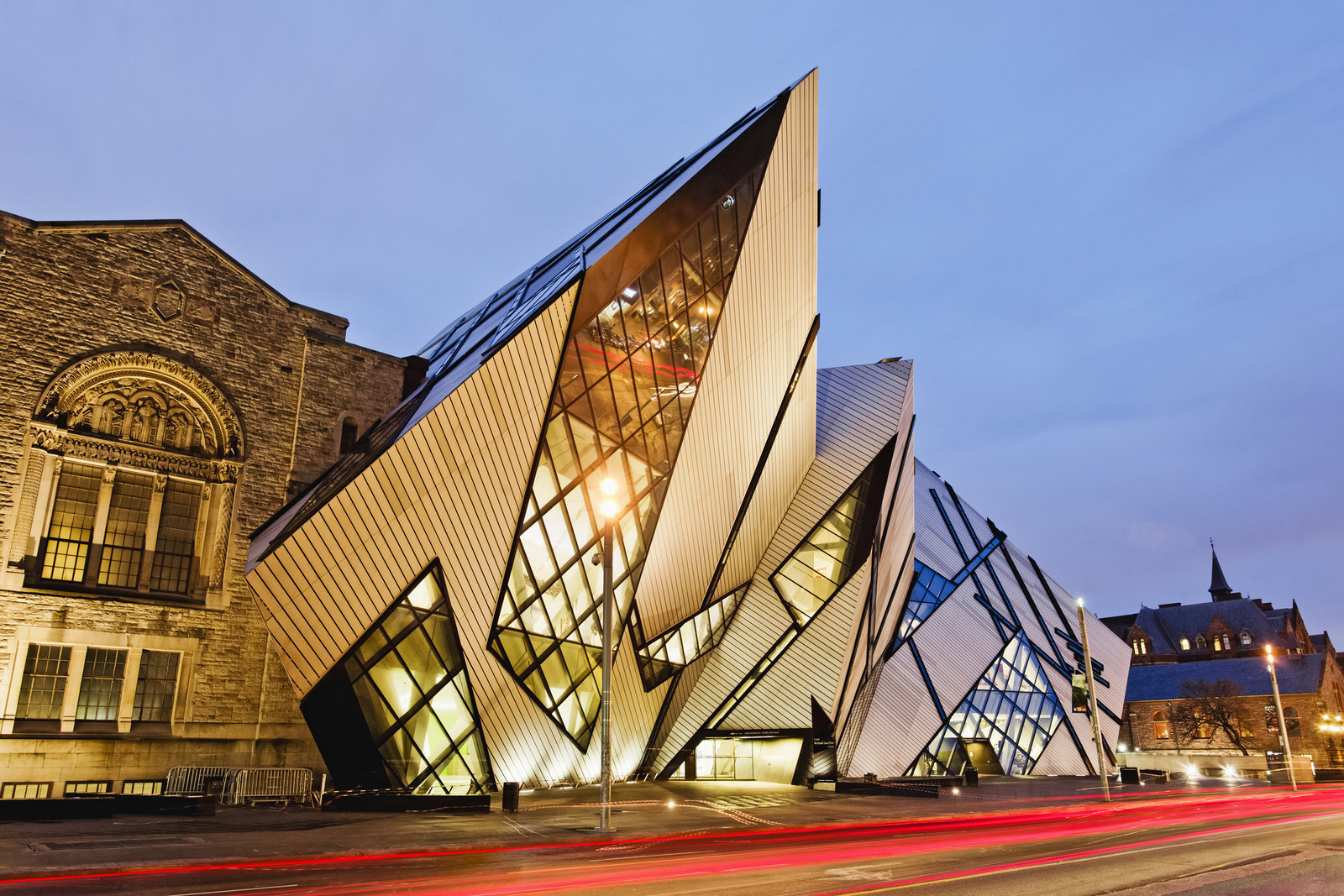 5.
The Forum Building, Barcelona, Spain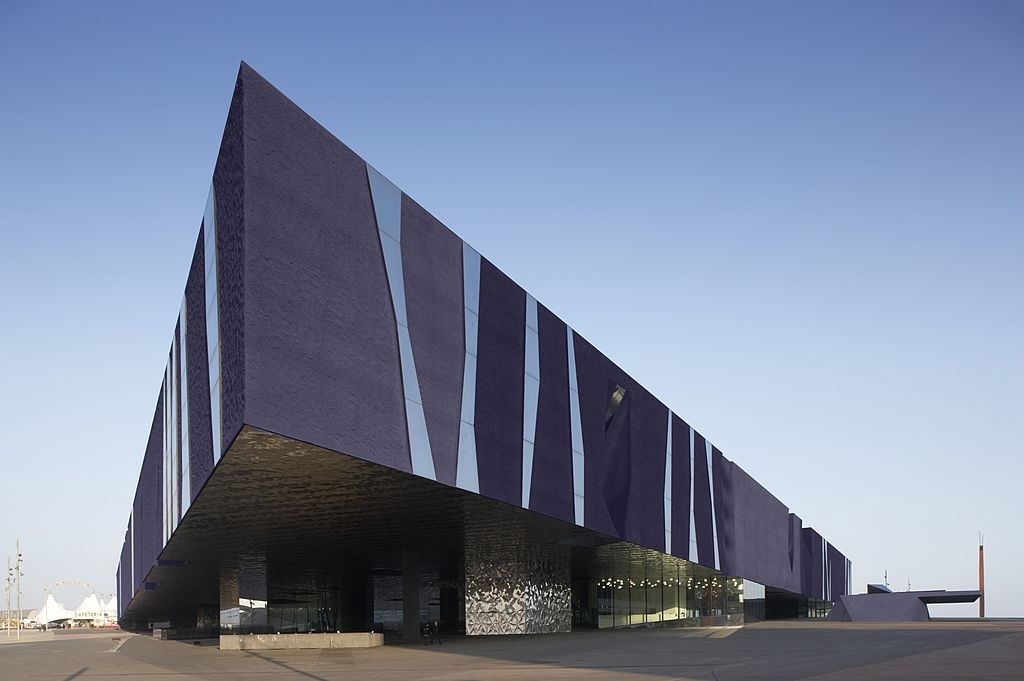 6.
Kilden Performing Arts Centre, Kristiansand, Norway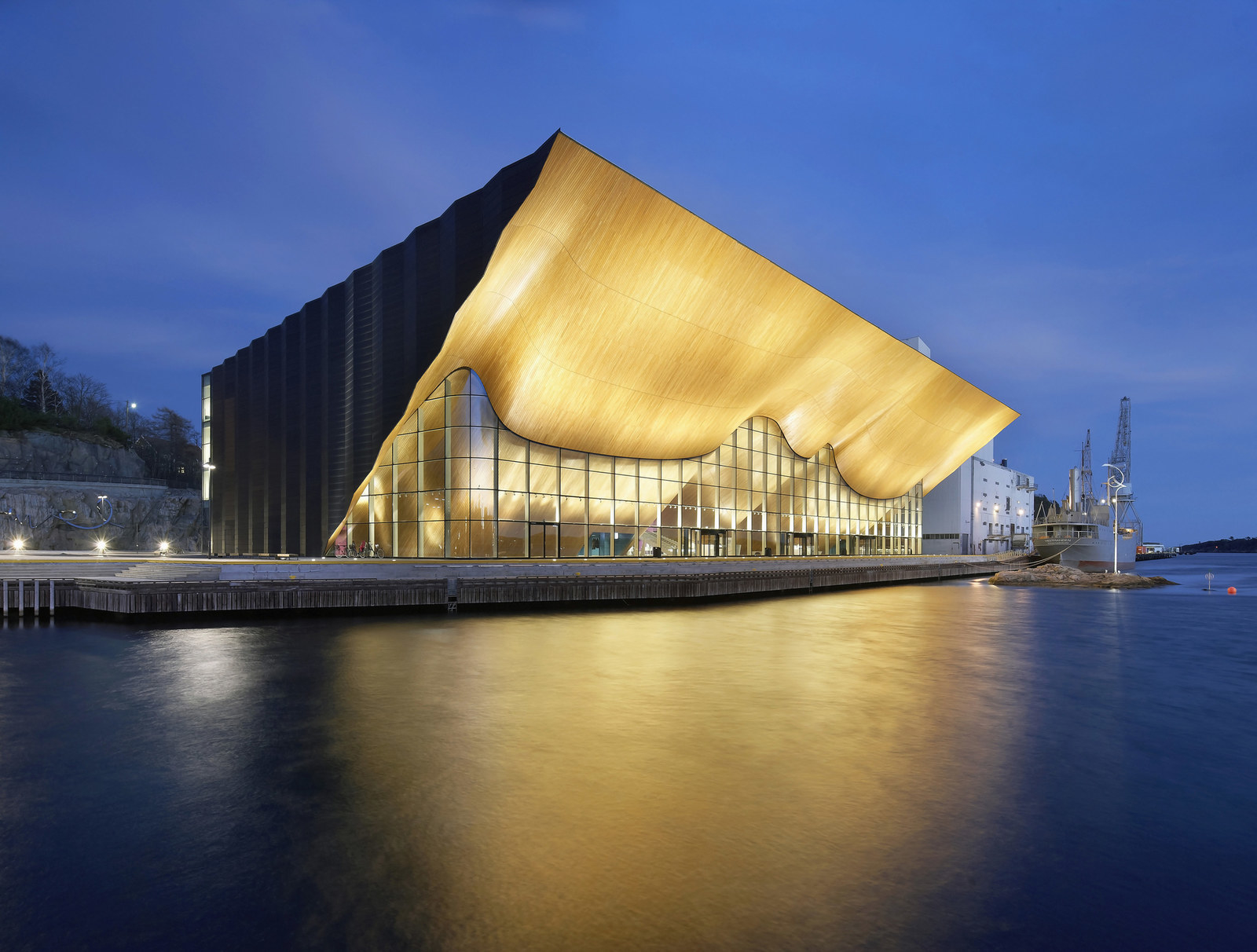 7.
Supertree Grove, Marina Gardens Drive, Singapore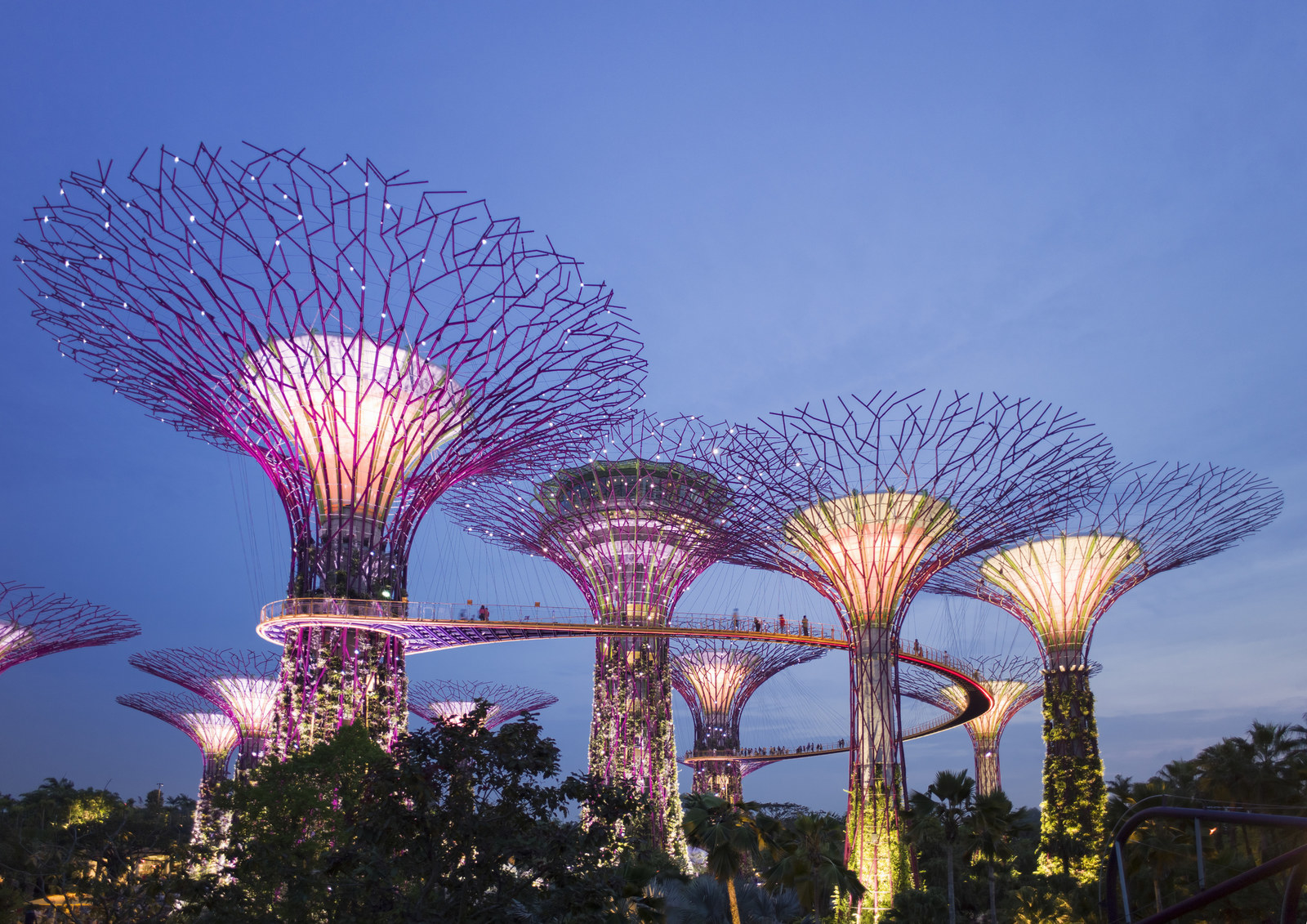 8.
Stuttgart City Library, Stuttgart, Germany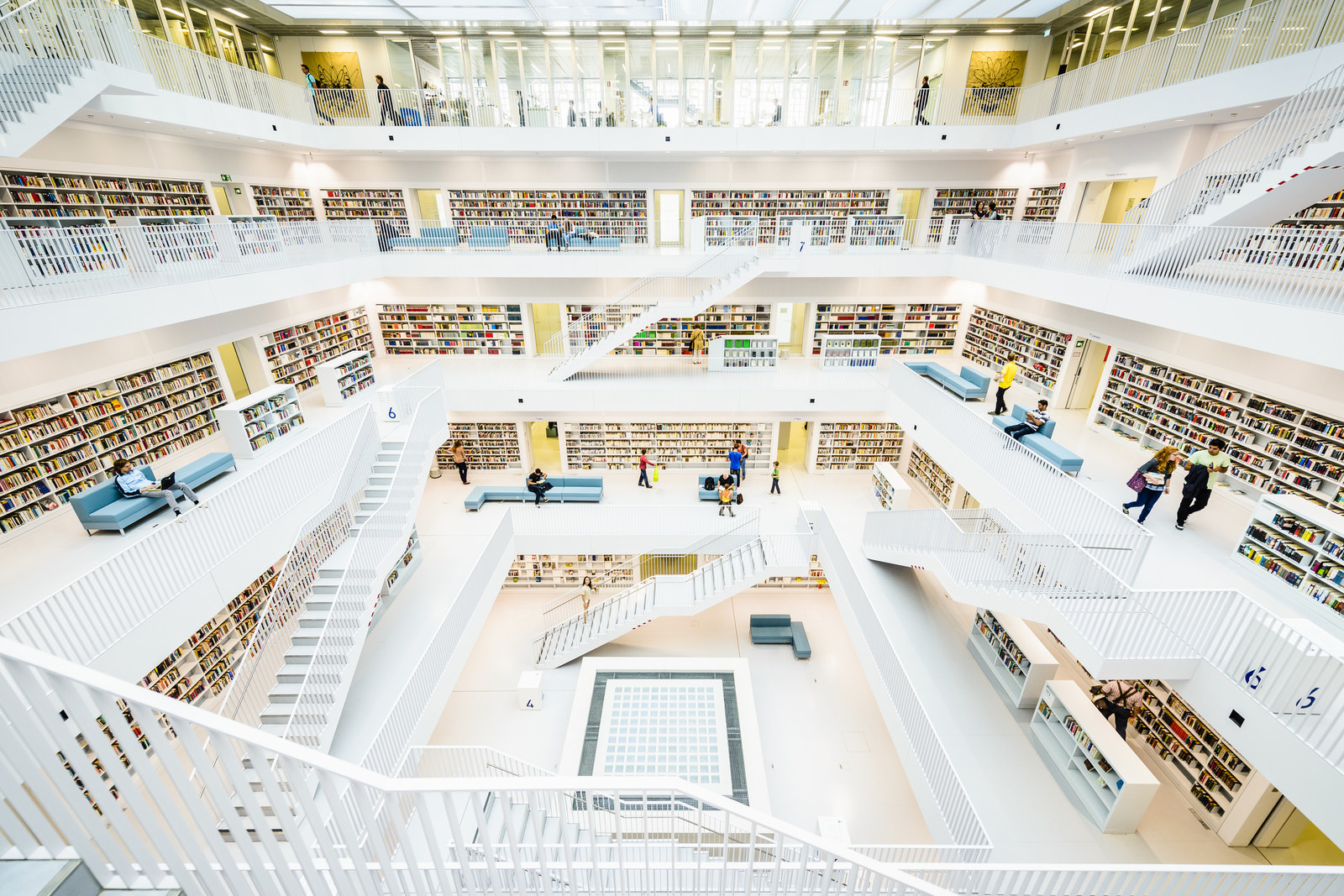 9.
Royal Library in the Black Diamond Building, Copenhagen, Denmark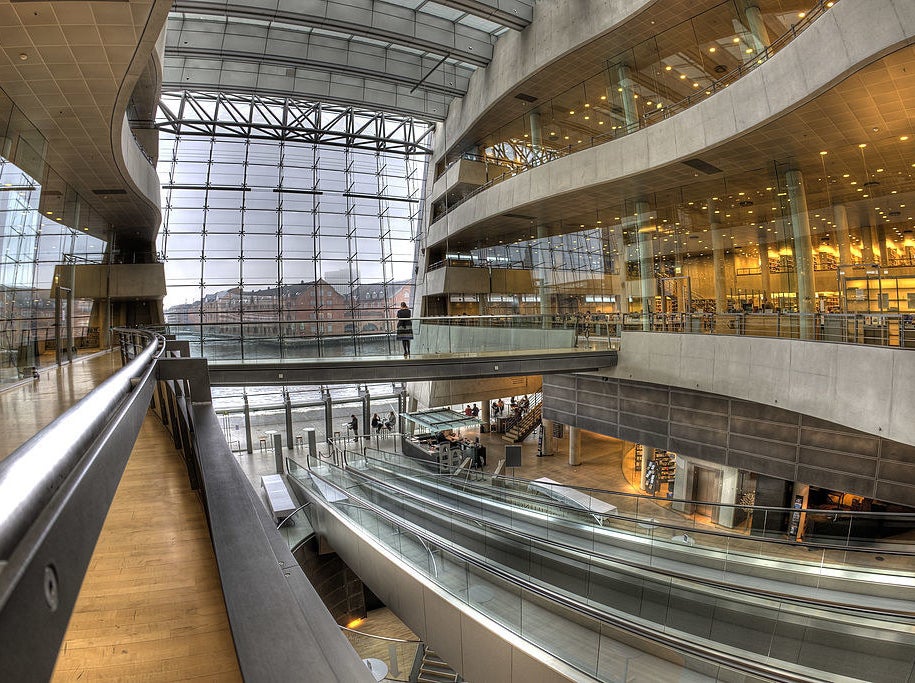 Royal indeed, the structure of the library appears to be flowing like a body of water, and it's oh so marvelous. So, if this space does not make you want to read a book, we don't know what could.
10.
Library and Learning Centre, University of Economics, Vienna, Austria
11.
National Centre for the Performing Arts, Beijing, China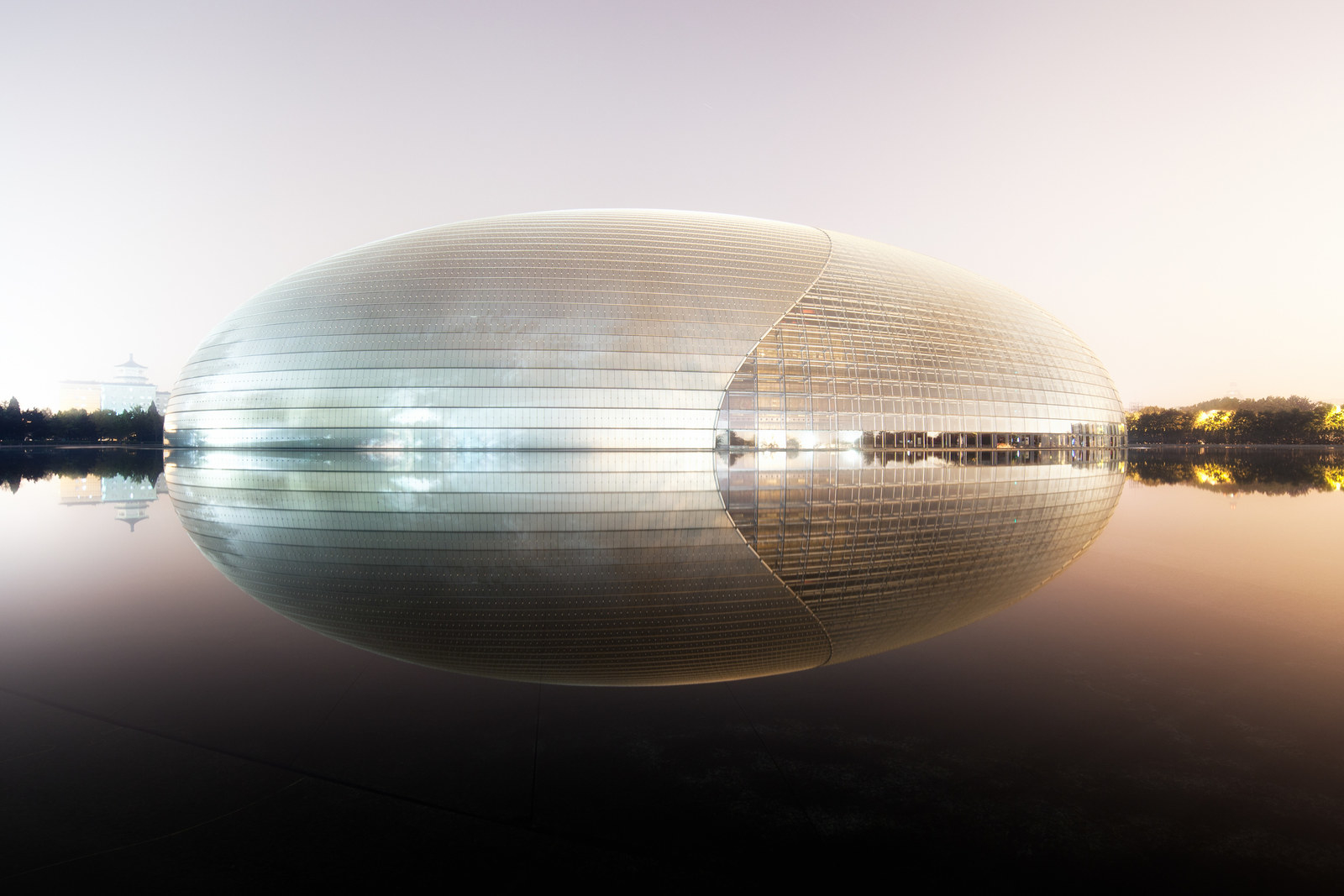 12.
Nanpu Bridge, Shanghai, China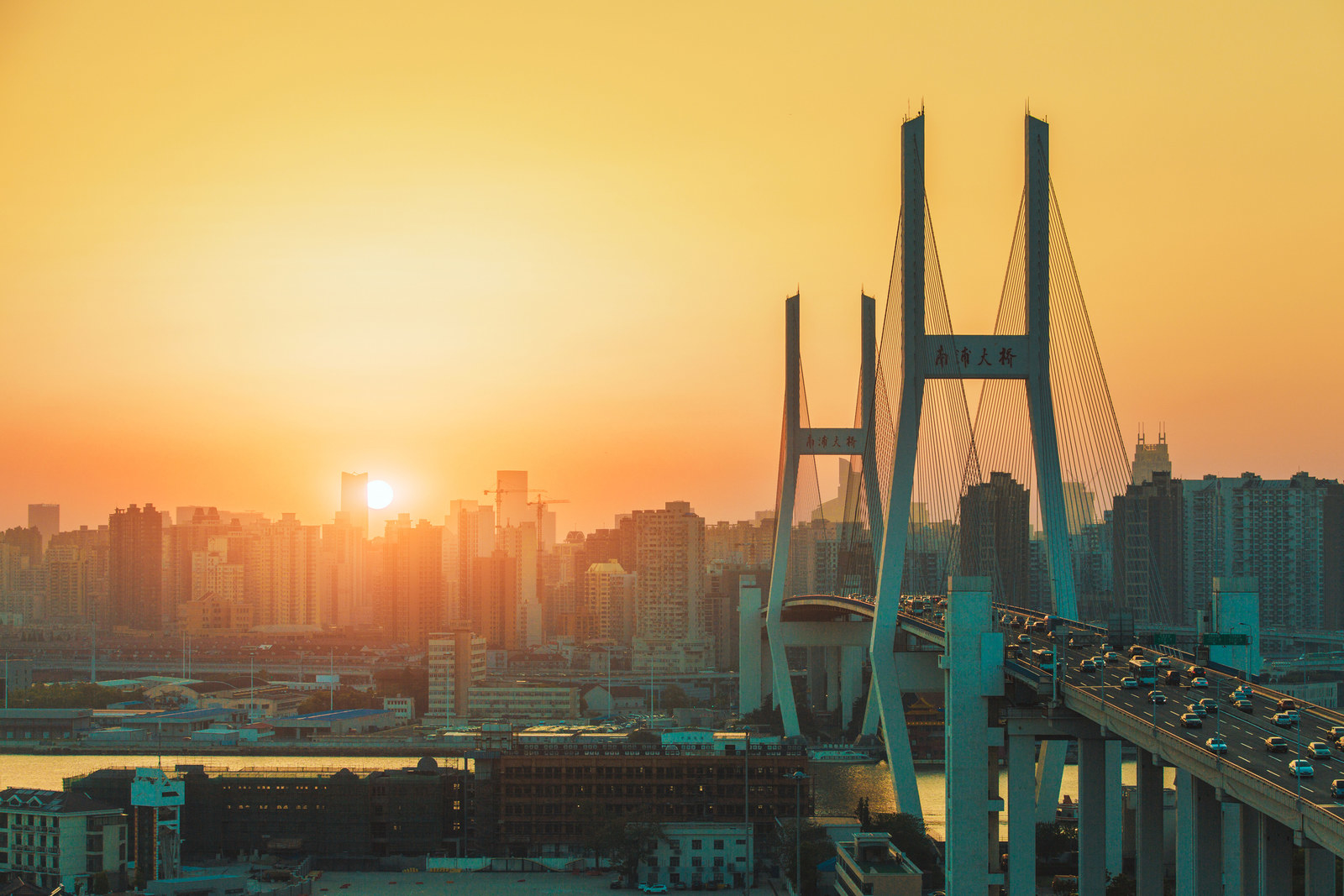 13.
Seattle Central Library, Seattle, U.S.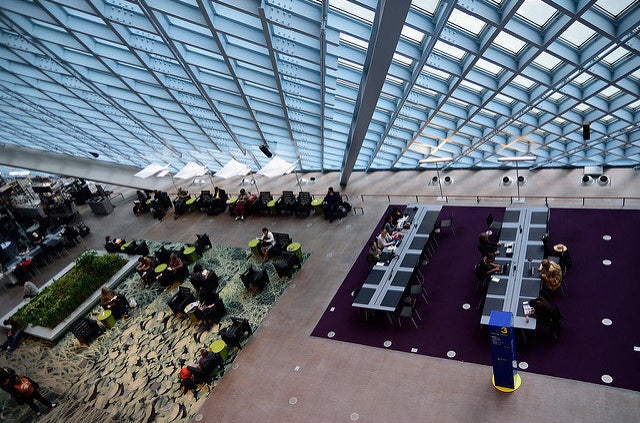 This postmodernist jewel is a dazzling mix of steel and glass. Continuity and flexibility are integral parts of its design, planned specifically for maximizing performance.
14.
Harpa Concert Hall and Conference Centre, Reykjavík, Iceland
A sparkling structure indeed, the building's kaleidoscopic panels shine in a variety of colors, rhythmically and magically making it come alive as both the sun and the moon move through the sky. It didn't win the European Union Prize for Contemporary Architecture in 2013 for nothing.
15.
Guangzhou Opera House, Guangzhou, China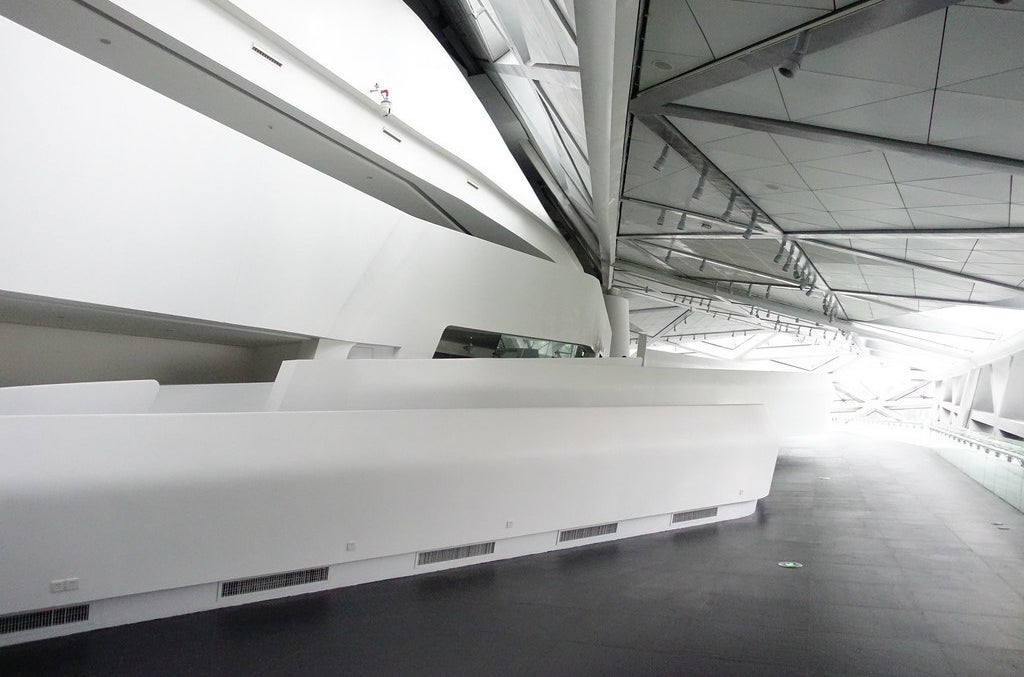 Zaha Hadid was back at it again with the architectural wizardry. This opera house can't help but transmit heavy intergalactic vibes, exploding and stretching with breathtaking beauty.
16.
The Phillips Exeter Academy Library in Exeter, New Hampshire, U.S.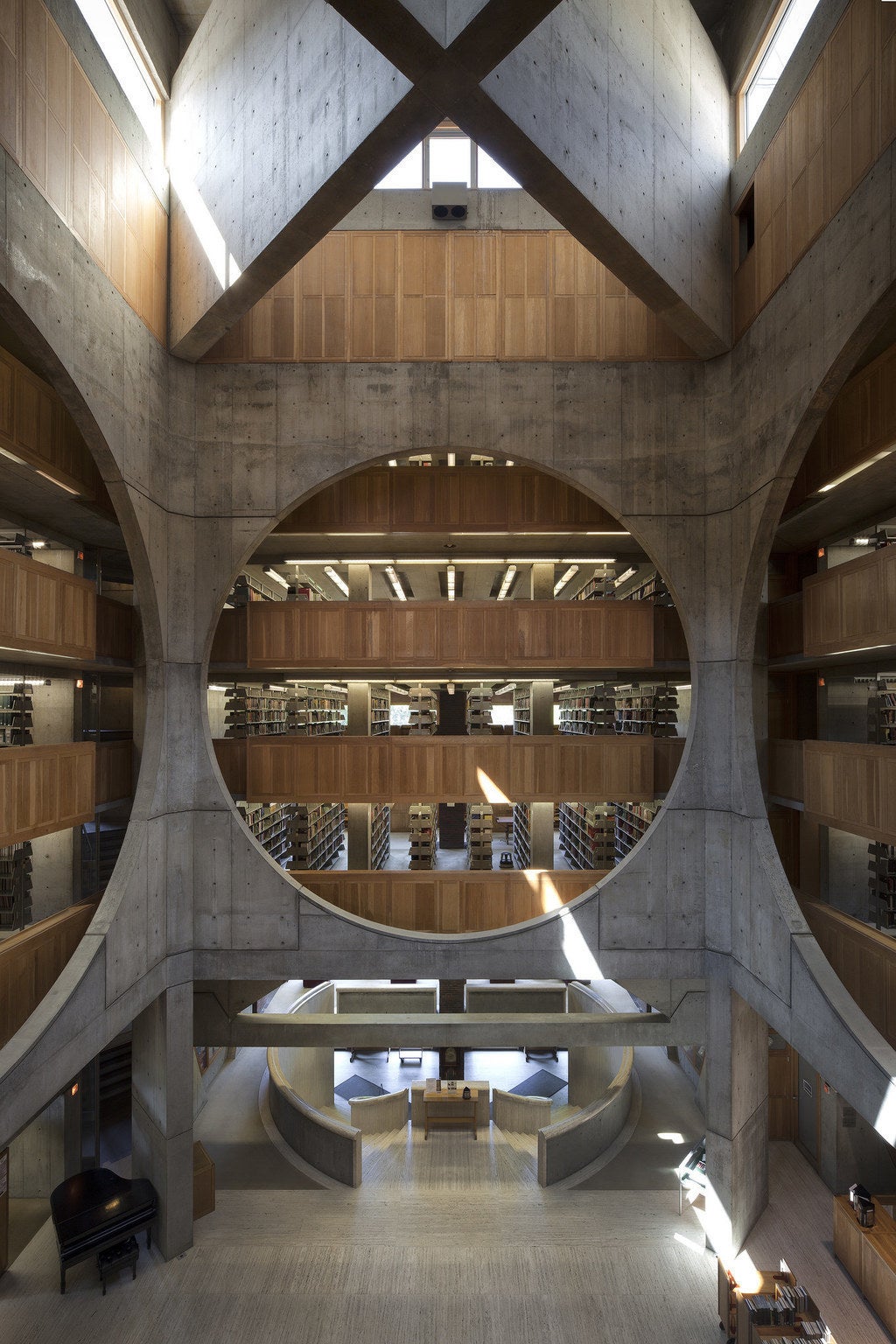 If you're wowed, wait until you check out the all-new Chevrolet Spark's unmistakably dynamic appearance and eye-catching features, like the next-generation Chevrolet-signature split dual port grille and its oversized elliptical headlamp. ✨ N-I-C-E ✨