1. Luna the Fashion Kitty because she shares the catwalk!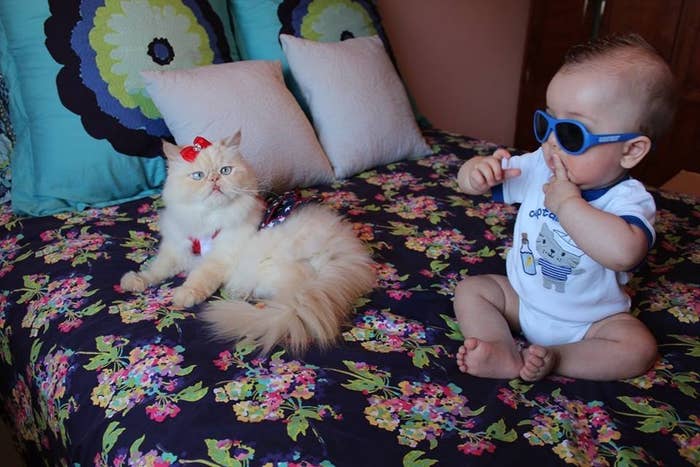 2. Walter because he just has to show you his tongue!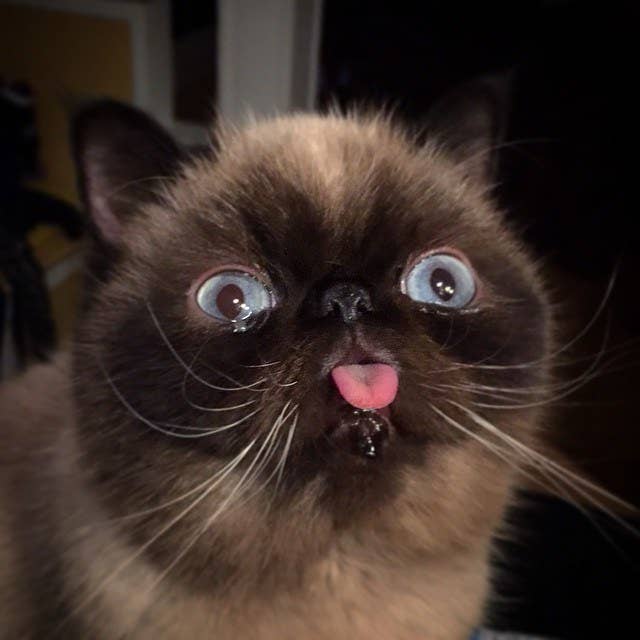 3. Ollie because he has swagger!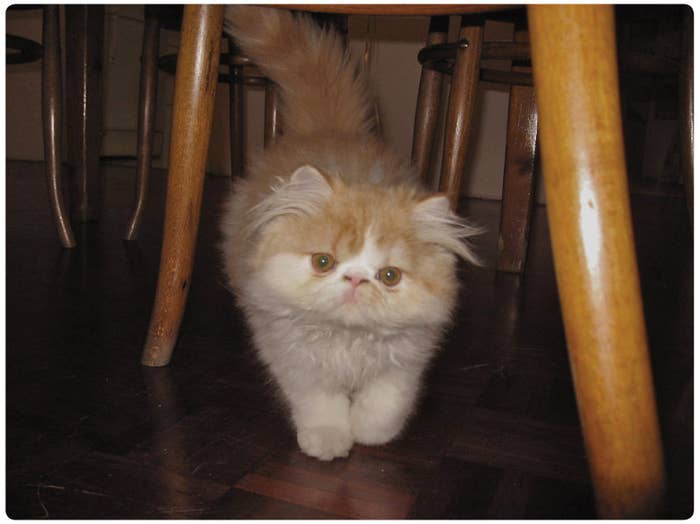 4. Mallow because he's taking this bike out for a ride!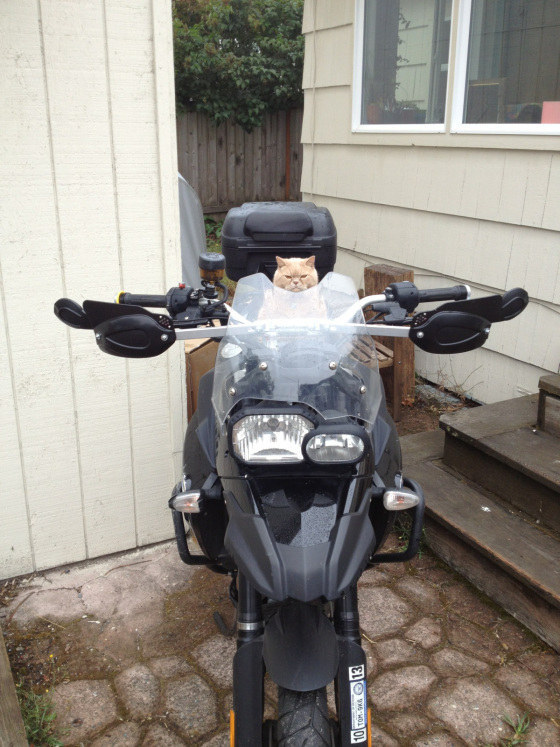 5. Mushu because ...he sees dead people !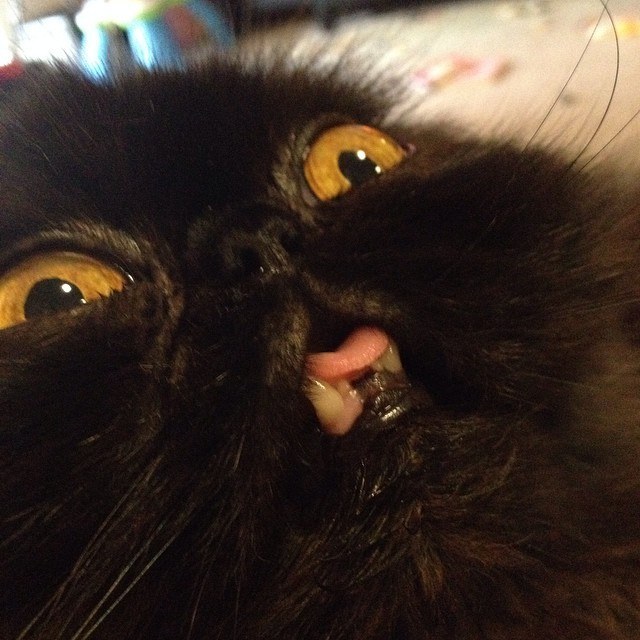 8. Lord Pizza Smoosh because PIZZA!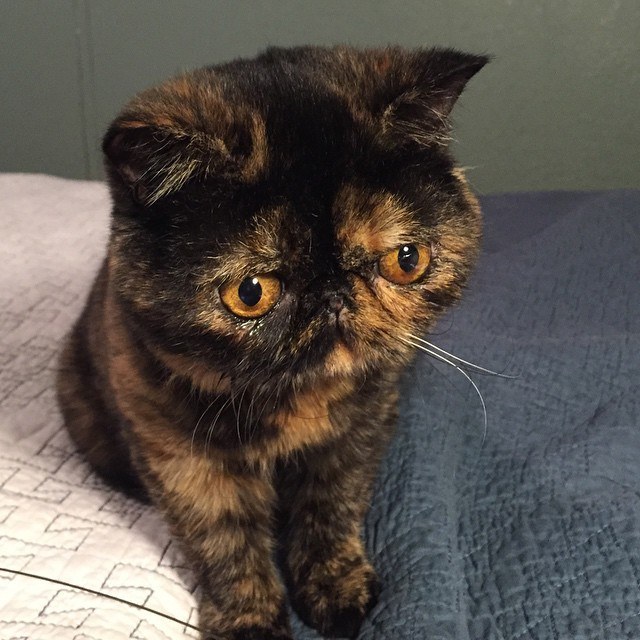 9. Lockhart because he's kind of a BIG Deal!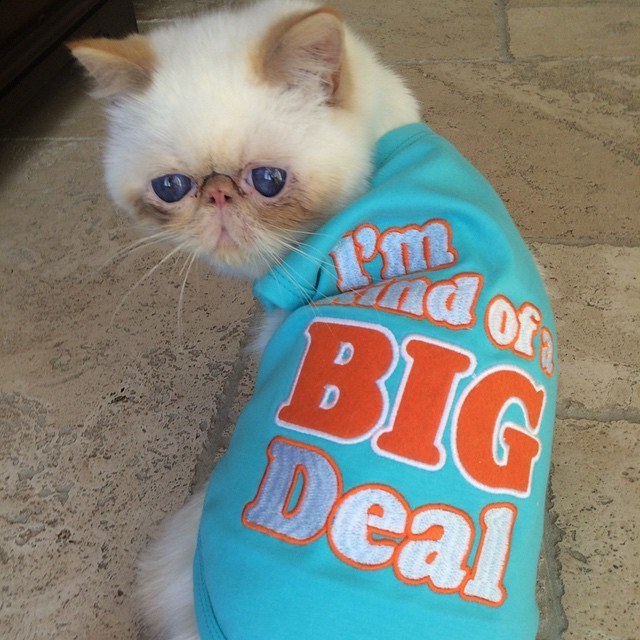 10. and 11. Loki and London because they drive a pink car!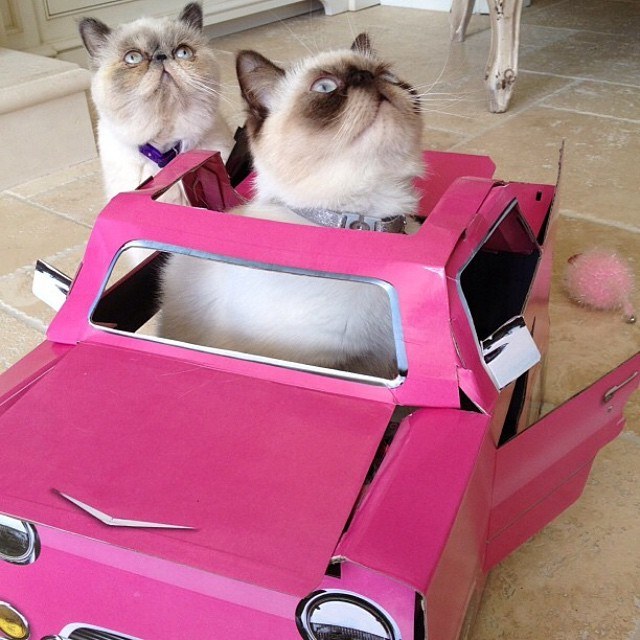 12. Ferb because he has the best claws ever!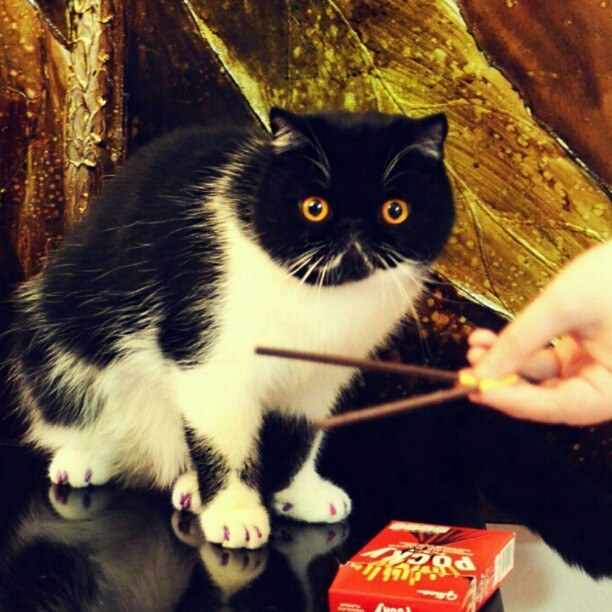 13. Linus because he has a sister!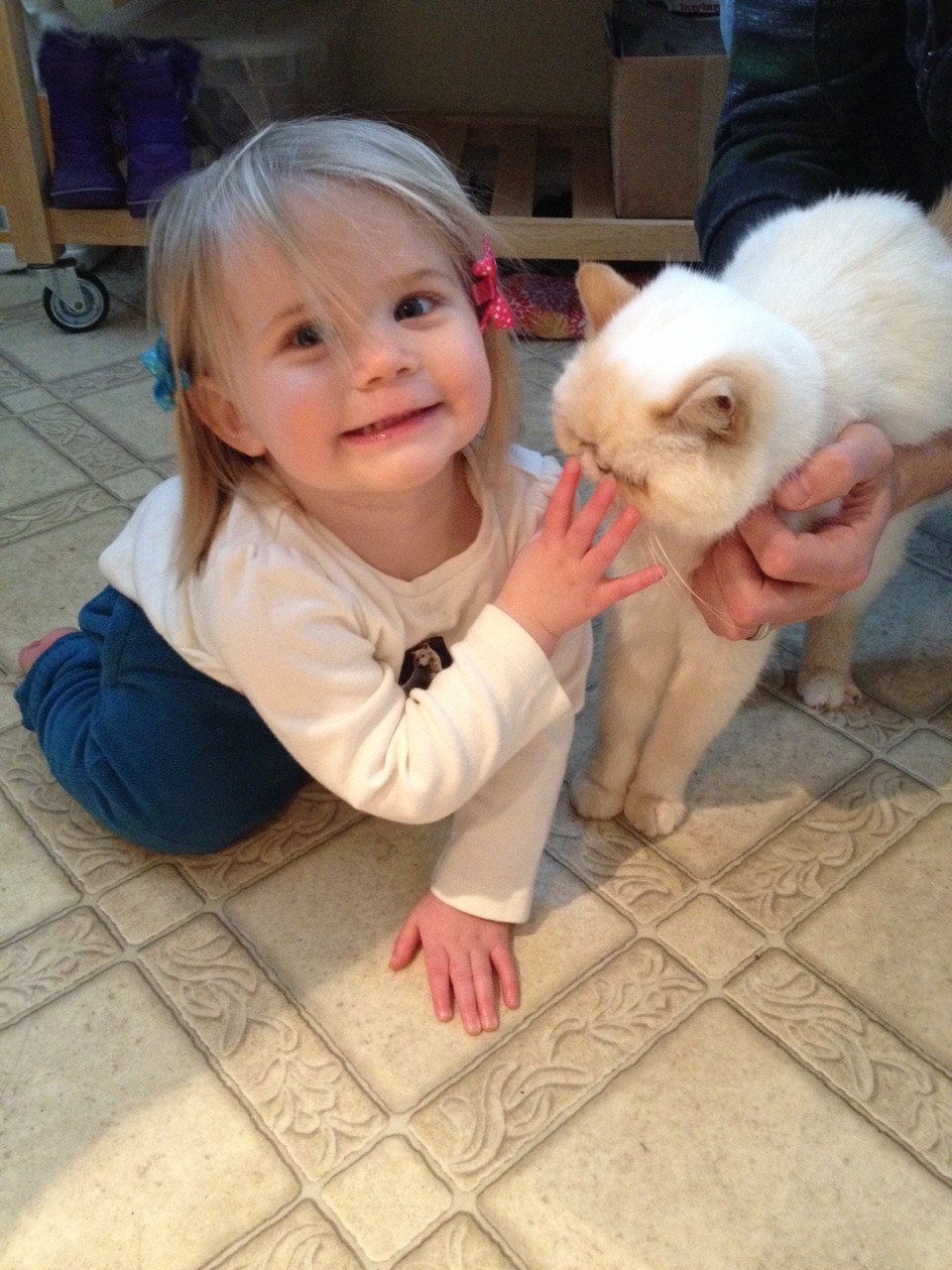 14. Doug because he and Charlie the dog are BFFS!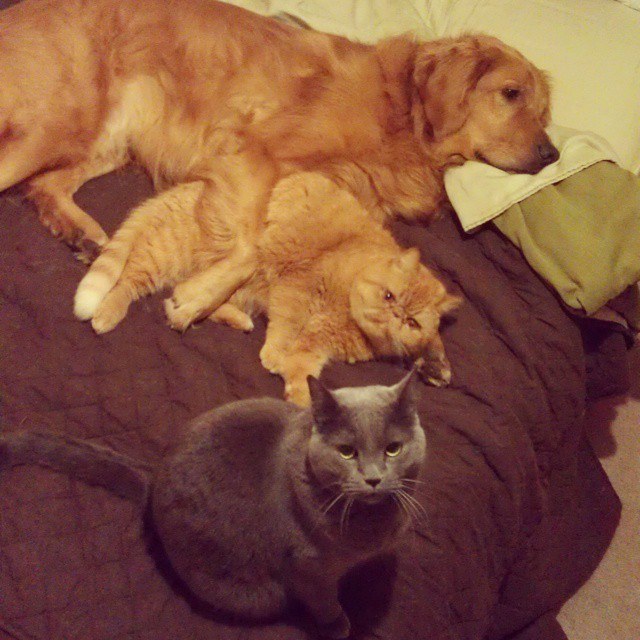 15. Kyle because he shares the spotlight.
16. Oki the cat because he is awesome!
17. Lucy because he has the best sweater and hat for winter!
19. Squish because she is keeping her New Year's Resolution!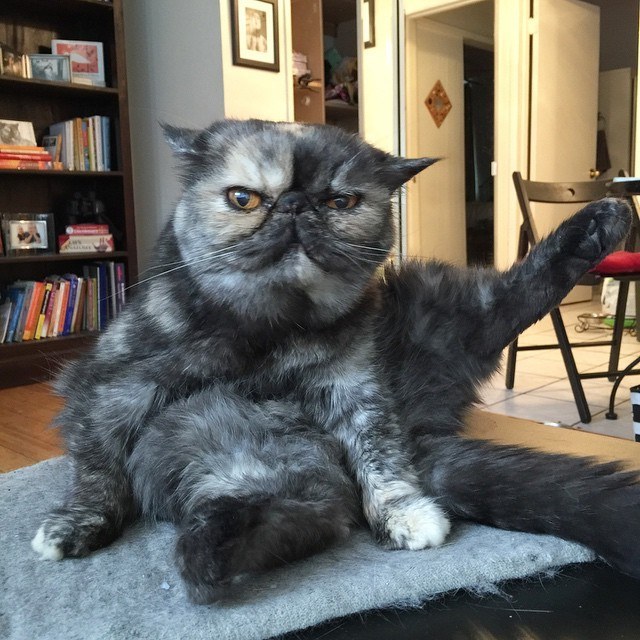 20. Brian because he found a use for the bidet!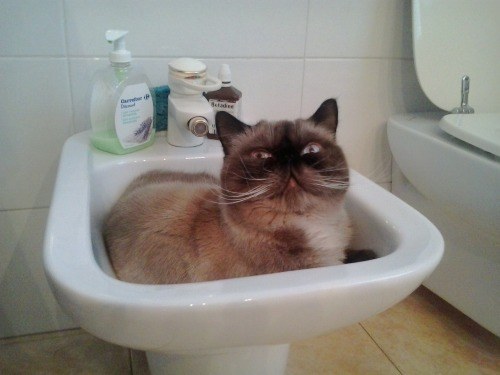 21. Gremlin because he loves bubbles!
22. and 23. Brownie and August because they are very happy!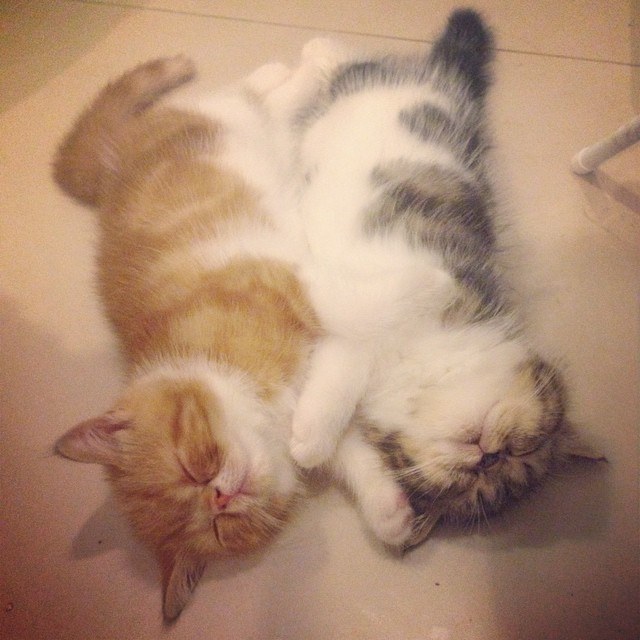 24. Edison because brown is her favorite color!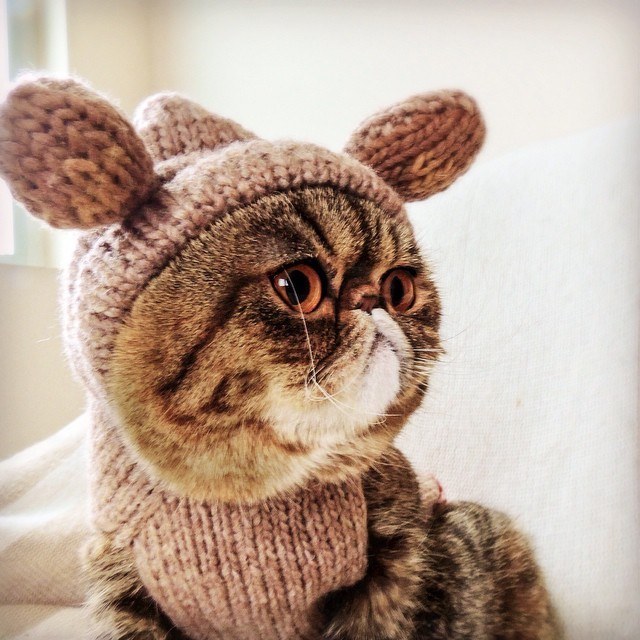 25. Tesla because he's lumbersexual!
26. Fancy because she loves LOTR!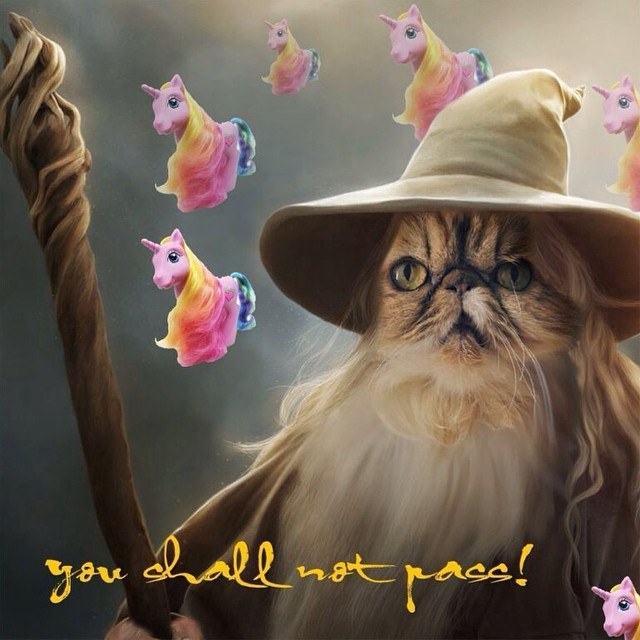 27. Hobbs because he wants to hang with Taylor Swift's cats!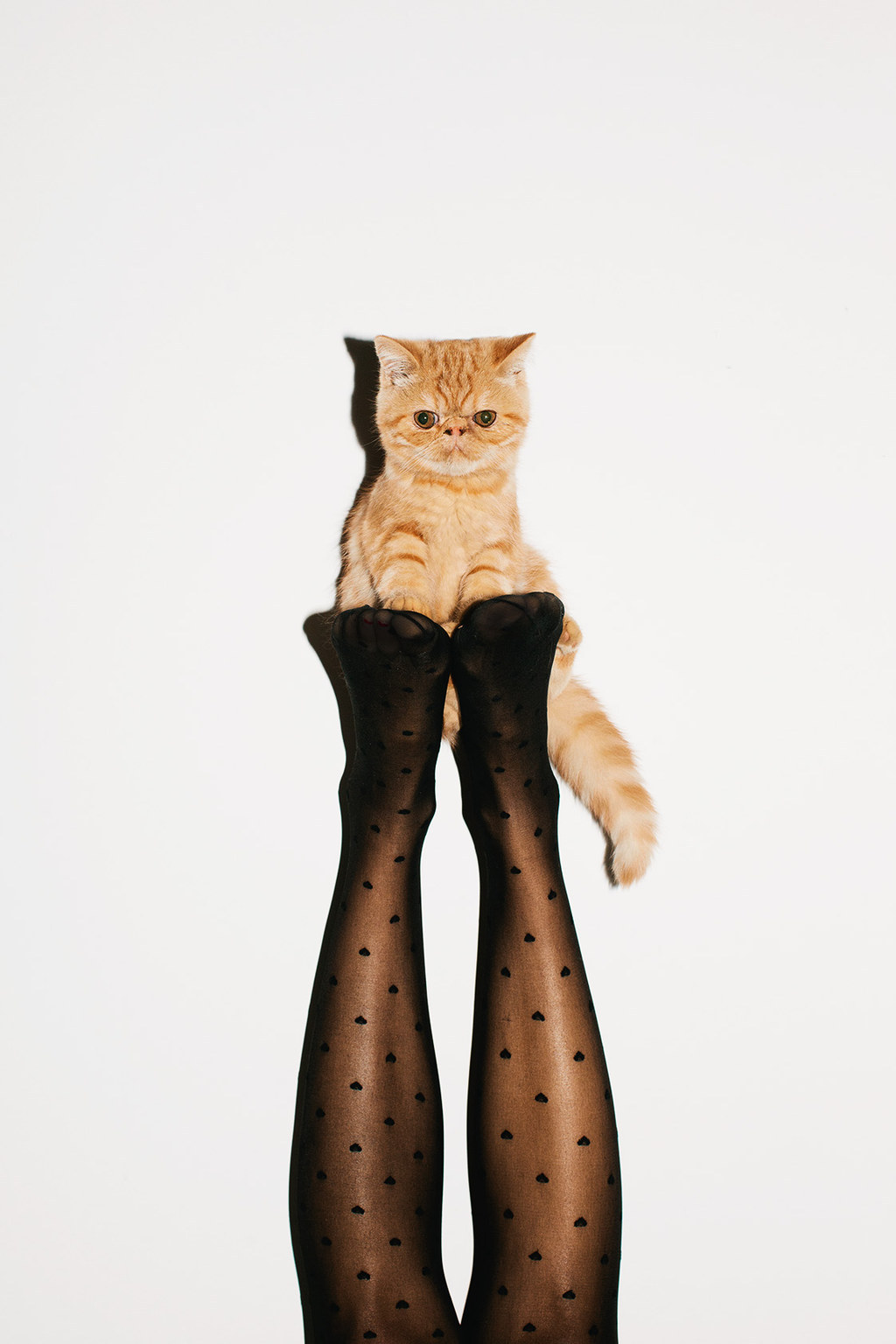 28. Taco the cat because he is a taco!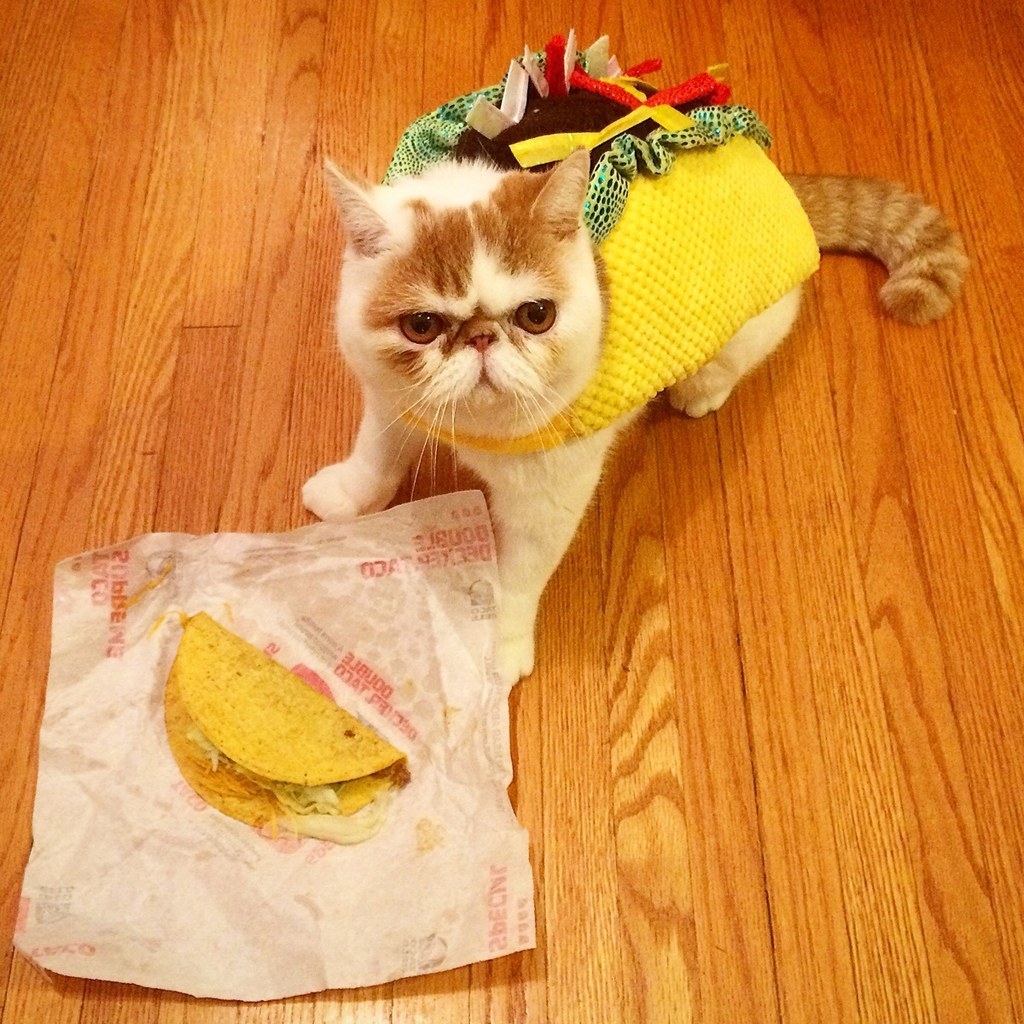 30. Mila because she is so sweet!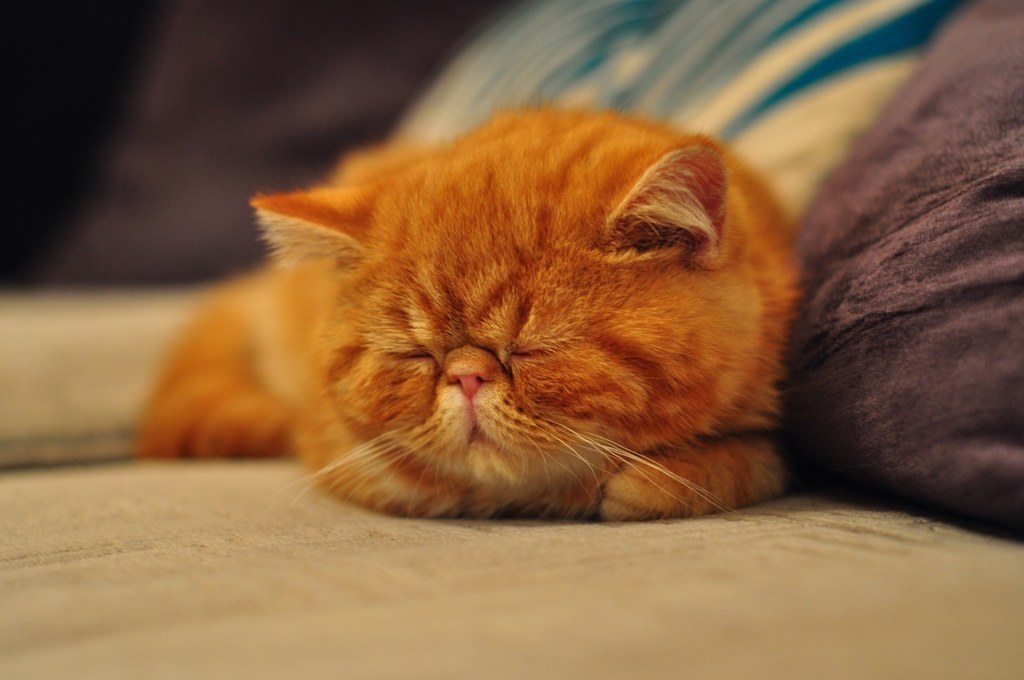 31. Bert because he forgot that exotic shorthairs have wide heads!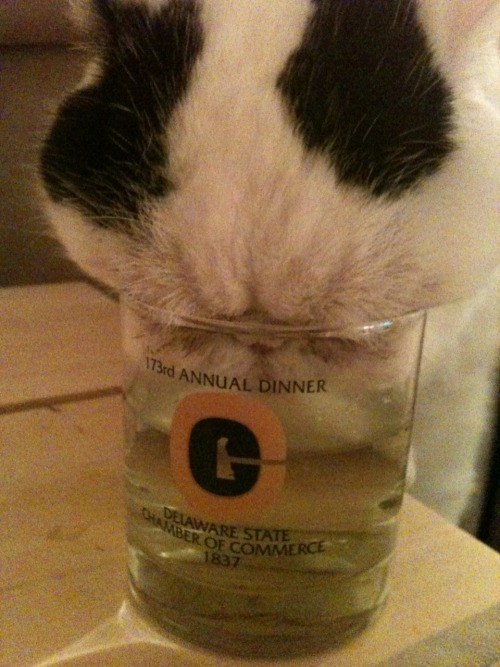 32. Brimley because he lights up the room with his smile!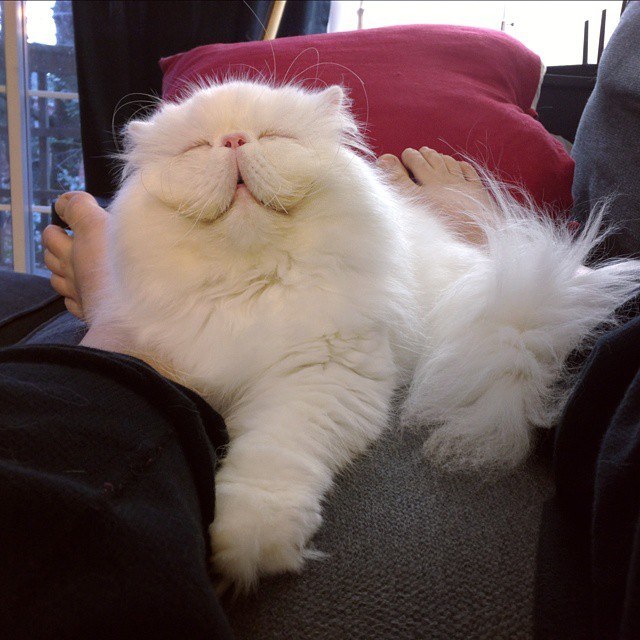 33. and 34. The Cat Overlord and his housemate because they both have the best spots!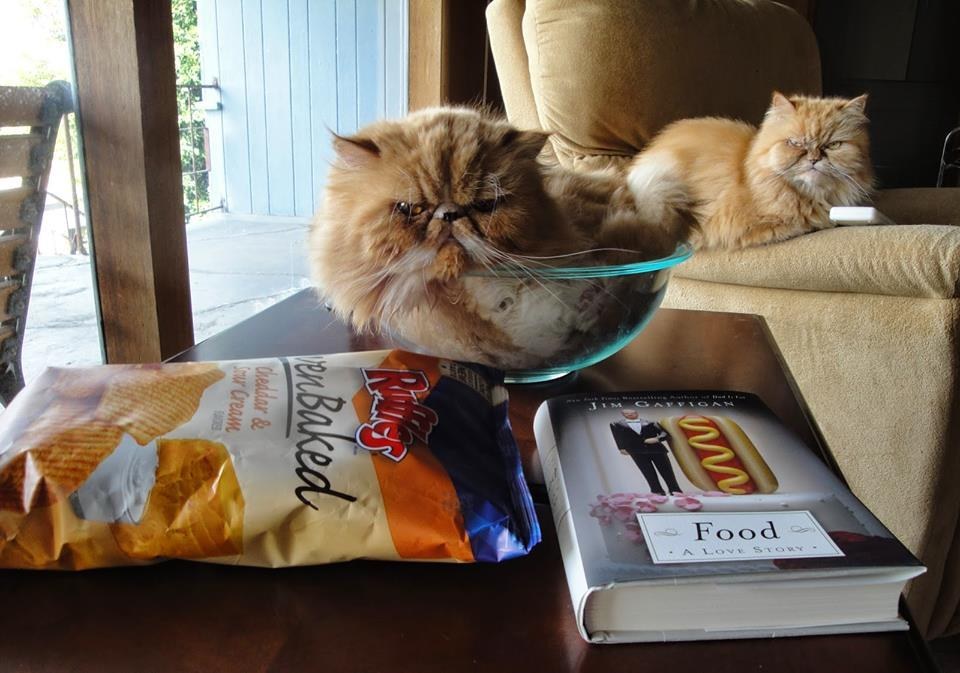 35. 36. and 37. Kirby, Landru & Thomas because they wear little ties.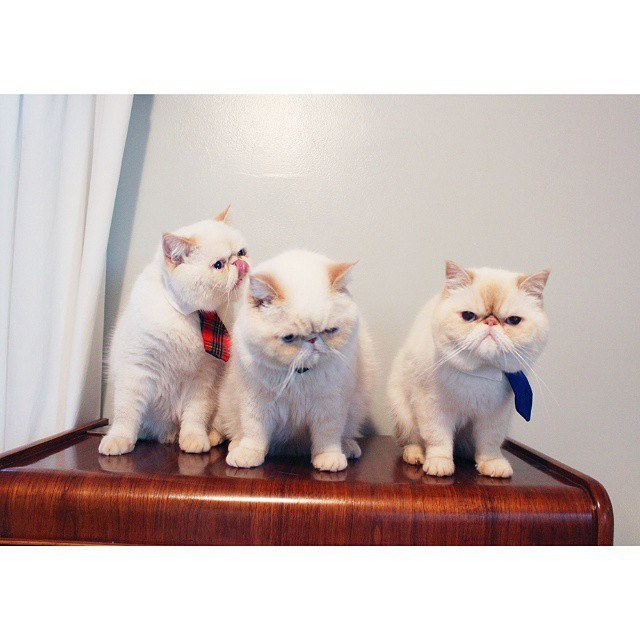 38. Cheezer because orange really IS the new black!
39. Queen Puff because she is watching her favorite show!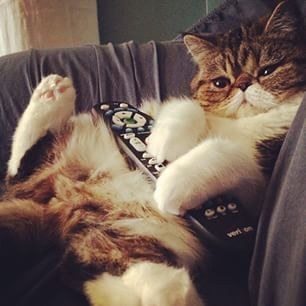 40. Teagues because he wears tiny wigs.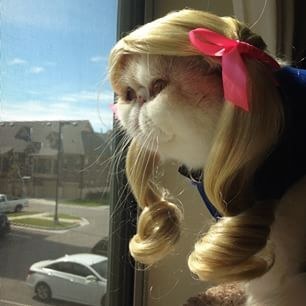 41. Wheezy because George the Ragdoll told her a really bad joke!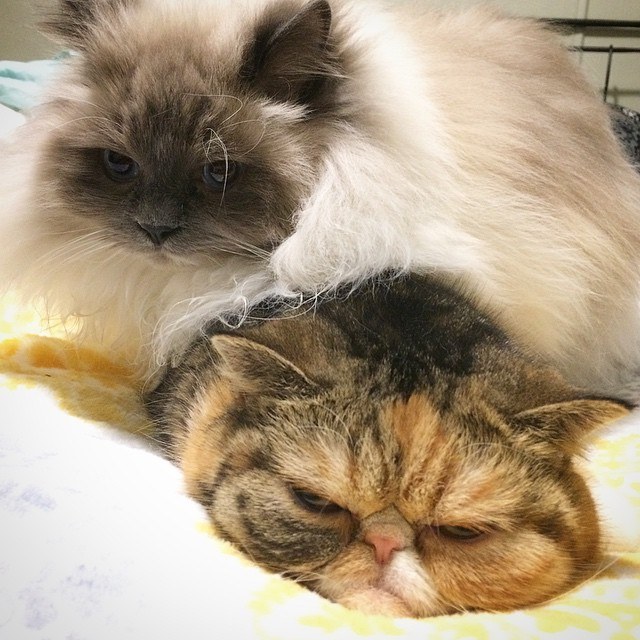 42. Gizmo because soccer is his favorite sport!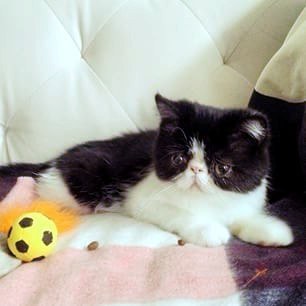 43. Princess Pearl Moon because she is a natural beauty!
45. and 46. Pierre and Sampson because there is such a thing as too much nip!
47. Humphrey because he was such a cute kitten!
48. Reggie because he was also such a cute kitten!
49. and 50. because this is the first time that Arni was nice to Sully!
51. Sid because he cuddles with his mom!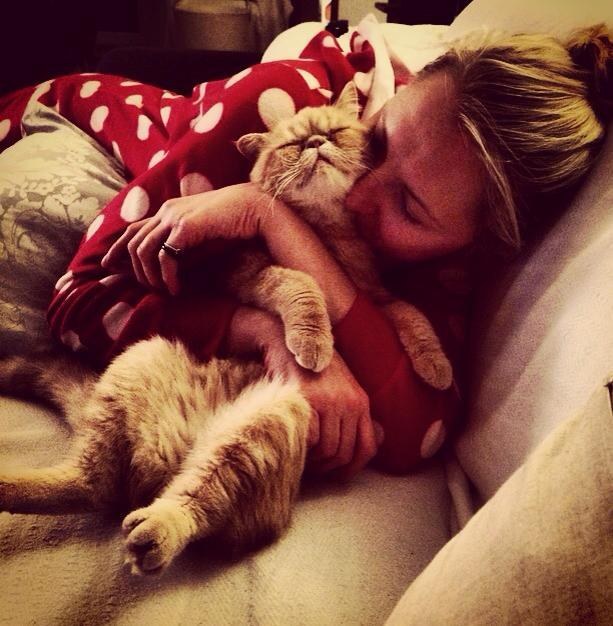 52. Reginald because ... shopping trips, yay !
53. And finally, Pugsley, because he is the most interesting cat in the world!