Binibining Pilipinas

ABS-CBN

GMA

Miss Universe

Via normannorman.com

Via adobotalkph.com

Via missearth.tv
Which Pinay Beauty Queen Are You?
You are confidently beautiful with a heart. With hard work and determination, you know the universe will conspire with you to get to where you want to be.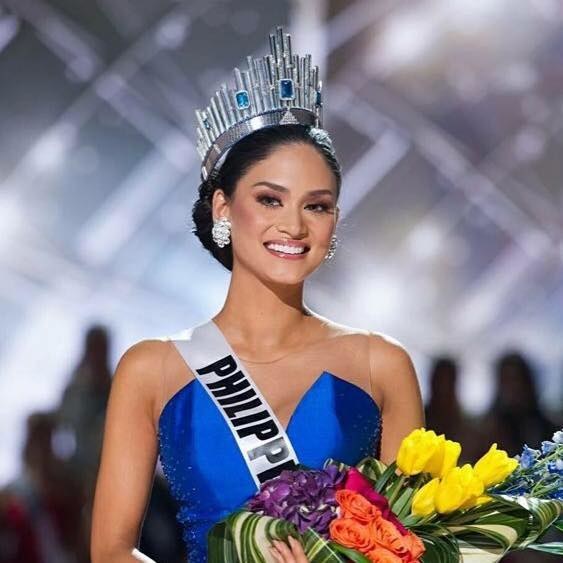 Para sayo, the crown only comes once in a lifetime. Kaya Titos and Titas should stop nagging you to talk about boyfriends all the time. You have a far other important things to think about like using your title in raising mental health issues and making people realize that it is okay to talk about not being okay.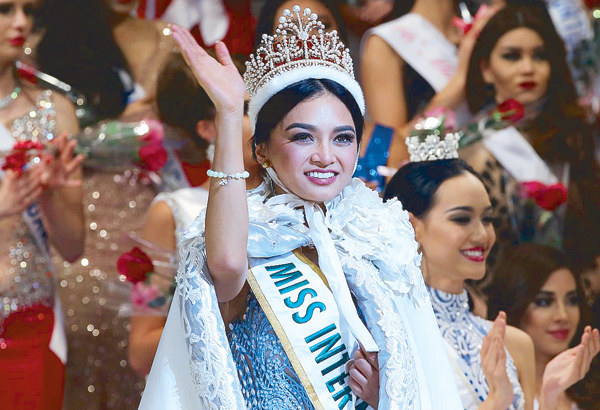 You're the original kween! It's your wit and charm that inspires a lot of women. You're not afraid to speak your mind. Hindi ikaw ang mag-aadjust when the man from the moon lands in your hometown.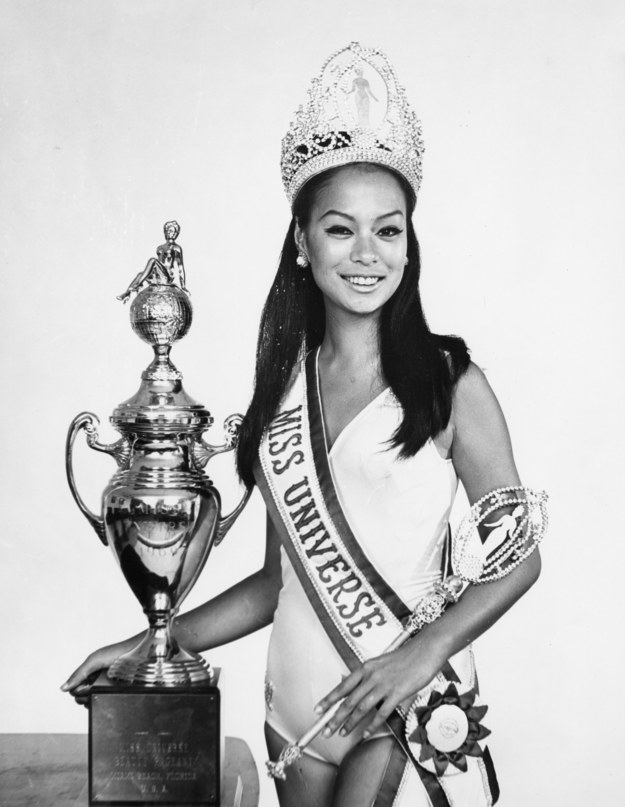 As the first Filipina to win a Miss World title, you definitely proved that you possess beauty with a purpose. You have a way of restoring faith in humanity kasi you don't run out of energy to help people in need. Ang bait mo, girl.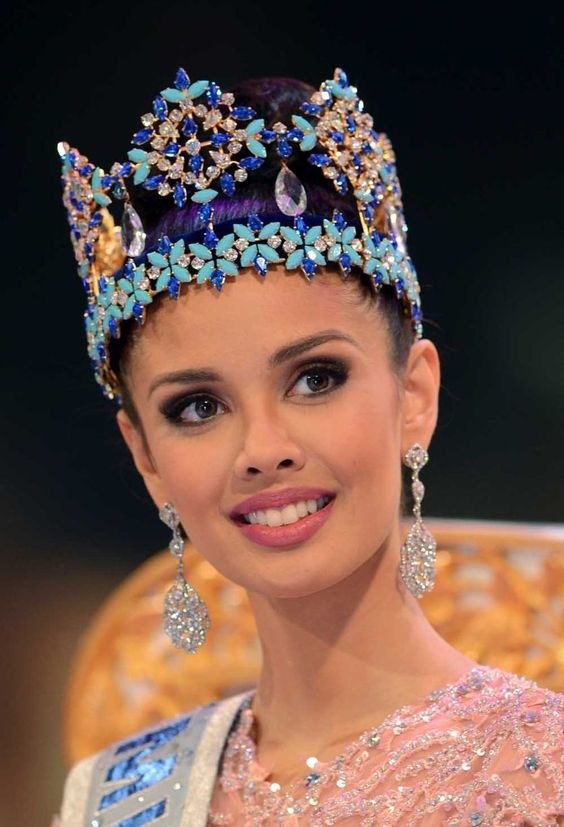 Wow, you were the first scientist to join and win the Miss Earth pageant. Ikaw talaga ang definition of beauty and brains. It's amazing how you can use your influence to educate people about sustainable energy, climate change and taking care of Mumshie Nature.