Con gái thường chia sẻ với nhau mọi chuyện, từ quần áo, giày dép cho đến những tâm sự bí mật nhỏ to. Rất khó tránh khỏi những lời "đường mật" từ các cô bạn thân khi cho các bạn thử một loại mỹ phẩm làm đẹp mà các bạn yêu thích. Nhưng các bạn biết không khi dùng chung các sản phẩm làm đẹp thì chúng mình có nguy cơ bị nhiễm vi khuẩn bệnh từ người khác lúc nào không hay biết.
Vì vậy, để đảm bảo an toàn cho sức khoẻ, hãy vạch rõ những mỹ phẩm làm đẹp nào chỉ giữ riêng cho mình và không nên chia sẻ nhé!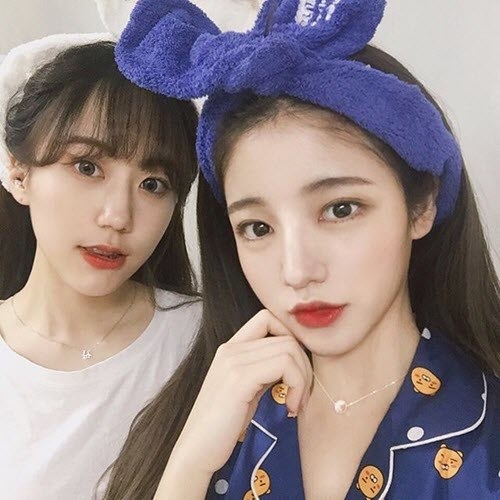 This post was created by a member of BuzzFeed Community, where anyone can post awesome lists and creations.
Learn more
or
post your buzz!