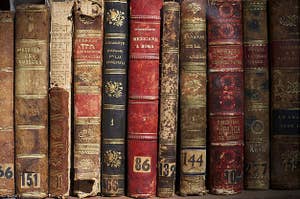 Leave the terror and confusion behind. This article unveils the mysteries of the publishing process.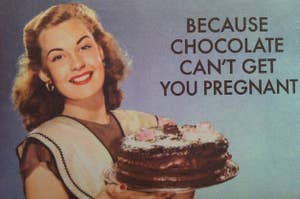 The 21 joys and struggles you can expect now that you're NOT pregnant. In your future I see: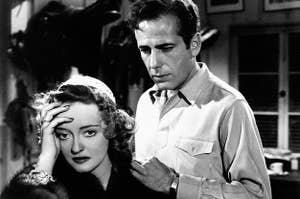 A dissertation is like an essay in the same way the 2 years wait for Sherlock was just a short break. You're definitely underestimating the length.