London is a cultural and historical icon, and every year millions of people flock to see it.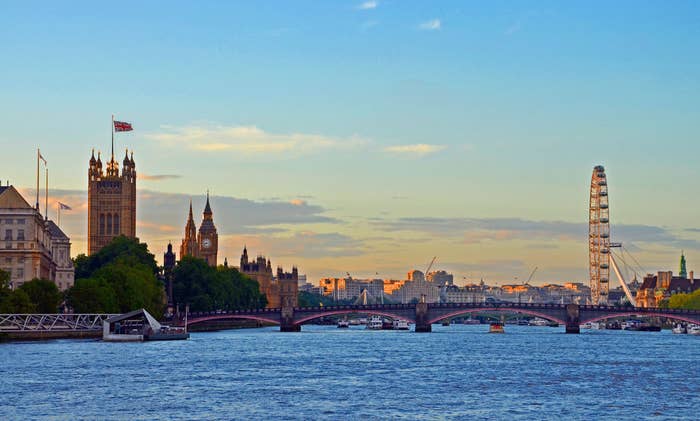 But anyone who lives here knows London's not just a tourist trap.
So what advice would a seasoned Londoner give to new visitors who want a more authentic and informed experience?
Maybe every tourist should know about the fringe theatres that put on West End-quality productions.
Or that Angus Steak House is SO NOT the way to go.
Maybe there's a park or museum way more magical than the guidebook classics.
Or maybe they just need a friendly reminder to stand on the right.
Leave us your best and most well-meaning advice for London tourists below and you could be featured in an upcoming BuzzFeed Community post.