But it can also be pretty overwhelming.
So it's super important for students to take care of their mental health.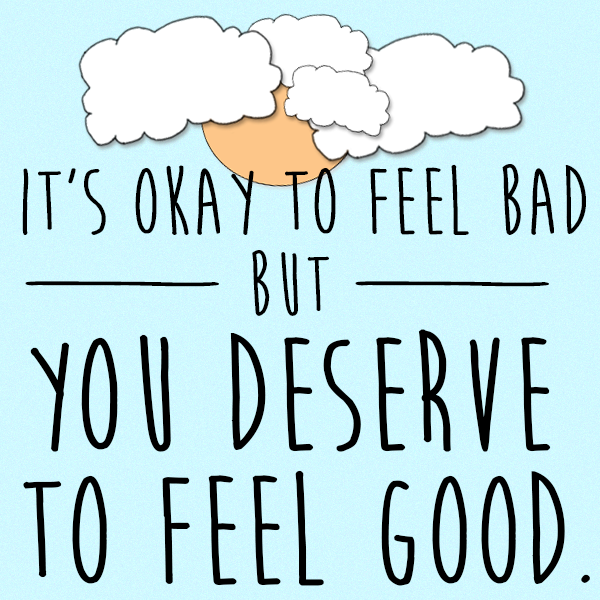 Maybe it's just about being aware of your own feelings and limits...
Maybe it's about taking advantage of your uni's therapy services...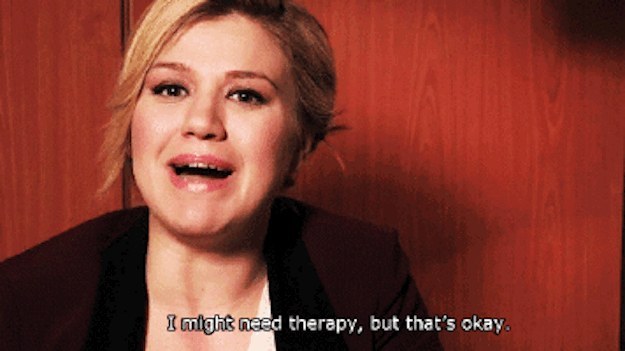 Tell us your stories and advice on living with mental health concerns at uni in the comments below, and you could be featured in an BuzzFeed Community post.
If you'd rather remain anonymous, my inbox is open, email me at: chelsey.pippin@buzzfeed.com