1.
Oxford is not the only UK uni worth attending.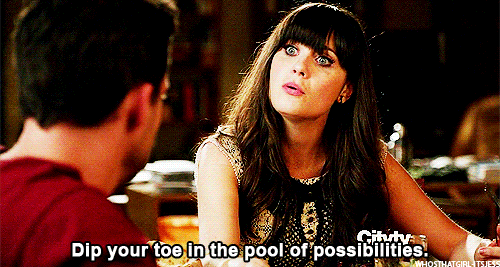 2.
And London is not the only city worth studying in.
If you're as brilliant as people assume you are for getting into a UK uni, you ought to be smart enough to know the cost of living is much more reasonable everywhere else. Not to mention fresh air actually exists outside the M25.
3.
Studying in Britain can be insanely expensive.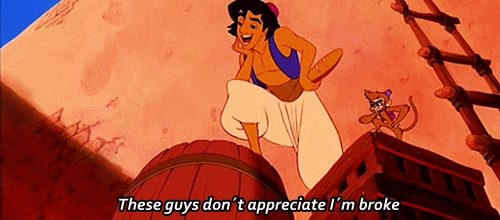 4.
But shelling out all that cash doesn't mean you're loaded.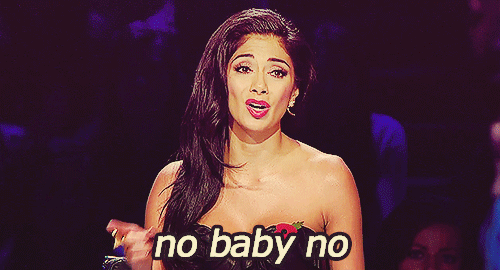 5.
And there is A LOT of paperwork.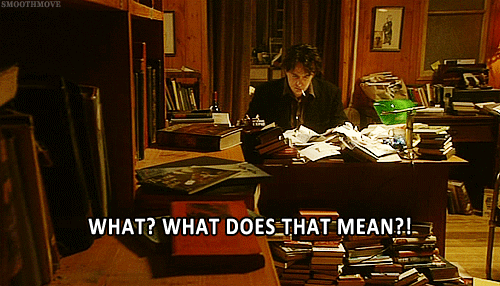 6.
You've had at least three visa-related panic attacks.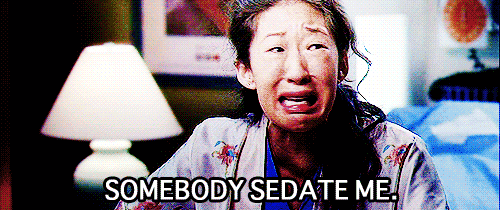 7.
But you know there's no one to call for help.*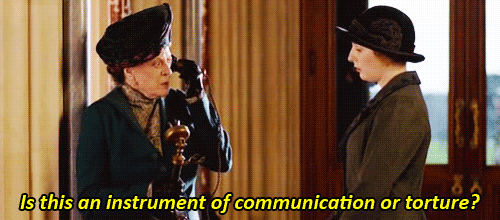 8.
You will need your parents.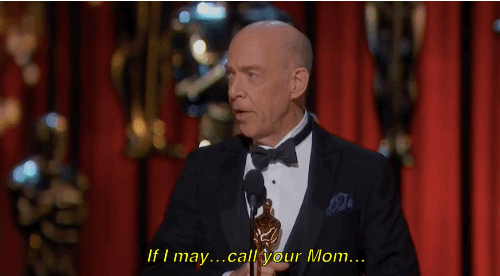 9.
Creating your course schedule can be seriously confusing.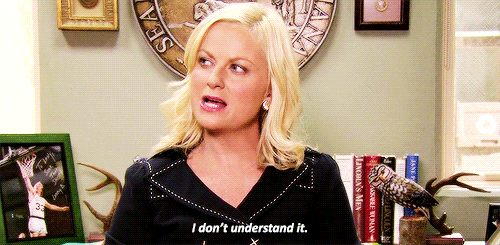 10.
And the grading scale is like... whaaaaat?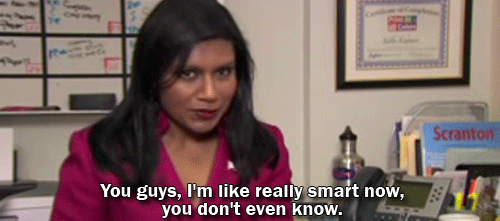 11.
Even though you don't have a lot of contact hours, part-timers still make you insanely jealous.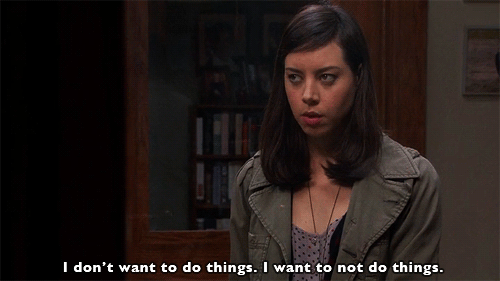 12.
Finding a job that respects your working hours limit is like panning for gold.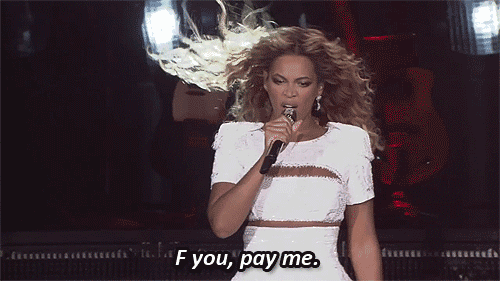 13.
Finding a decent place to live with a limited wage is even worse.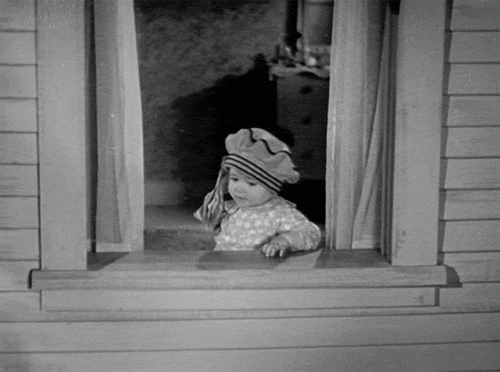 14.
So you'll jump for every sketchy cash-in-hand opportunity that comes your way.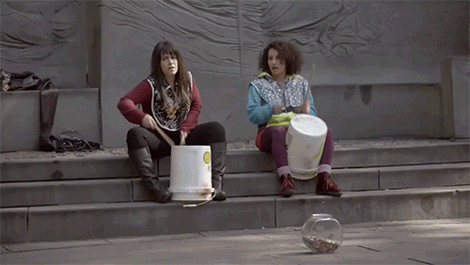 15.
You might be behind on cultural staples.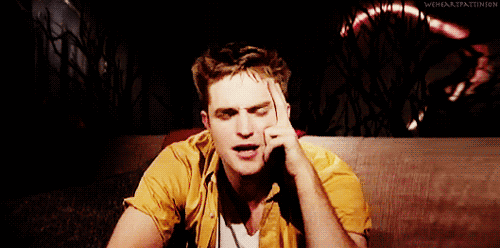 16.
Your classmates may be weirdly fascinated by your home country.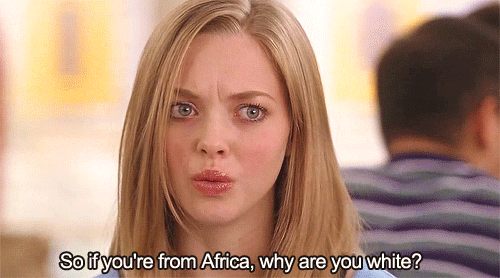 17.
Or your classmates might all BE from your home country.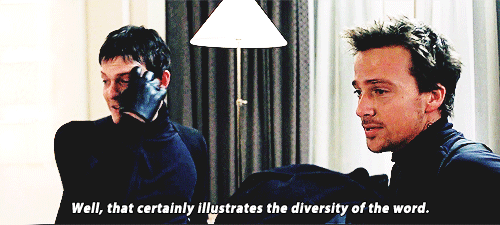 18.
You'll bond with people from the same country as you, even if you would have never been friends back home.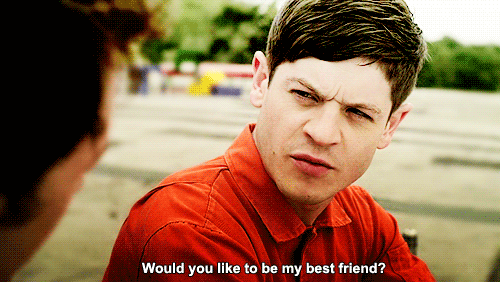 19.
There will always be that classmate with dual citizenship.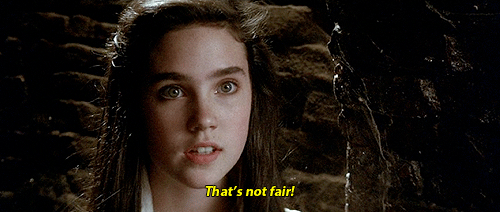 20.
And that person will always be the worst.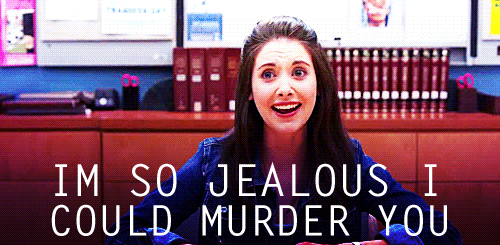 21.
You'll be homesick for things you never thought you'd miss.
Tesco is great and all but it's no Costco.
22.
But you'll also discover things that the UK does a million times better and you'll resent growing up back home.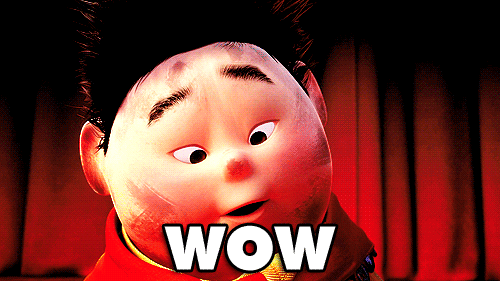 23.
It's a little hard to study full-time and meet your tourism goals.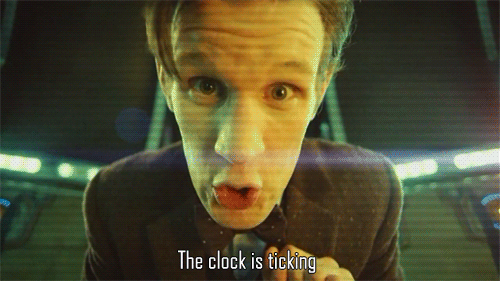 24.
You'd better hope any overseas flings stay flings.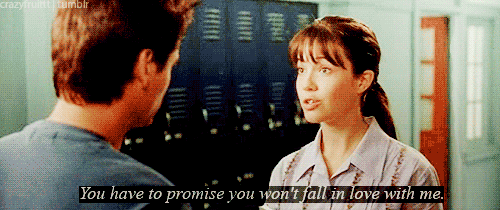 25.
Because trying to manage an international relationship when your visa dries up hurts.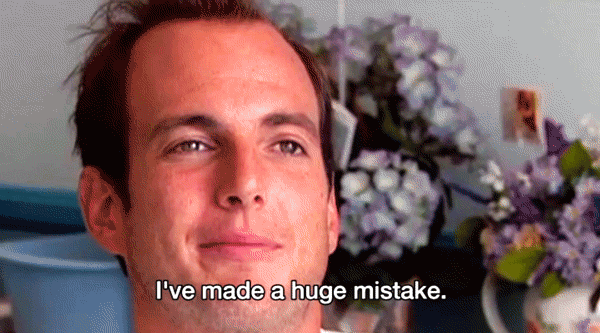 26.
You're probably not going to be magically offered a job in the UK when you finish your degree.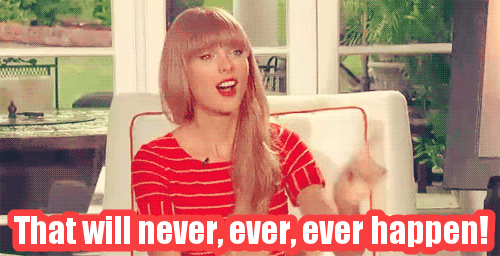 27.
Which means you'd better get started on that PhD proposal if you want to stick around.