At the end of last year, after seven years in London, I broke things off with the first city I ever loved.
It's a massive, exciting, endless-evolving cultural centre, so there's no way I could tackle the WHOLE thing in seven years!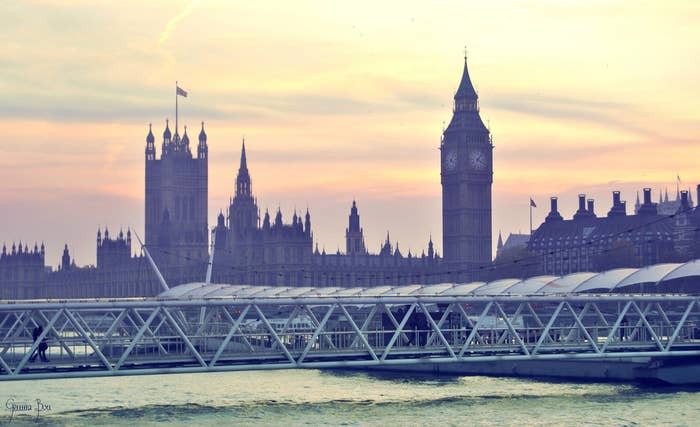 So whether you're planning your first visit, a Londoner looking to fall back in love with your city, or a soon to be ex-Londoner wanting to make the most of your time left in town...
Here's a list of the things I still want to check off my London bucket list:
1.
Explore the Barbican Conservatory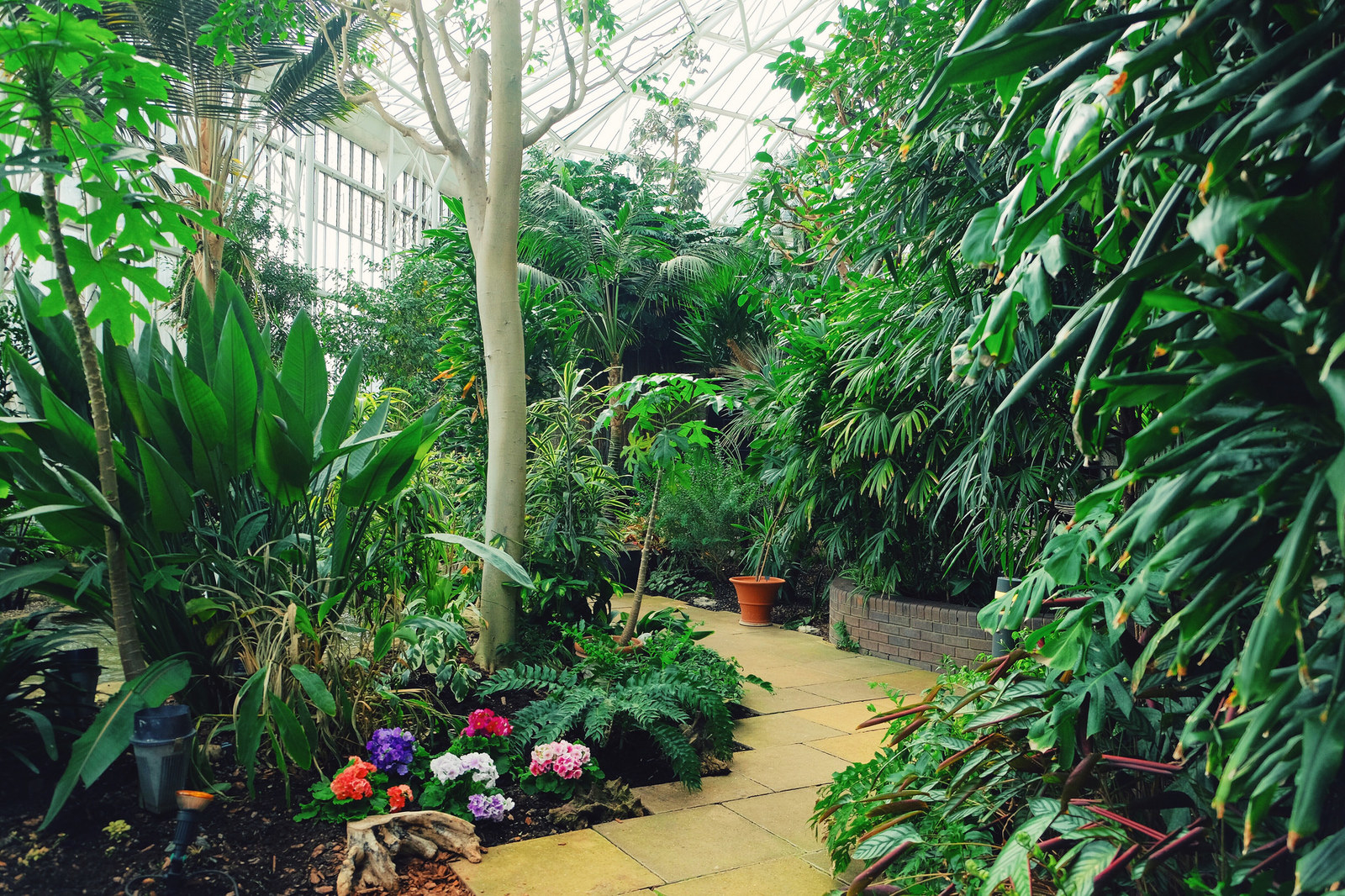 2.
Poke around God's Own Junkyard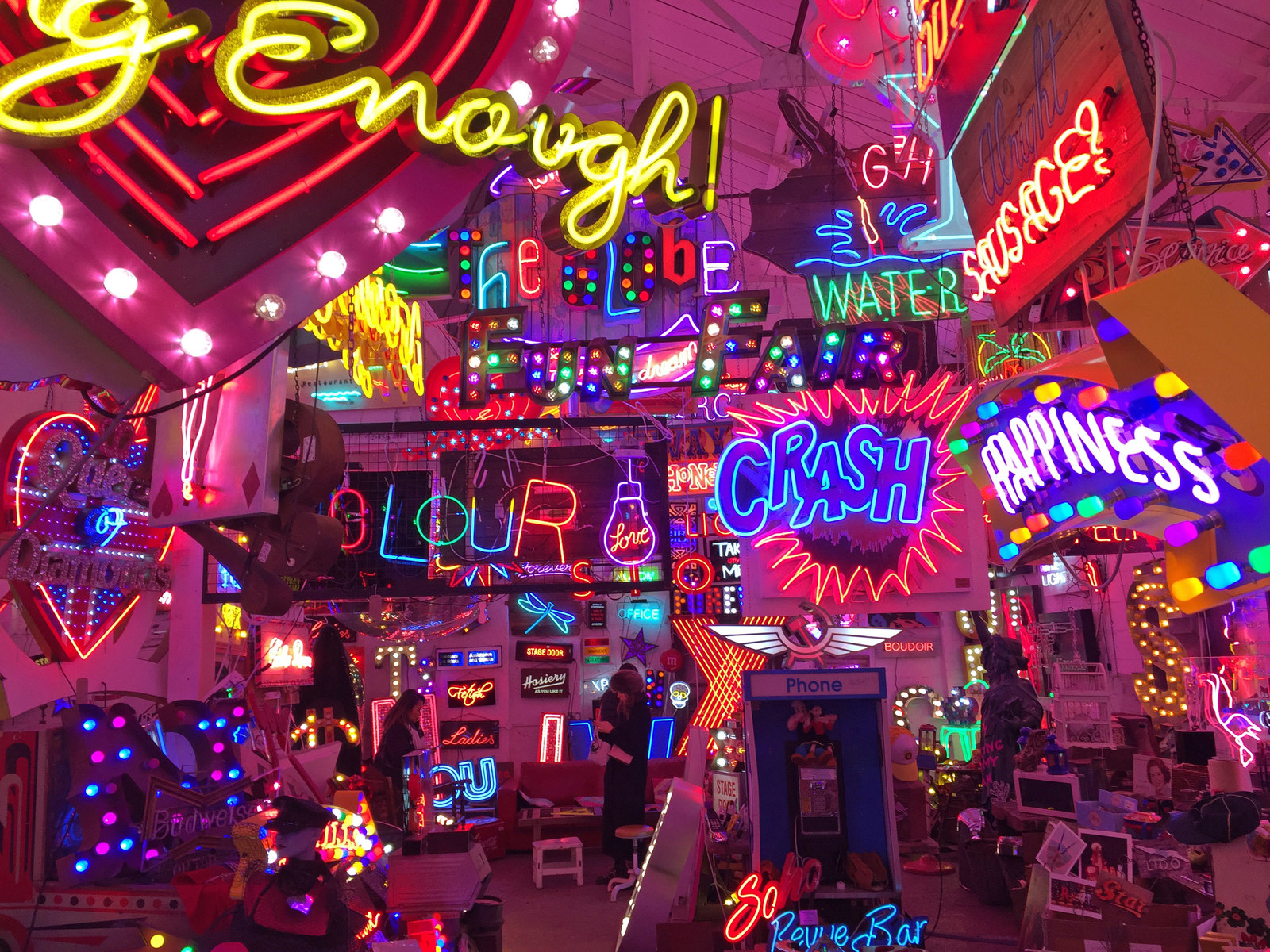 3.
Attend the Ceremony of the Keys at Tower of London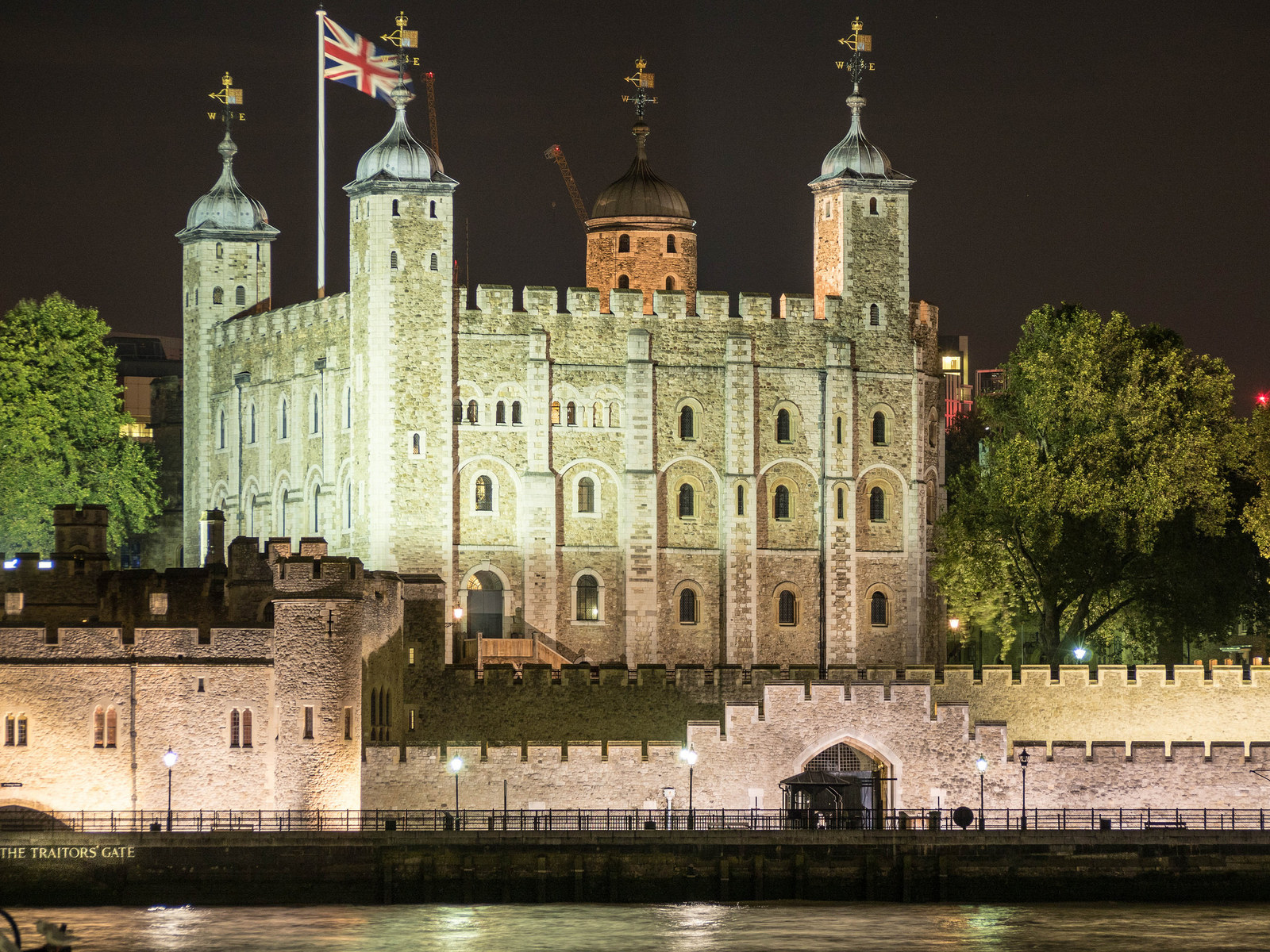 4.
Take a cable car ride over east London
5.
Visit the Mithraeum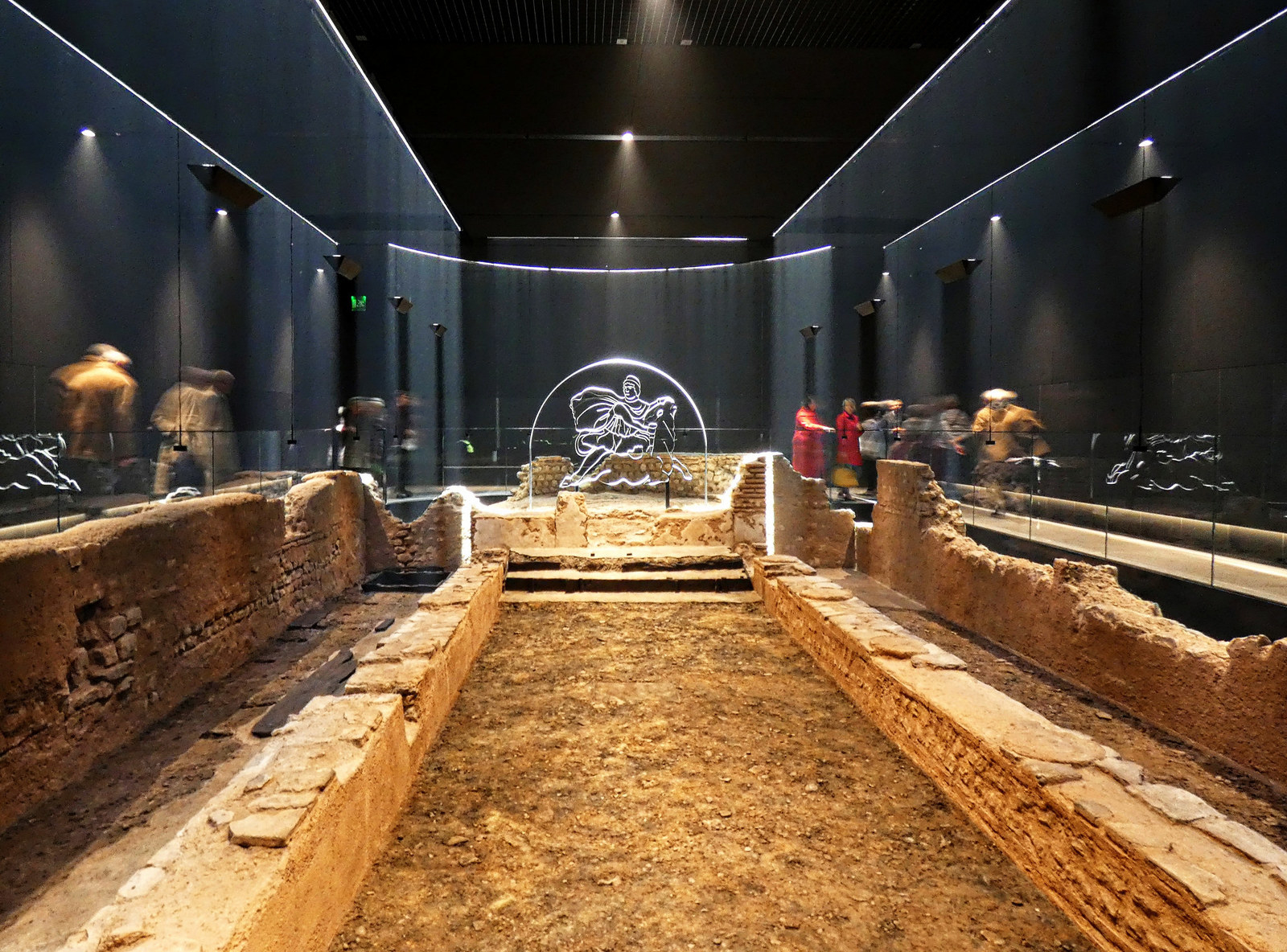 6.
See the London Contemporary Orchestra
7.
Swim in Hampstead Heath
8.
Have a drink up the Shard
9.
Explore Highgate Cemetery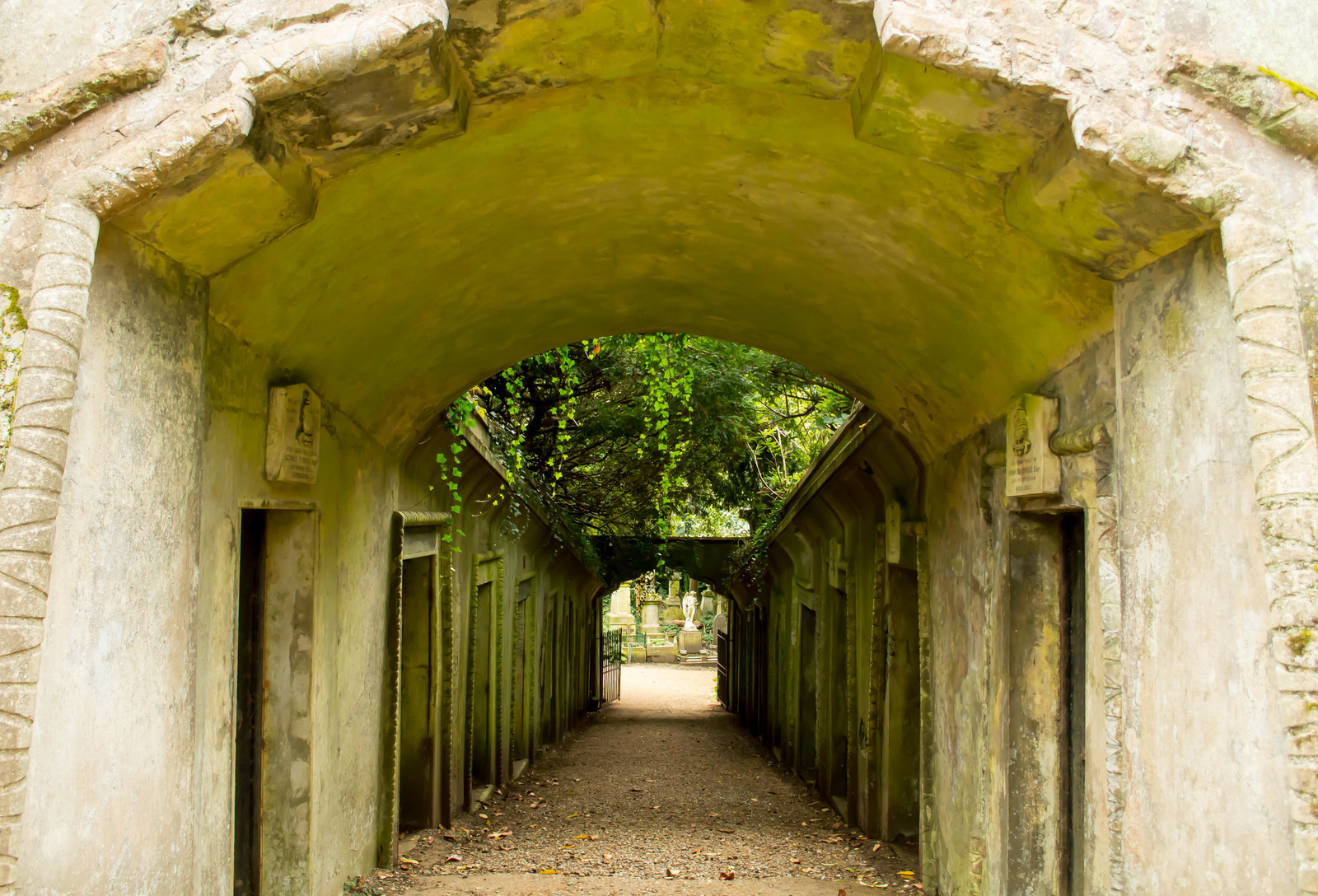 10.
Attend Notting Hill Carnival
11.
Book into the SkyGarden
12.
Visit Kew Gardens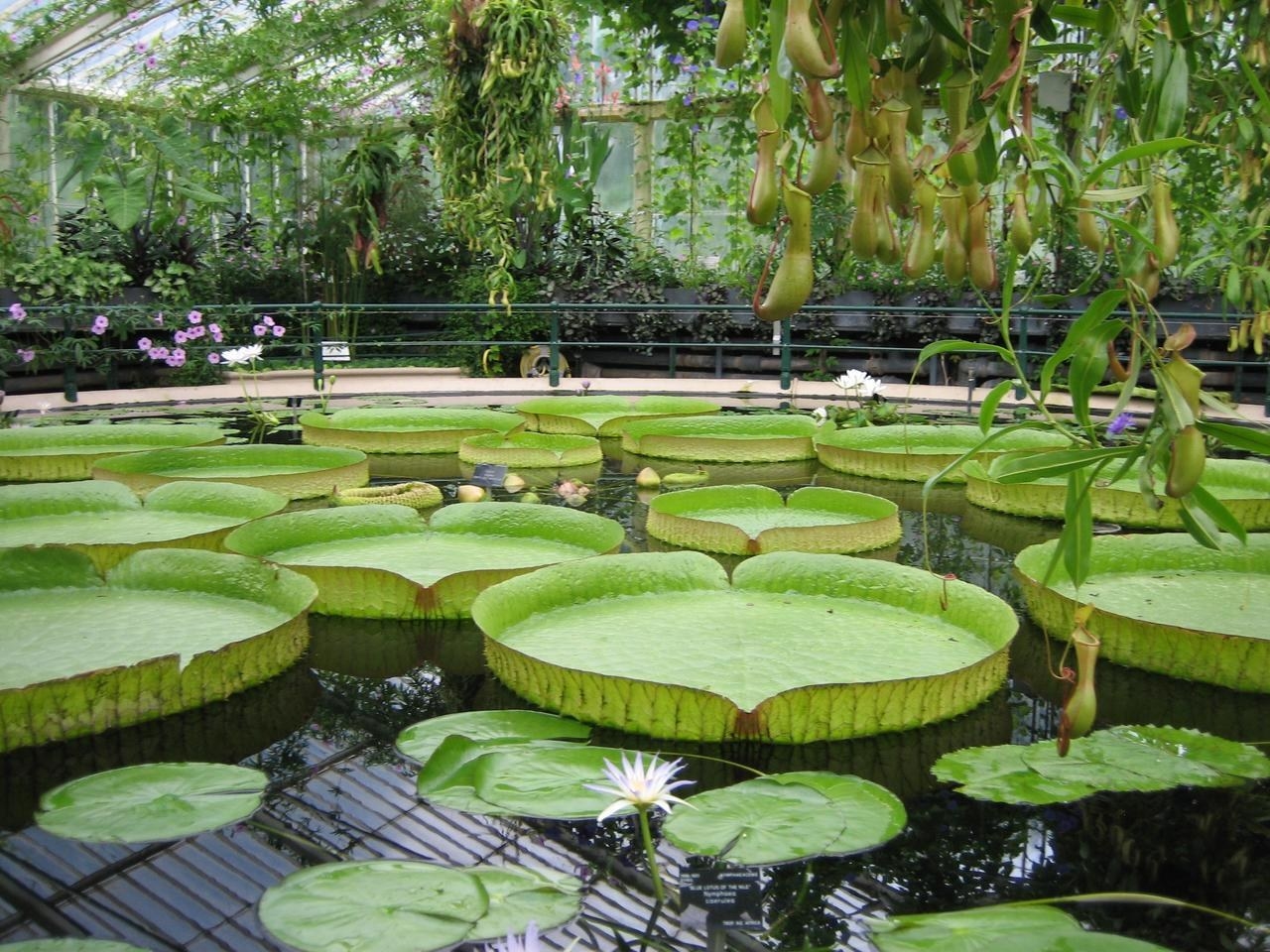 13.
Attend Letters Live at Union Chapel
14.
See a gig at Wilton's Music Hall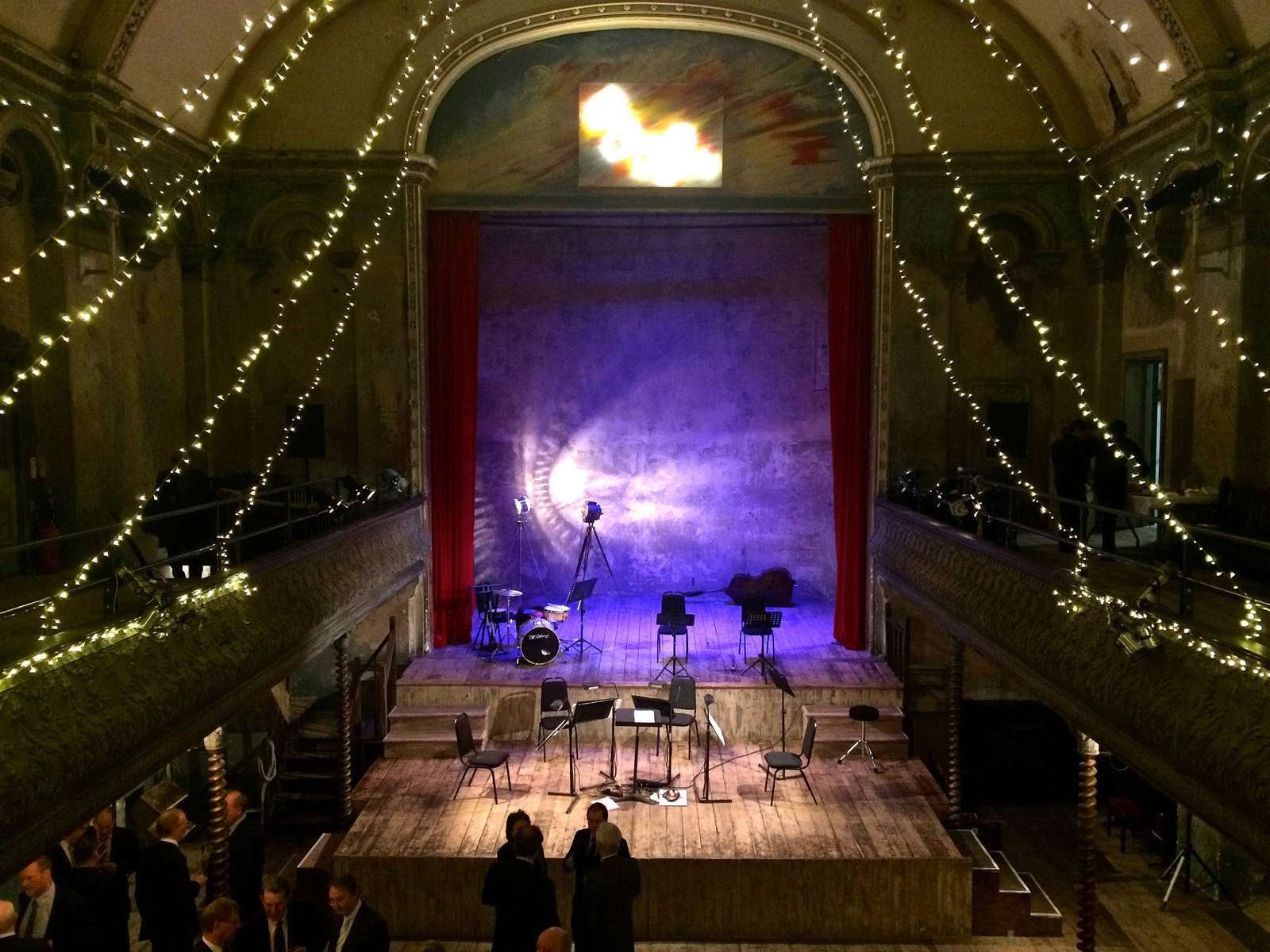 15.
Stand on the Meridian Line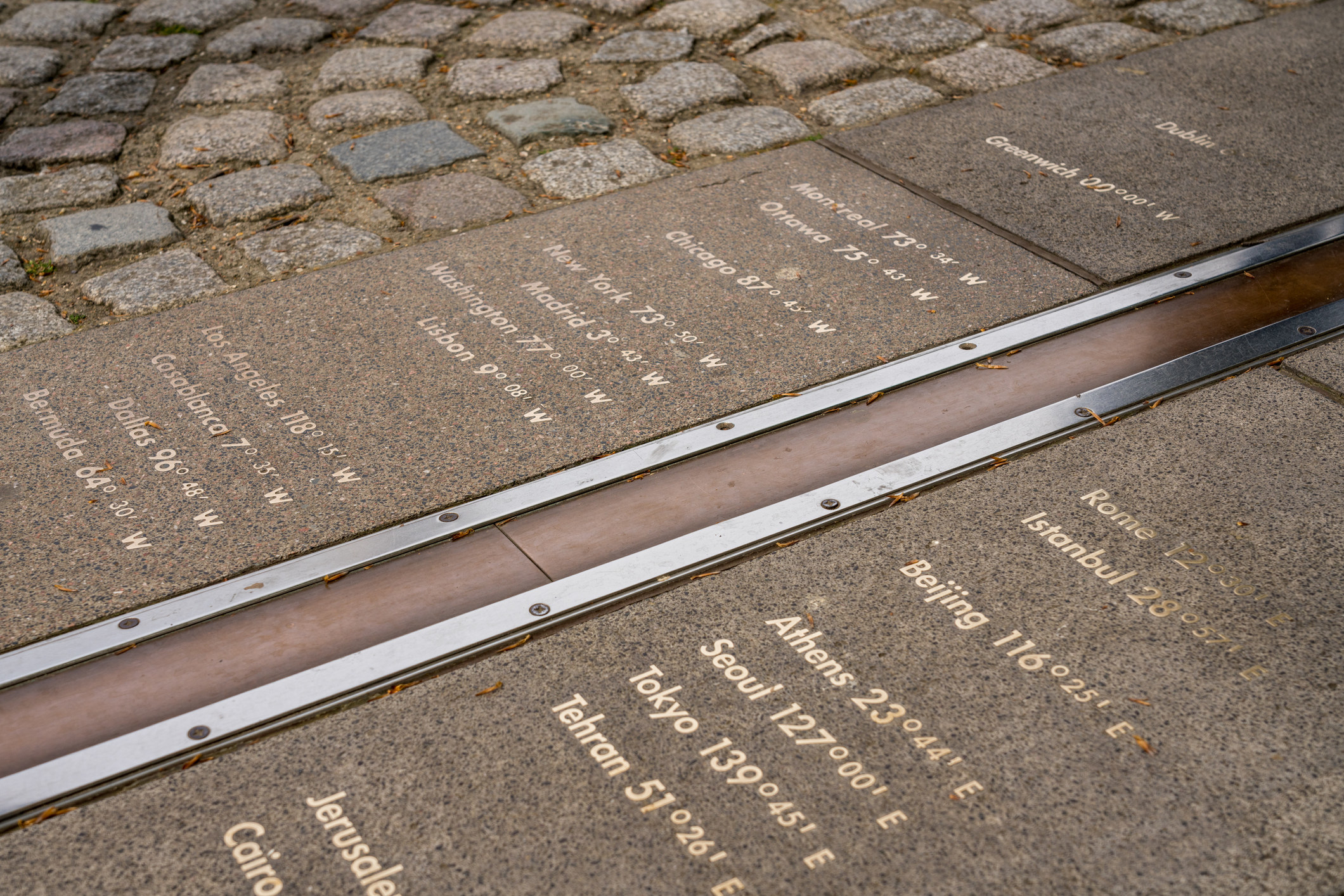 16.
Climb the Monument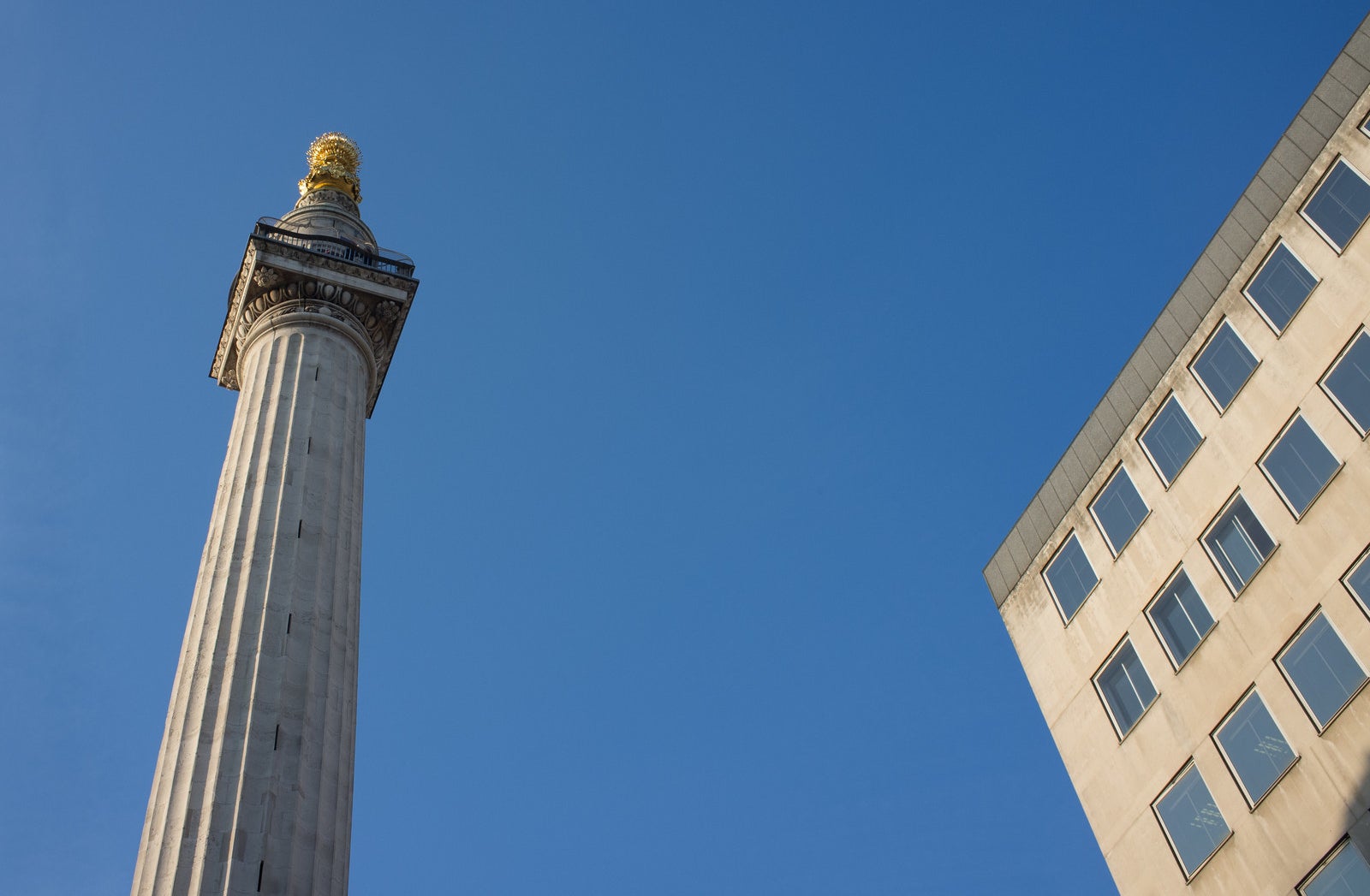 17.
Watch the sunrise over breakfast at Duck and Waffle
18.
Visit Crystal Palace Park
What's still on your London bucket list?