If you've ever seen a Harry Potter film and not gasped in joy and reverently, shudderingly whispered: "Those details though!", then I am not entirely sure you are human.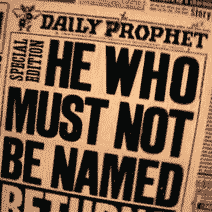 So humans, be prepared to reverently, shudderingly, LOSE. IT. over London's newest and most magical pop up shop from the designers behind the films.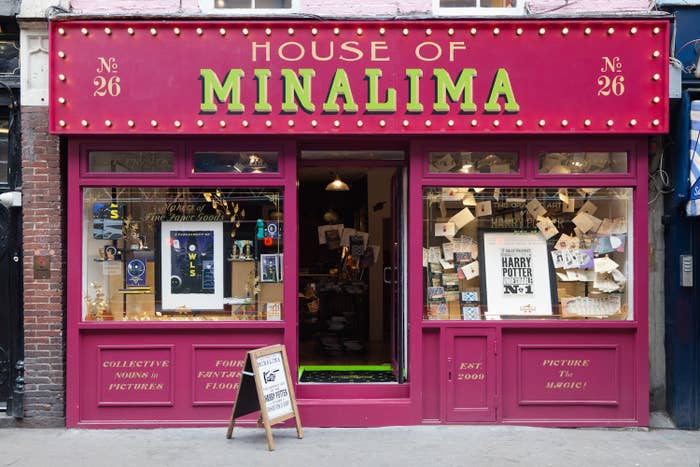 The shop, from design duo Miraphora Mina and Eduardo Lima, is nestled into Soho's Greek Street and is basically a little slice of the Wizarding World.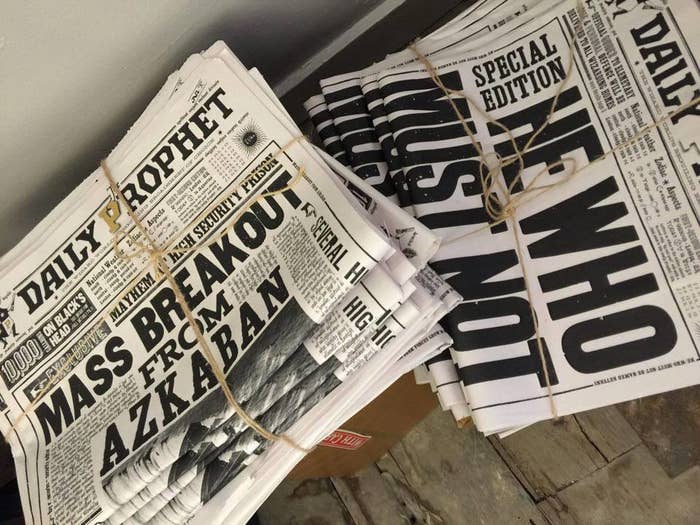 And it's just as charming and magical as you'd imagine.
On display are some of the coolest designs featured in the film.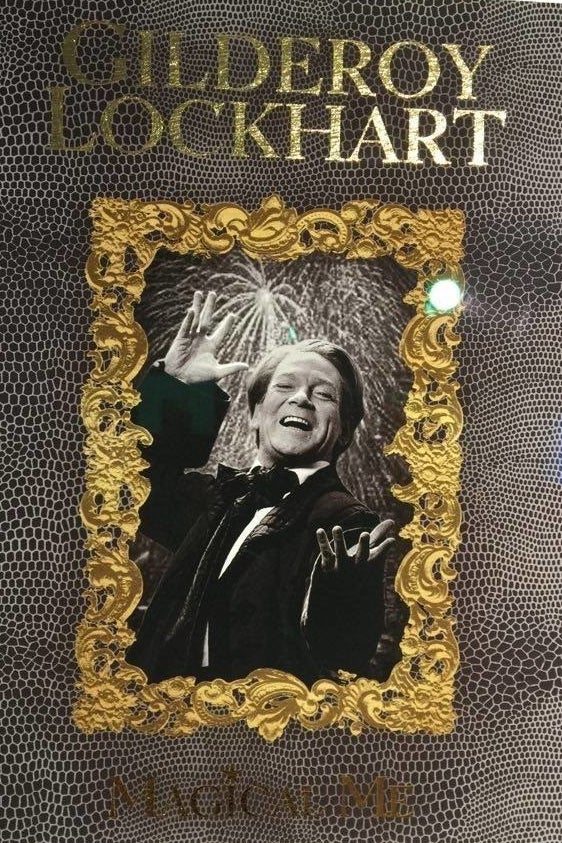 So many stunning book covers, so many colourful and clever Weasley's Wizard products.
And plenty of things you may have never noticed.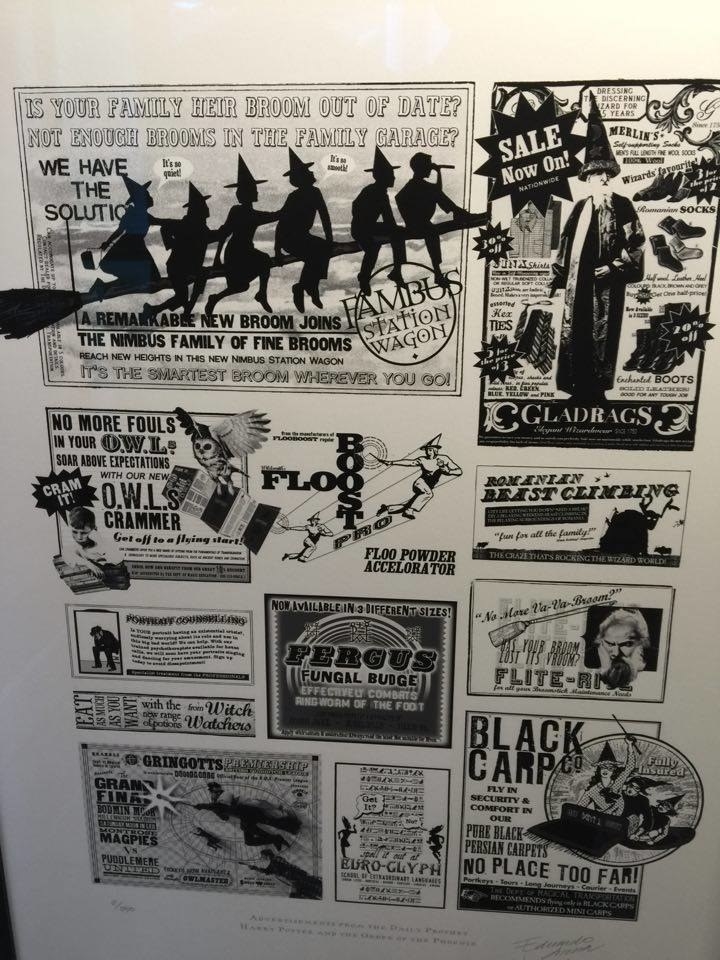 SO. MANY. MINUTE. DETAILS.
And of course they looked after some of the most iconic, recognisable props, too.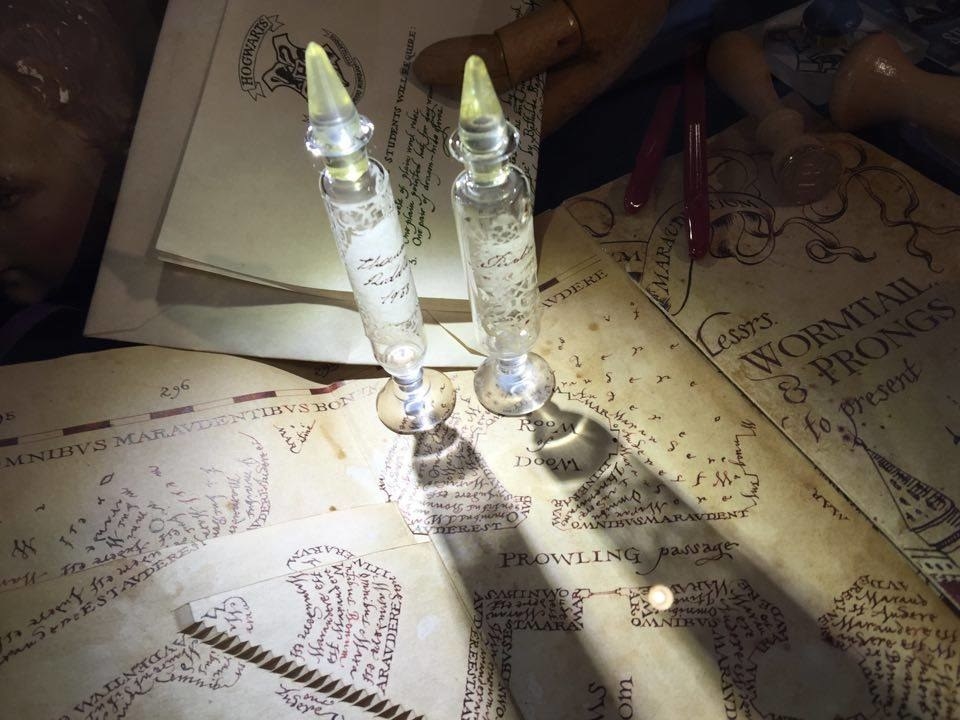 And can we just talk about how the house that hosts the pop up itself is the absolute perfect spot?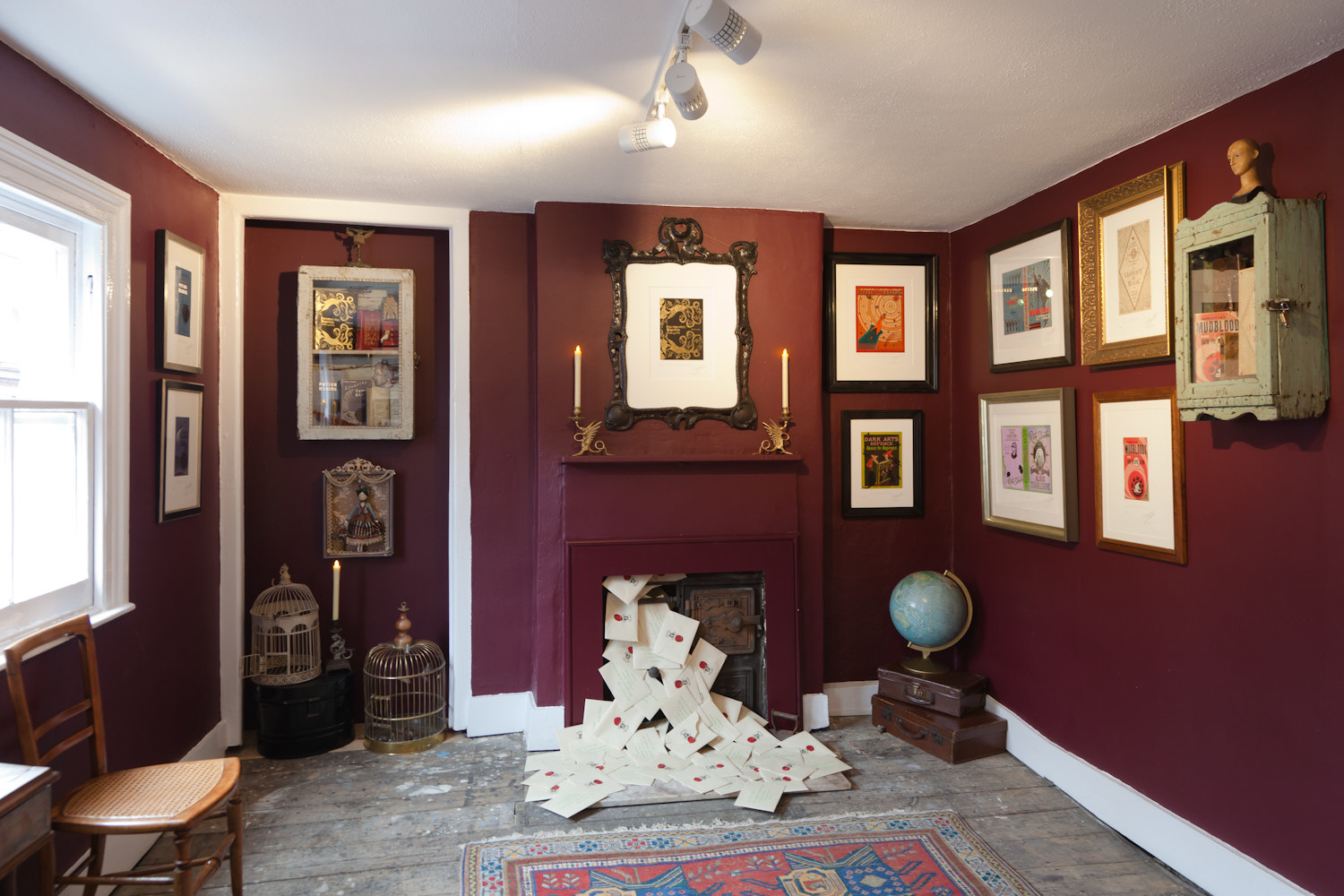 The designers added their own special touches to the four storey house, too.
And don't even get me started on the staircase.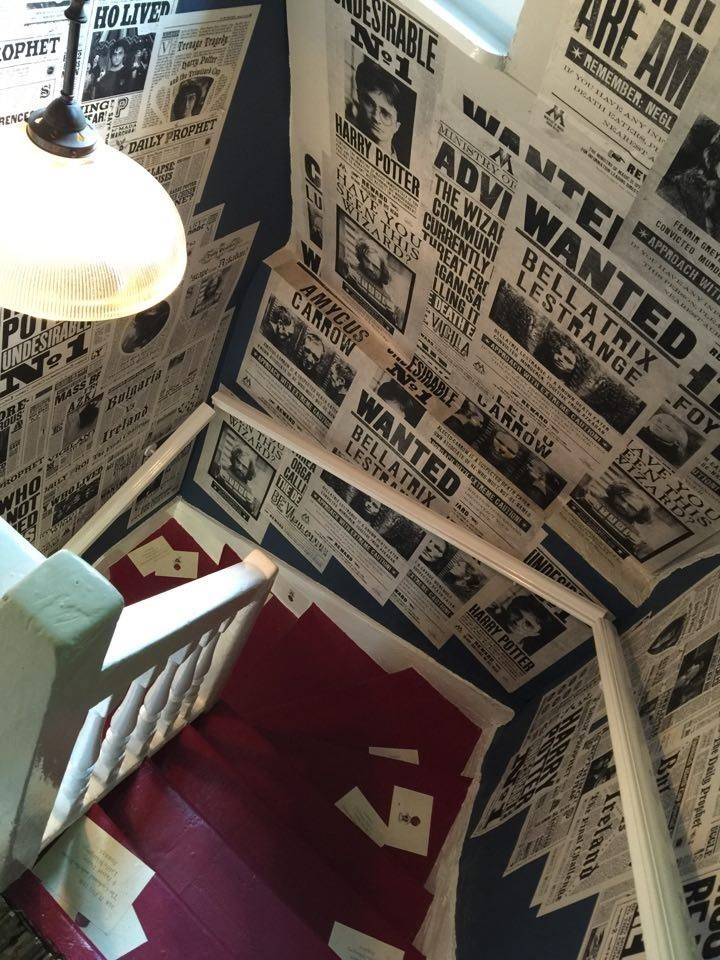 Or the print room.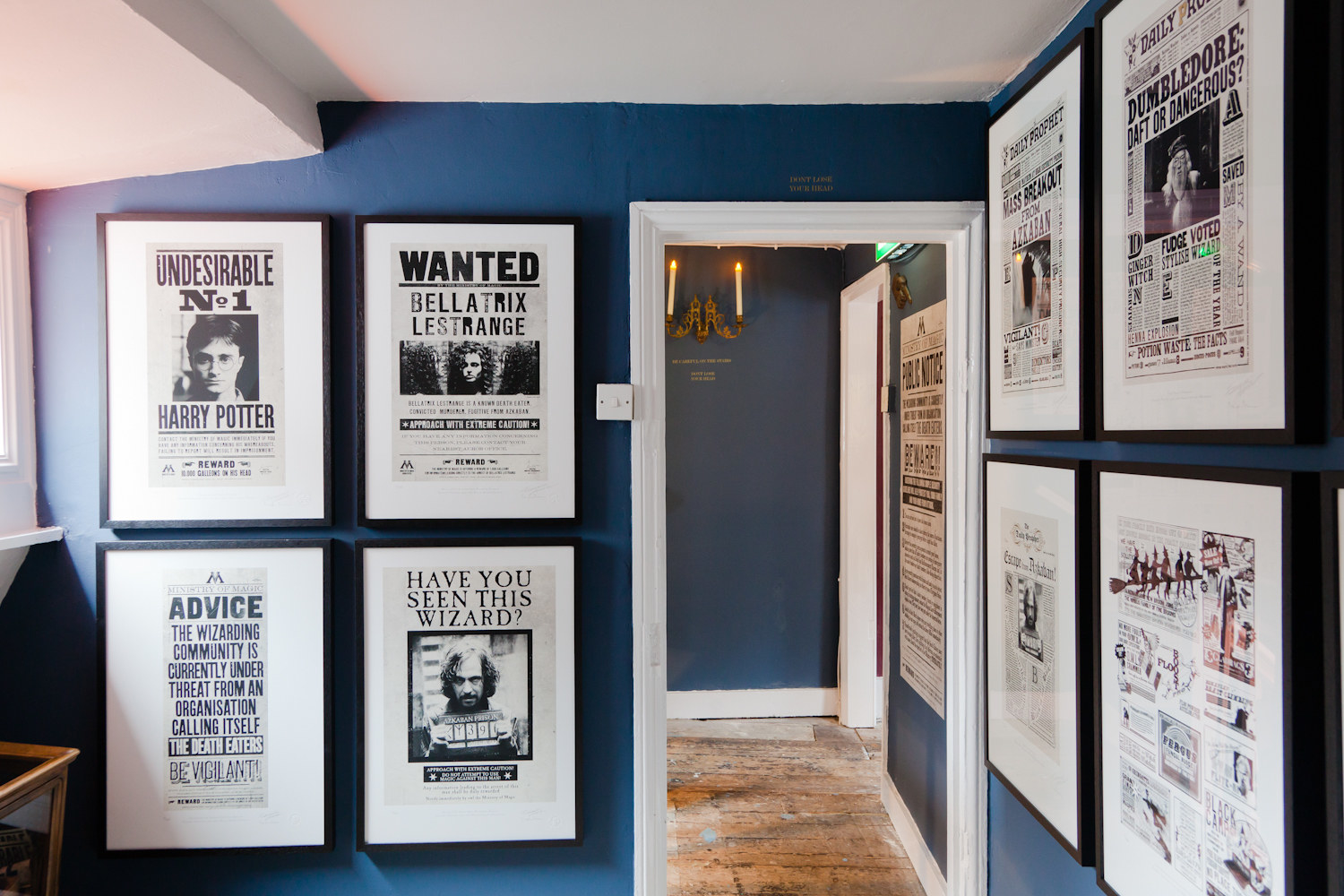 Or, well... any of the rest of it, tbh.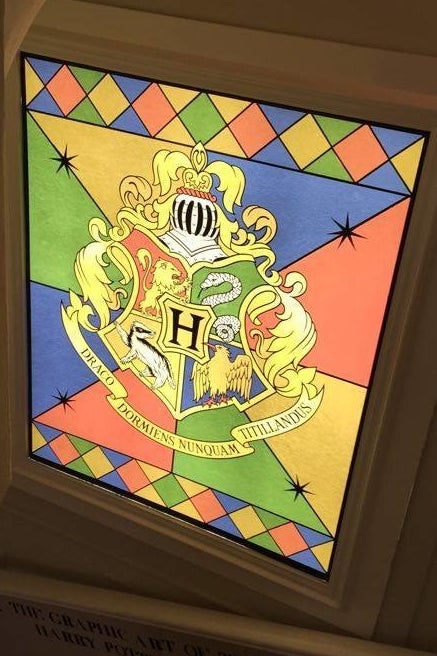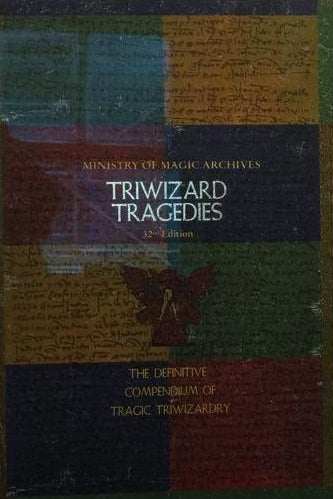 And if you can't get enough design, MinaLima's muggle work is also on display.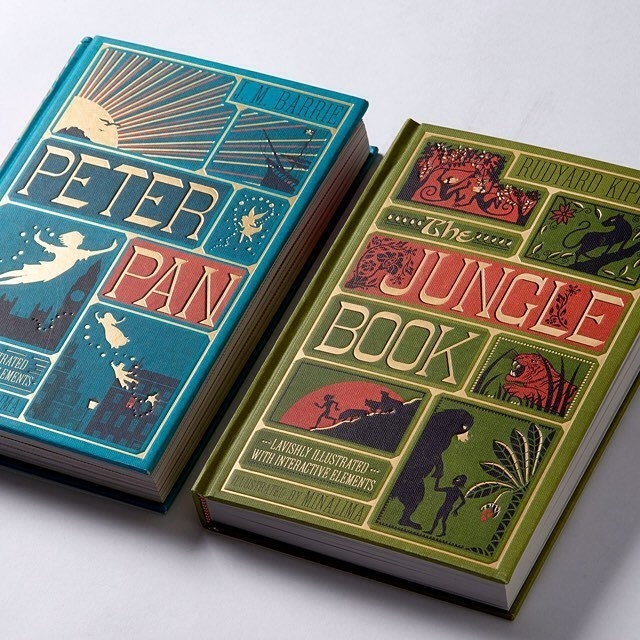 It's also down the road from the Palace Theatre, where Harry Potter and the Cursed Child just happens to be showing in the West End.
So if I haven't convinced you to become a permanent squatter there yet, let me leave you with this mic drop...