We hope you love the products we recommend! Just so you know, BuzzFeed may collect a share of sales from the links on this page.
For some partners, exchanging rings is deeply symbolic and very much connected to their relationship, and that's beautiful.
1.
But a traditional diamond ring may not be the right fit for some couples, and that's ok too.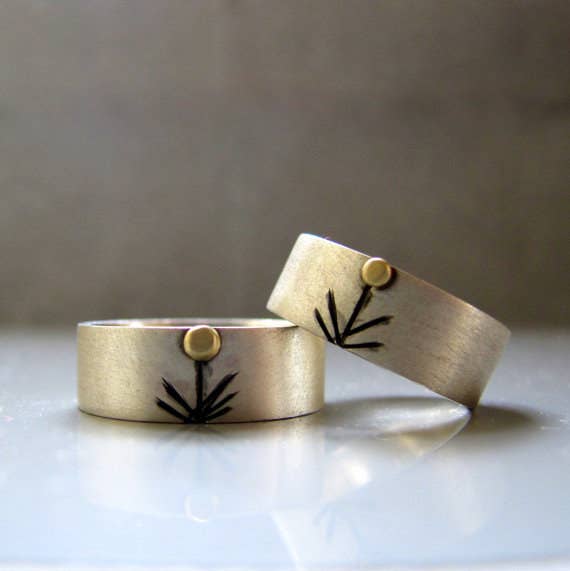 2.
There are lots of ways to show you're committed to someone.
3.
And a ring may not be on the cards for a lot of reasons.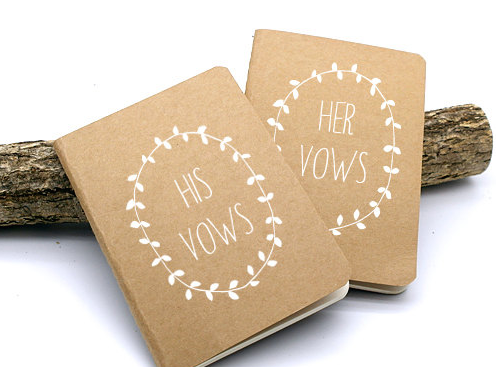 4.
Maybe you're forgetful and terrified to carry around something so valuable and so small.
5.
Maybe your budget won't allow for a big investment in a ring.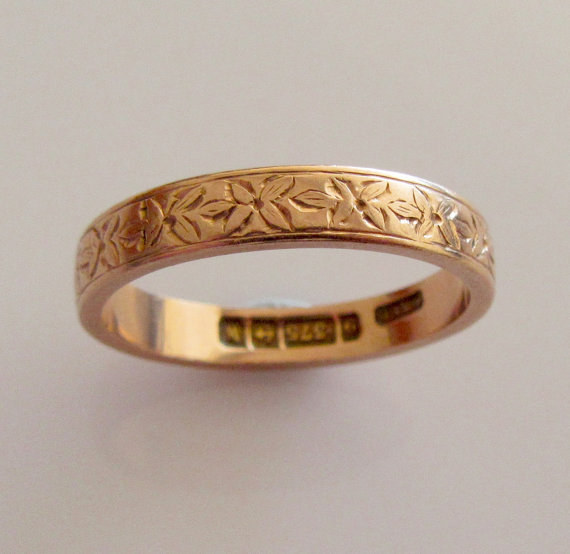 6.
You might rather spend the big bucks on travel...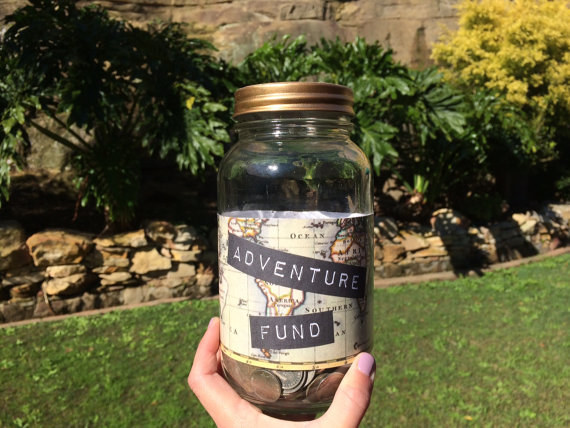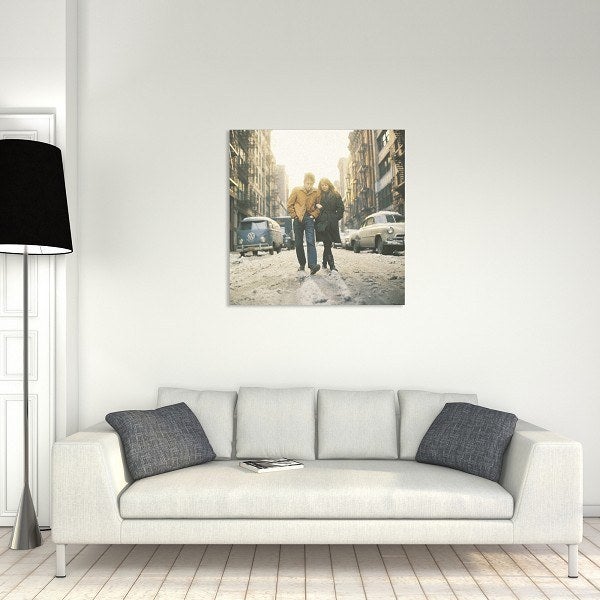 Decide on a piece of art to hang in your dream home, and display it at your reception.
This romantic, limited edition print of Bob Dylan and Suze Rotolo goes for £350 from YellowKorner.
8.
Or preparing for a family.
9.
Maybe you feel rings symbolise an outdated sense of ownership.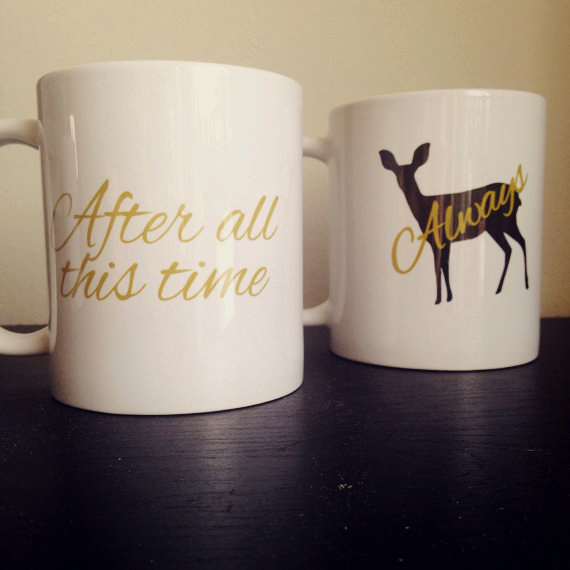 10.
Or maybe rings just aren't your style.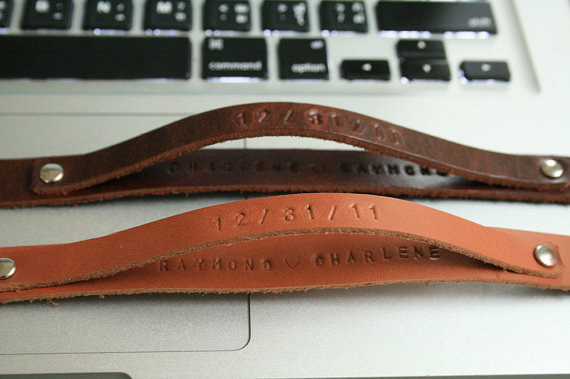 11.
You might not be crazy about the diamond industry.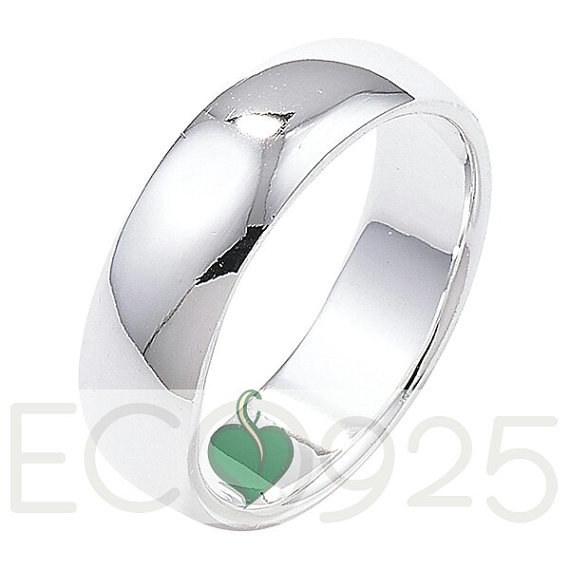 12.
Or be allowed to wear jewelry on the job.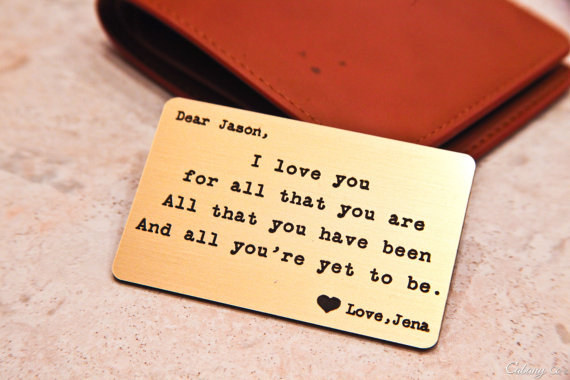 13.
Maybe you just can't justify the expense.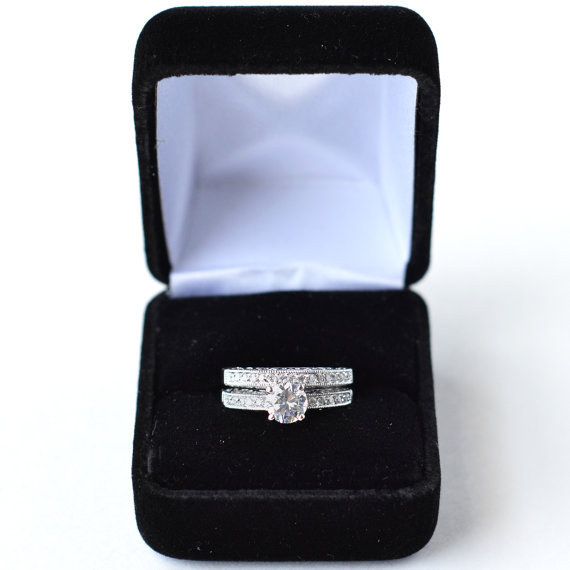 14.
A traditional ring might not be representative of your unique connection.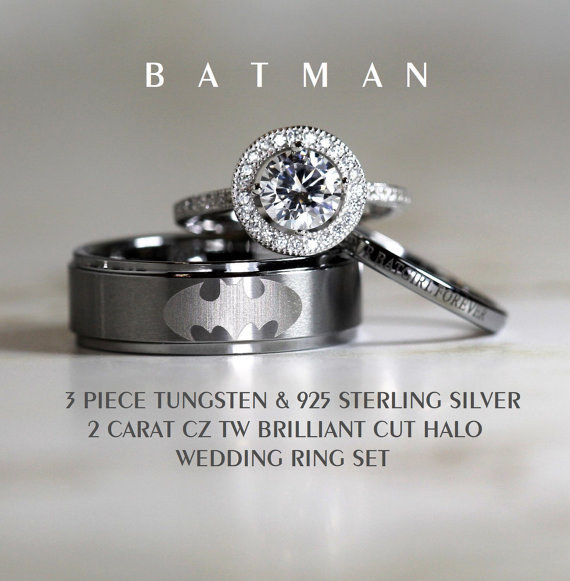 15.
Maybe you'll get one some day, but not now.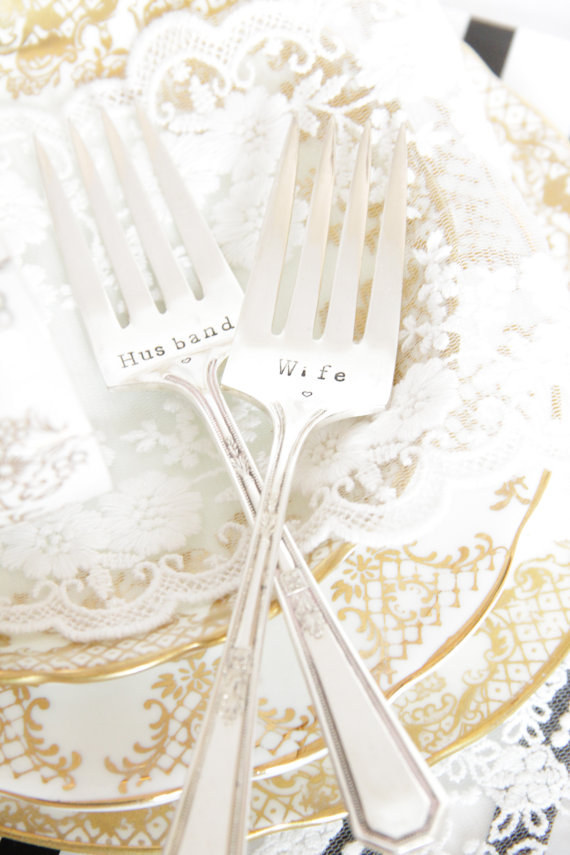 16.
Weddings are the beginning of a long, long relationship after all.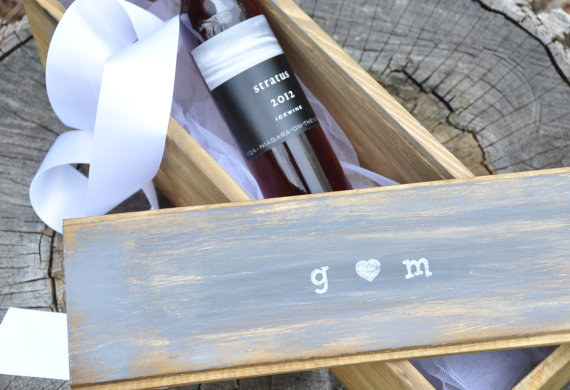 17.
Maybe you've got to choose between your dream wedding and your dream ring.
18.
You might not be into material possessions.
19.
Maybe it's really nobody's business.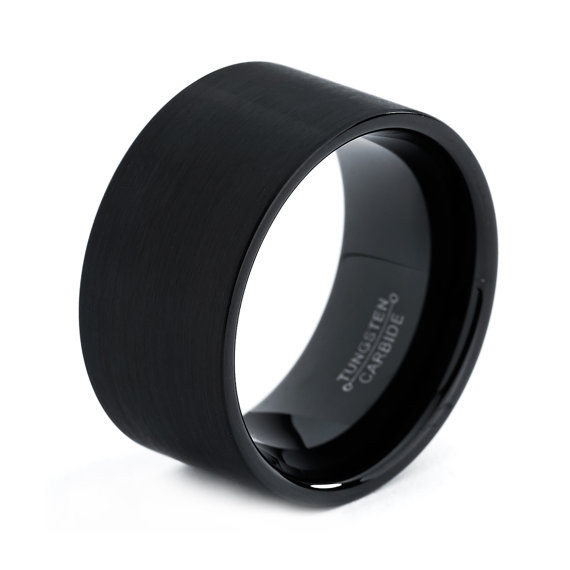 20.
Because your relationship is yours.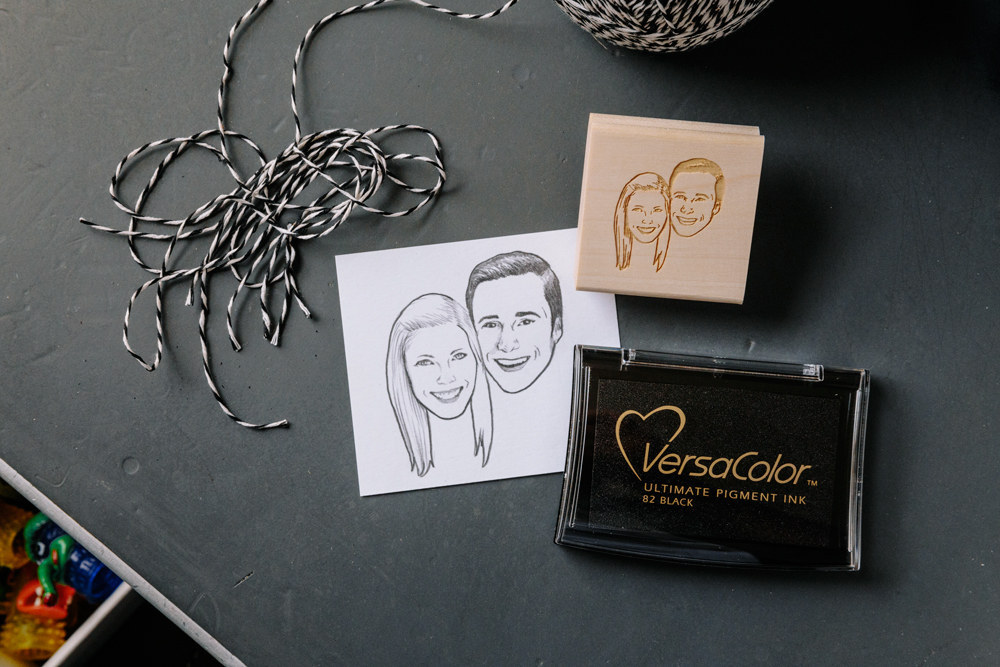 21.
And you get to show it's yours however you damn well please.