Check the ones you've read:
How Well Do You Know YA Books?
Either you're partial to the adult shelf or you need to turn off the TV and grab your nearest YA page-turner STAT. Consider this quiz a To Read list.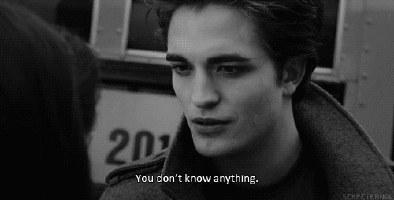 You know your way around the YA section at a bookstore, that's for sure. How about knocking out the rest of the list a this year's reading challenge?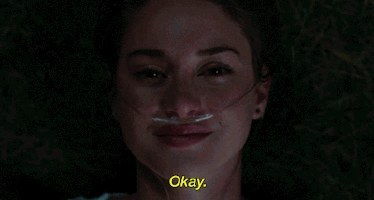 You're definitely a YA expert – just tick off the rest on this list to be named a victor.
The biggest perk of being a wallflower? Having all that time to yourself too read your fave books.