We Know How Long You've Been With Your Partner
You got:

less than 1 year
You and your partner are adventurous, spontaneous, and completely into eachother, so whether you've been together 2 weeks or 20 years, your relationship still feels new! Every moment is exciting and unexpected, and you don't take anything for granted. Enjoy the sparks!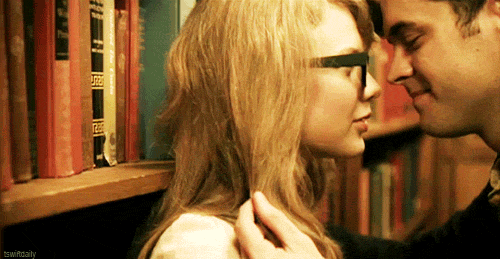 Things are getting ~serious~ and you wouldn't have it any other way. You and your partner are really close and endlessly romantic – you've gotten past the initial sating stage and are committed to each other and really crazy about each other. You're enjoying seeing new sides of your partner and finding new ways to fall in love with them.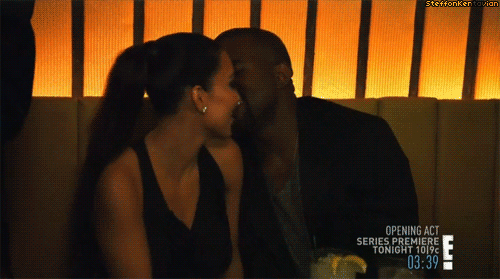 You guys love the luxury of being comfy and real together. Your relationship still feels new and exciting, but the most exciting thing is just being able to hang out and enjoy each other's company! You're all about the chill nights in with a movie and pizza, because you just love being together and being relaxed.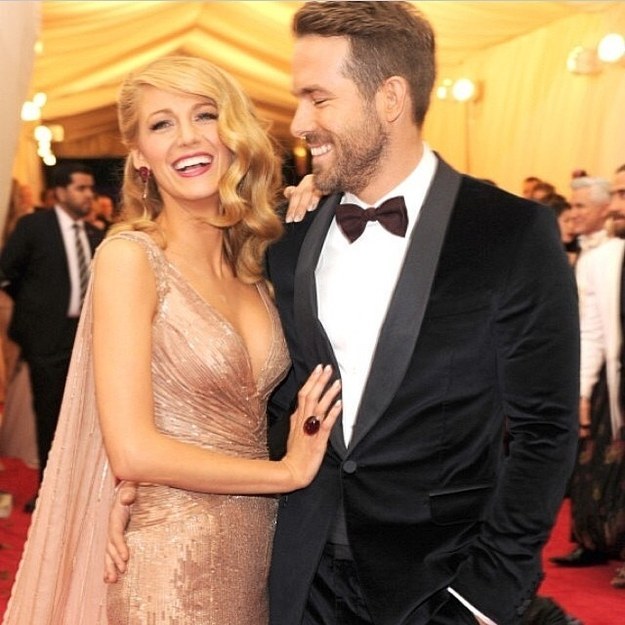 You and your partner are the best of friends. You love being together in any scenario and you enjoy your independence, too. You trust each other, respect each other, and love the hell out of each other.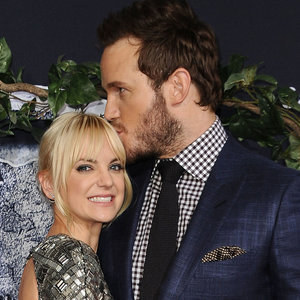 You and your partner have been through a lot and it's brought you closer together. You know each other almost as well as you you yourself, but there's rarely a dull moment between you, because you just get each other.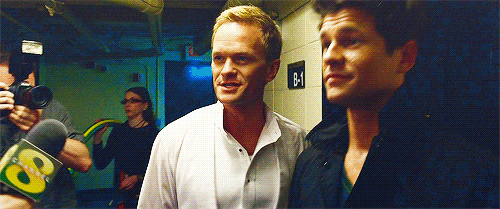 You got:

more than 10 years
You two are clearly made for each other. You understand each other and you work hard to make your relationship the best thing it can be. You love each other and you like each other, you get each other and support each other, and it looks like you made it!