13 Things You Should Be Buying On Etsy This Week
Sassy cat collars for everyone.
Etsy has over 35 million items on sale, so browsing for cool, new things from small businesses and up-and-coming artists and crafters can be a little overwhelming.
Lucky for you, I'm here to clue you in on the best things available on the site from week to week.
From the gorgeously designed to the delightfully weird, Etsy has provided us with a breakdown of this week's UK crowd favourites, so you can click in and snag them from the comfort of your couch this weekend.
So, without further ado, here's what you should be checking out on Etsy for the week of 21 August.
*drumroll please*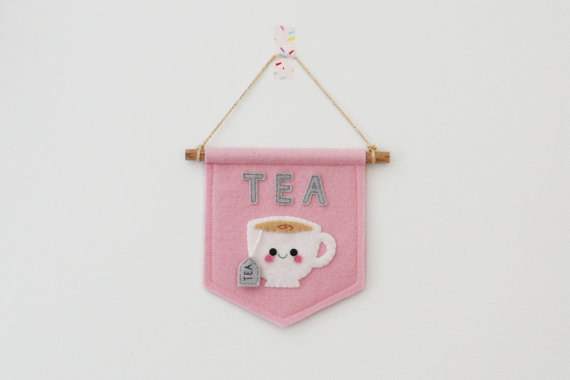 Here's what one review of the seller's work had to say: "Wonderful craftsmanship, very gorgeous piece. I really loved another piece for sale but wanted it in another color and Liv readily agreed to make a custom one for me for the same price. I definitely recommend this shop, and I am very satisfied."
These collars don't have any reviews yet, and I think we can all guess how a cat's going to respond, but that doesn't stop them from being irresistibly perfect.