Following on from the recent publication of The Gender Games, her first book for adults, celebrated YA author and Glamour UK columnist Juno Dawson will release a gothic YA thriller this October.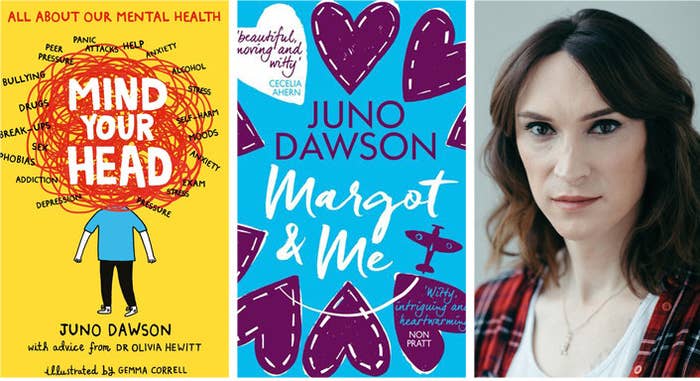 Grave Matter, featuring haunting artwork by award-winning children's illustrator Alex T. Smith, is published by Barrington Stoke, which produces books with dyslexic readers in mind – everything from the font to the paper tinting to the length of the novellas commissioned is designed to accommodate discouraged readers.

Here's Smith's stunning cover:
And here's Dawson on Grave Matter:
"I am beyond thrilled to reveal Alex T Smith's evocative gothic masterpiece of a cover for Grave Matter. I actually GASPED when I saw it.
"We've collaborated with specialist publishing house Barrington Stoke to create a fiendishly chilling, and highly readable, ghost story.
"When Samuel loses his true love Eliza in a car crash, he's prepared to do some very dark things in order to bring her back from the grave. Enlisting the help of the sinister Milk Man, Samuel is about to learn you should be very careful what you wish for…"
Grave Matter will be on shelves in the UK on 15 October. Pre-order it now, and check out the rest of Dawson's books here.