1.
The "I Just Stepped Barefoot on A Tiny Toy" Face.
2.
The "This Baby Is Asleep On Me And Now I Can Never Move" Face.
3.
The "I'm Getting Paid To Play With Play-Doh" Face.
4.
The "But Now I Have To Clean Up One Million Play-Doh Crumbs" Face.
5.
The "I Know You Won't Be Home On Time But I Also Know I'll Be Paid Extra" Face.
6.
The "I've Been Summoned To The Toilet By A Toddler" Face.
7.
The "Watching A Sick Child Will Not Ruin My Weekend" Face.
8.
The "I Cannot Open This Goddamn Baby Food Jar And The Baby Will STARVE" Face.
9.
The "I Took The Kids To The Park And Everyone Thinks I'm A Teen Parent" Face.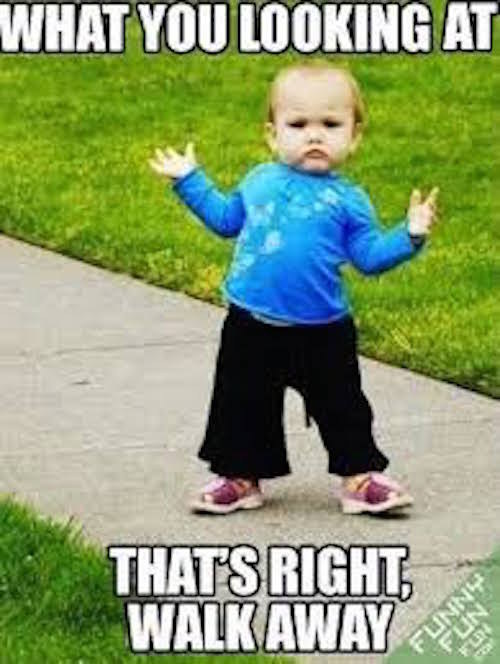 10.
The "I Have Been Covered in Glitter And Stickers For Days" Face.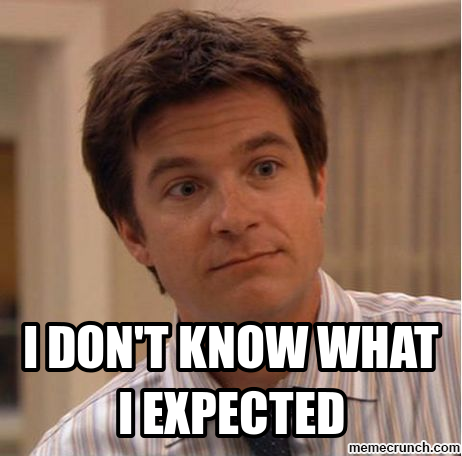 11.
The "WHY ARE YOU CRYING RIGHT NOW I CAN'T EVEN" Face.
12.
The "You Want Me to Give You An Elsa Braid?" Face.
13.
The "This Kid Is Allergic To Everything" Face.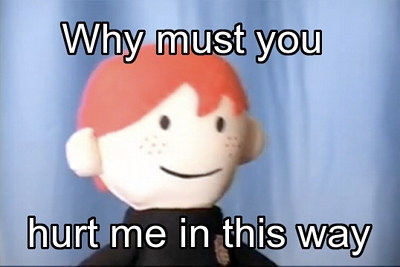 14.
The "My Charges Are Asking Me For Ice Cream For Dinner" Face.
15.
The "iPad Time Is Over Now" Face.
16.
The "I Am Covered In A Tiny Person's Bodily Fluids" Face.
17.
The "The Parents Left Me Pizza Money" Face.
18.
The "This Kid Has Asked Me 'Why' Like Seventy-Six Thousand Times in the Last Minute" Face.
19.
The "They Drew Me A Cute Picture" Face.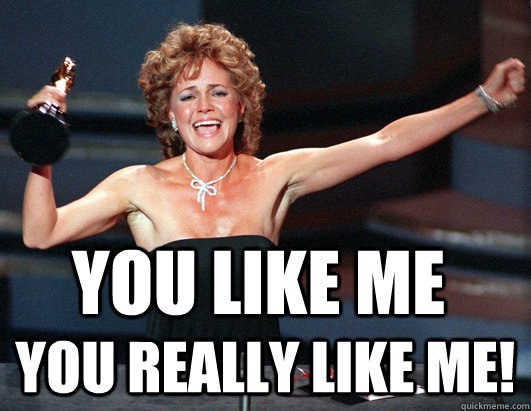 20.
The "If I Have To Push This Pram For One More Minute I Will Die" Face.
21.
The "I Always Have to Be The Bad Guy When We Play" Face.
22.
The "Actually I Know Your Mum Did NOT Say You Could Do That" Face.
23.
The "Whatever Happened to A Good Old Fashioned Buggy?" Face.
24.
The "This Child Just Called Me Fat and Ugly" Face.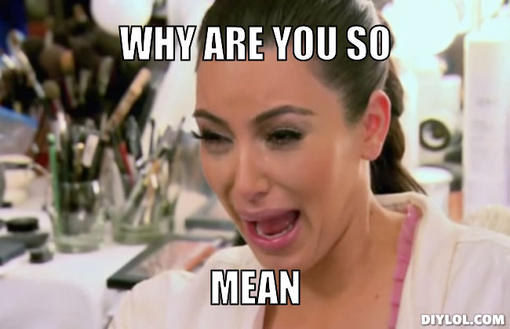 25.
The "I Know So Much More About Dora The Explorer Than I Do About Kim Kardashian" Face.
26.
The "It's Time To Put the Kids To Bed" Face.
27.
The "It's Three Hours PAST Bedtime And NO ONE Is Sleeping" Face.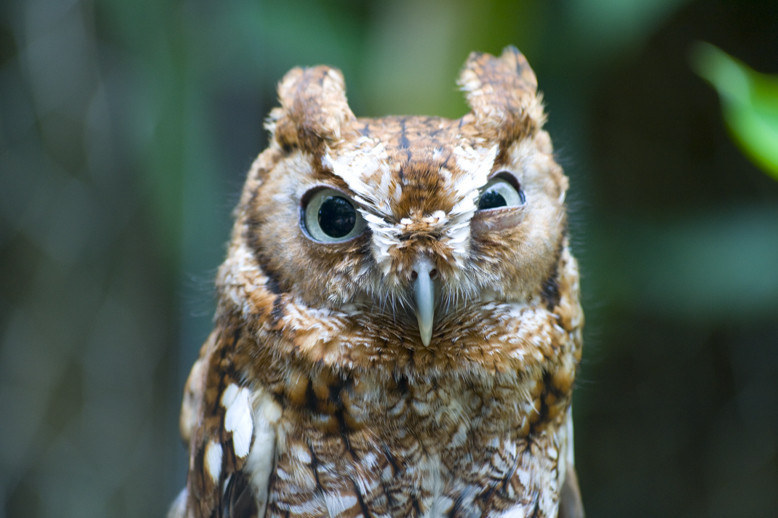 28.
The "I Actually Kind Of Love This Kid" Face.