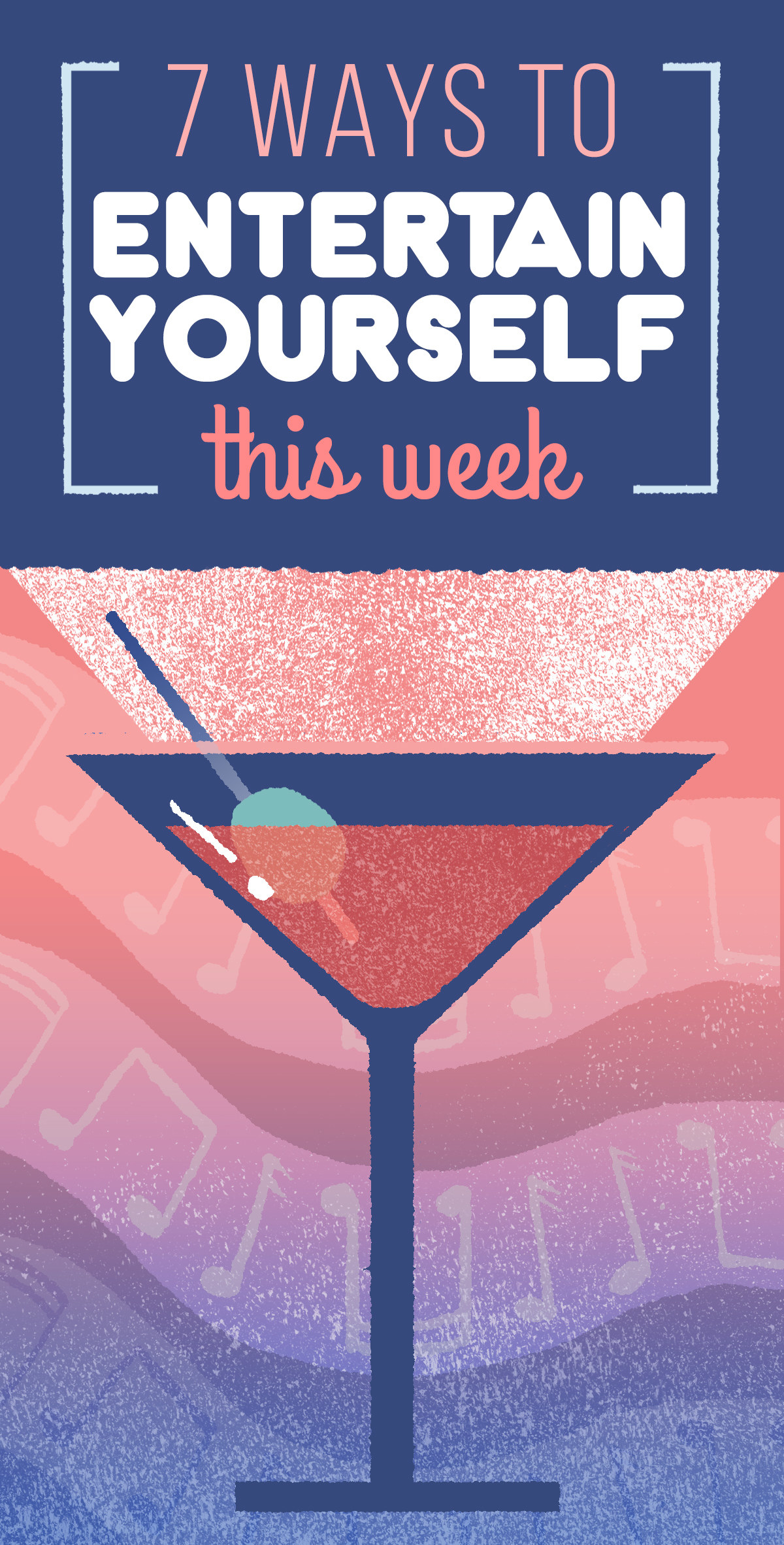 1.
Watch 13th.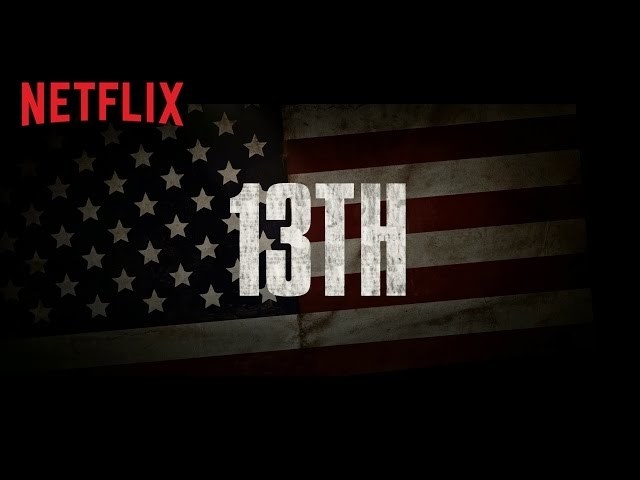 2.
Read Our Chemical Hearts by Krystal Sutherland.
3.
Listen to Midnight Room by Springtime Carnivore.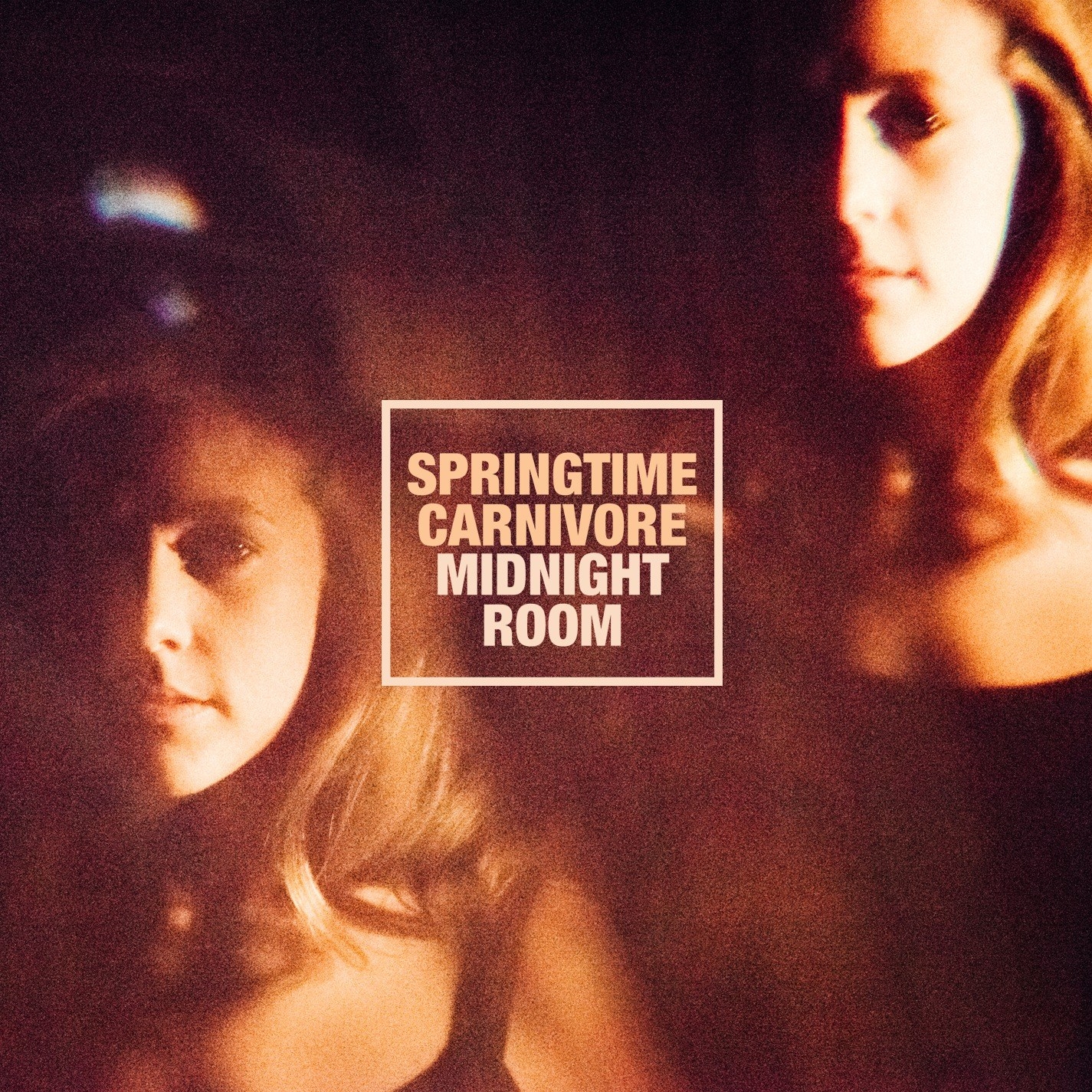 4.
Play Mom Hid My Game (or something?)
OK, I'm not actually sure what it's called, thanks to some weird translation errors, but Rachael and Ikran are really into this one.
I think this review on iTunes really sells it: "Every now and then you stumble across an app in the sea of games that is nearly hidden, underrated and brilliant. This is one of those games. Extremely simple yet challenging at times, this somewhat short Japanese game is well made and silly. The humor is mixed in well, usually as you fail at your task of using tools to find your game that mom has hidden from you. Different combinations of tool use can help you or hurt you in what I would call similar to a "Room Escape" game.
Watch out for the creepy surprises! And of course, 'Momma!'."
Get it for iOS and Android here.
If that's not your thing, check out the very chill Flowy.
5.
Cook these feta-stuffed falafel burgers.
6.
Try perfecting your martini skills.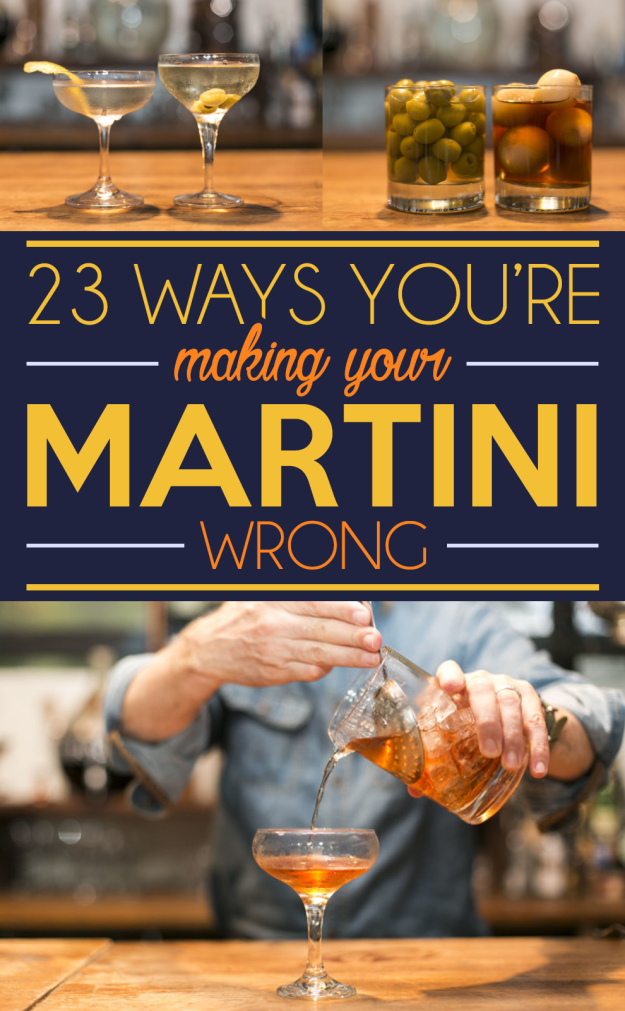 7.
Follow Chris Riddell on Instagram.