21 Secrets Hostel Workers Won't Tell You
Watch out for the showers.
1.
Every night's a party.
2.
So you always go to bed crazy late.
3.
And then start work insanely early.
4.
But the beds aren't very comfortable anyway.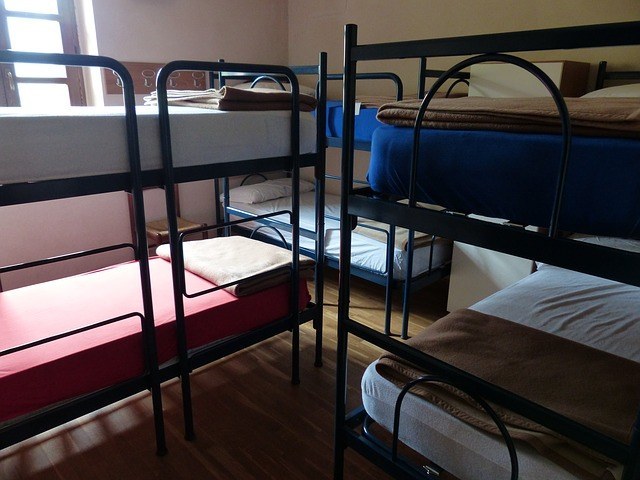 5.
You meet some really incredible people.
6.
And also some of the worst.
7.
Free breakfast is the shit.
8.
And you can live off it for every meal if you're smart.
9.
You eat all your meals at really odd hours.
10.
There's nothing worse than a messy guest.
11.
Except the ones who leave expensive things out to get stolen.
12.
Every area is a common area.
13.
There's just no such thing as privacy.
14.
Just pray your room isn't next to a shower.
15.
And good luck using your day off to Netflix binge.
16.
There's always that one staff couple.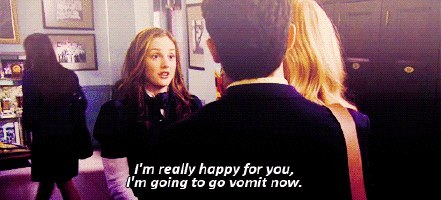 18.
You're way underpaid.
19.
But you save tons on rent.
20.
People are always coming and going.
21.
But you get to be constantly inspired by new cultures, languages, and lifestyles.