1.
Jackson Hole, Wyoming A breath of fresh air was never fresher than in Wyoming's wide and open natural haven. Jackson Hole is the location of the best skiing in the Rocky Mountains, and in the summer offers gorgeous swimming holes and hiking.
2.
Romania Pegged by Fodor's Travel to be the next big European getaway spot, Romania is full of amazing natural and architectural sights. Rich in history and simply gorgeous, Romania promises a beautiful cultural and natural escape.
3.
Punta Del Este, Uruguay You can't pick a better holiday spot than Punta Del Este, which is beautiful, warm, and affordable. Featuring the best beaches in South America, this Uruguayan paradise is a prime choice for soaking up the sun.
4.
Norway Whether you're a fan of Disney's Frozen or a just a fan of intense natural beauty, Norway is a stunning holiday location you simply can't miss. Catch the northern lights for a truly transcendental travel experience.
5.
Singapore Captivating and culturally rich, Singapore is a location worth having on your bucket list any time, but would make for a particularly special holiday in 2015 as the country celebrates 50 years of independence with a year-long cultural celebration featuring events such as the Southeast Asian Games.
6.
Namibia The gorgeous and diverse landscape of Namibia is an experience that can't be missed. With beautiful mountains, beaches, and deserts, Namibia demands to be explored.
7.
Patagonia, Chile If penguins in their natural habitat alone are not enough to put you on a plane to Chile's fascinating coast, consider that the area is excellent for wine tourism.
8.
Silk Road, China If you've got the time and the gusto for a backpacking excursion, following the Silk Road is a must. Recently named a World Heritage Site, the beautiful visually and culturally diverse stops along the way will leave you awestruck.
9.
Piedmont, Italy For a wine holiday, look no further than the gorgeous vineyards in the hills of Piedmont, Italy. Lush and luxurious, it's simply the best that holiday life has to offer.
10.
Cleveland, Ohio 11.
Sri Lanka The perfect destination for foodies, golfers, and beach bunnies, Sri Lanka seems to offer something for everyone. With a tropical and spiritual vibe, a holiday to the gorgeous nation is sure to reset your batteries.
12.
Melbourne, Australia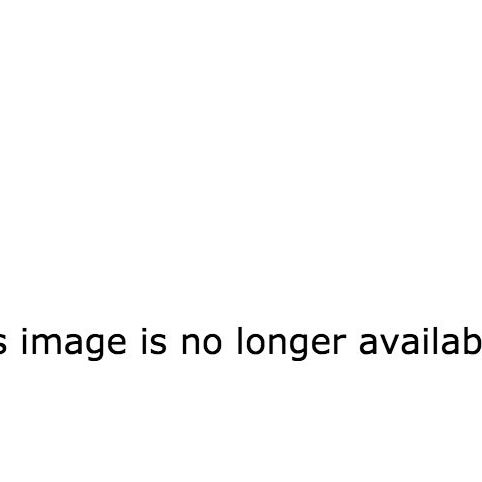 13.
Oman If you're an explorer by nature, the rugged and gorgeous seaside territory of Oman is the holiday for you. As its fledgling tourism industry expands, Oman is becoming a fresh and unexplored hotspot for curious travellers.
14.
Pilsen, Czech Republic 15.
Guadalupe Valley, Mexico Guadalupe Valley offers all you really need in life: an excellent glass of wine and a gorgeous view out your window. Located in the Baja California region of Mexico, this captivating are is known for its incredible landscapes and wonderful wine.
16.
The Bourbon Trail, Kentucky If you want the ultimate road trip experience, then look no further. The gorgeous and green landscape of Kentucky is home to some of the most famous bourbon whiskey distilleries in the world. There are nine stops on the trail, and hundred beautiful views and flavours along the way.
17.
Guadalupe Valley is located in Mexico. A previous version of this article misstated its location.