This post has not been vetted or endorsed by BuzzFeed's editorial staff. BuzzFeed Community is a place where anyone can create a post or quiz.
Try making your own!
You Must Hear Hotline Bling On Church Bells
In 1932, John D. Rockefeller gifted a 72-bell, 100-ton bronze carillon to the University of Chicago. In 2015, the University Carillonneur performed Drake's Hotline Bling at lunchtime on a Friday. To reach the carillon, we climbed 271 steps to the top of the tower. In the immortal words of Drizzy, "Started from the bottom, now we here."
The Laura Spelman Rockefeller Memorial Carillon is the single largest musical instrument ever built. And the University Carillonneur takes requests!
Hotline Bling Sheet Music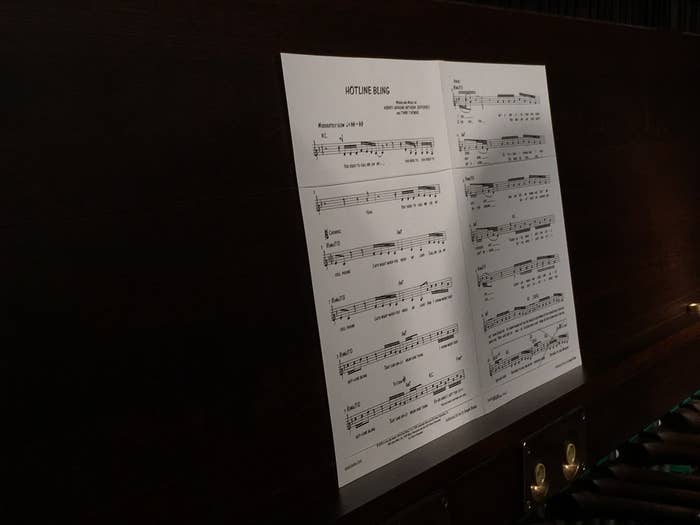 Giant Bell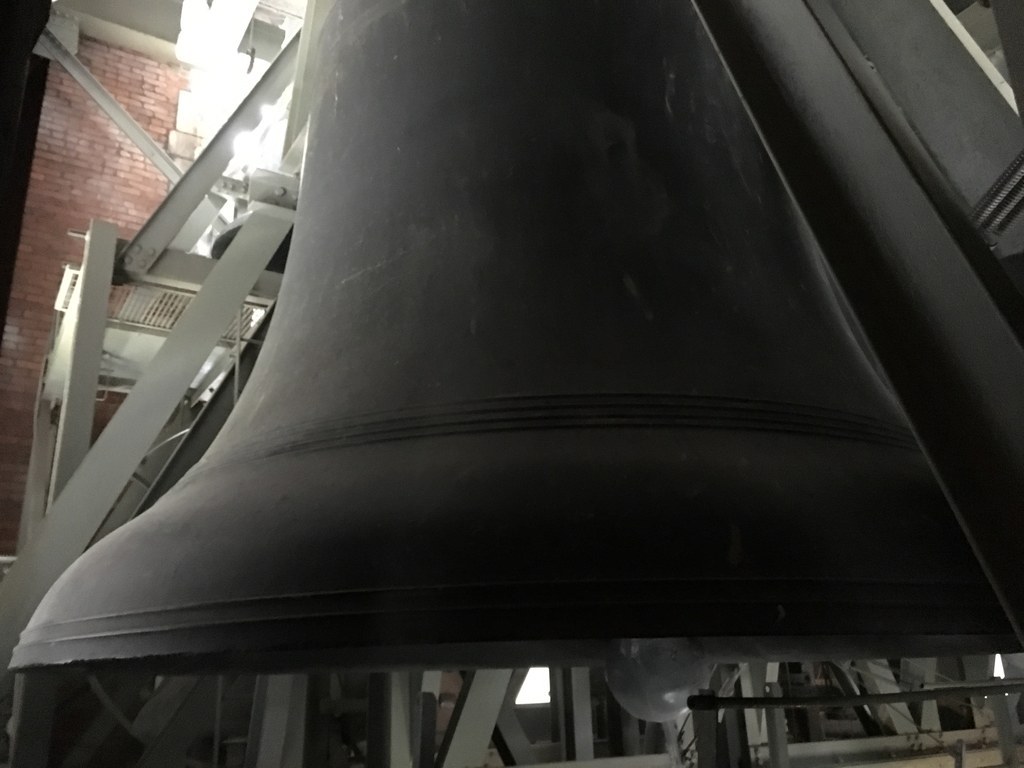 Words Of Encouragement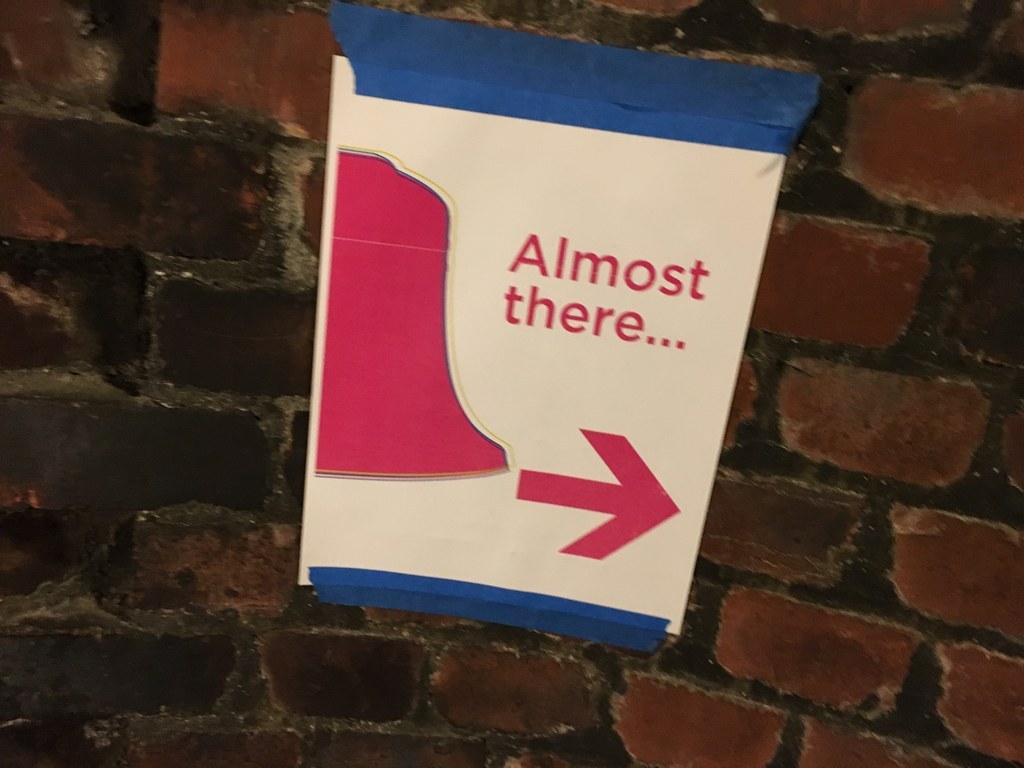 Chicago Skyline As Seen From Rockefeller Chapel