Which YouTube Star Are You Based On Your Zodiac Sign?
Like Tyler, you like to aim high and help others. You love your family and you have a lot of energy. You're also very passionate.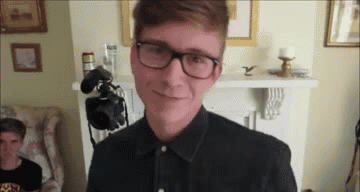 Like Zoe, you like things in order and stray far away from chaos and indecision. You like to feel secure and provide security to those around you as much as possible.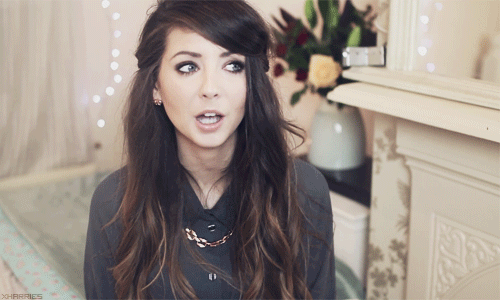 Like Connor, there's nothing you hate more in the world than boredom. You're a natural-born multitasker, and relationships seem to be a bit complicated for you. Your downfall is that you find it hard to let go of things and relax.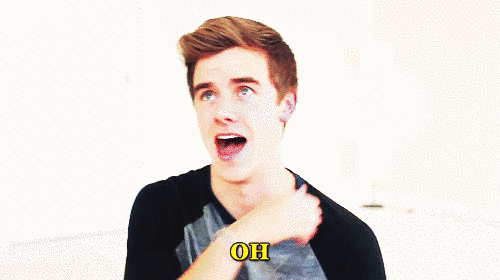 Like Louise it takes people a while to gain your trust. Your family is very important to you, and it's really easy for you to fall into fits of nostalgia. You're very creative and make a great companion!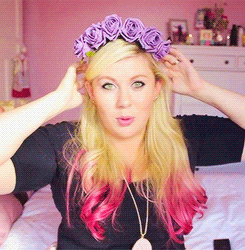 You're just like the sun, always wanting to give warmth to the world. But like Glozell , you also love being in the spotlight. You like to do things exactly the way they're supposed to be done.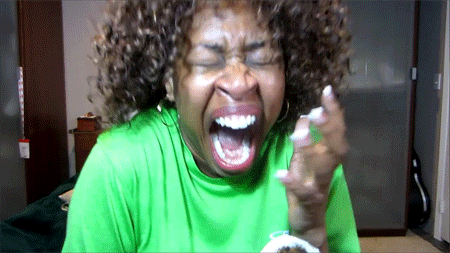 Just like Grace, you make a great friend, because you like to make the people you love happy. You are extremely talented and can always form a very constructive opinion.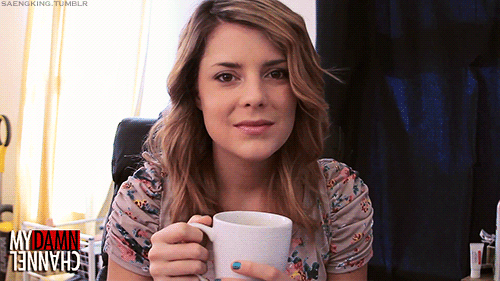 Your flaw as a Libra can be laziness, but you know how to let things go and just relax and have a good time. You can be pretty romantic, and you're very charming.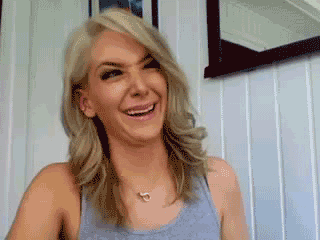 As a Scorpio, you have a pretty vigorous nature. You have high energy, and it works out in your favor when it's channeled in the right direction.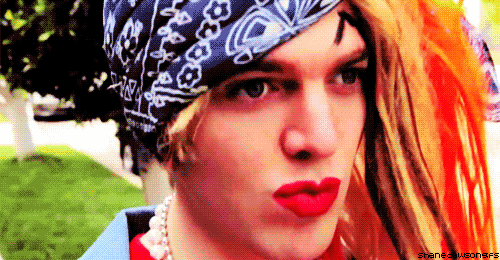 Like him, you're a very practical person. You're great under pressure and can deal with almost any problem. You're always looking for a challenge.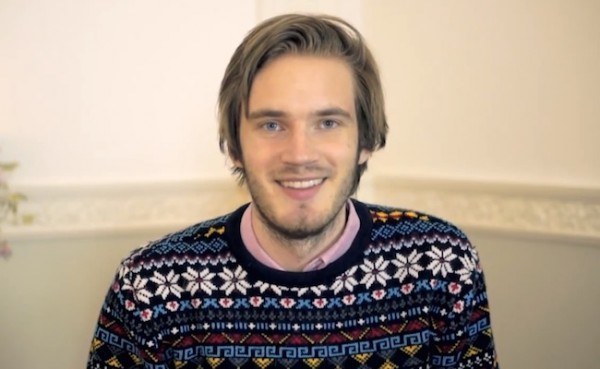 Like Dan, you are a go-getter, and are always moving forward. You're fun and have a refreshing sense of humor.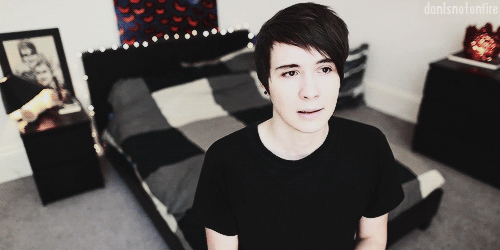 Like him, you are a very strong and independent person. You often go against the grain and you don't like to change your mind once it's made up. You're a great leader and a great friend.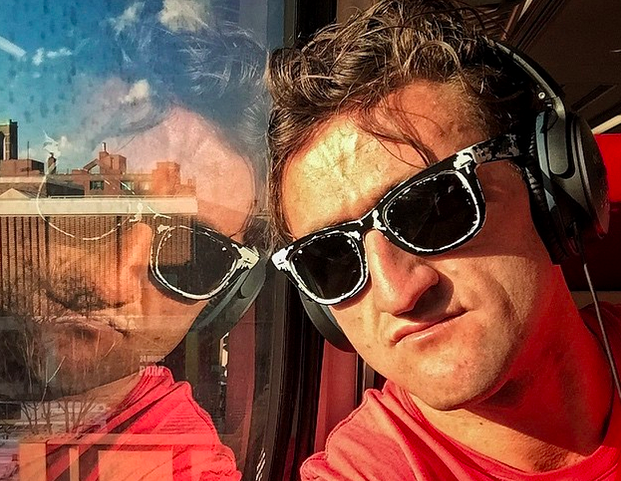 Like John, you have very deep emotions and are naturally imaginative. You tend to be quite modest, and have the best ability to display emotion of all of the signs.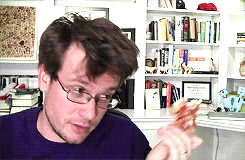 This post was created by a member of BuzzFeed Community, where anyone can post awesome lists and creations.
Learn more
or
post your buzz!