Universal Studios

Via kettlebrand.com

Via bluelemonbar.com

Via shutterstock.com

Via M&M

Universal Studios

Via Lily Pulitzer

Universal Studios

Joan Jett- I Love Rock N Roll

The Weekend- Can't Feel My Face

Justin Bieber- What Do You Mean

Universal Studios

It was amazing. I wish I could do it all over again.

Things were so easy back then.

It made me who I am today.

Universal Studios

Universal Studios

Via pinterest.com

Via 80sfashion.org

Via tumblr.com

Via pinterest.com

Via pinterest.com

Via pinterest.com
Are You More Kate Or Maura From "Sisters"?
You're the responsible one who sometimes feels like it's your job to hold things together. Let your freak flag fly and let loose once in a while. You can't be the party Mom all the time.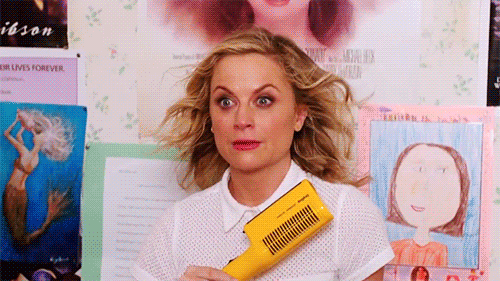 You're wild at heart, and you sometimes have trouble heading in the right direction. But deep down inside, you love your family and friends and just want to be happy with where you are in life.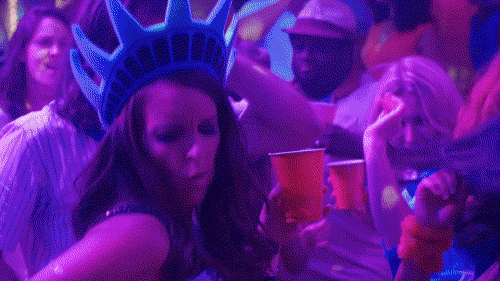 Did you know you can sign up for a BuzzFeed account and create your own Community posts? Get started here!
This post was created by a member of BuzzFeed Community, where anyone can post awesome lists and creations.
Learn more
or
post your buzz!