Which "Grease" Character Is Your Soulmate?
You love a partner who's a bit of a rebel but who has a heart of gold and a great group of friends. (Not to mention, perfect hair.) Zuko would be your perfect match.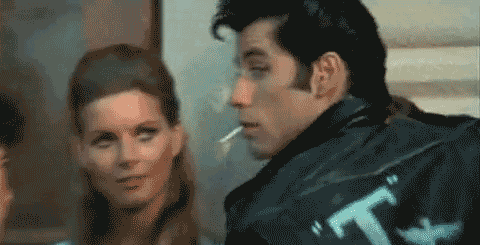 You need someone who's a real sweetheart but who will stop at nothing to get what they want. Sandy's the perfect gal for you.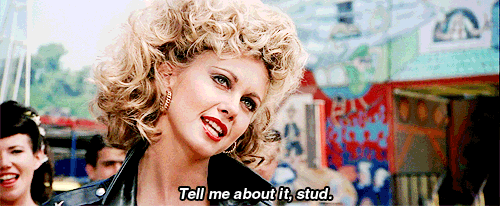 You love someone who turns heads when they walk in a room and who isn't afraid to speak their mind and tell you how they feel. Looks like Kenickie has your heart.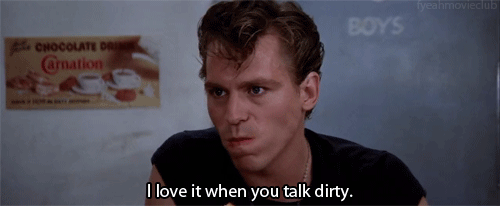 You love a gal with some attitude who does what she wants and who doesn't let anyone stop her. You and Rizzo would be perfect together.

The way to your heart is through humor, and your perfect match isn't afraid to let her wacky personality show through. Jan is exactly the kind of lady you need in your life.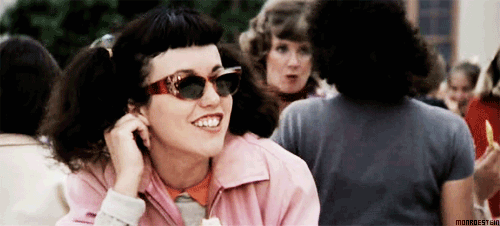 You need someone who's got big plans and is always a supportive friend. Frenchy would be loyal to you no matter what and would always make you happy.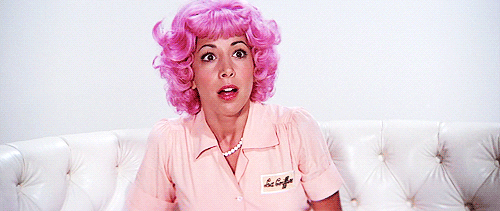 This post was created by a member of BuzzFeed Community, where anyone can post awesome lists and creations.
Learn more
or
post your buzz!