Thinkstock

Thinkstock

Warner Bros. Pictures

Warner Bros. Pictures

Warner Bros.

Walt Disney Studios Motion Pictures

Lionsgate

20th Century Fox

Disney / Pixar
Which Famous Family Should Adopt You?
Looks like your life wouldn't be complete without a little family bonding and a TON of drama. You're glamorous and stylish, and you love being in the spotlight for any reason.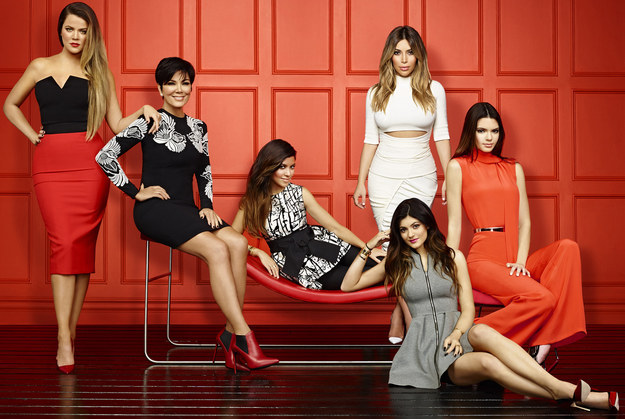 You got:

The Royal Family
You've hit the adopted family jackpot. You'll get to live in a palace, dress in the finest garments, and hangout with Prince George. I hope you like tea and British accents!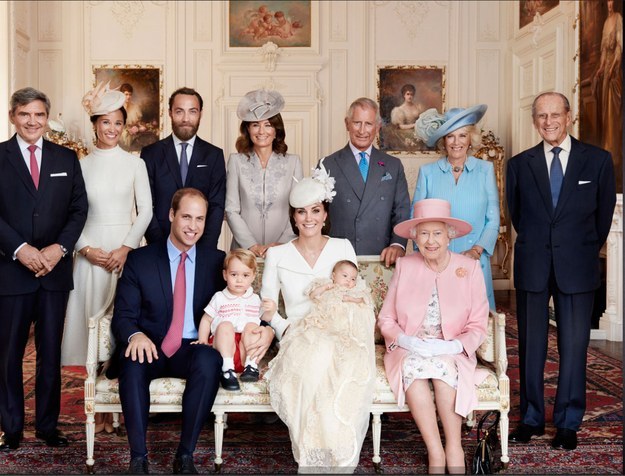 You're multi-talented and fashionable, and you like to keep your private life private. Family is very important to you, and you pride yourself on hard work.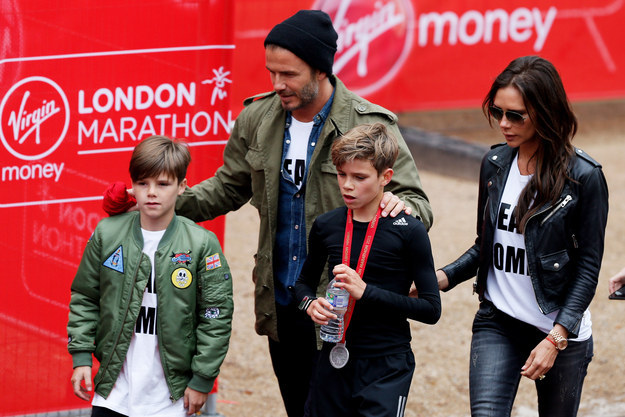 You've got an adventurous side, and you revel in your individuality. The Jolie-Pitts would love you as one of their one, and you'd get to travel the world and be the person you truly want to be.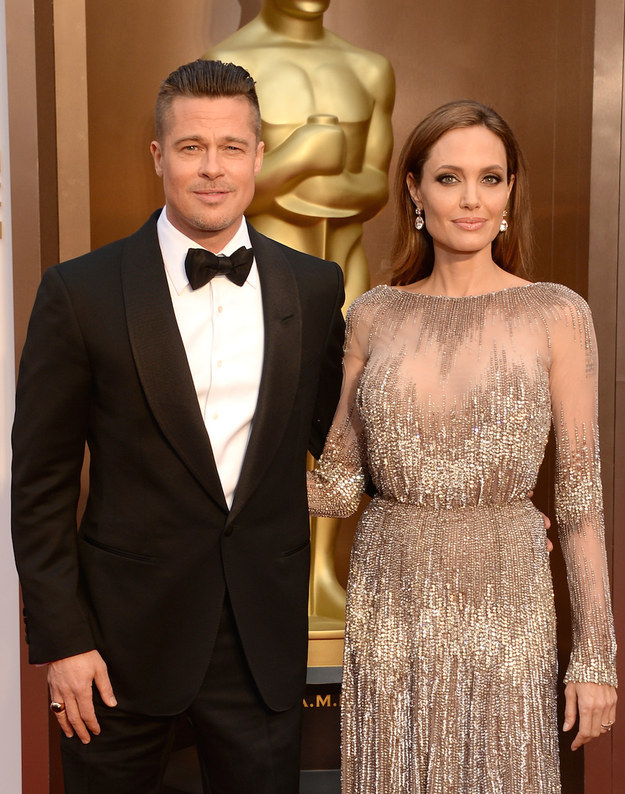 You're wacky and loud, and you wouldn't have it any other way. You love music and like to switch up your appearance when you get bored. You'd fit right in at the Osbourne residence.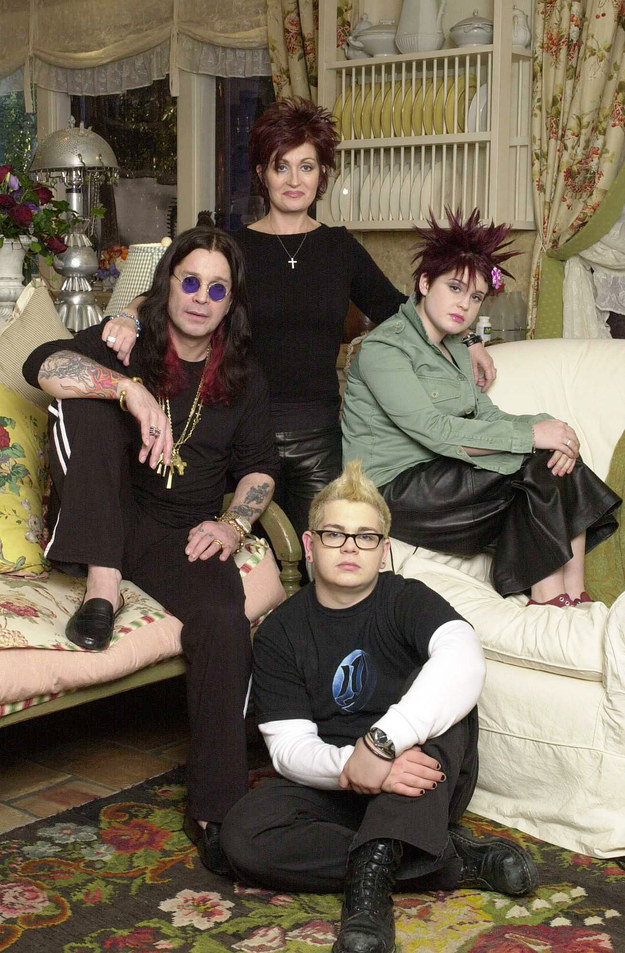 You're creative and determined to make a difference, and you don't let other people's opinions get you down. You've also got a great sense of humor. You'd make a perfect member of the Smith family.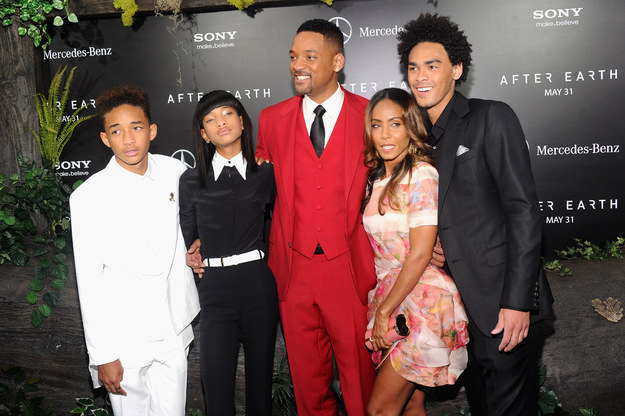 This post was created by a member of BuzzFeed Community, where anyone can post awesome lists and creations.
Learn more
or
post your buzz!