What TV Show Should You Star In Based On Your Zodiac Sign?
You know how to win a power battle, and you always work hard. You're passionate and aren't afraid to take risks. You'd fit right in on "Empire."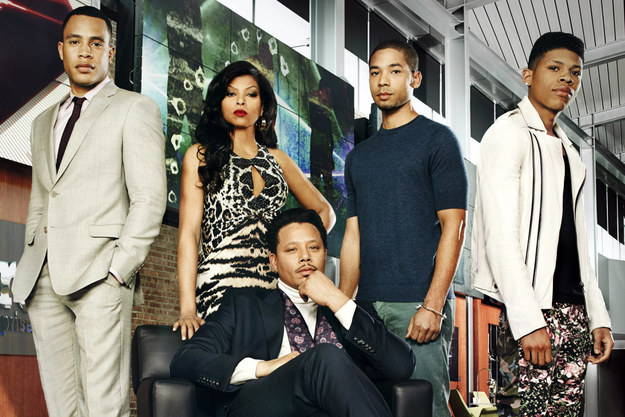 You're stubborn, but you are a master of all things physical and mental. You also like to keep your feelings buried deep down inside. You'd be perfect on "Arrow."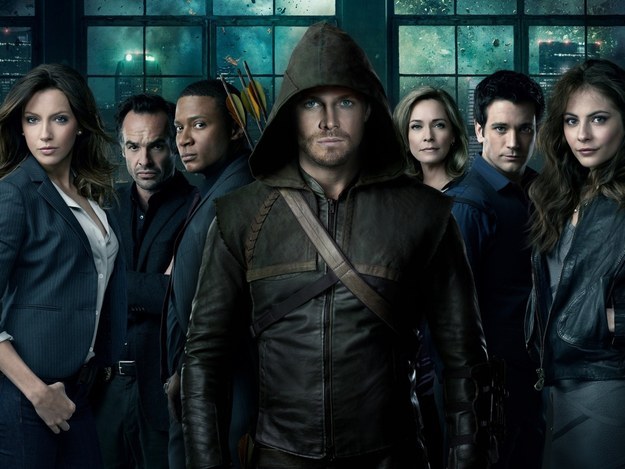 You got:

"Parks and Recreation"
You're social, versatile, and quick-witted. You go with your mind more than your gut. You'd be an asset to the Parks and Recreation Department of Pawnee.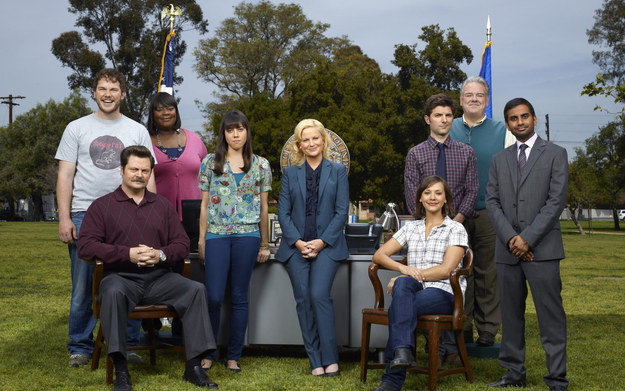 You're not one to hide your emotions, and you crave stability. You love your friends and family more than anything, and you always trust your instinct. Living with the Fosters would be a dream come true.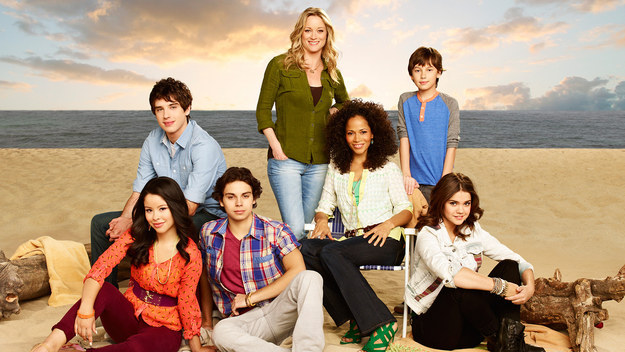 As a Leo, you love being in the spotlight. You're generous, loving, and dramatic, with no shortage of self-confidence. You'd fit right in on "Glee."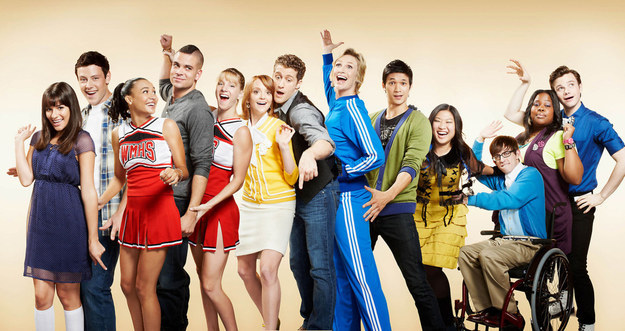 You got:

"The Big Bang Theory"
You're intelligent, successful, and attentive to detail. Sometimes you can be a little tough on yourself, and you keep your emotions hidden as much as possible. You'd fit right into "The Big Bang Theory."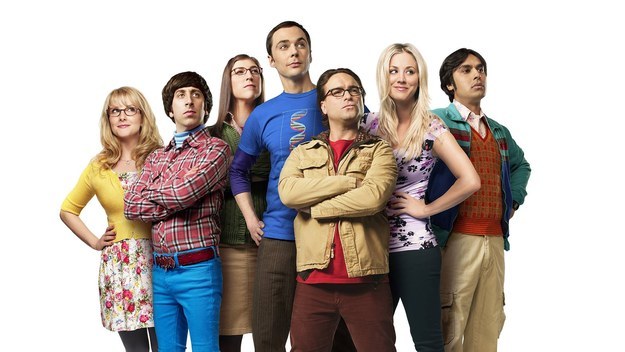 As a Libra, music is incredibly important to you. You're also very social and like to surround yourself with beauty. Equality is something you strive for. "Nashville" would be the perfect place for you.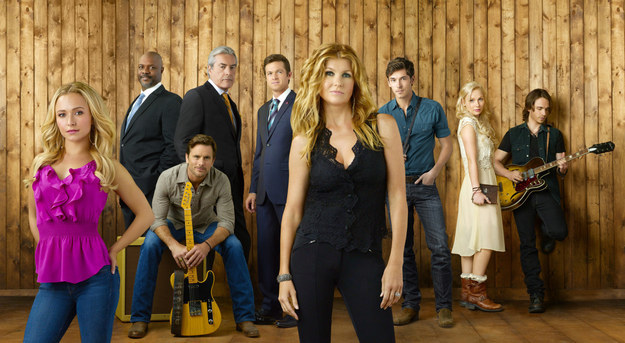 You got:

"Pretty Little Liars"
You like things big and bold, you're very passionate, and you love a good debate. As a Scorpio, you also have the ability to overcome massive obstacles — all things that would serve you well as a character on "Pretty Little Liars."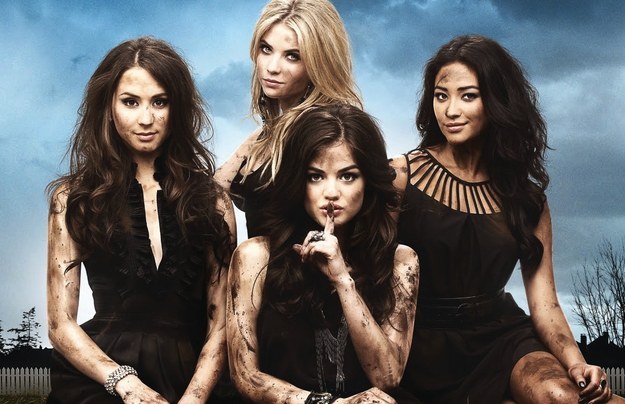 Witty and full of energy, you are constantly reinventing yourself. Though you may roam far and wide, you always come home. You'd fit in perfectly on "Modern Family."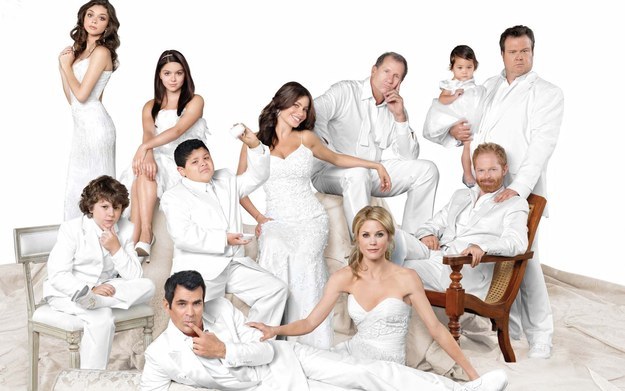 You got:

"Criminal Minds"
You're very organized and love to solve problems and plan ahead. You're loyal and make a great friend, and you're good at keeping other's secrets. You'd be a perfect character for "Criminal Minds."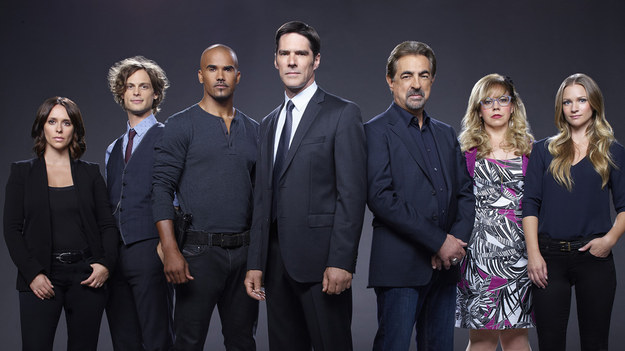 You're unconventional and have an eclectic group of friends. You often fight for justice. You're intelligent and social, and you enjoy a leisurely lifestyle. "New Girl" is just the show for you!
You're creative and selfless, and you love hanging out in the background. You're also a very devoted friend. You'd fit right in on "Veronica Mars."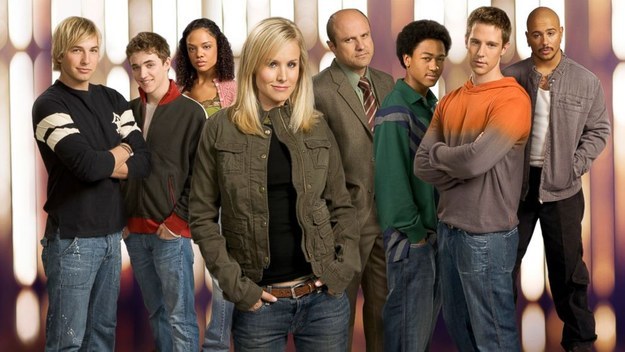 This post was created by a member of BuzzFeed Community, where anyone can post awesome lists and creations.
Learn more
or
post your buzz!