As someone who often struggles with trying to love my own body, there's nothing more inspiring than seeing other women like me embracing their curves in the best way.
There are a number of amazing celebrities out there showing how good you can feel in your body. Rebel Wilson, Lizzo, and Melissa McCarthy are a few of those celebs.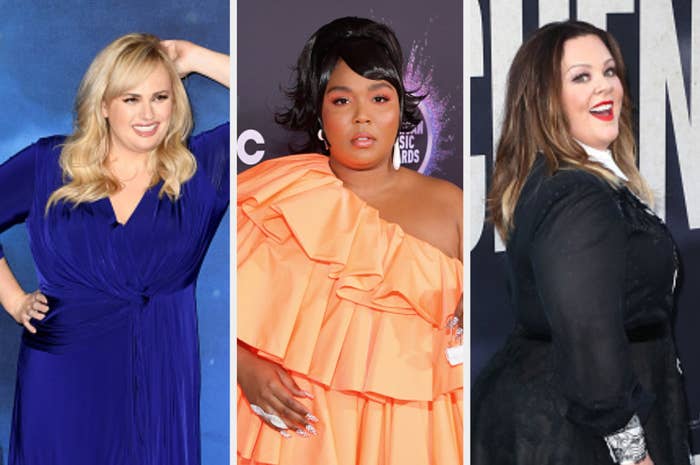 But that got me thinking: who are the fictional characters that are helping spread this message of body positivity? I've narrowed it down to the seven most influential plus-sized characters that only exist on the screen (and in our hearts, obviously).
Donna Meagle from Parks and Recreation:
Katie Otto from American Housewife: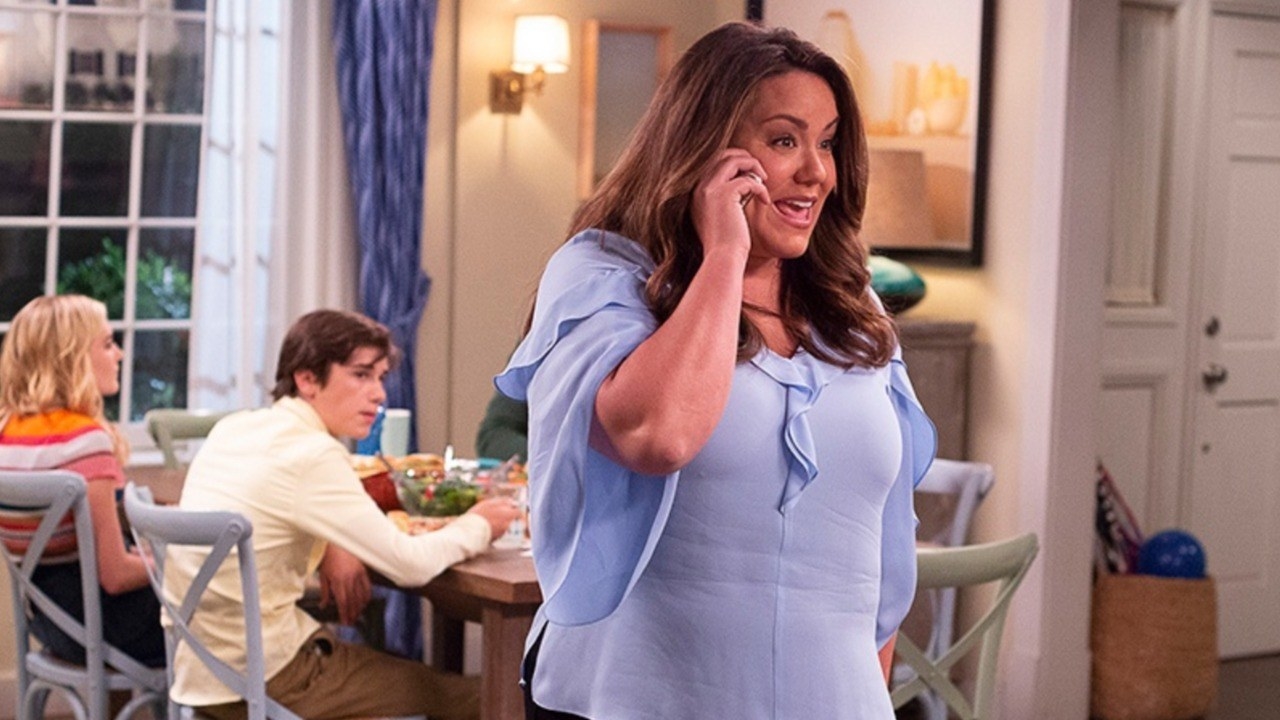 Rae Earl from My Mad Fat Diary: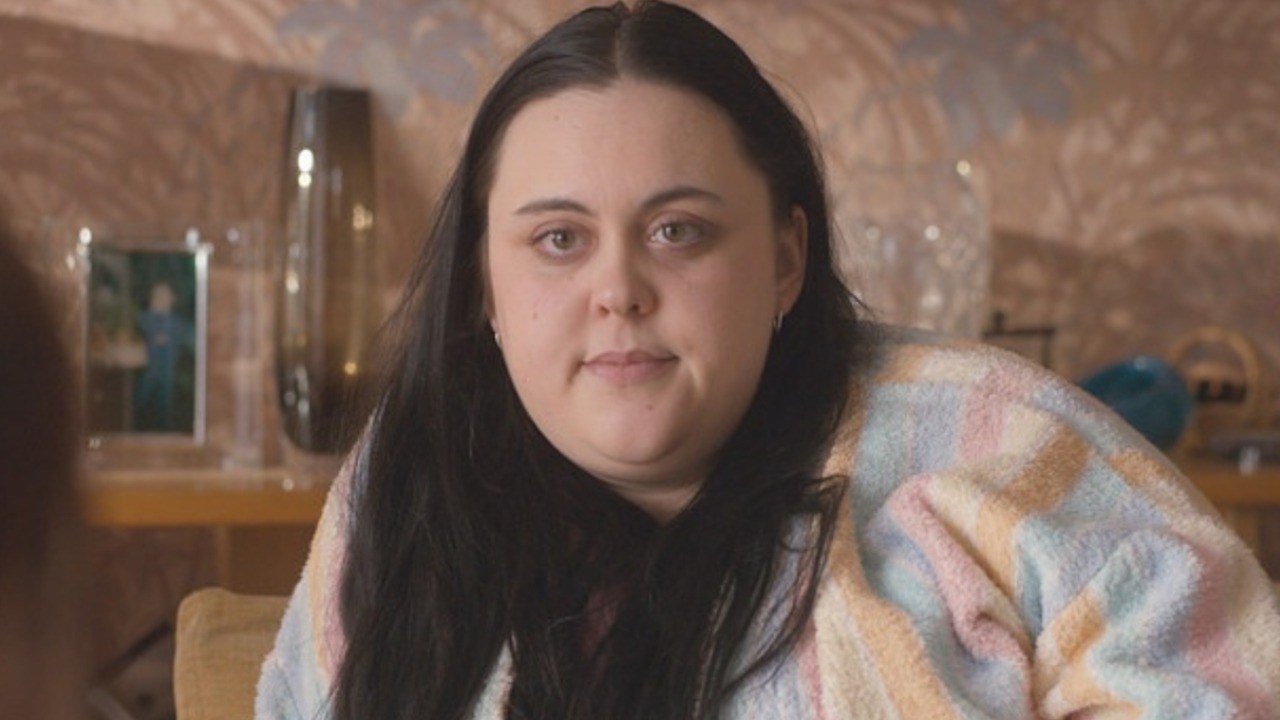 Willowdean Dickson from Dumplin':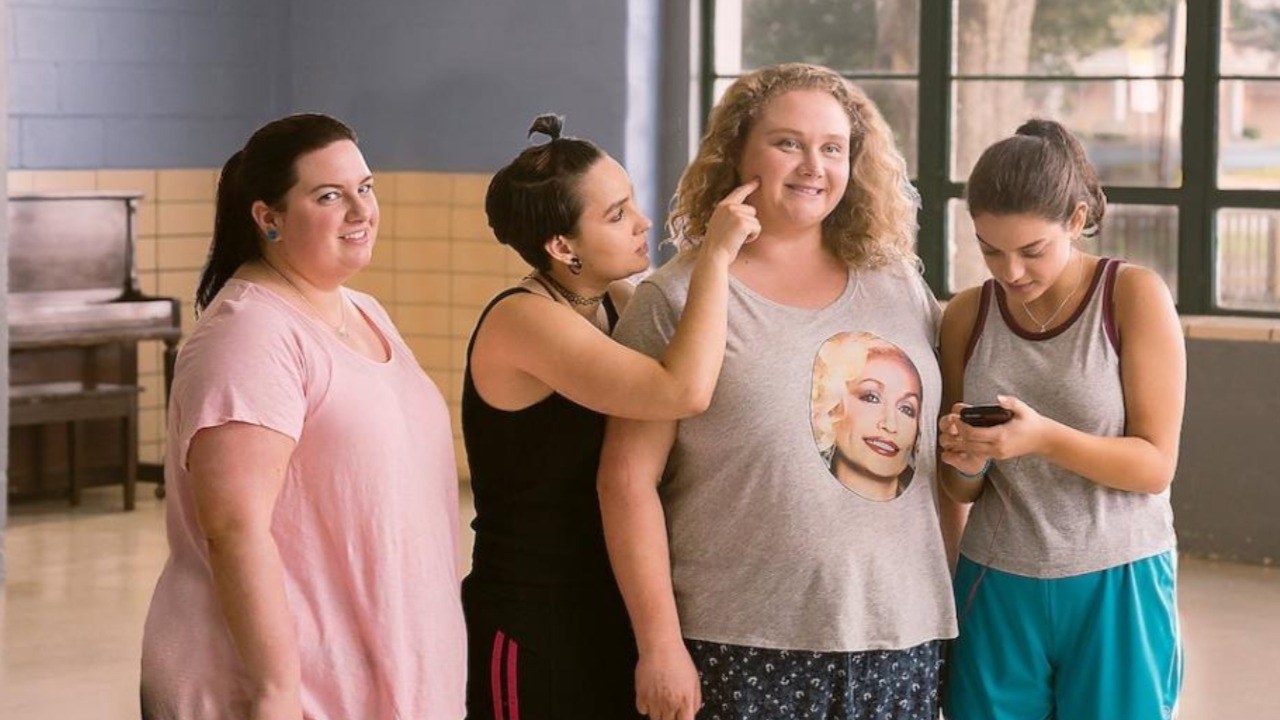 Sookie St. James from Gilmore Girls: