Moving from a small town in Canada to chase your dreams in New York City can be a treacherous task. But not for Tate Kenney. Since moving to New York City to pursue her dream of becoming an actress in 2014, Tate has been taking the Theatre (and now Television) world by storm.
Tate grew up in Welland, a small city in Canada that people tend to explain to those abroad as 'near Niagara Falls'. As the captain of her High School cheerleading team, she was always passionate and outgoing and not afraid to work hard to win. After high school, she attended Western University where she graduated with her Honors Bachelor in English and Film. That was an accomplishment in itself, but as always, Tate was ready for the next challenge- and this one was bigger and brighter than the rest. She was going to take on New York City.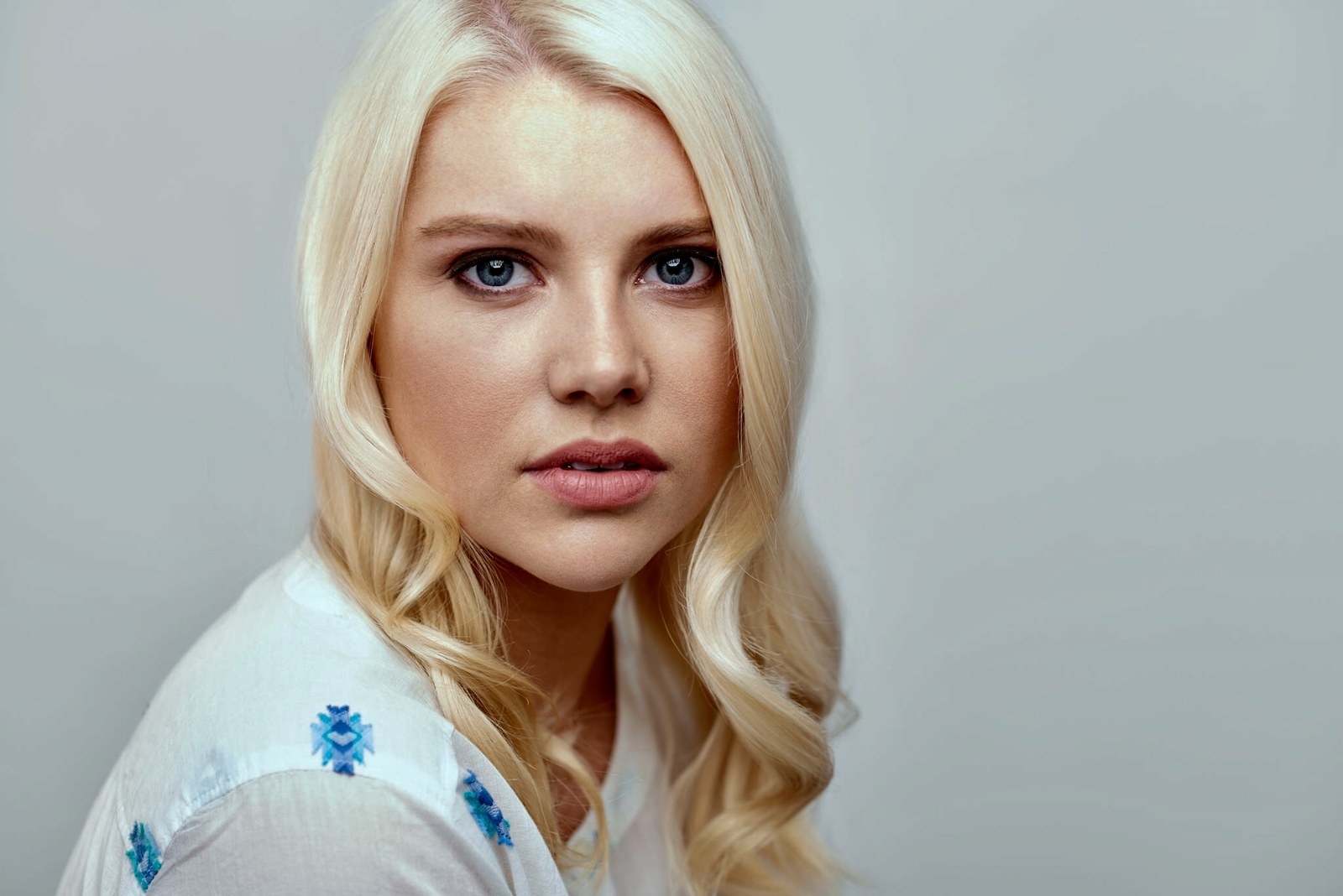 I imagine New York is full of talented men and women trying to chase their dreams of becoming famous actors and actresses, but Tate Kenney was already making a name for herself with no hesitation.
She was accepted to study at the Lee Strasberg Theatre and Film Institute (with an alumni list that includes a few other names you may know, like Robert DiNero, Marilyn Monroe and Angelina Jolie) and that was just the beginning. For her incredibly impressive efforts on and off stage, she then received the Vincent D'Onofrio Scholarship Award which celebrates her lifelong dedication to method acting during her studies. That set the ball rolling for further training in her craft alongside D'Onofrio including being a part of his invite-only masterclass and eventually assisting him in leading these classes at not only the Lee Strasberg Theatre and Film Institute, but also at NYU's Tisch School of the Arts. This Welland Wonder was only getting started and she was not ready to slow down yet.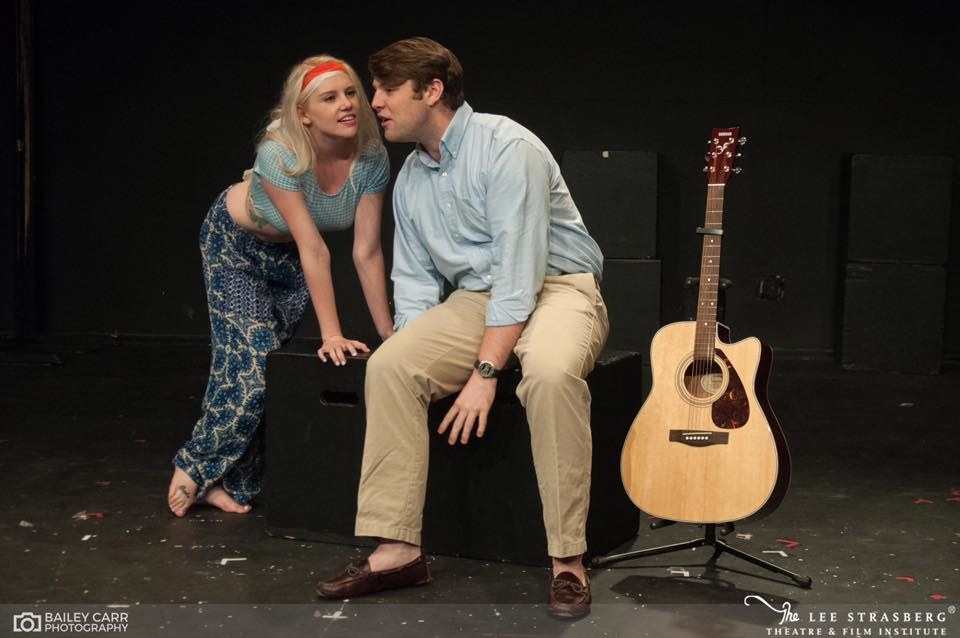 During the rest of her time studying acting, Tate starred in several productions at the Lee Strasberg Theatre, including Flirt in Inge's "The Dark At The Top of The Stairs" directed by Lee Kasper, Darlene in Wilson's "Balm in GIlead" directed by Jenna Worsham and Marcia in Guirgis' "Our Lady of 121st Street" directed by Kelly O'Donnell.
On camera, she played Marilyn Monroe in Cristina Noya's "Happy Birthday Mr. President" (a role that she was born to play), Brittany in Steven Liiro's "Mermaid Parade" and Curry in Charles J. Ouda's "Who Are You?", which was selected as one of the Top 35 films featured and won Best Director at the 72 Hour Shootout as part of the Asian American Film Lab. With every role she added to her resume, she grew more talented and more determined. She was now going to use what she had learned in all of her time and hard work studying, and take it not only to the stage but to the screen.
"Adorable and demented." -Suzanna Bowling, Times Square Chronicle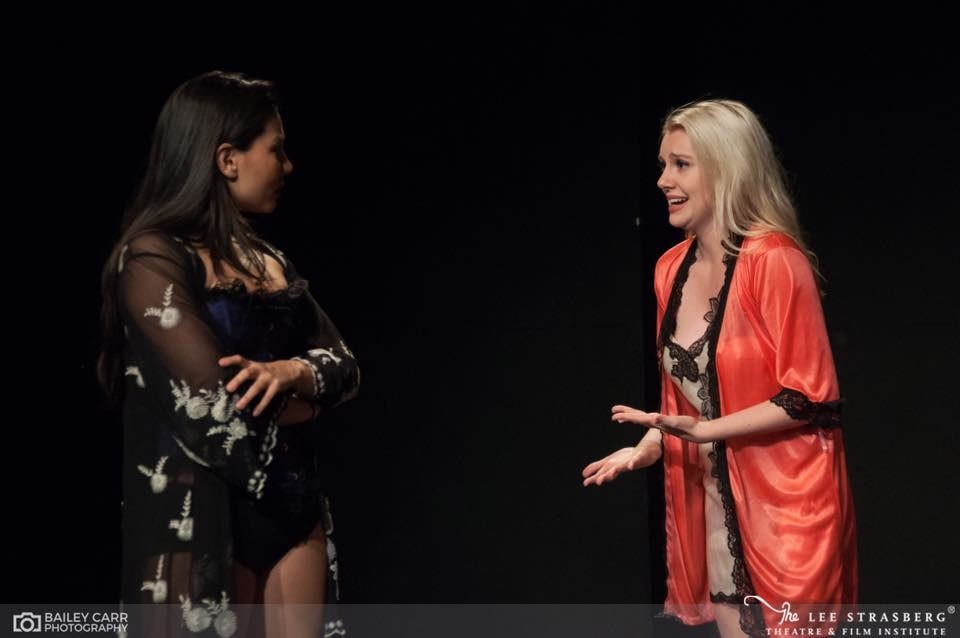 She performed in Off-Off-Broadway productions at New Perspective Theater, was part of The Future is Female Festival (an event that features women reading and performing a series of female-based work), and made her Television debut landing the leading role in an episode of ' The Real Story with Maria Elena Salinas', where she played the victim in a true-crime story of the X-box murders in Deltona, Florida. She was also featured in several commercial campaigns including Trish McEvoy Cosmetics, IMC Restaurants, and Flytes- a company that sells promotional material for bands like Florida Georgia Line and Justin Bieber, and which she is now a Brand Ambassador for.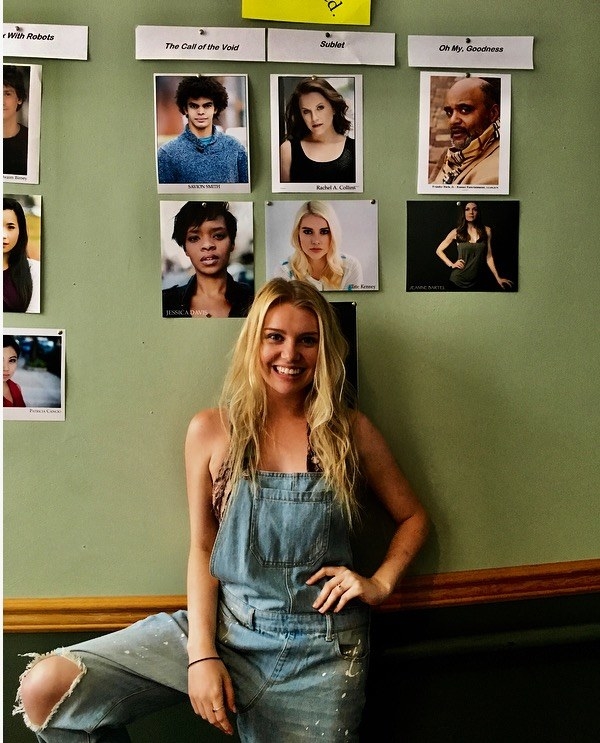 "She is the real deal." -Vincent D'Onofrio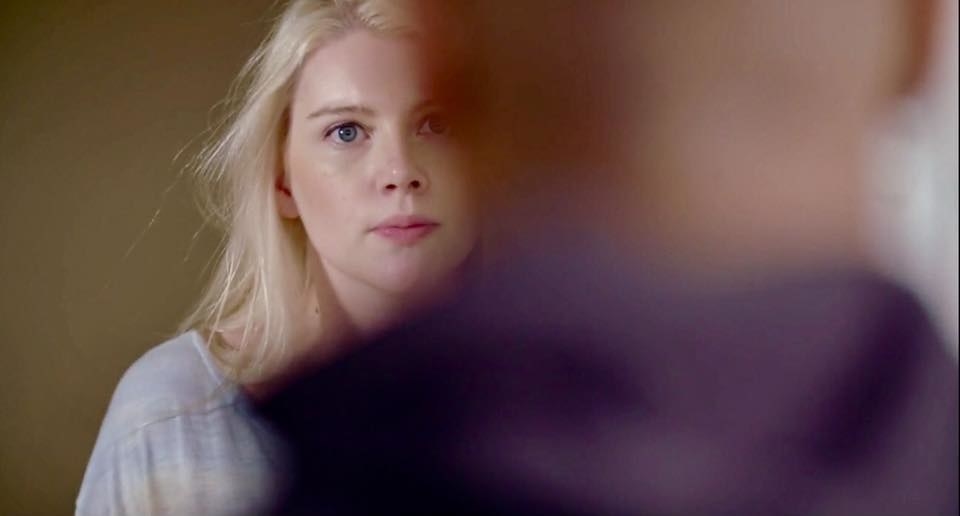 She still continues to learn more about her craft, is now also a teaching assistant at the Young Actor's Program at the Lee Strasberg Theatre and Film Institute, and is a very proud member of the League of Professional Theatre Women.
Tate is an incredibly talented and passionate young lady, and we definitely have a lot of incredible things to see from her in the future. She had made her friends, family, and all of the community very proud.
This post was created by a member of BuzzFeed Community, where anyone can post awesome lists and creations.
Learn more
or
post your buzz!