FOX

You never know which fork to use.

You sweat when you're lying.

You avoid doing the dishes as long as possible.

You aren't good at fixing things.

You're too cheap for a cell phone plan.

You've attempted to write a zombie novel.

You've had a crush on your best friend.

And then dated your best friend.

And then broke up with your best friend.

You've played Cotton-Eyed Joe on repeat.

You have a collection of made-up catchphrases.

You consider cereal a meal.

You're from that town in Footloose.
How Similar Are You To Nick Miller From "The New Girl"?
There may be a couple of similarities between you and LA's most unmotivated bartender, but you're definitely not two-of-a-kind.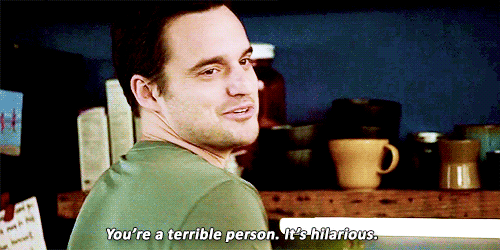 You share a lot of Nick's charmingly unattractive qualities, but probably don't waste all of your time watching TV and taking your friends' phone messages. Good for you!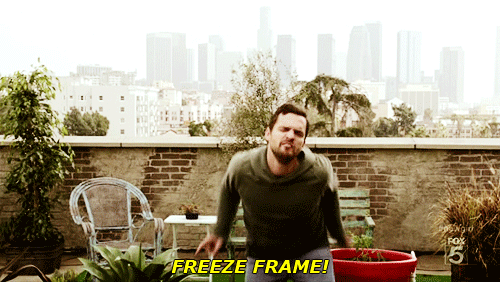 Nick? Is that you? You may be a lazy oaf, but you've got big dreams and a great group of friends to help crush them. Throw on your Swuit and make yourself comfortable.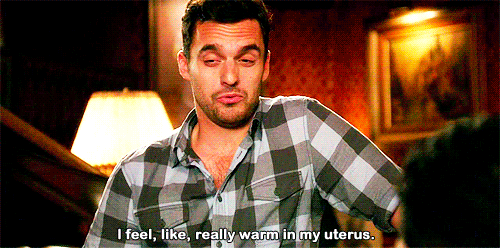 This post was created by a member of BuzzFeed Community, where anyone can post awesome lists and creations.
Learn more
or
post your buzz!