FOX

FOX

HBO

HBO

Via ABC

Via ABC

CBS

CBS

The CW/WB

The CW/WB

FOX

FOX

ThinkStock

ThinkStock

ThinkStock

ThinkStock
Can We Guess What Pisses You Off?
You got:

People Who Chew With Their Mouth Open
There's nothing you hate more than the obnoxious, disgusting sound of someone chewing with their mouth open. Like, WHY CAN'T YOU JUST FINISH EATING AND THEN TALK???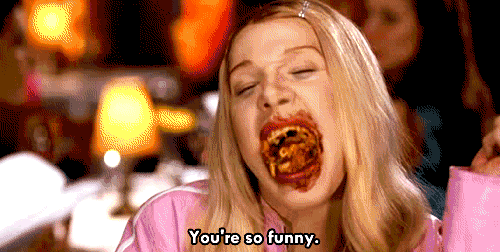 You got:

People Who Talk During Movies
There's nothing you hate more than finally getting to see that movie you've been dying to see... and then having to listen to the person in front of you talk the whole time.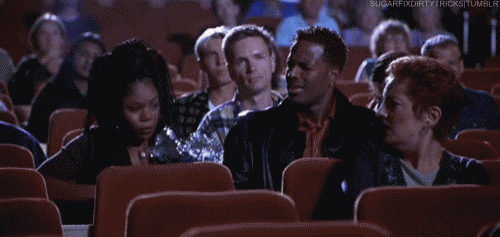 What really drives you nuts is going to sleep and waking up halfway through the night FREEZING and EXPOSED because your significant other stole the covers. Ugh.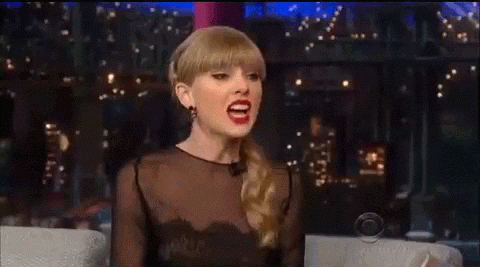 You got:

"Your" Instead of "You're"
Followed closely by the "their," "there," "they're" issue. You can look past most annoying tendencies, but people using "your" instead of "you're" really puts you over the fucking edge.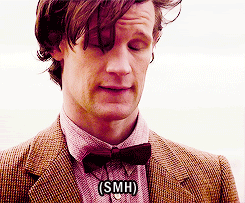 You hate nothing more than when you've got somewhere to go and can't get there because *that* guy, walking as slow as humanly possible in front of you, is holding up traffic.

You got:

Celebrity Couple Names
You can deal with a lot of annoying things in pop culture, like celeb selfies and reality TV. But people using Celebrity Couple Names (Brangelina, Bennifer, YOU KNOW) drives you crazy.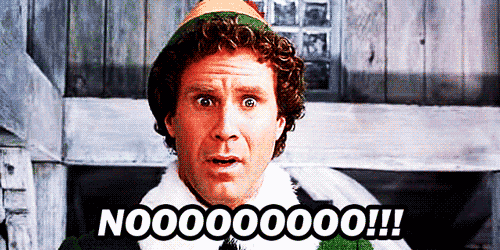 This post was created by a member of BuzzFeed Community, where anyone can post awesome lists and creations.
Learn more
or
post your buzz!