Hi! My name is Chelsea and I am a proud member of the High School Musical generation: I knew the dance to "We're All In This Together," I had a wall full of J-14 posters, and "Gotta Go My Own Way" was my first experience with heartbreak.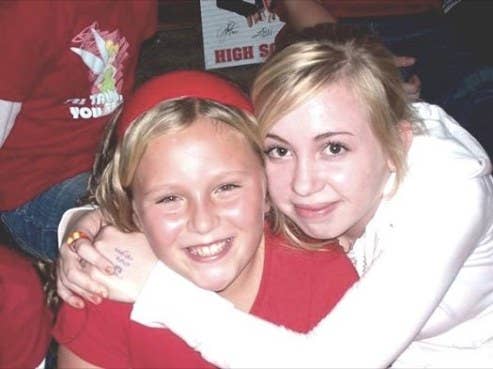 Now, you may have heard about the new Disney+ original series High School Musical: The Musical: The Series and thought, "Wow, that sounds insane. I'm just going to re-watch Lizzie McGuire."
Honestly, that is exactly what my first reaction was too! Then I gave it a shot and I promise — if you're from the original Wildcat generation you will love this show.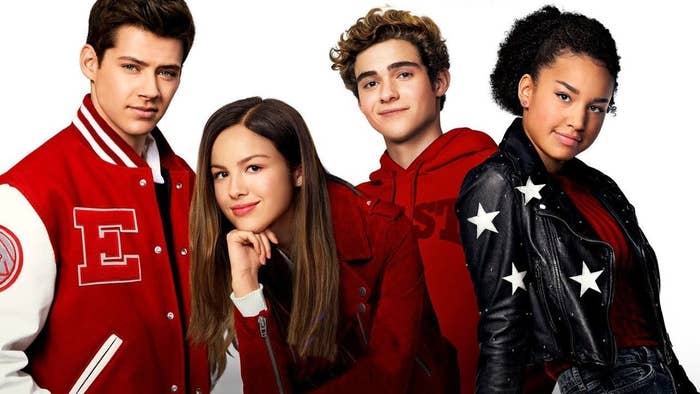 First, you should know it isn't a re-make or an updated take on the original High School Musical characters.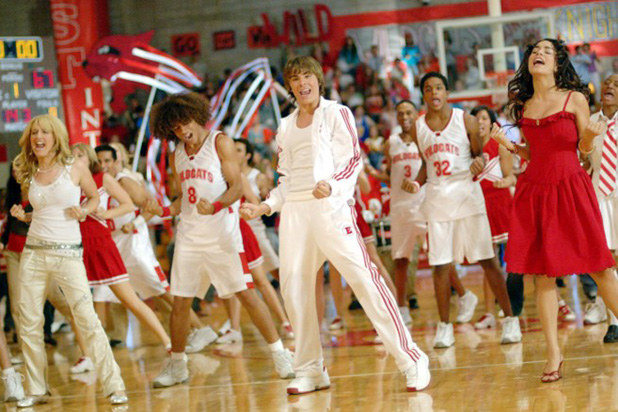 If that isn't enough to convince you yet, here are eight other reasons anyone who loved High School Musical should give High School Musical: The Musical: The Series a try.
1. The original songs you know and love are back!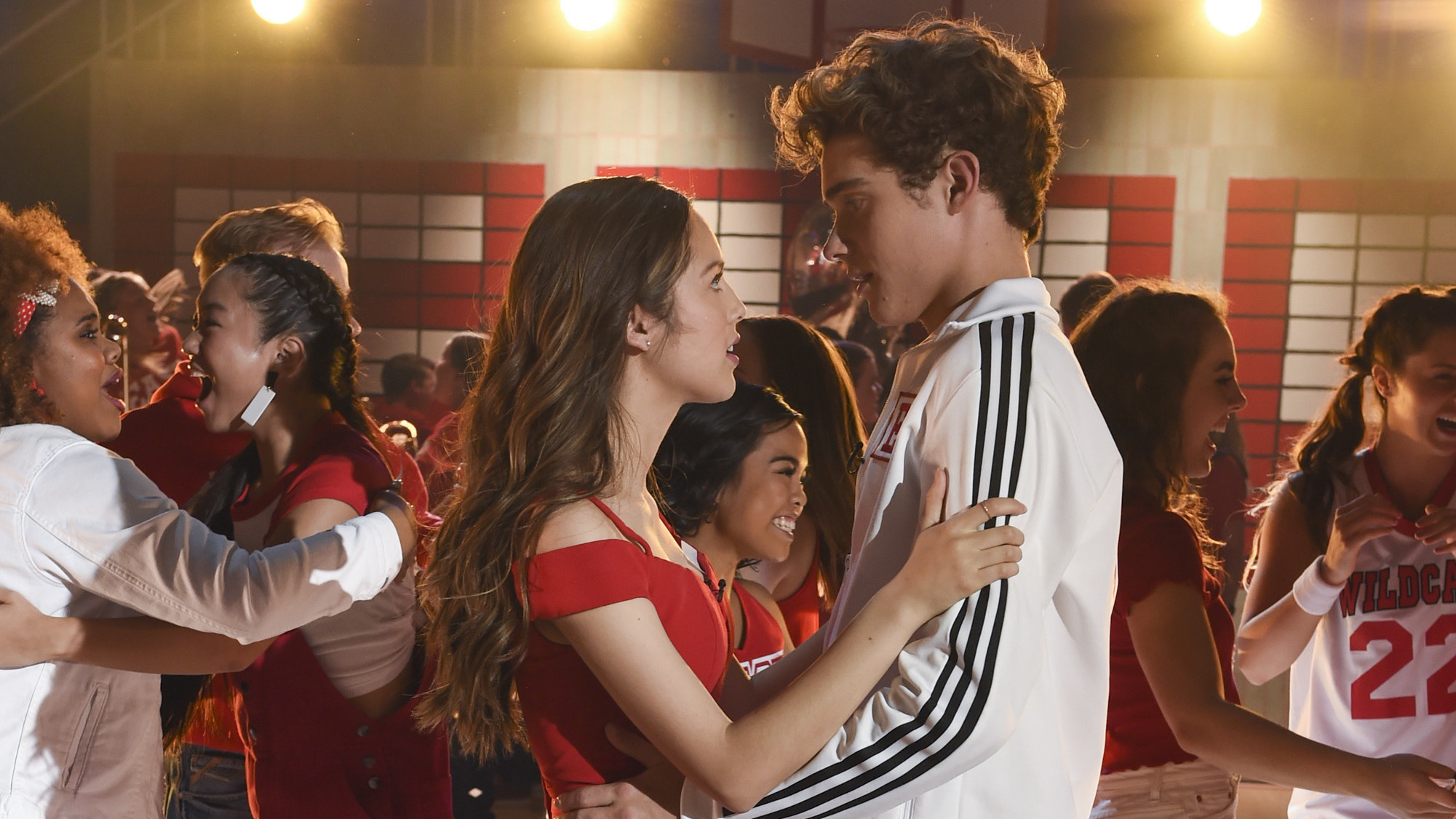 2. The nods to the original movies.
3. The High School Musical cameos!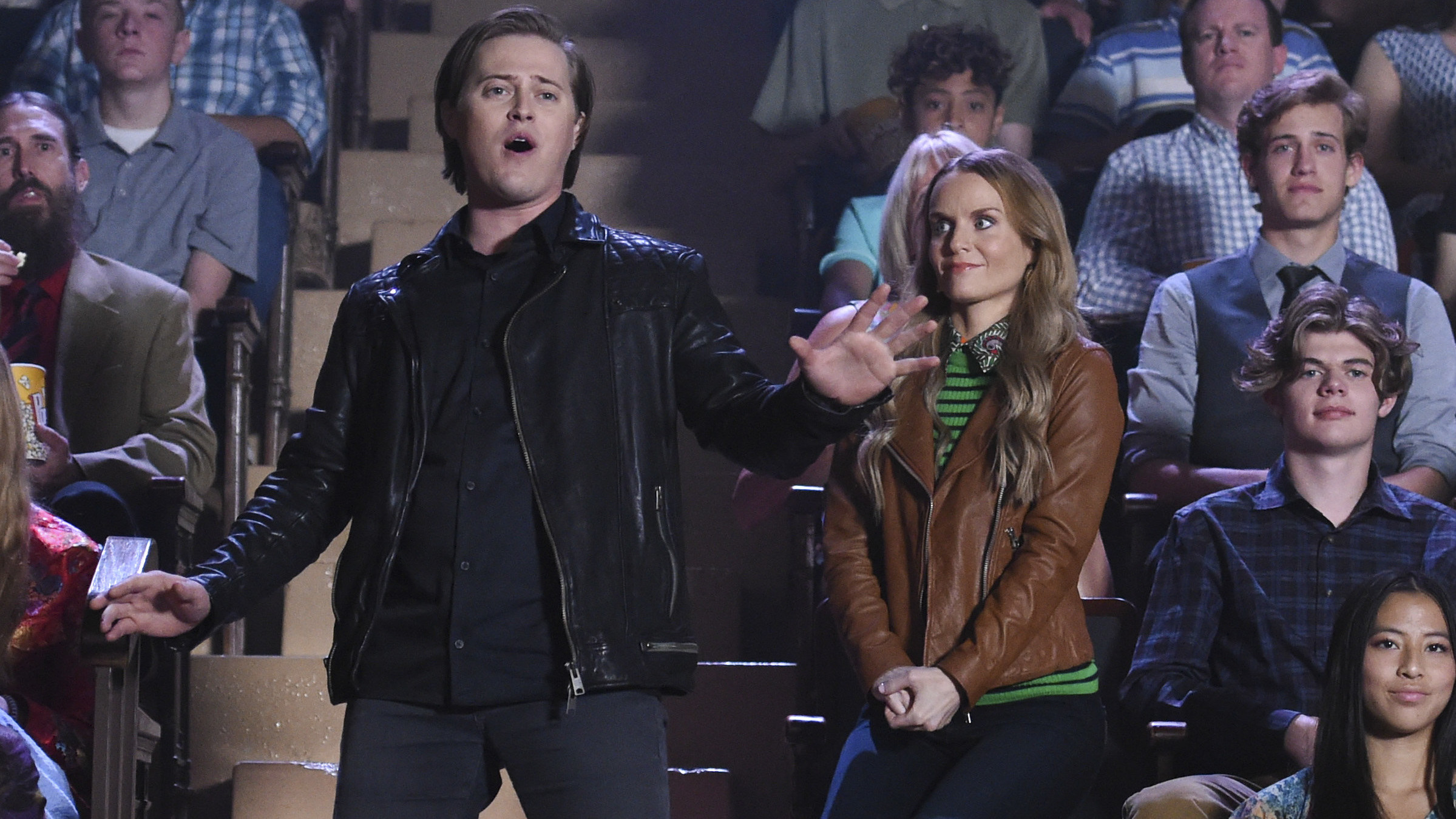 4. The show's new songs are ridiculously good.
5. The amazing female friendships.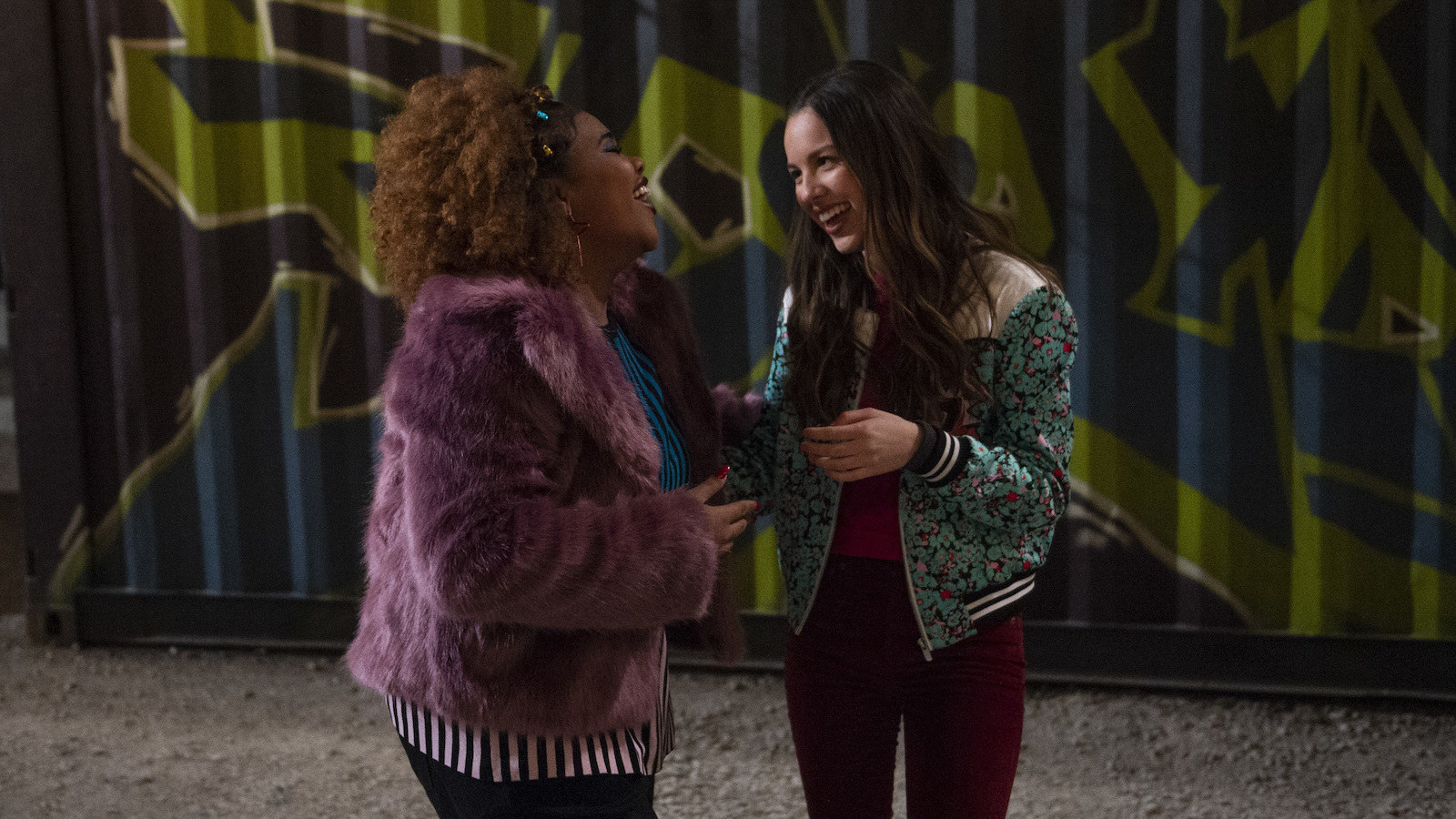 6. The set! (It's the real East High, guys!)
7. The show's mockumentary style.
8. The cast is incredible.