In case you didn't know, Ed Sheeran is an adorable English red-head with insane talent.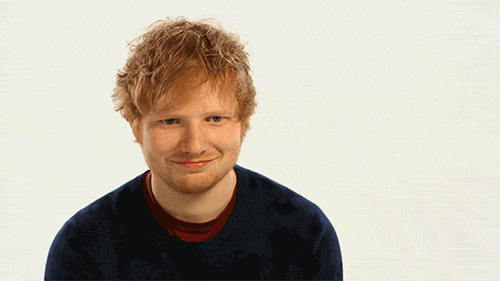 Here are 14 specific times Ed was cute AF.
The time he paddle boarded with Taylor Swift.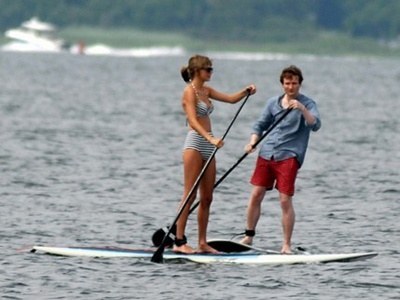 The time he played dress up with Sophia Grace and Rosie.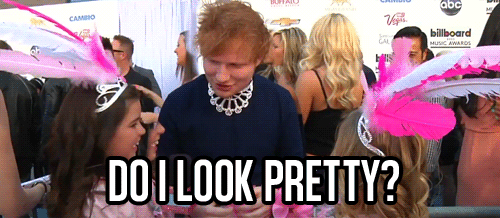 When he finally got Helium Booth.
Any time he was ever around cats...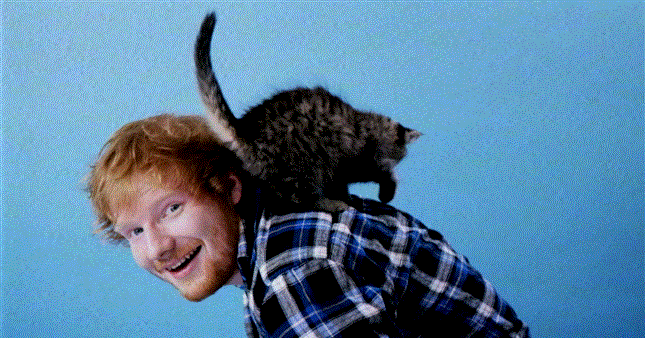 ...Or any other animal.
Or any time he was around children.
That time he dressed up as a Gingerbread Man.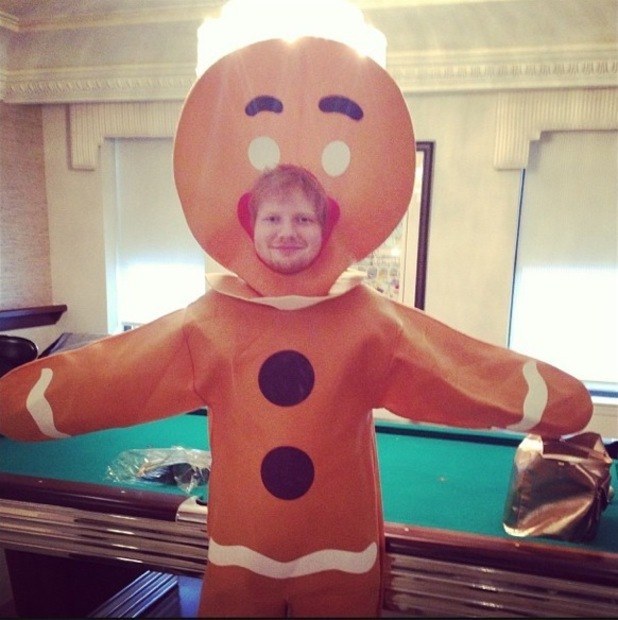 And as a Lego man.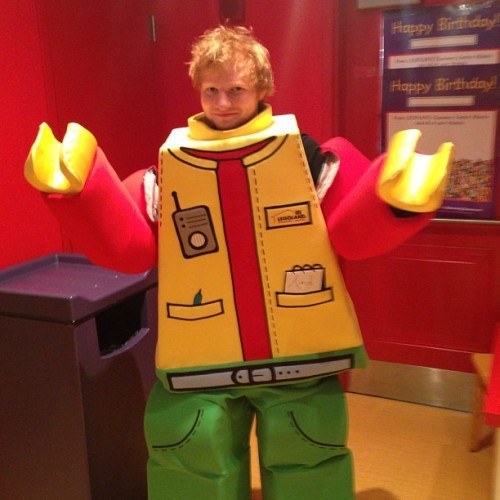 Or how about the time he was a cowboy?
When he first laid his wonderfully green eyes on Ted Sheeran.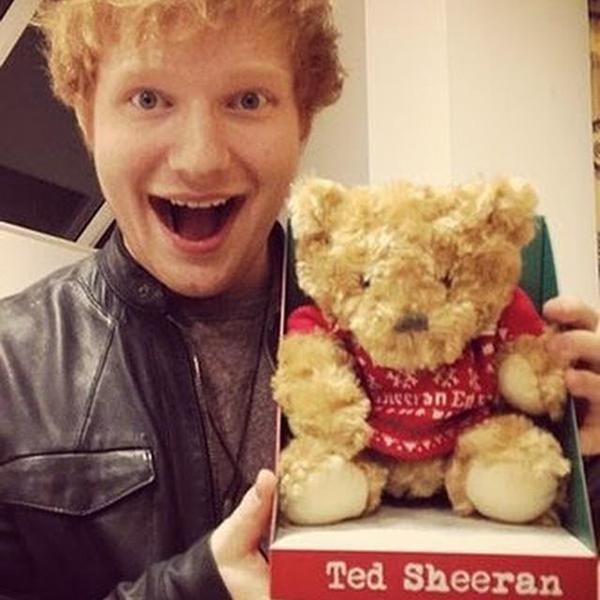 And finally, the time he knew that all it took to win over the heart of women/men of the world was a red hoodie.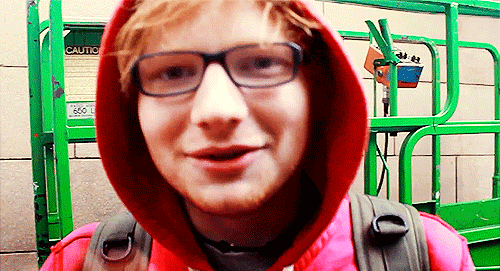 This post was created by a member of BuzzFeed Community, where anyone can post awesome lists and creations.
Learn more
or
post your buzz!