1. The 'Notting Hill' love speech that Julia Roberts tearfully delivers to Hugh Grant.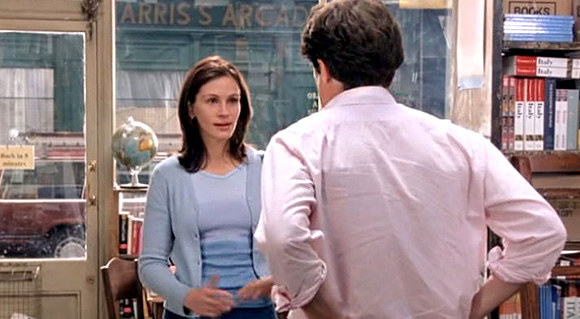 2. Heath Ledger's ridiculously cute stair dance routine in '10 Things I Hate About You'.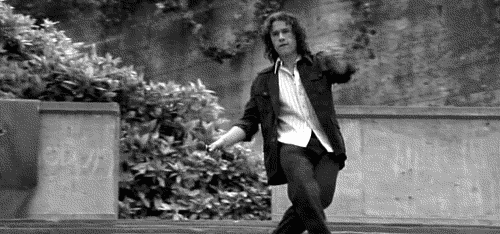 4. The sign scene in 'Love, Actually'.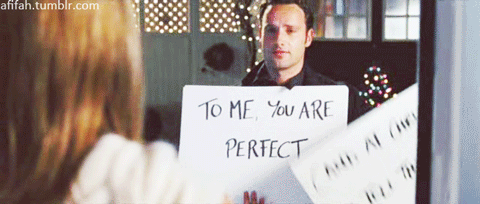 5. Henry's adorable video for Lucy in '50 First Dates'.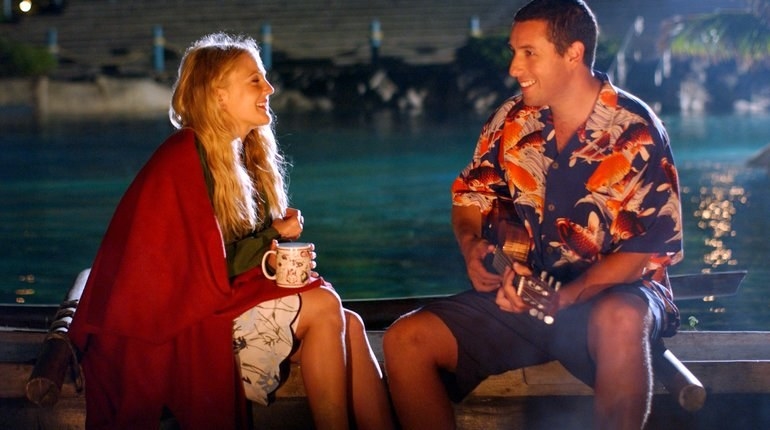 6. When Jake and Melanie meet up on the beach in Sweet Home Alabama.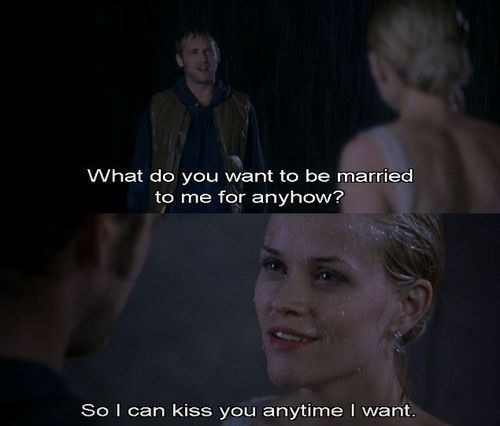 8. That ship railing scene in Titanic.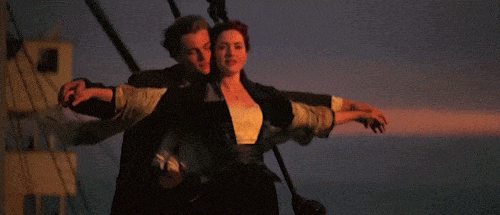 9. Katie and Alex's romantic dance in the empty restaurant in 'Safe Haven'.

10. The montage of Carl and Ellie's life together in 'Up'.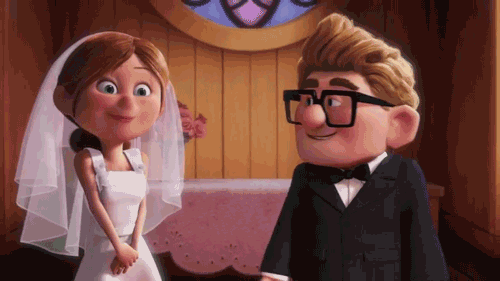 11. When Juno fills Bleeker's mailbox with Tic Tacs.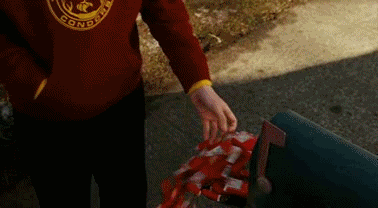 12. When Ben takes Andie home to meet his family in 'How To Lose A Guy In 10 Days'.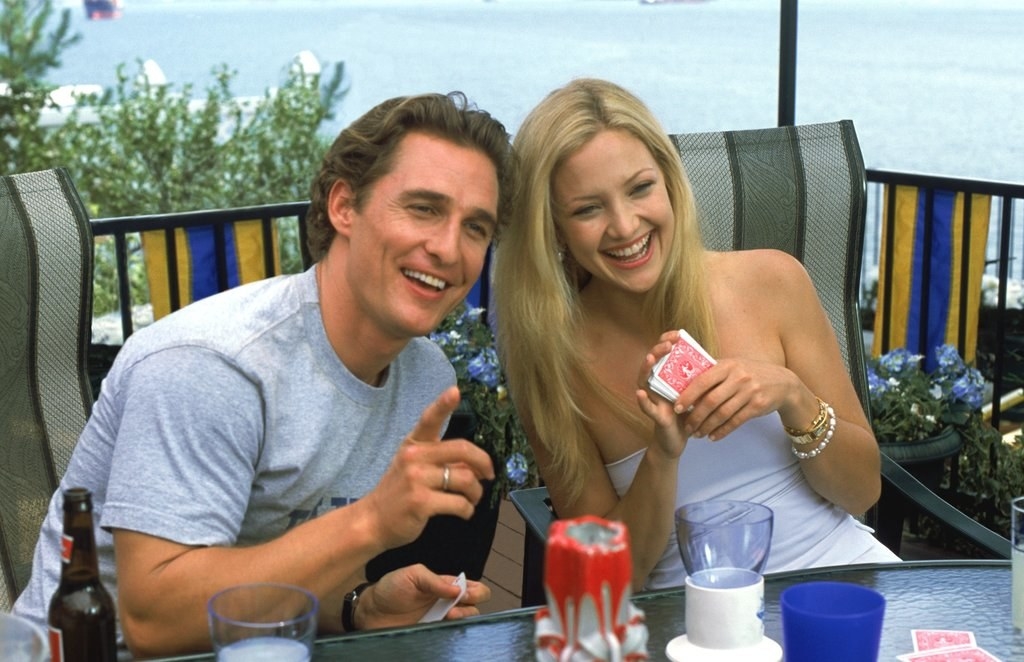 This post was created by a member of BuzzFeed Community, where anyone can post awesome lists and creations.
Learn more
or
post your buzz!