CVS's Black Friday Sale Is The Perfect Time To Stock Up On Basics
It's all about the b-b-basics, baby.
We hope you love the products we recommend! All of them were independently selected by our editors. Just so you know, BuzzFeed collects a share of sales and/or other compensation from the links on this page. Oh, and FYI — prices are accurate and items in stock as of time of publication.
So unless you've been offline for the last 48 hours, you're probably well aware that Black Friday deals are swirling ALL around us. Now, while many use the shopping holiday as an excuse to buy things like splurge-worthy skincare and high-tech doodads like the latest smart TV or robovac, there is one highly overlooked thing to shop...
Essentials, people! Yes, we're talking toiletries, vitamins, cleaning products, and other household items that — while not the most exciting to unbox — we do love to save a pretty penny on. And that's just what you can do by shopping Black Friday at CVS. Now through Saturday, spend $65+ and use the code BLACKFRIDAY at checkout to save $10 and get free shipping. Of course, if you look through the ExtraBucks deals, you can also earn an additional $10 in rewards.
While you start to do an inventory check of your cabinets and closets, might we suggest a few places to start?
1.
A new bottle of shampoo because you've been secretly borrowing your roommate's and it's about to get to the point where they'll notice.
2.
A 32-pack of Swiffer sweeping cloths that will come in clutch if your WFH routine has freed up more time for cat and dog cuddles. IDK about you, but all the extra petting has my apartment covered in cat fur.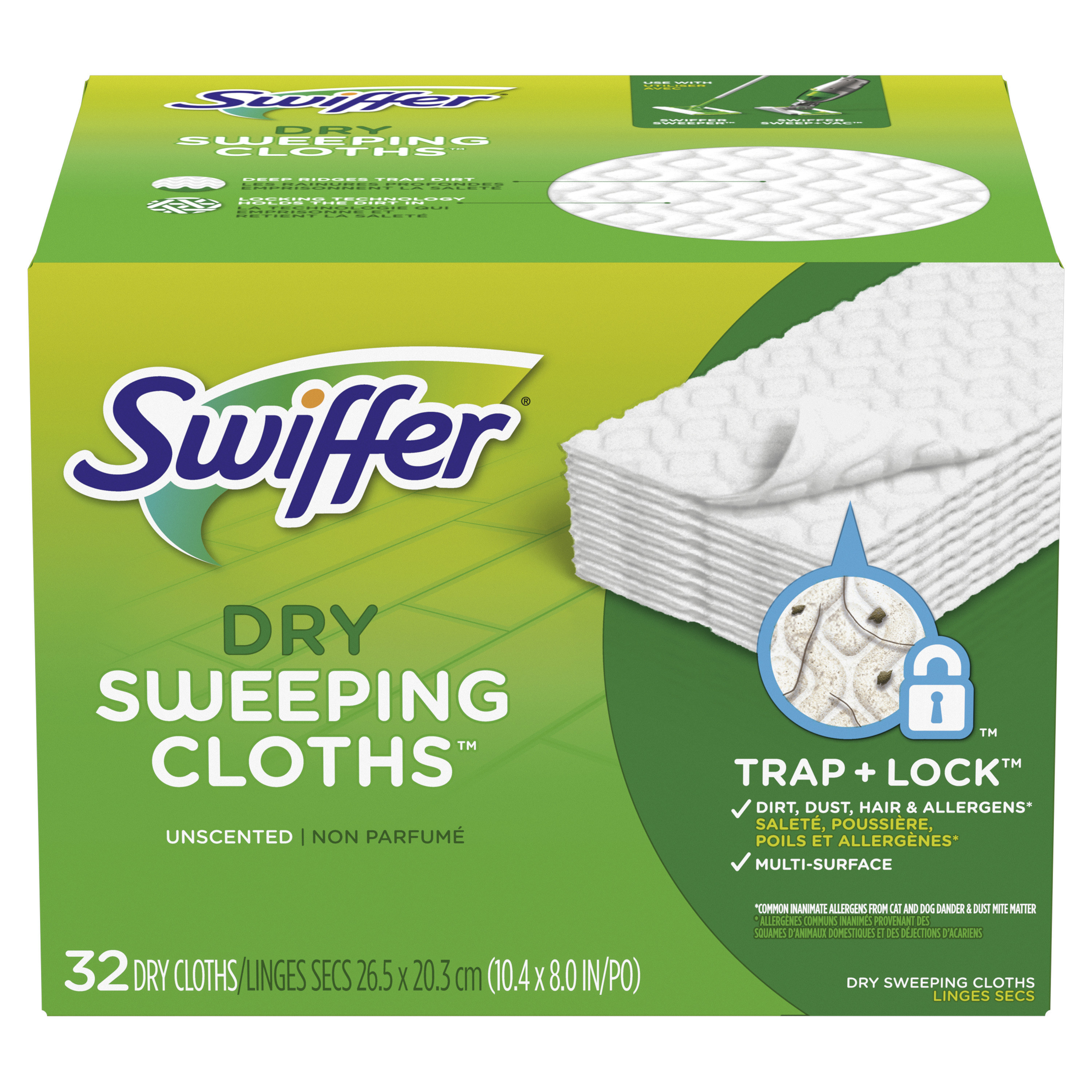 3.
A pack of Cetaphil makeup-removing wipes so the second you get back from running errands, you can wipe your face down in a desperate attempt to keep maskne at bay.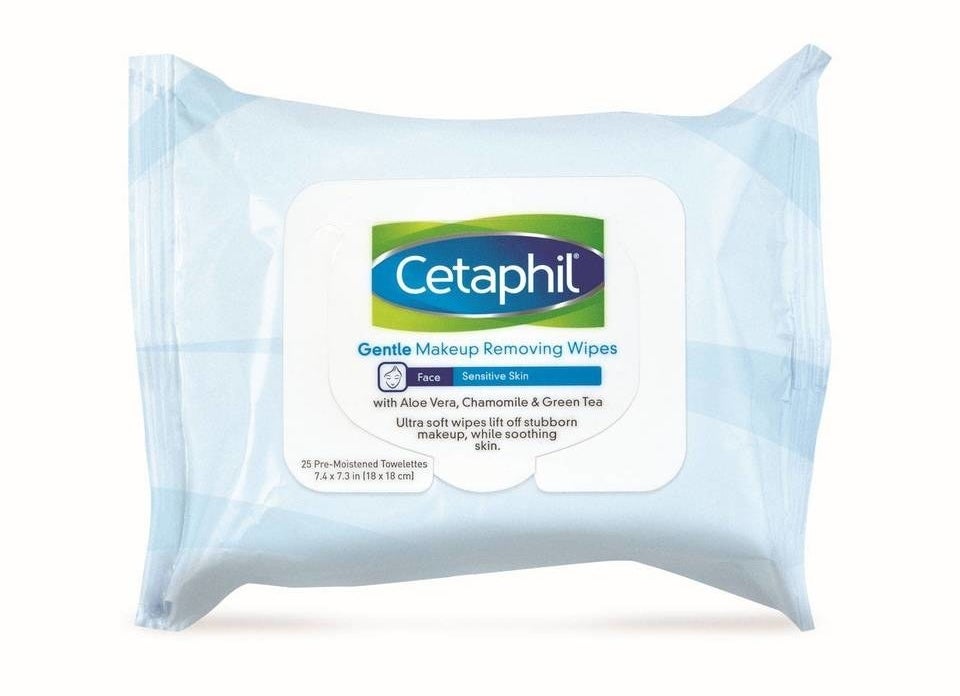 4.
A tube of teeth-whitening Colgate toothpaste because you've been squeezing the last drops out of your current one and it's *this* close to running dry.
6.
A pair of silky opaque tights because despite the fact you have three in your dresser, you know they're full of holes that are getting harder and harder to hide.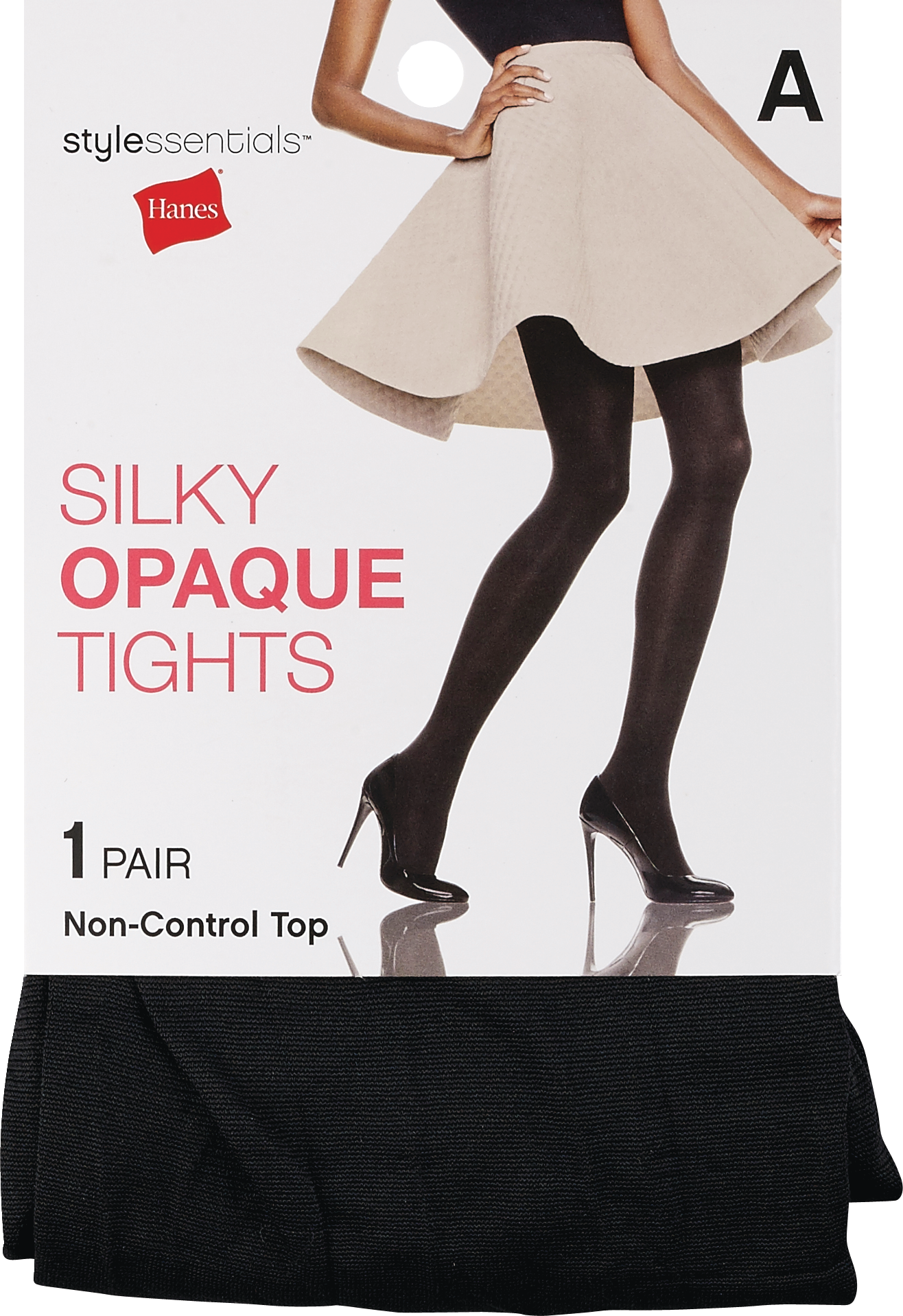 7.
A 280-count box of sandwich baggies because every time you go to reach for one, it's somehow the last in the box.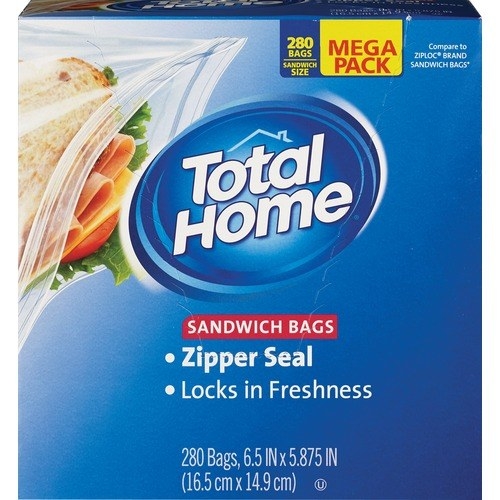 8.
A two-pack of Mr. Clean magic erasers capable of cleaning just about anything. While you have no idea where that mystery stain on the coffee table came from, you do know these are up for the job.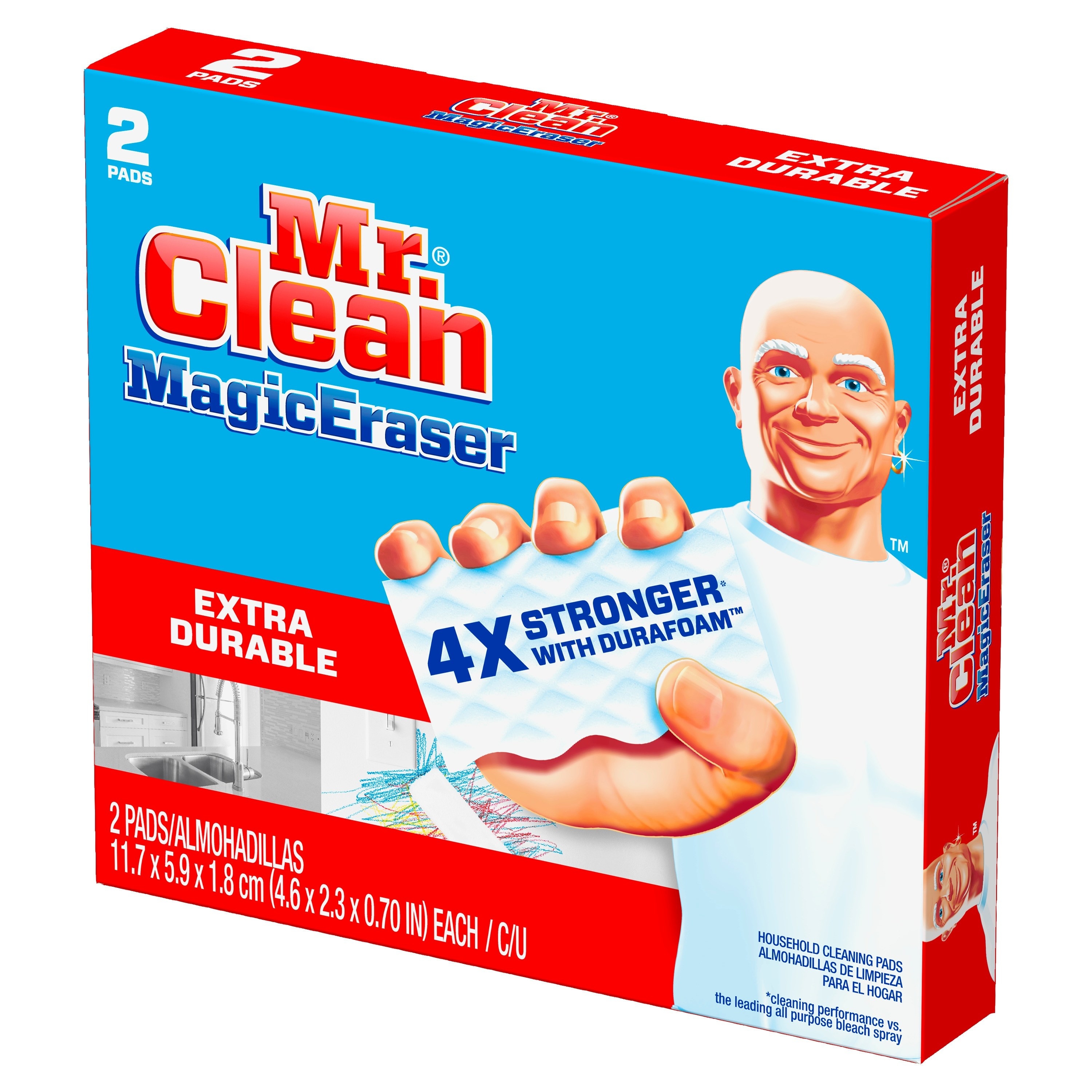 9.
A pack of AAA batteries because even though it's 2020, your TV remote still runs on these and it WILL die right before you finally catch up on The Bachelorette.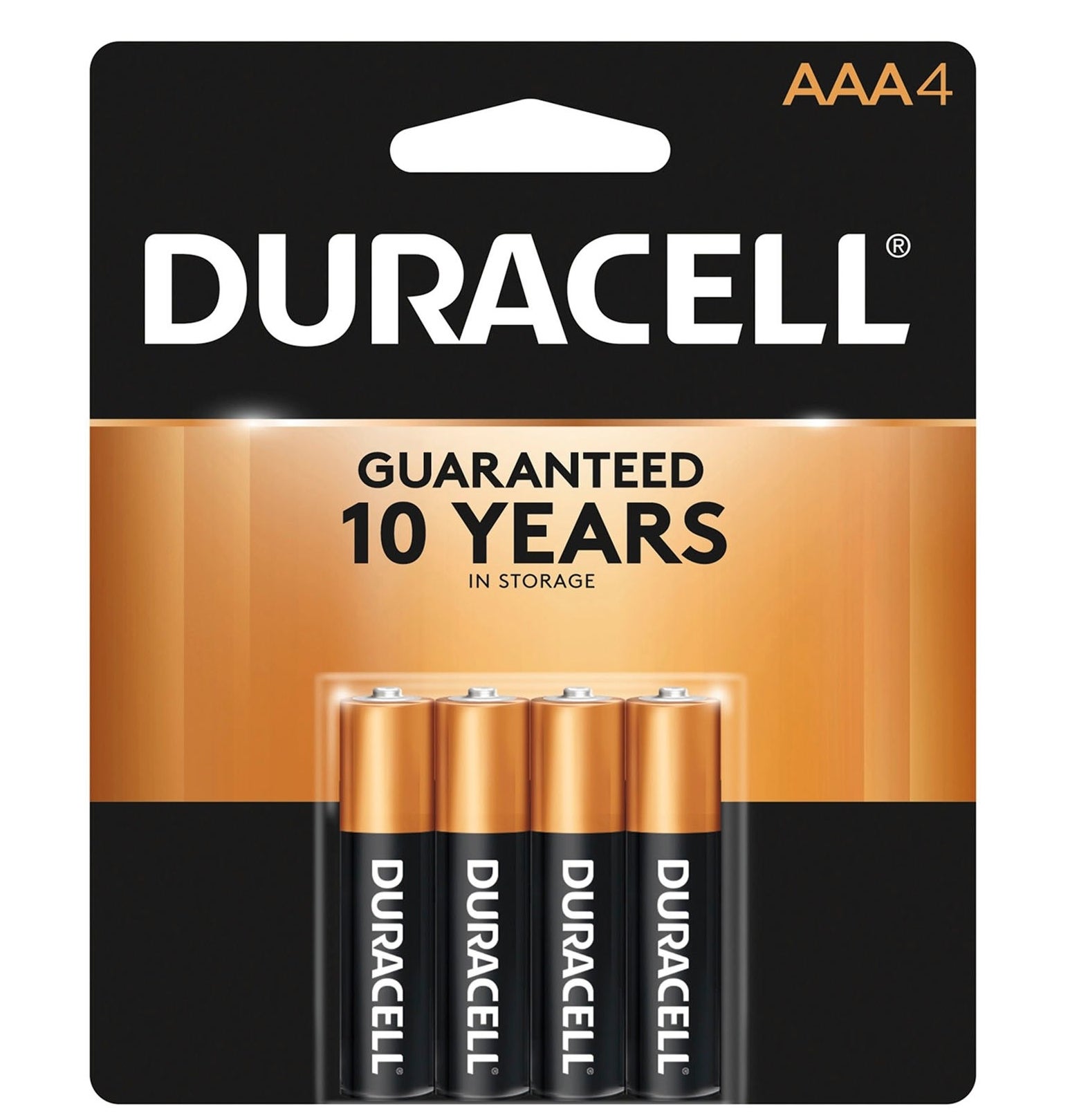 11.
And a Butterfinger variety pack because they'll convince you to open the box and put everything away once your order arrives.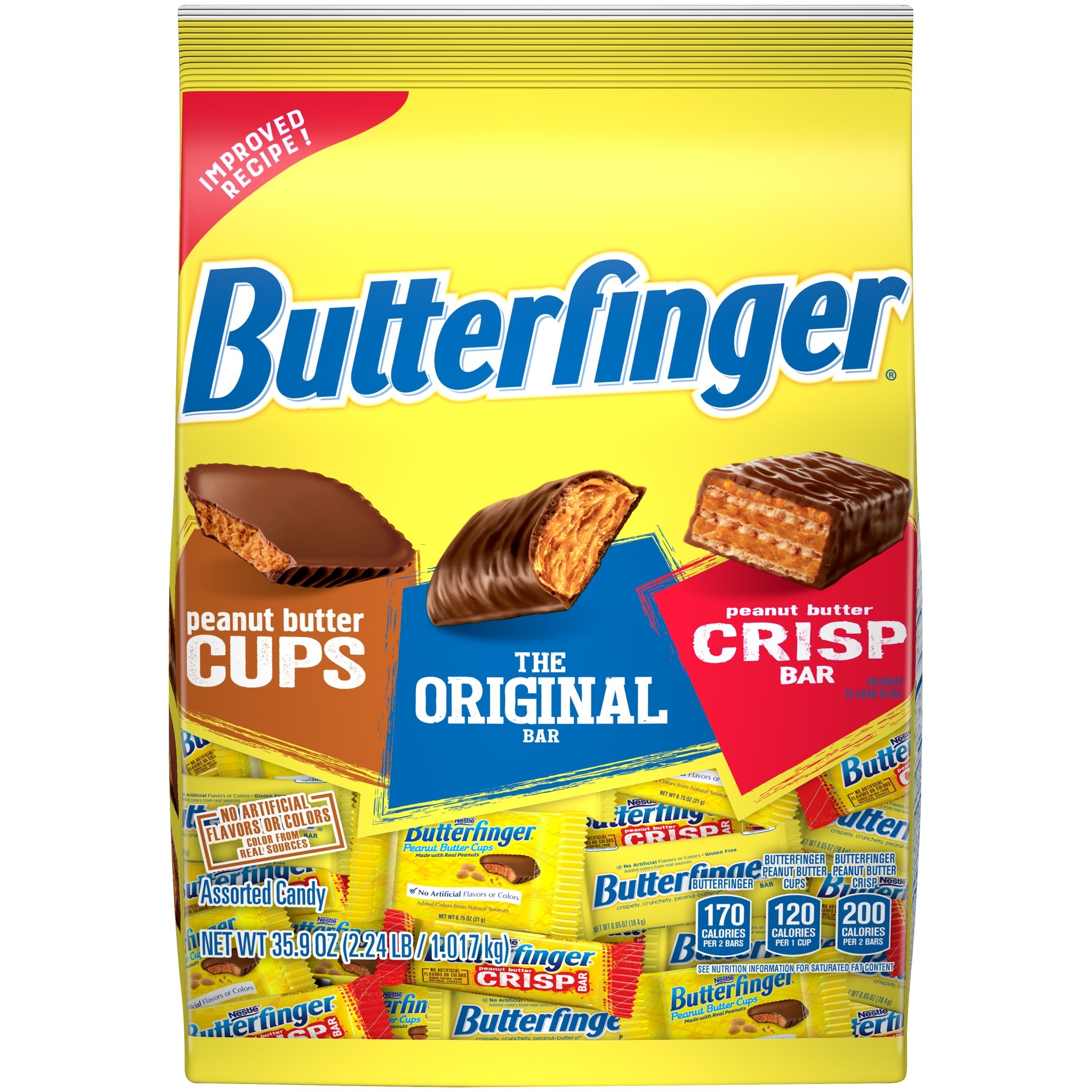 Reminder! When shopping the CVS Black Friday deal, be sure to use code BLACKFRIDAY at checkout in order to save $10 off your purchase of $65+ and snag free shipping.