Hi, hello. Just wanted to share that Will Smith has returned to Instagram, for anyone who might've been wondering.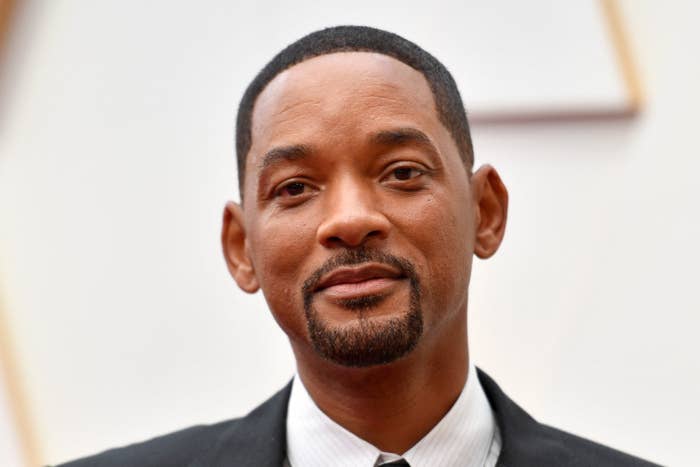 As you probably already know, Will had stepped back from social media amid the backlash over that incident at the 2022 Oscars, where he slapped Chris Rock for making a joke about Jada Pinkett-Smith.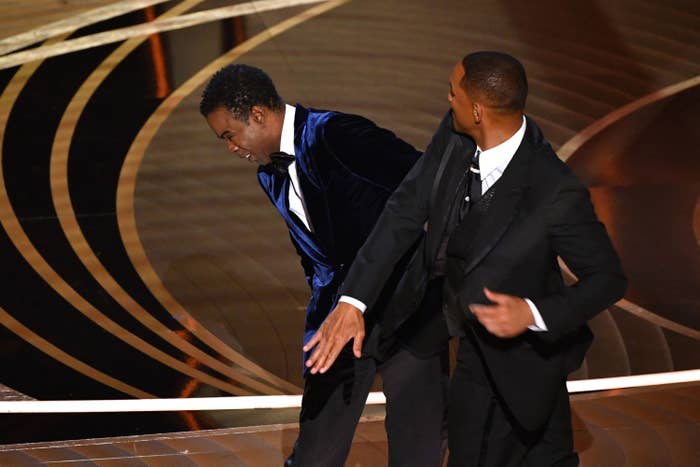 His only Instagram posts in the almost five months since then have been apologies to Chris — who, by the way, is reportedly still very much upset and "not ready" to make amends.
But Will is trying to resume his regular social media activity.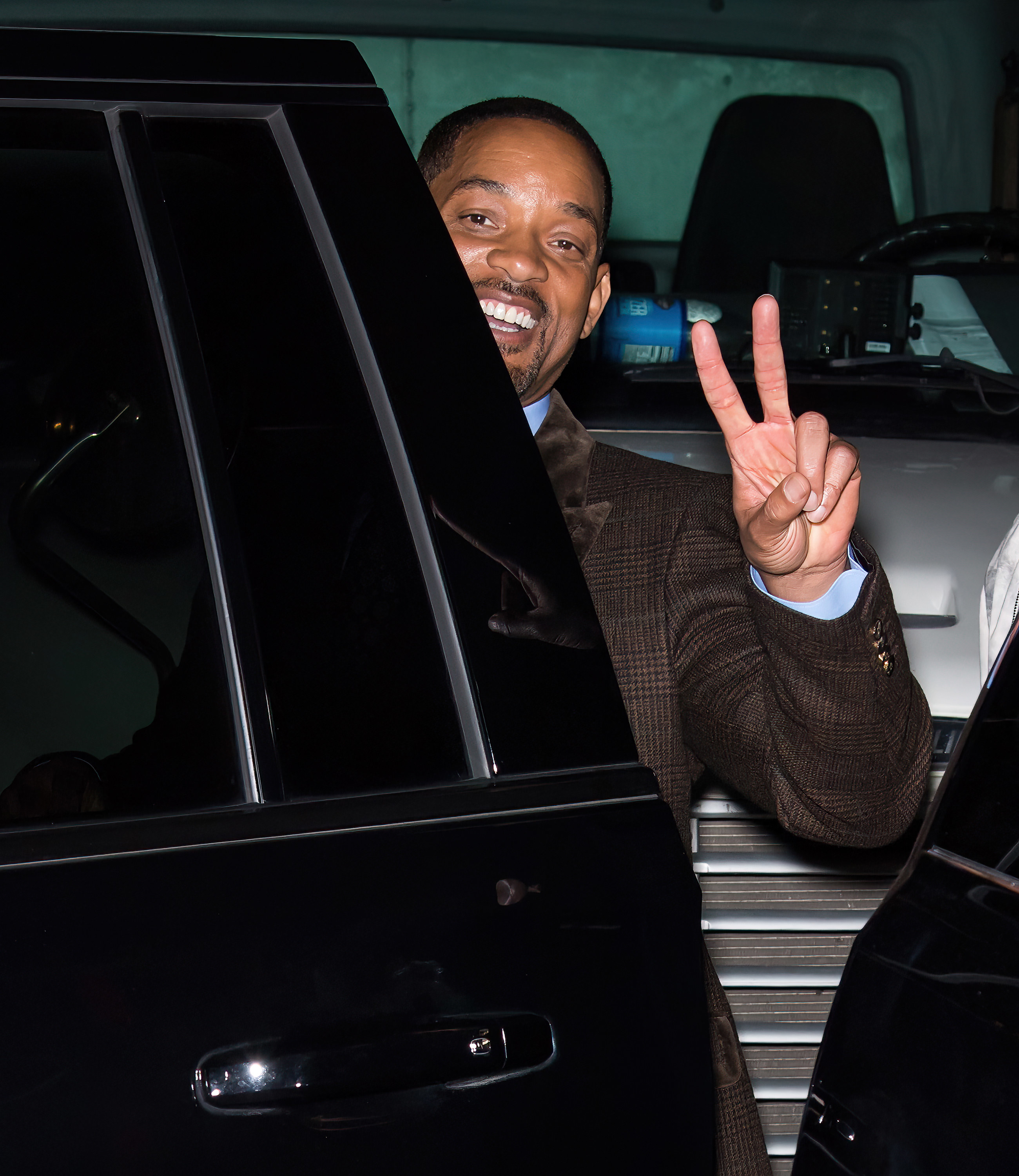 Last night, he shared a post of a young gorilla trying to engage with an older one, who responds by swatting it away. The older gorilla becomes increasingly annoyed with the little one to the point that it even turns and chases it away. "Me trying to get back on social [media]," Will wrote in the caption.
We'll see how the people actually respond as he begins to resume his feed!