After Will Smith slapped Chris Rock at this year's Oscars, we heard all about the people who had reached out to check on him.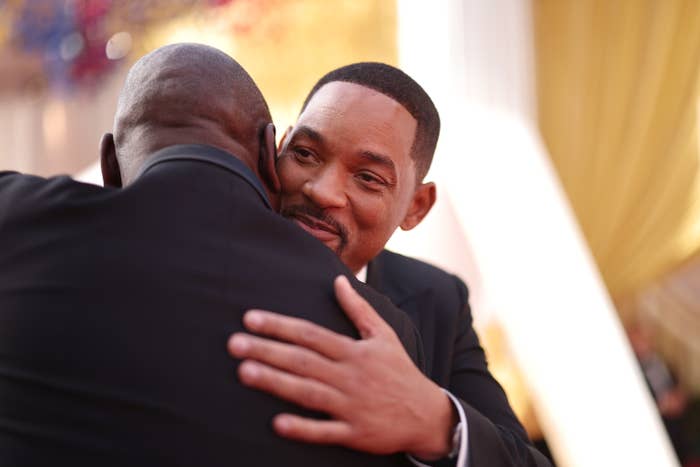 There was Denzel Washington.
Tyler Perry.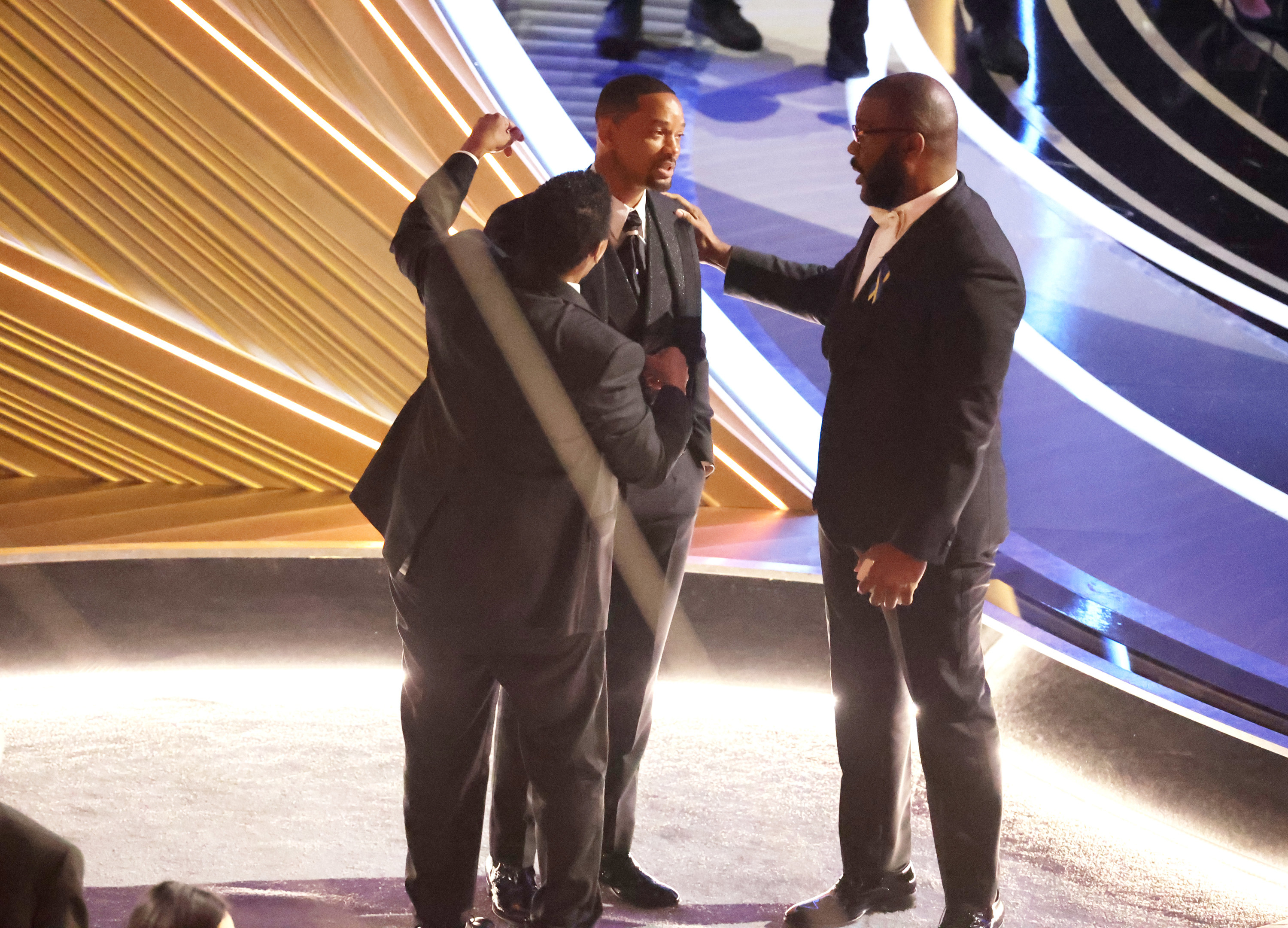 And Floyd Mayweather Jr. too, apparently.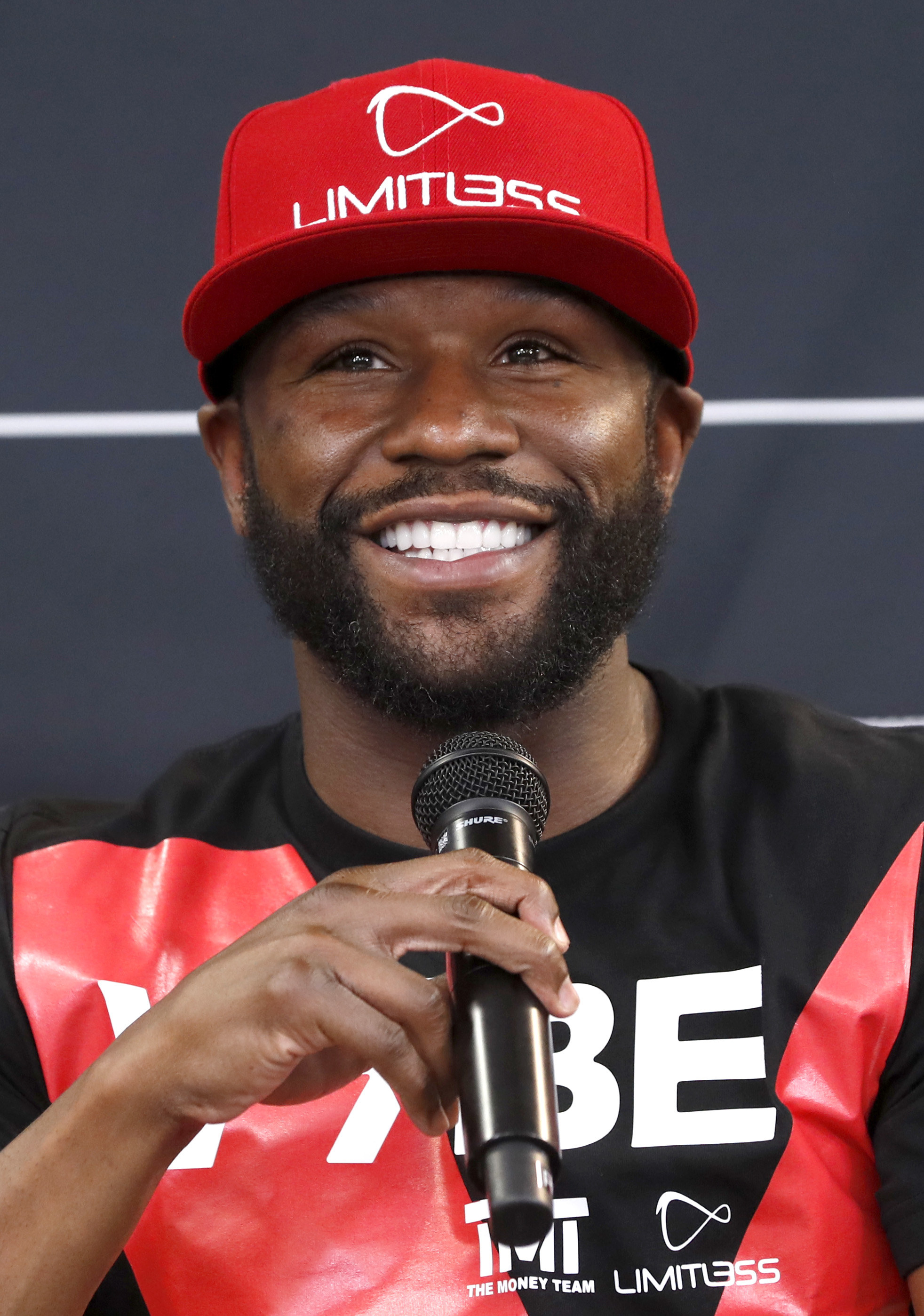 Yep — during a private screening for his Emancipation movie, Will spoke about how Floyd supported him in those immediate days after the slap.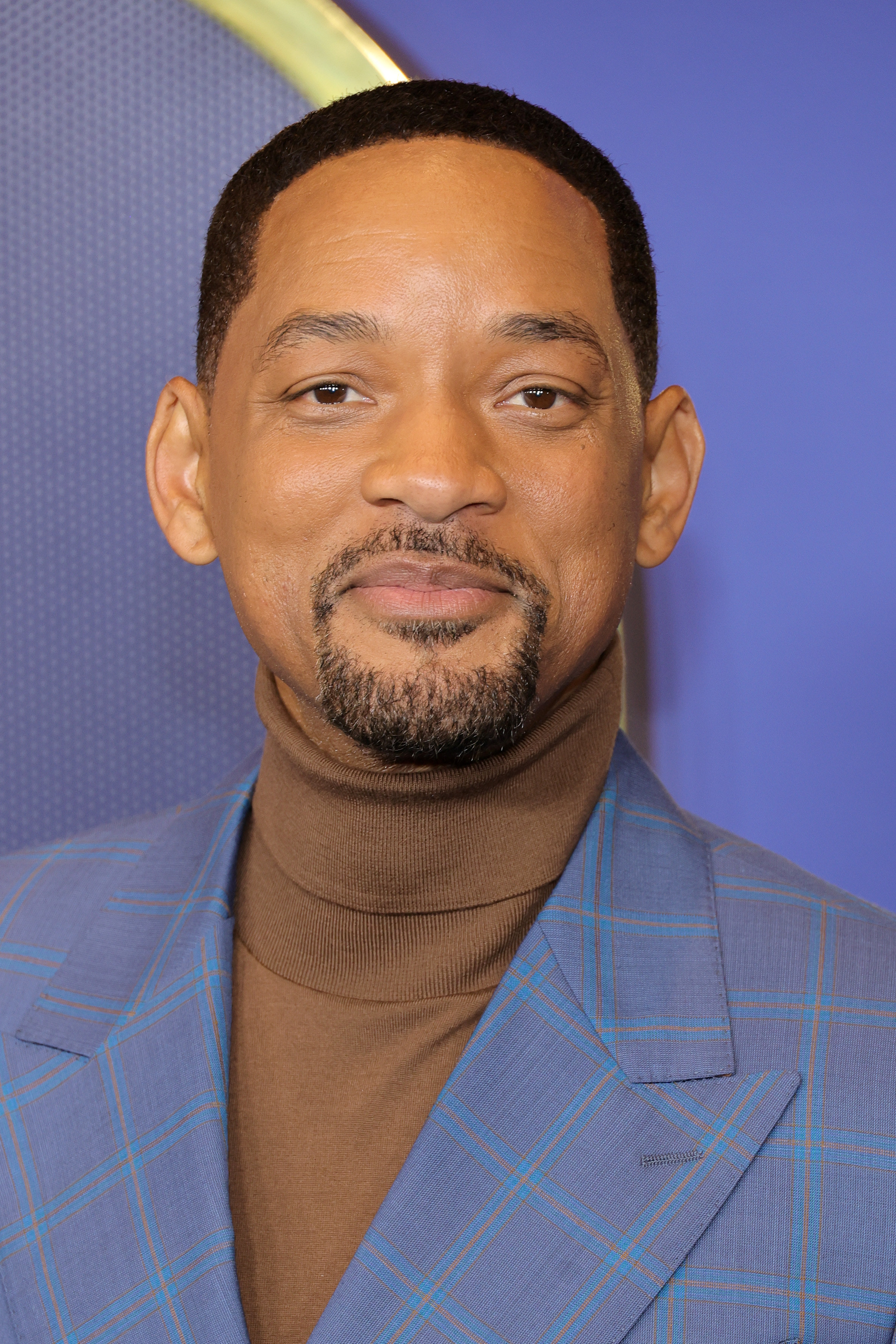 According to him, Floyd called him for 10 days in a row after the incident, trying to see if Will was OK.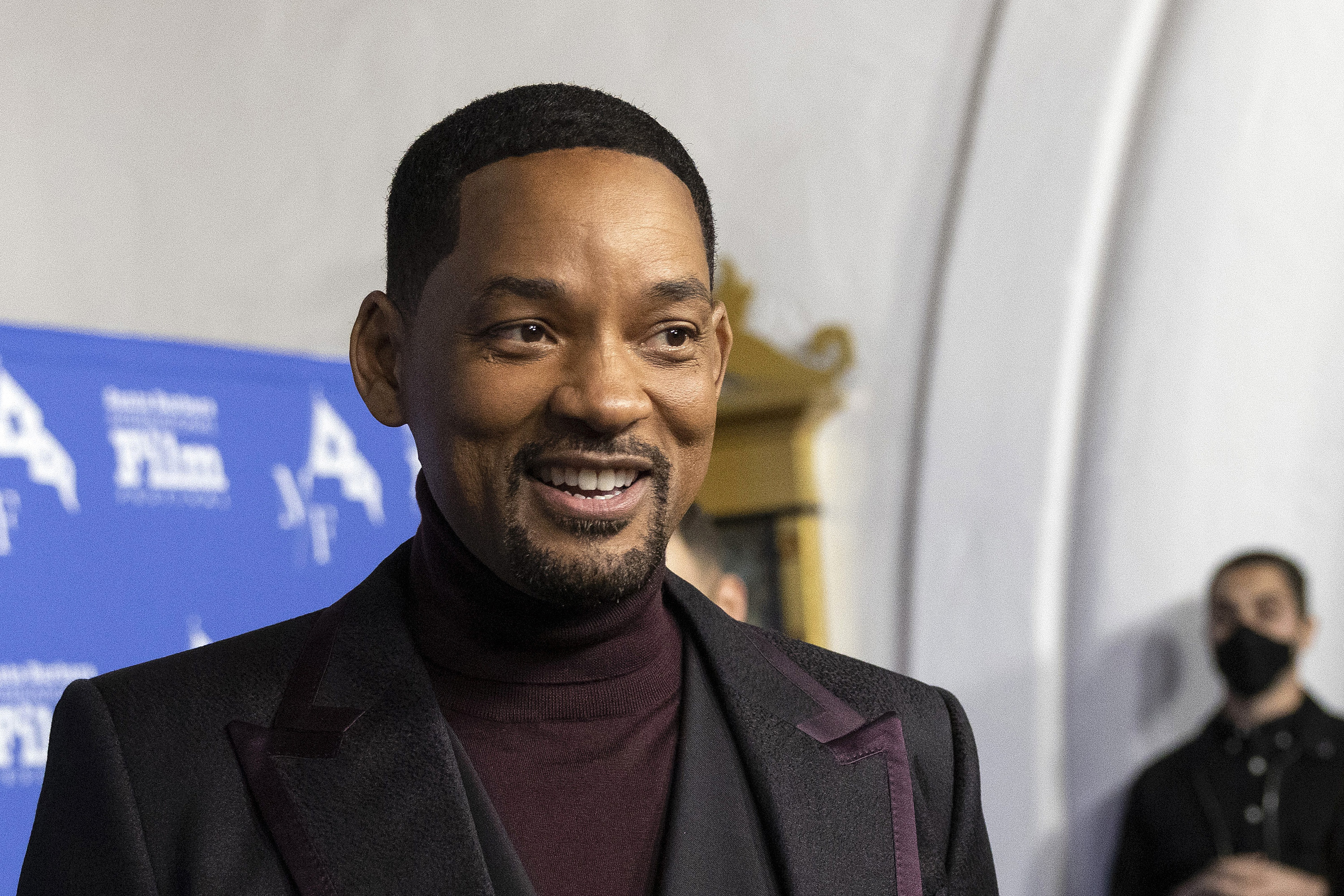 "[Floyd and I] met each other, we've seen each other around, but we weren't like, friends," Will told the audience in a video obtained by TMZ Sports, where the boxer could be seen sitting among the crowd.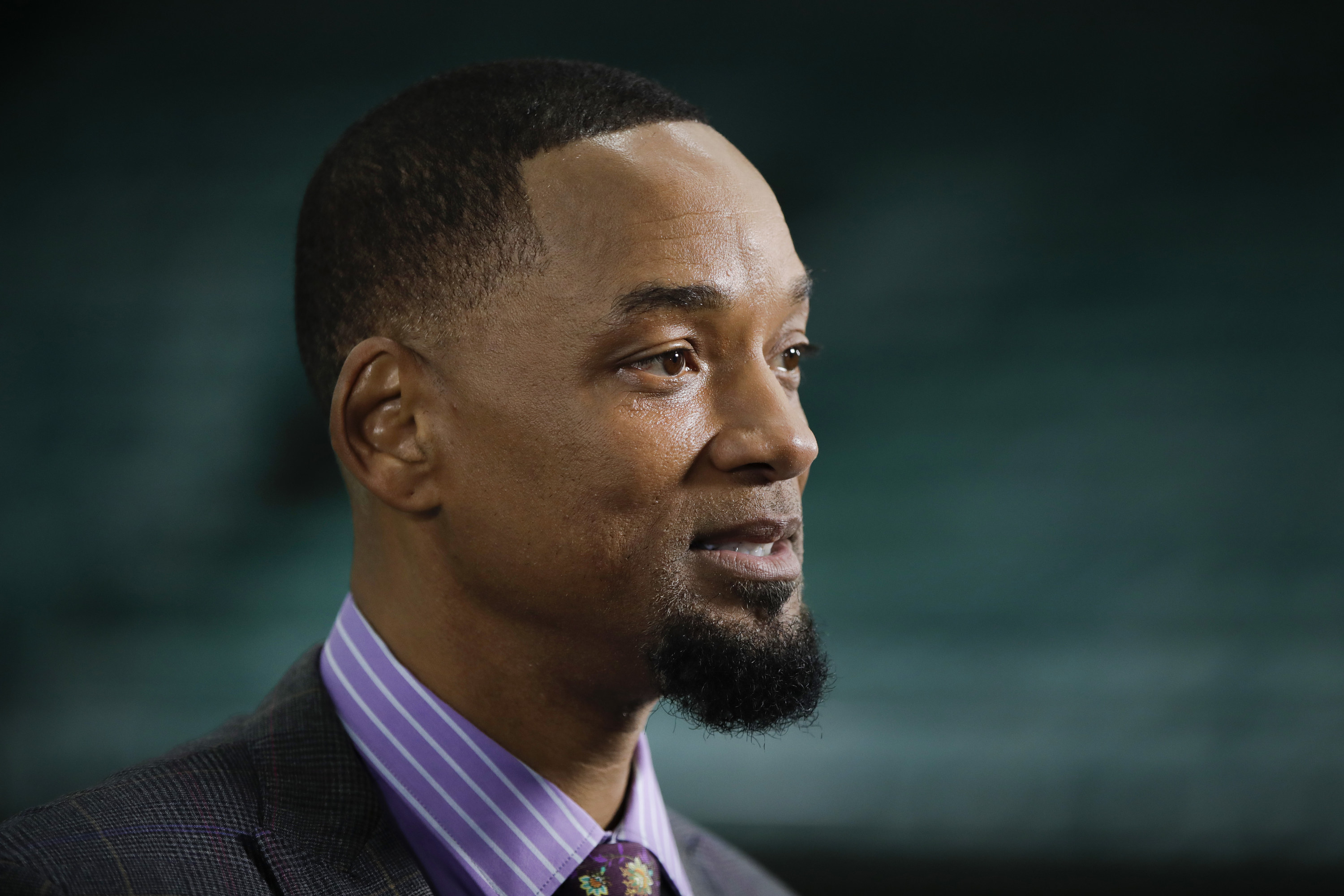 "And, the day after the Oscars, for 10 days, he called me every day," Will continued. "And he was like, 'Hey, you know you the champ, right? You good? You know you the champ, right? I want you to hear my voice say it."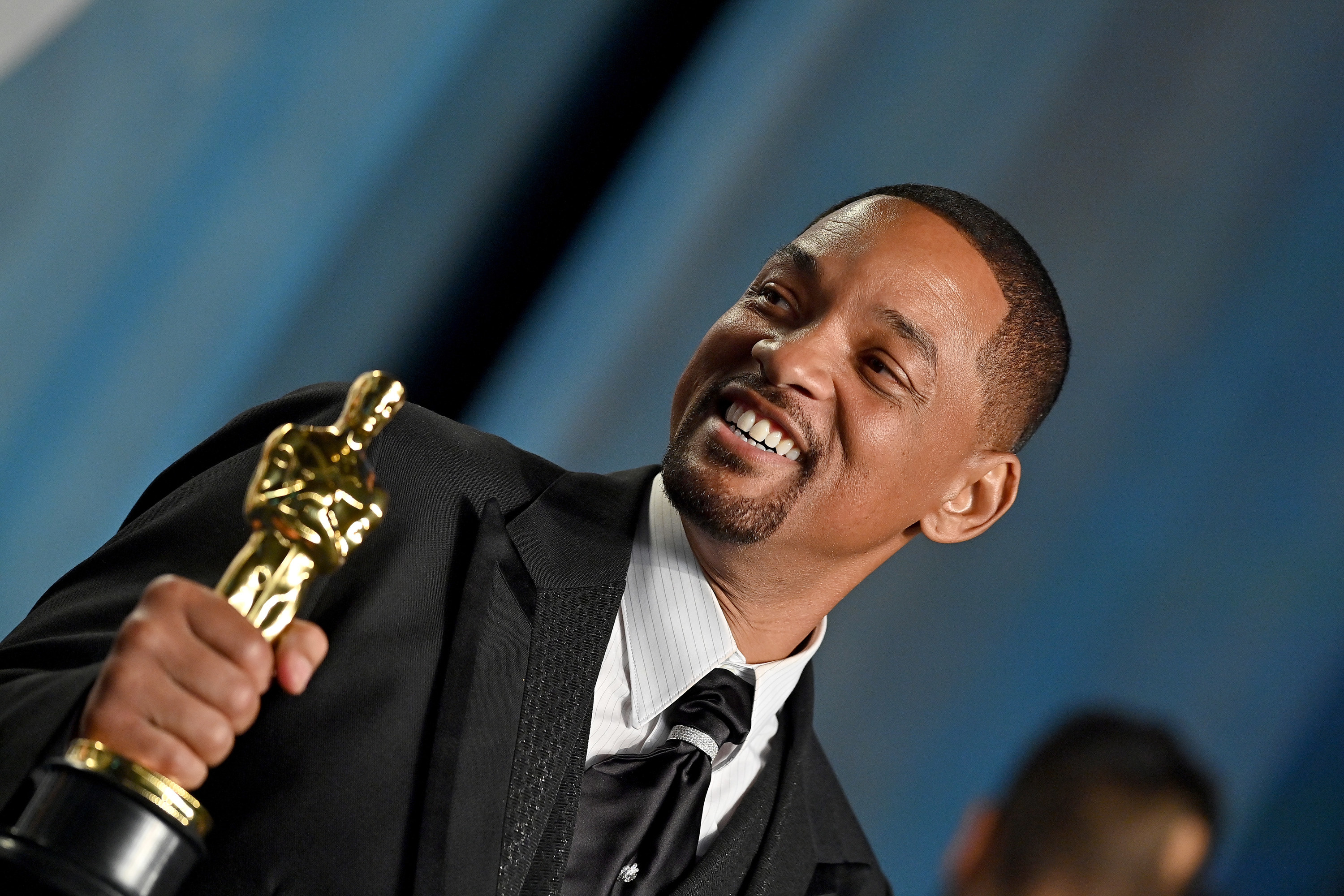 "Every day he called me," he added, "and it's like, that's my dude forever right there."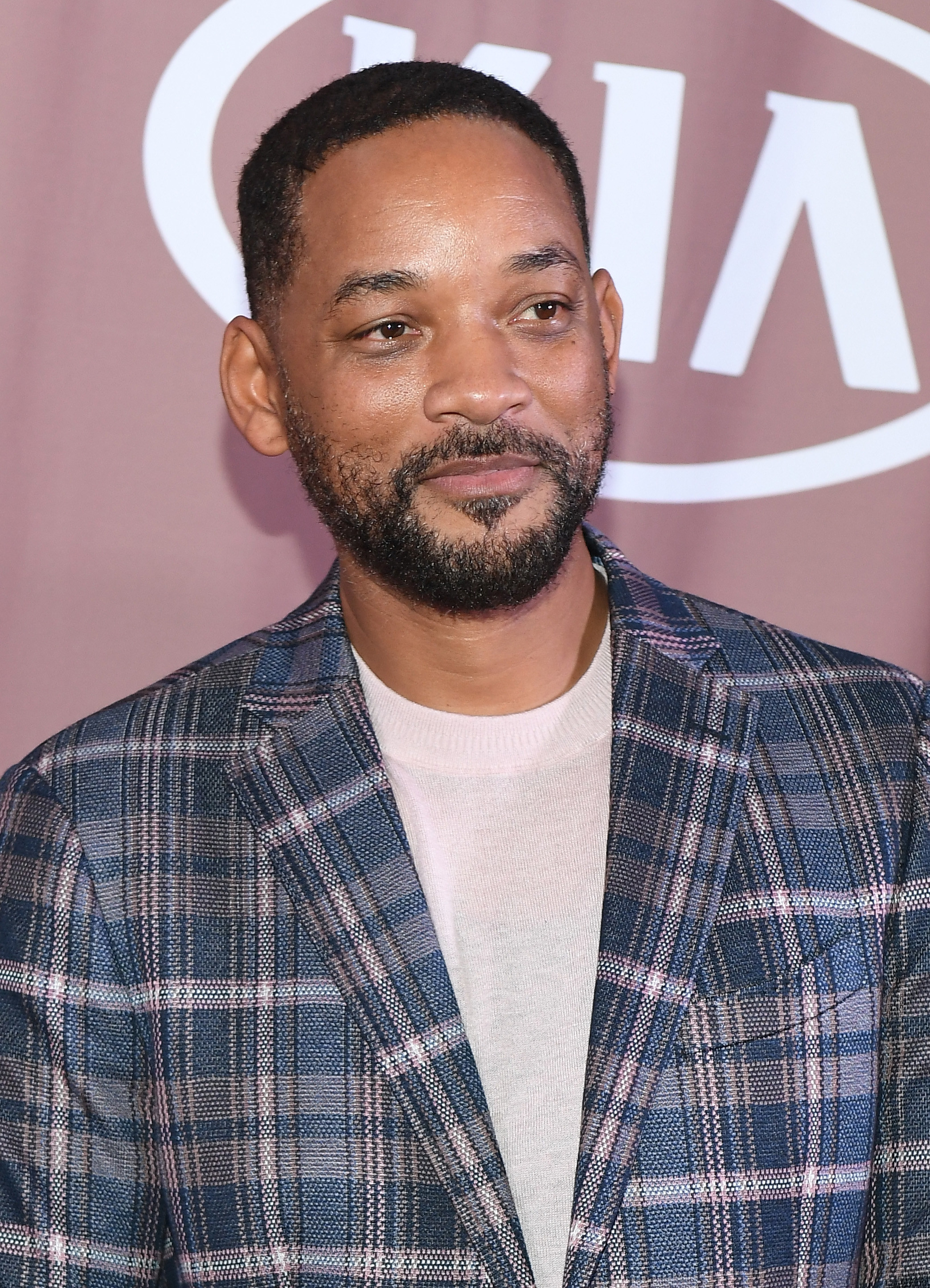 Floyd nodded along in agreement as Will spoke before appearing to say, "That's right."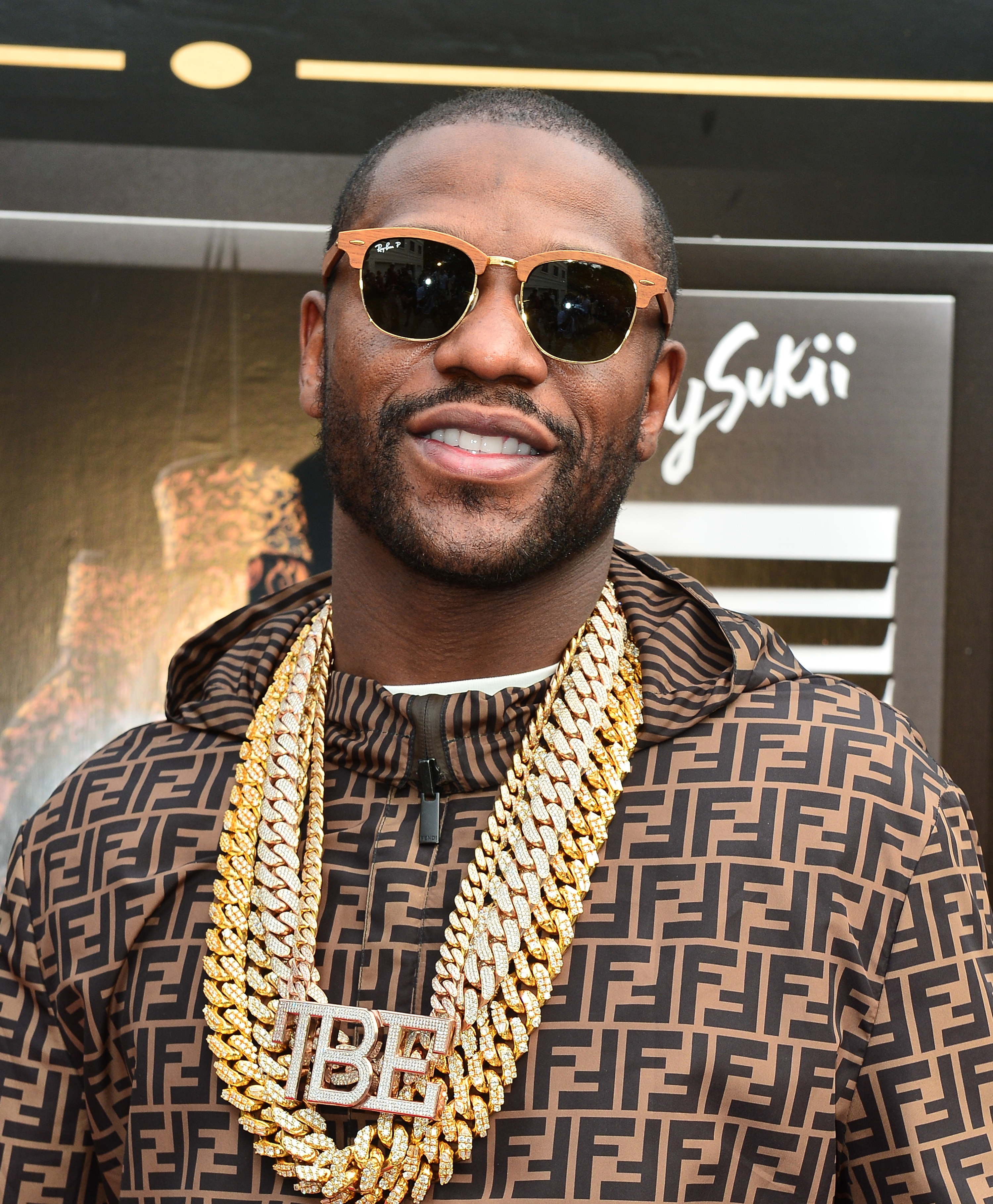 You can watch it all here: