It opens Nov. 3, and Timothée Chalamet, Zendaya, Josh Brolin, Rebecca Ferguson, Stellan Skarsgård, and Dave Bautista all return as the iconic characters they played in the first film, with Florence Pugh, Austin Butler, and more joining the cast.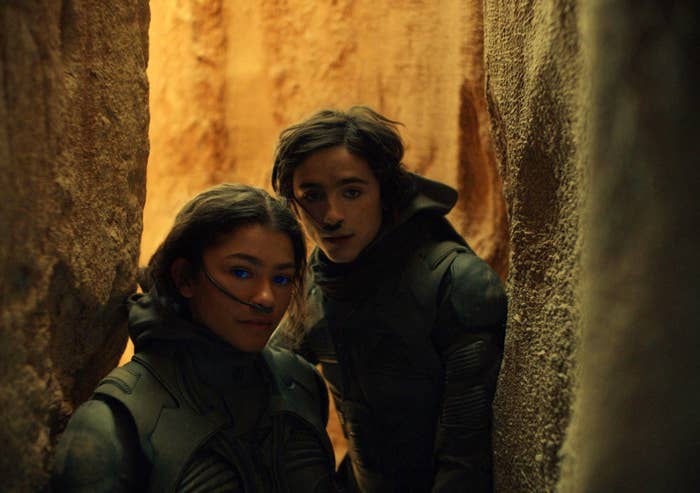 This week, Timothée and Zendaya attended CinemaCon in Las Vegas to promote the film, and they ended up having a hilarious moment on the red carpet.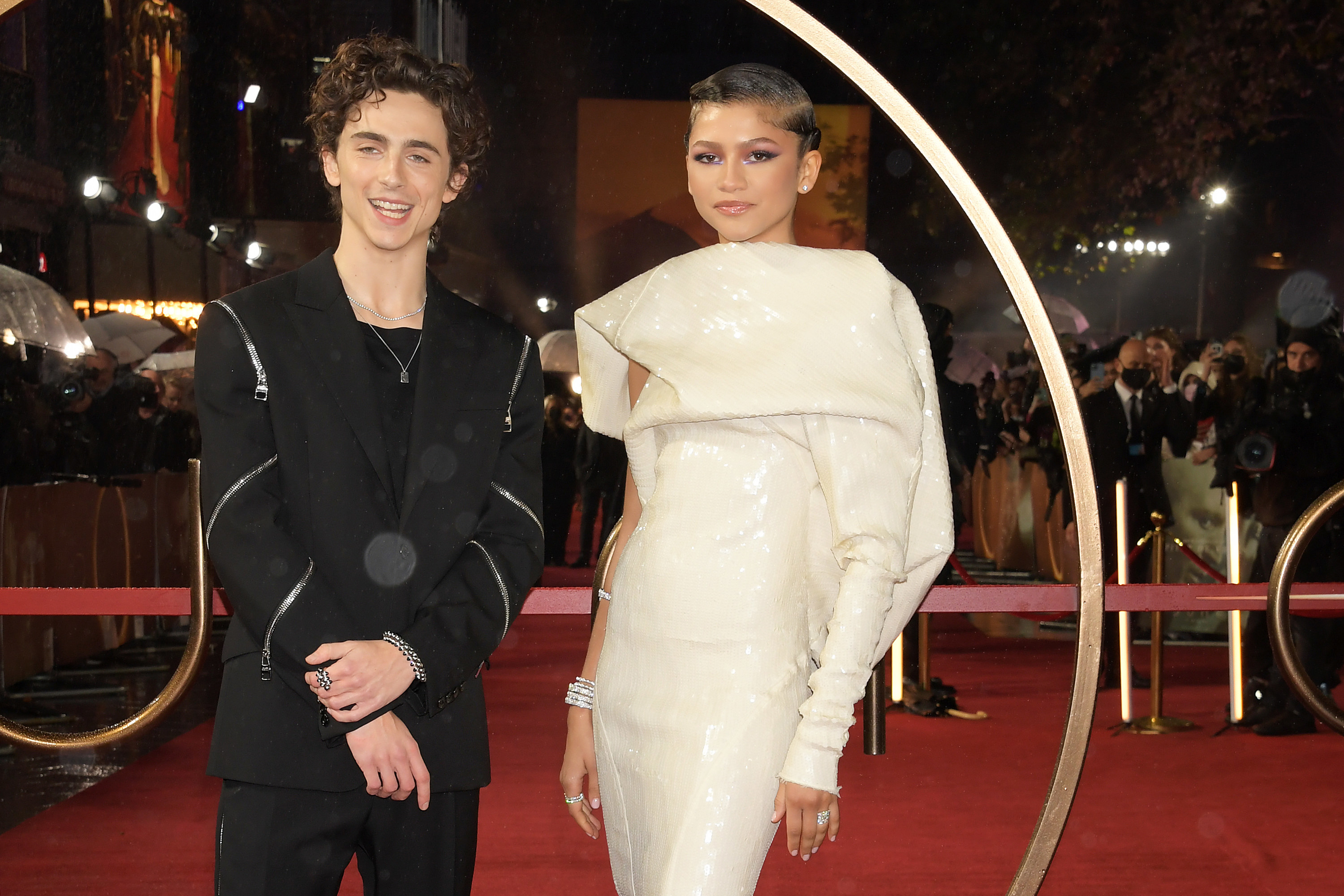 The clip begins with Zendaya walking onto the carpet, wearing a backless vest and brown oversize pants by Louis Vuitton.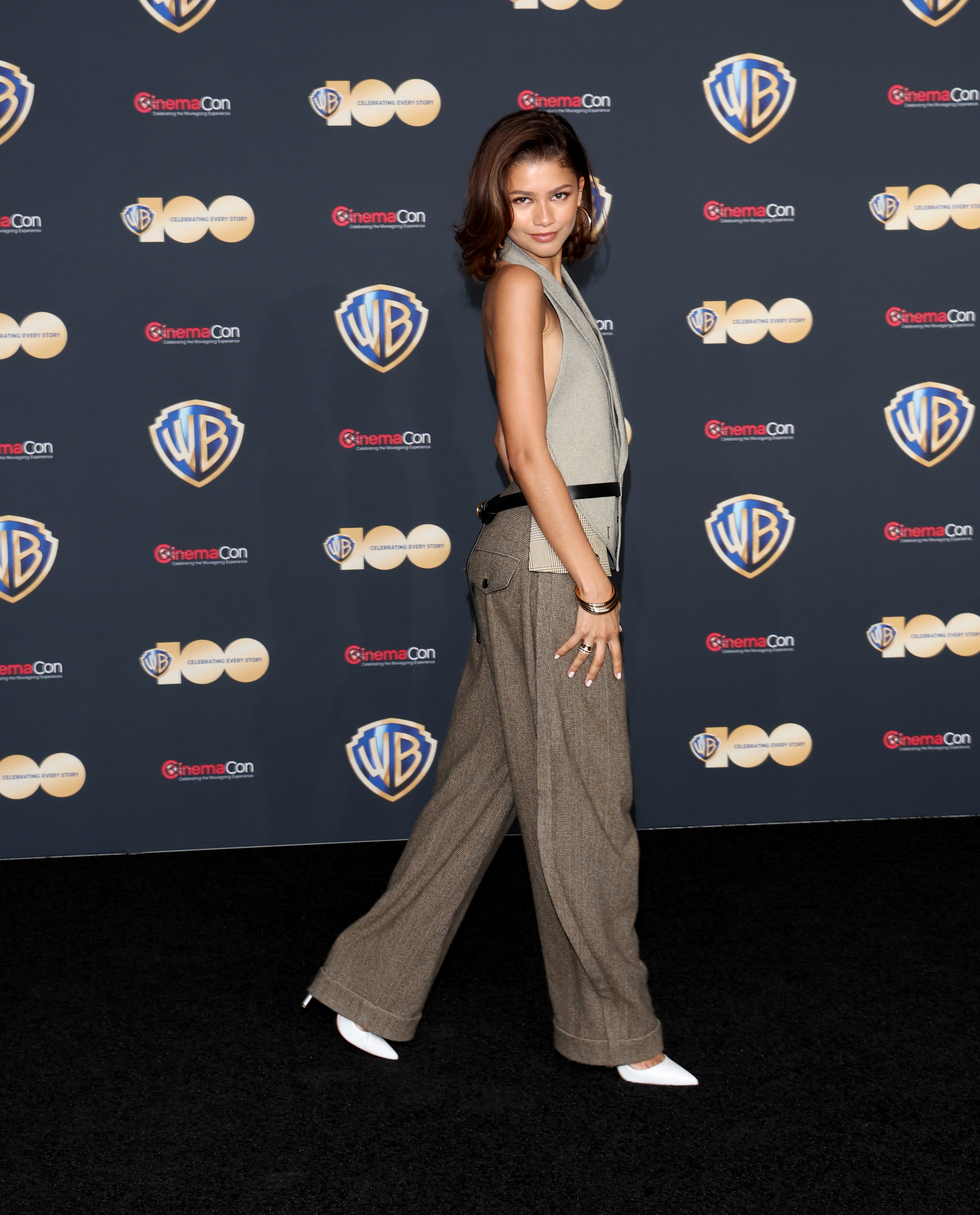 Timothée could be heard from the sidelines when she started to pose, telling her to "eat 'em up!"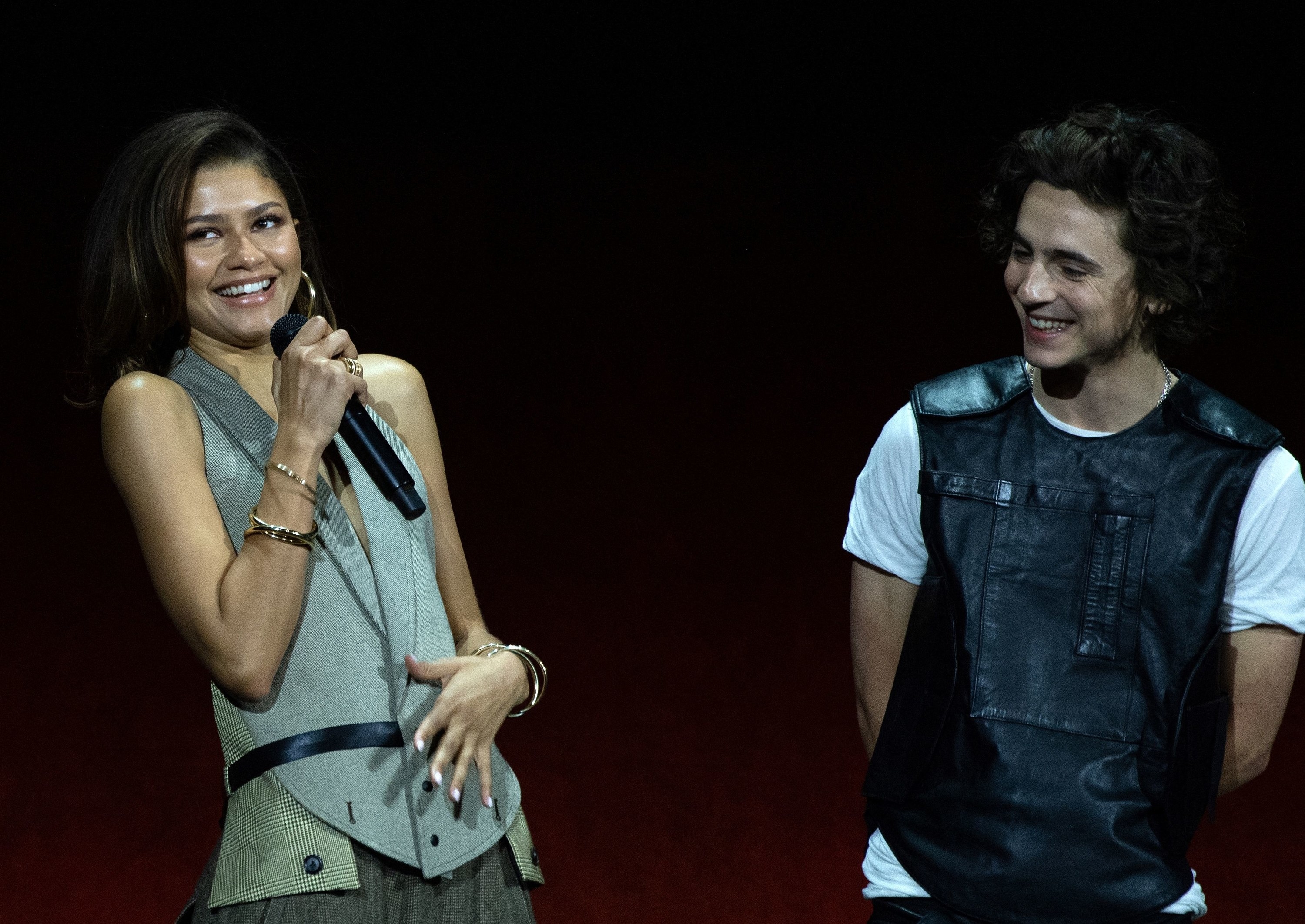 She really started feeling it then, hitting poses like this: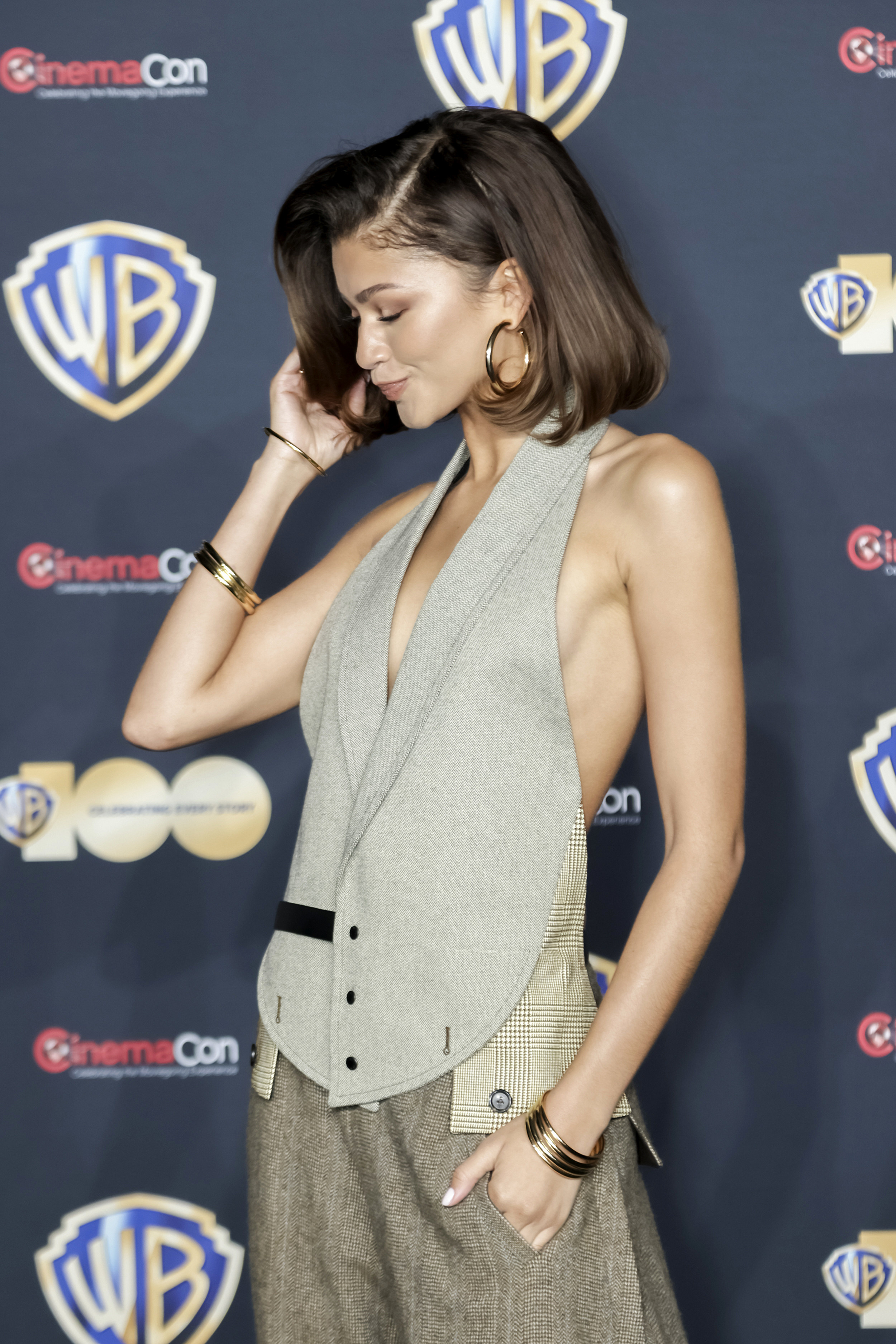 And this: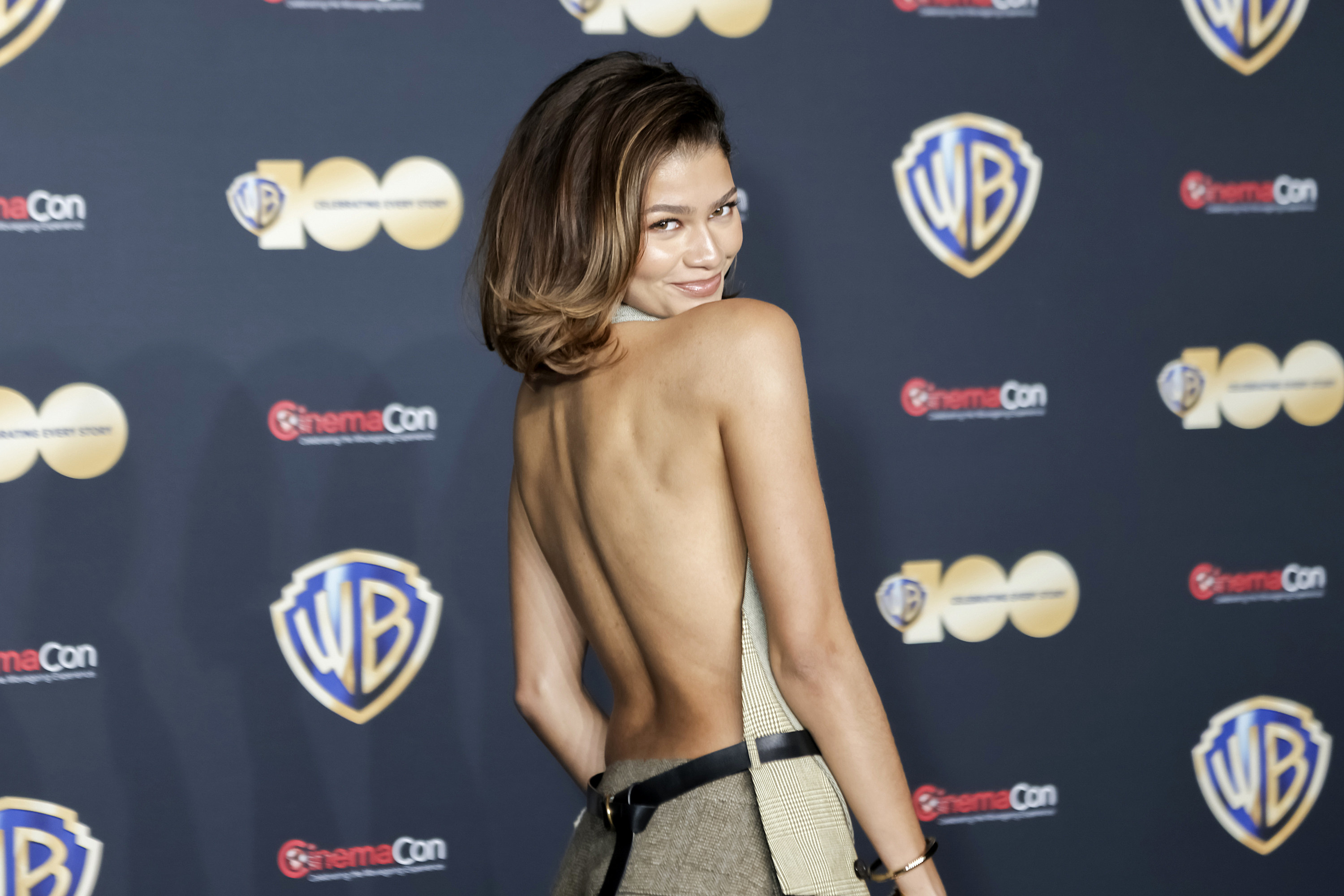 Definitely eating them up!
Now I just need a bestie like that!