It happens in Episode 6, which aired Sunday and — spoiler! — finds Joel and Ellie finally arriving in Wyoming to search for Joel's missing brother, Tommy.
The two are seen trekking over a bridge in the snow from an aerial view, when you can see a group of people hiding under a canopy of trees. It's not infected or survivors from a local settlement, but the actual camera crew set up at another angle!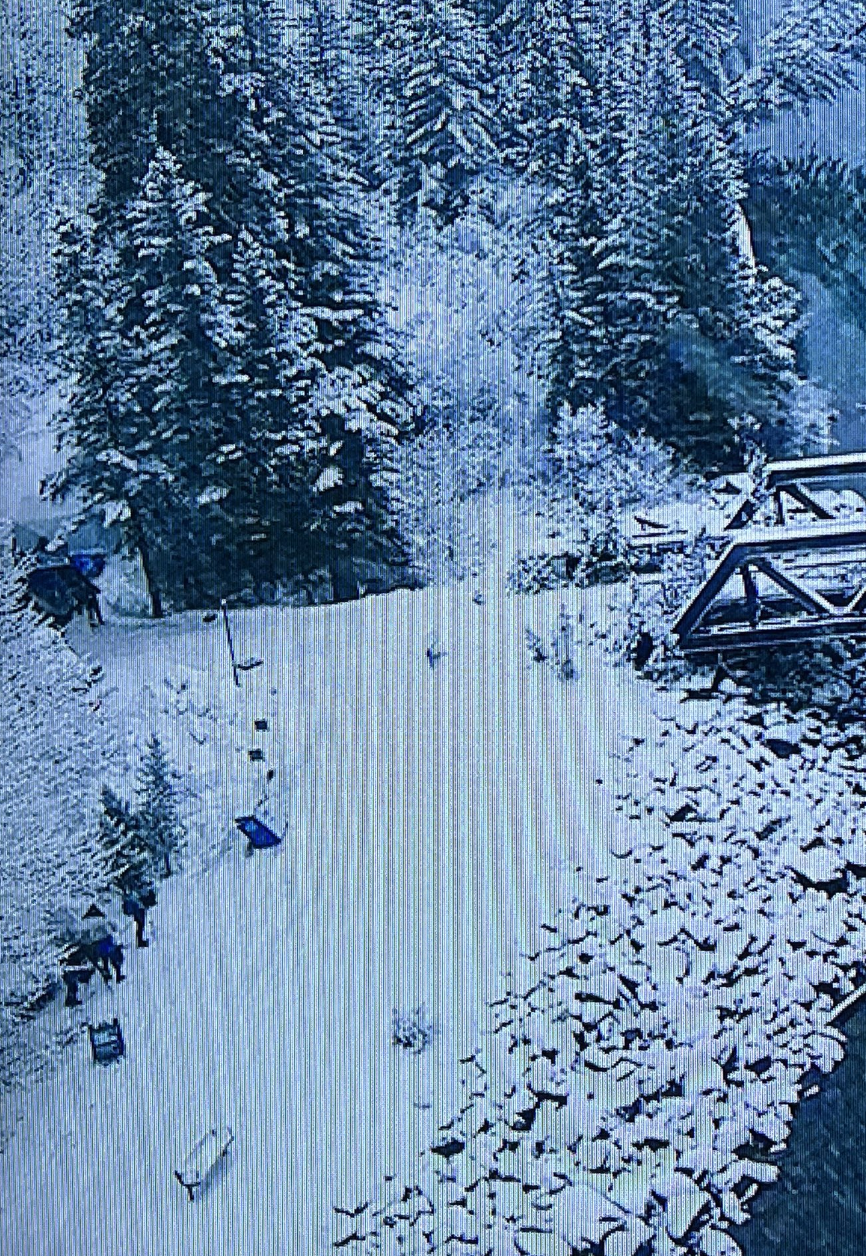 In a photo, which was first shared by Twitter user @stjguitarist, you can even see what appears to be different pieces of camera equipment sticking out from cover.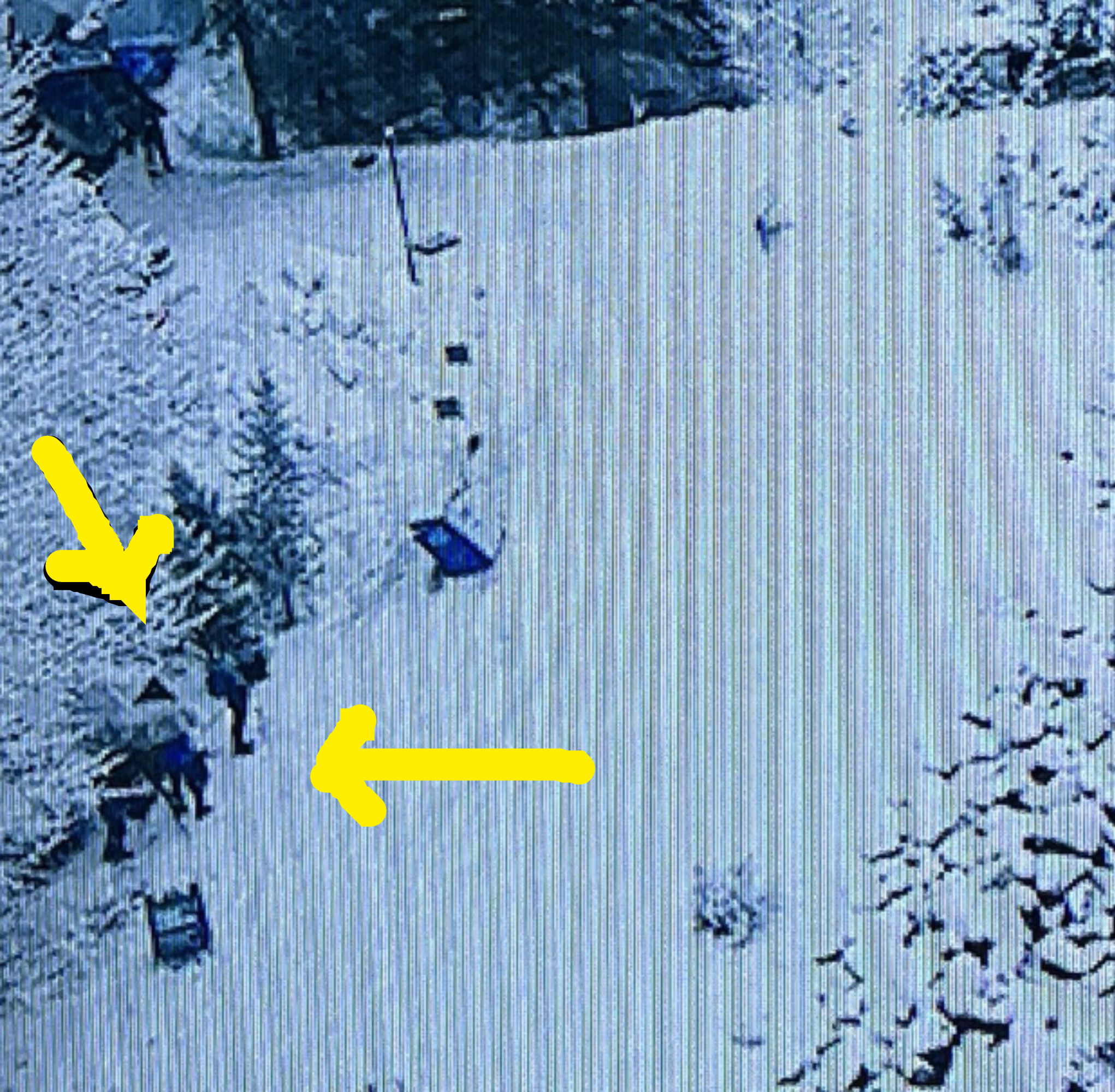 "Brilliant episode," they wrote in the tweet. "Something you might want to fix and reupload though. You can see the film crew in this shot."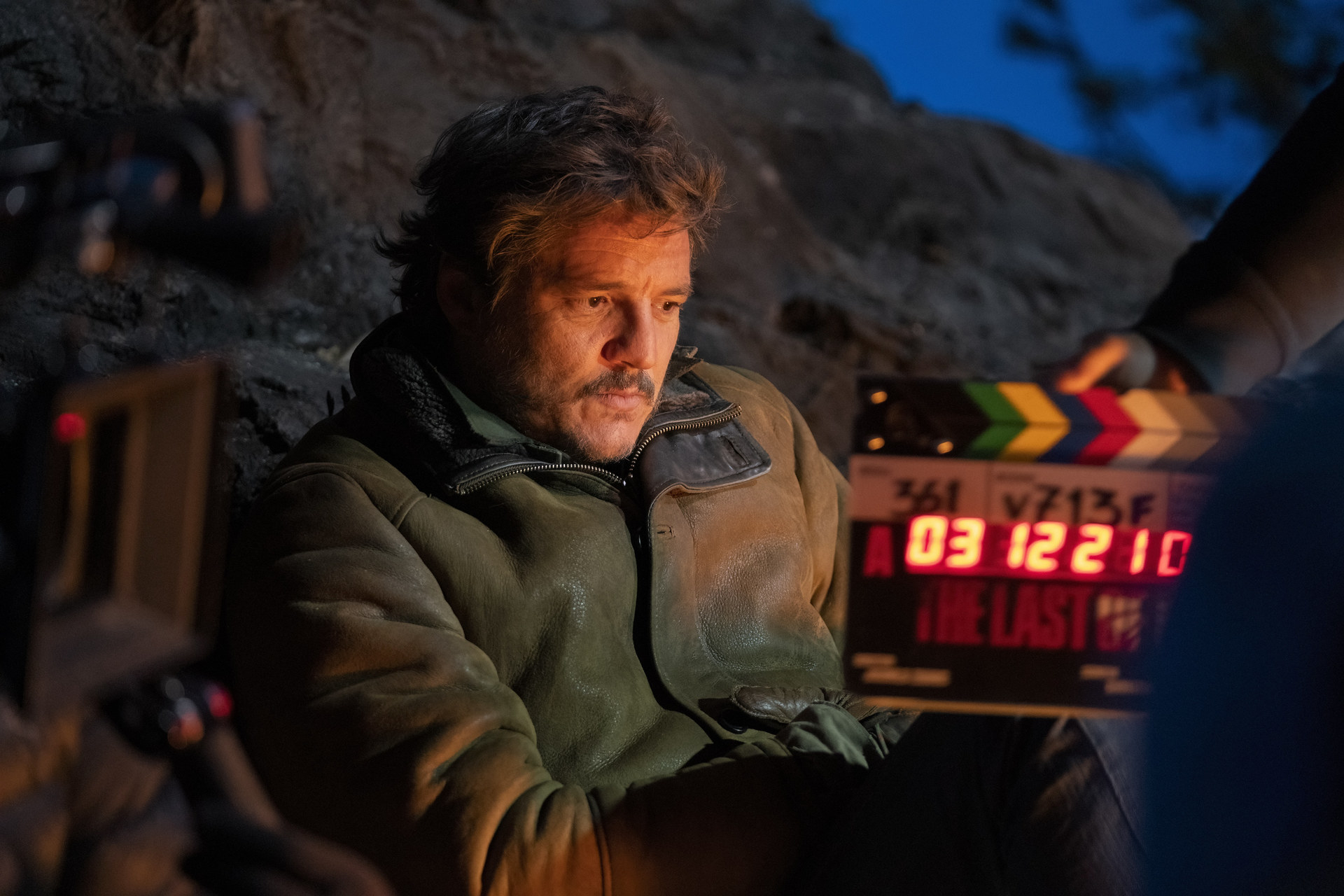 What's more, this isn't the first time something like this has happened. There was also that time a Starbucks cup got left in frame during an episode of Game of Thrones...
...as well as that House of the Dragon flub when they forgot to edit out King Viserys's green screen glove.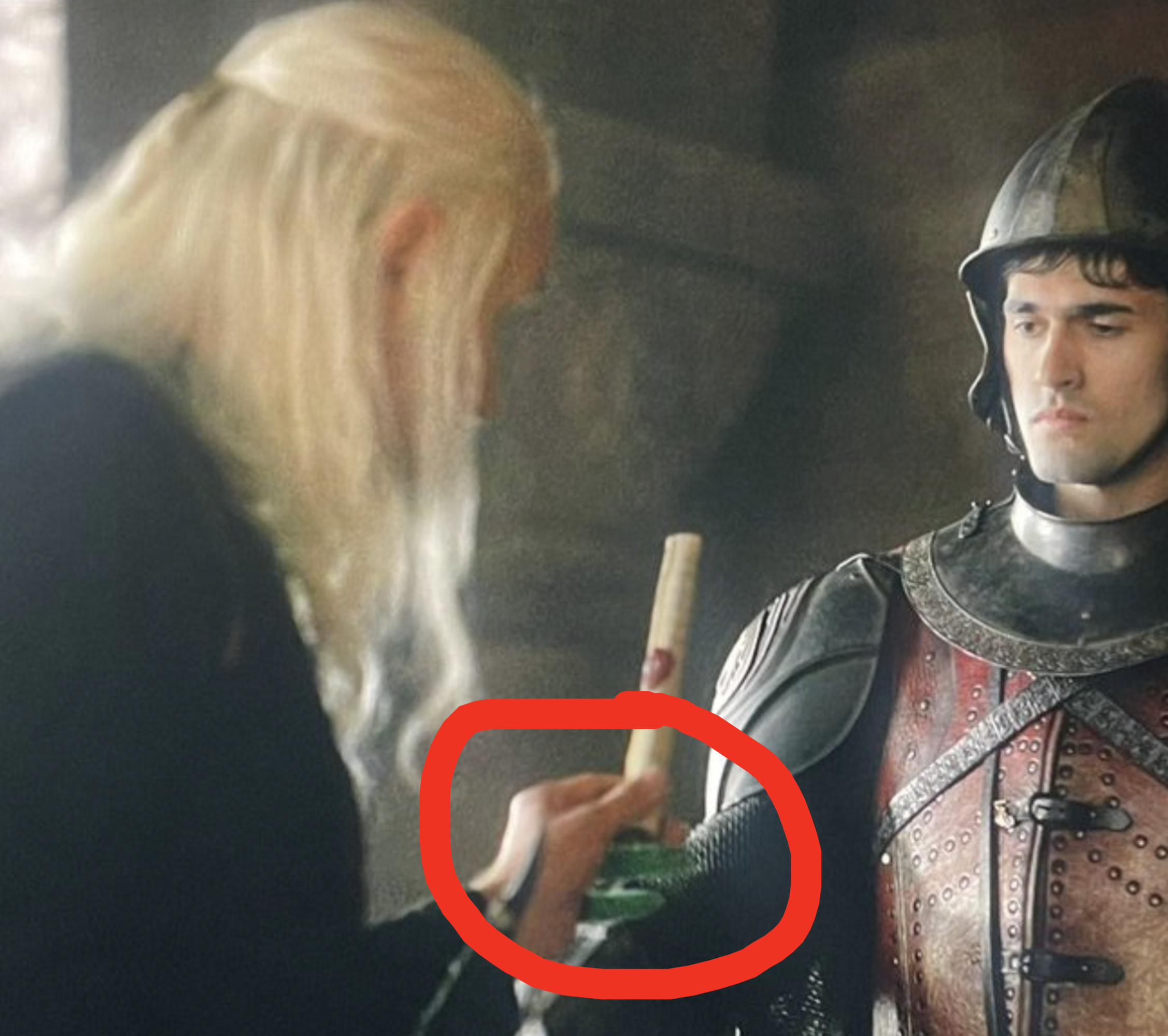 While HBO eventually fixed those blunders, so far, it doesn't appear that The Last of Us has been updated. But we'll see what happens!