Tessa Thompson is opening up more about her coming out experience and the effect it had on her fans.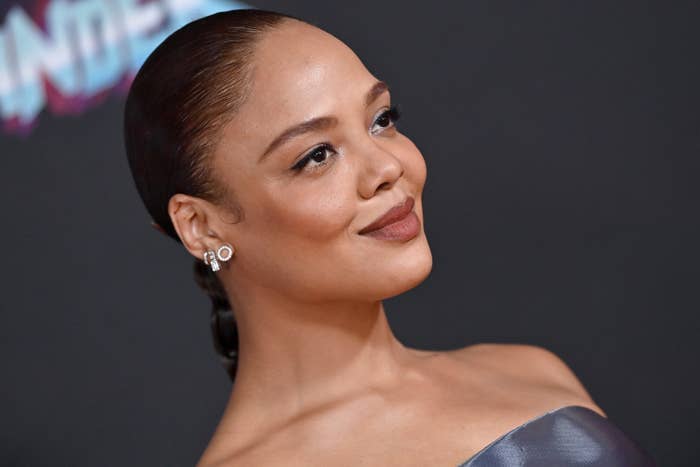 The actor came out as bisexual just over four years ago, in 2018, sharing with Net-A-Porter that she was "attracted to men and also to women."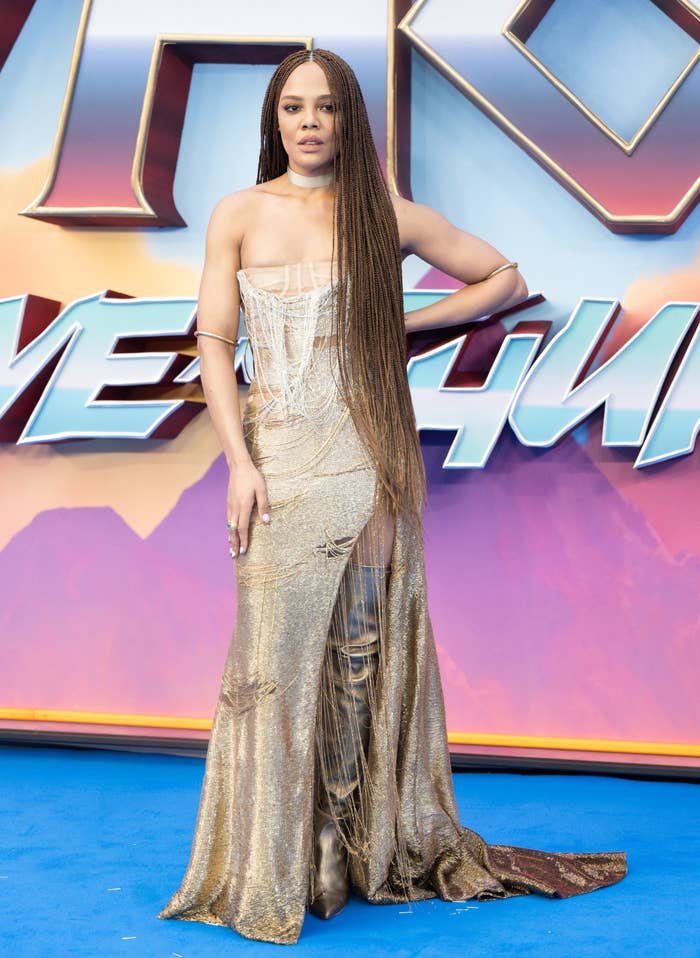 "If I bring a woman home, [or] a man, we don't even have to have the discussion," she added.

Now, she's opening up about how that experience also inspired her LGBTQ fans to come out.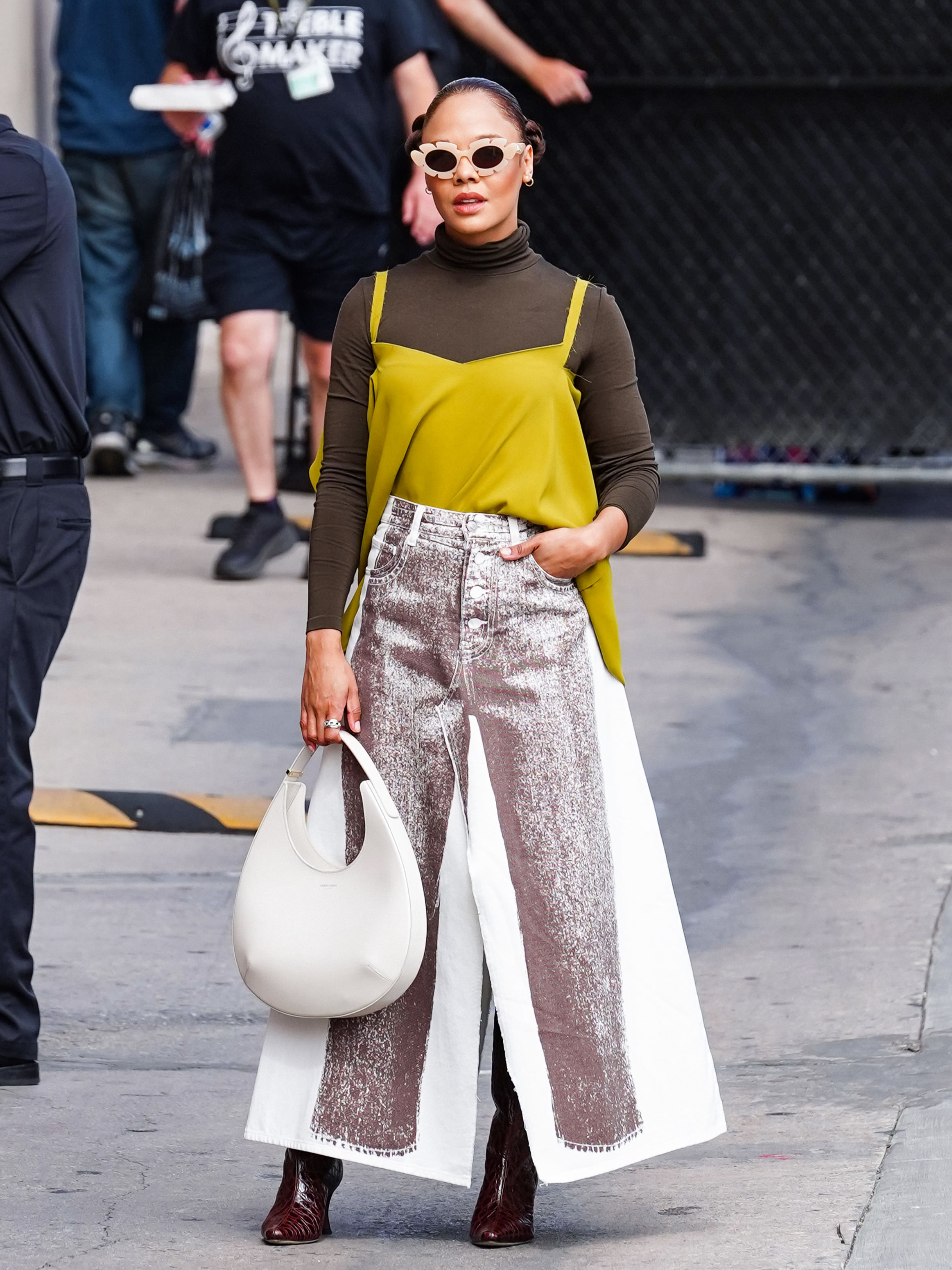 "That's been tremendous," she told Variety in an interview promoting her new movie Thor: Love and Thunder, where she plays Valkyrie, an LGBTQ character.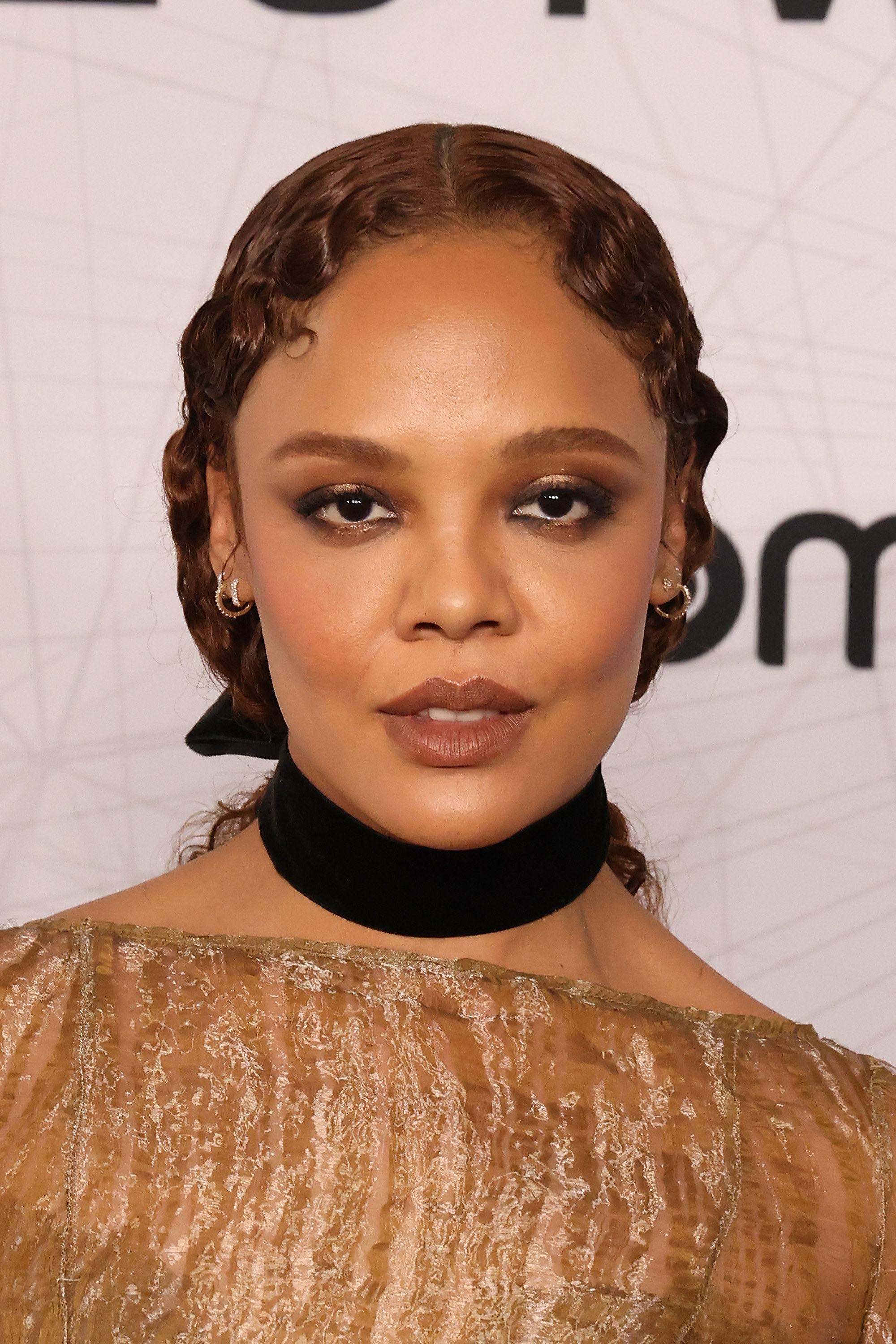 "I've had so many folks write me and say that they were able to come out or to talk to their family, which is a dream," she added.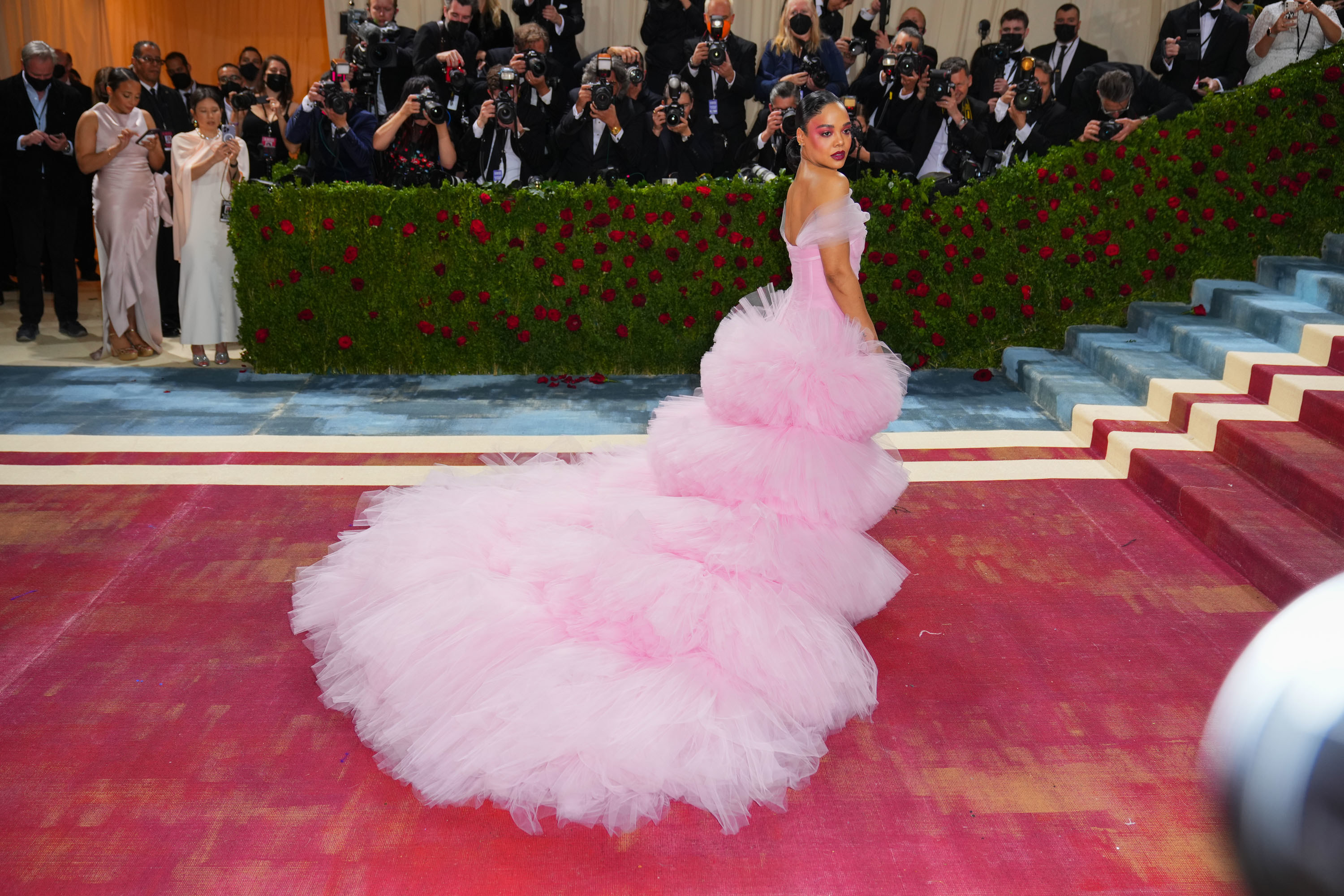 Tessa pointed out that the industry puts a "tremendous amount of pressure" on one "to be a certain kind of thing," but added that she feels "really lucky to exist inside of a space, both in my professional space and my personal space and familial space, where I feel really loved and supported for who I am."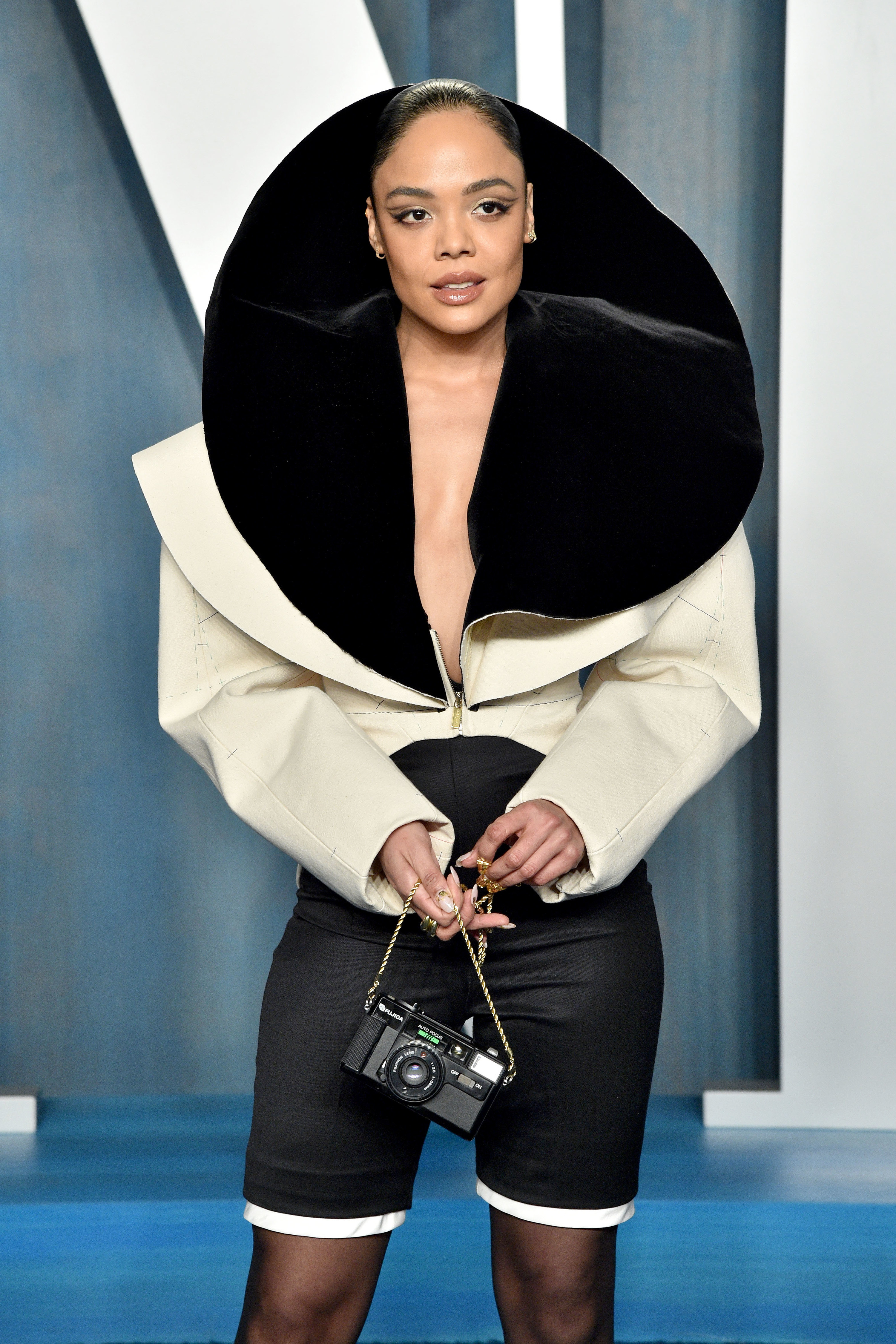 "And I know that is a privilege that not a lot of people share. So to those folks that don't have those spaces, I see them," she added.