By now, you've likely seen that video of Steve Lacy absolutely destroying a fan's camera after someone threw one at him during a concert.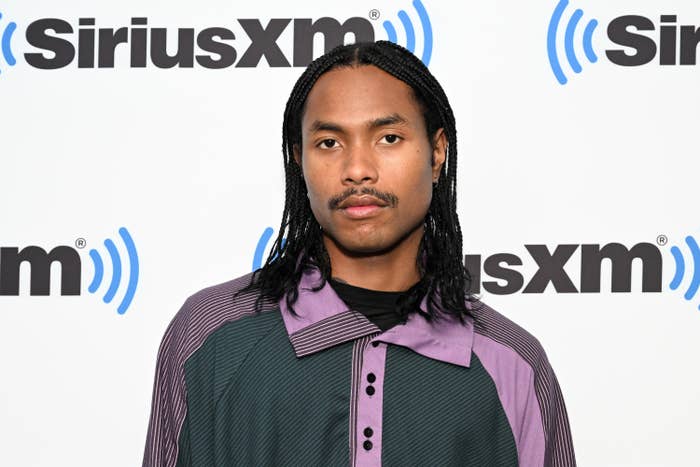 The singer was performing in New Orleans when, at some point, a concertgoer launched the camera at him, hitting Steve in the leg. He immediately stopped the show, telling the crowd not to "throw shit on my fucking stage."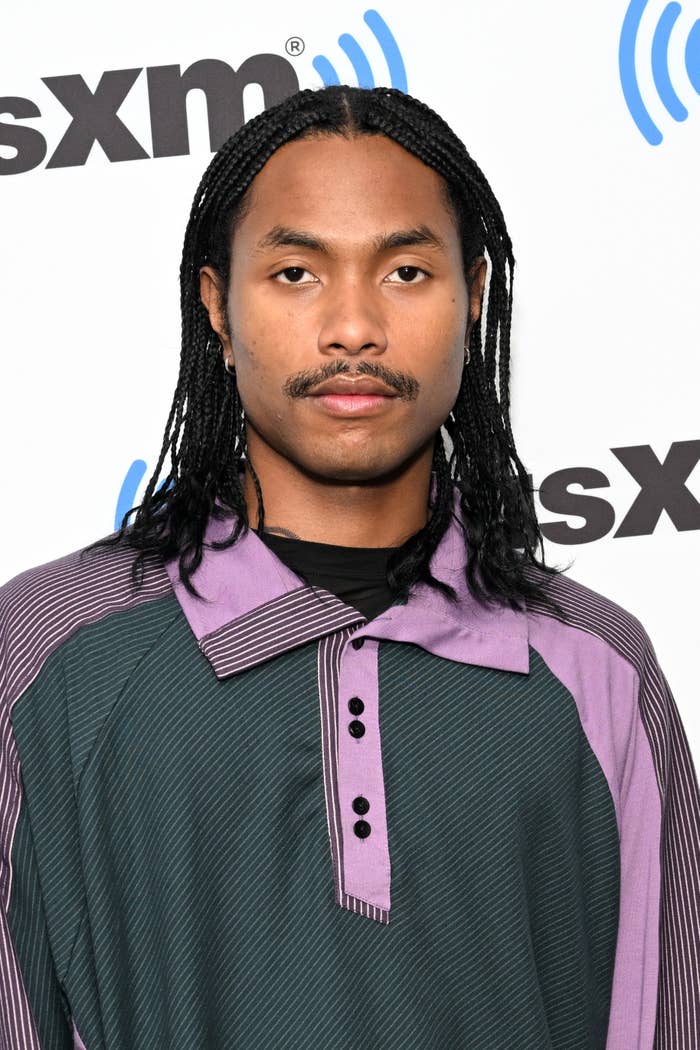 After facing backlash from some who felt that he'd overreacted, Steve took to his social media to address the situation.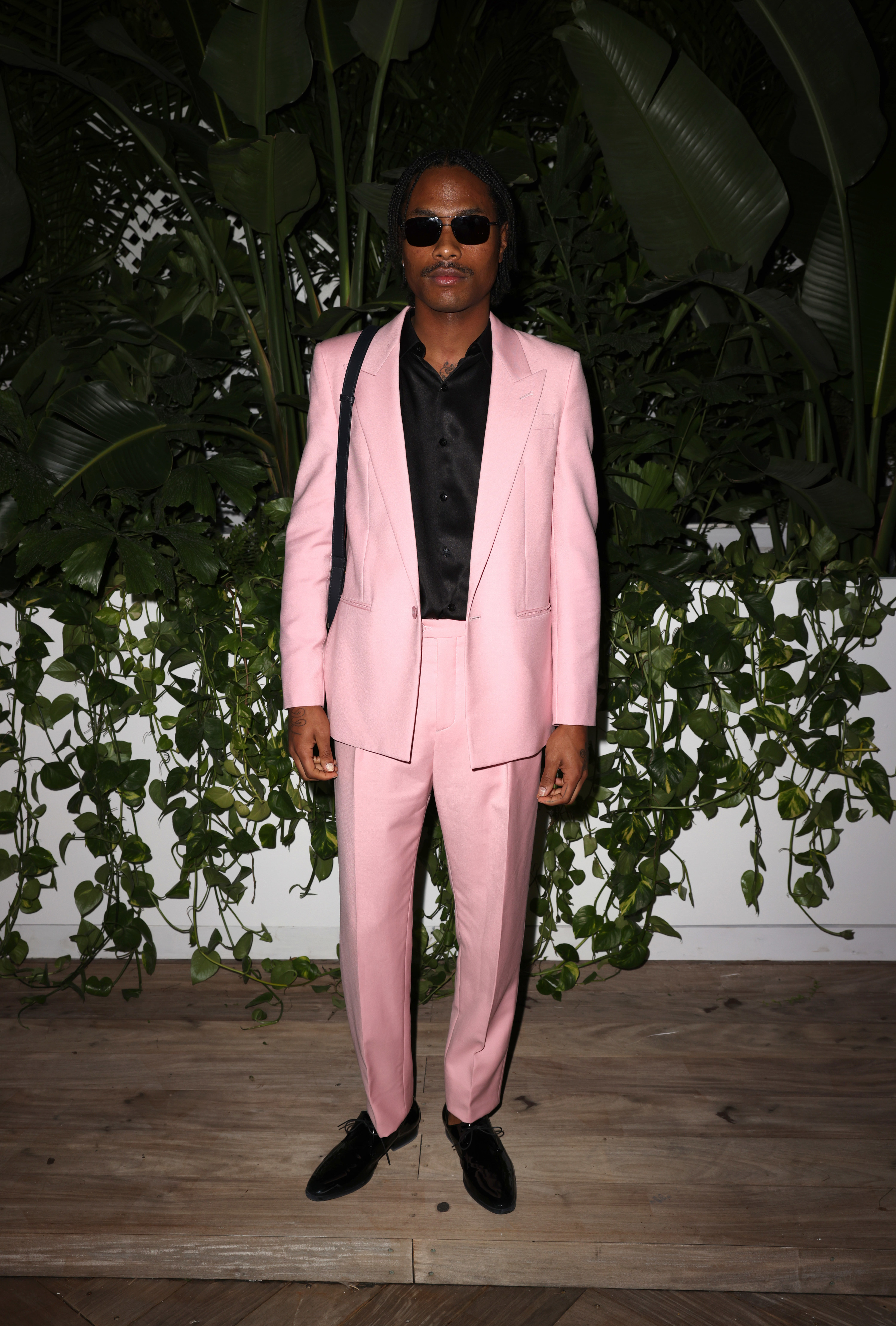 "Shoutout to the people not throwing disposable cameras at me and just coming to catch a vibe and connect," he began. "I had a really good time in NOLA last night. I hate that the beauty of the connection I have with so many people in the crowd gets lost when something negative happens."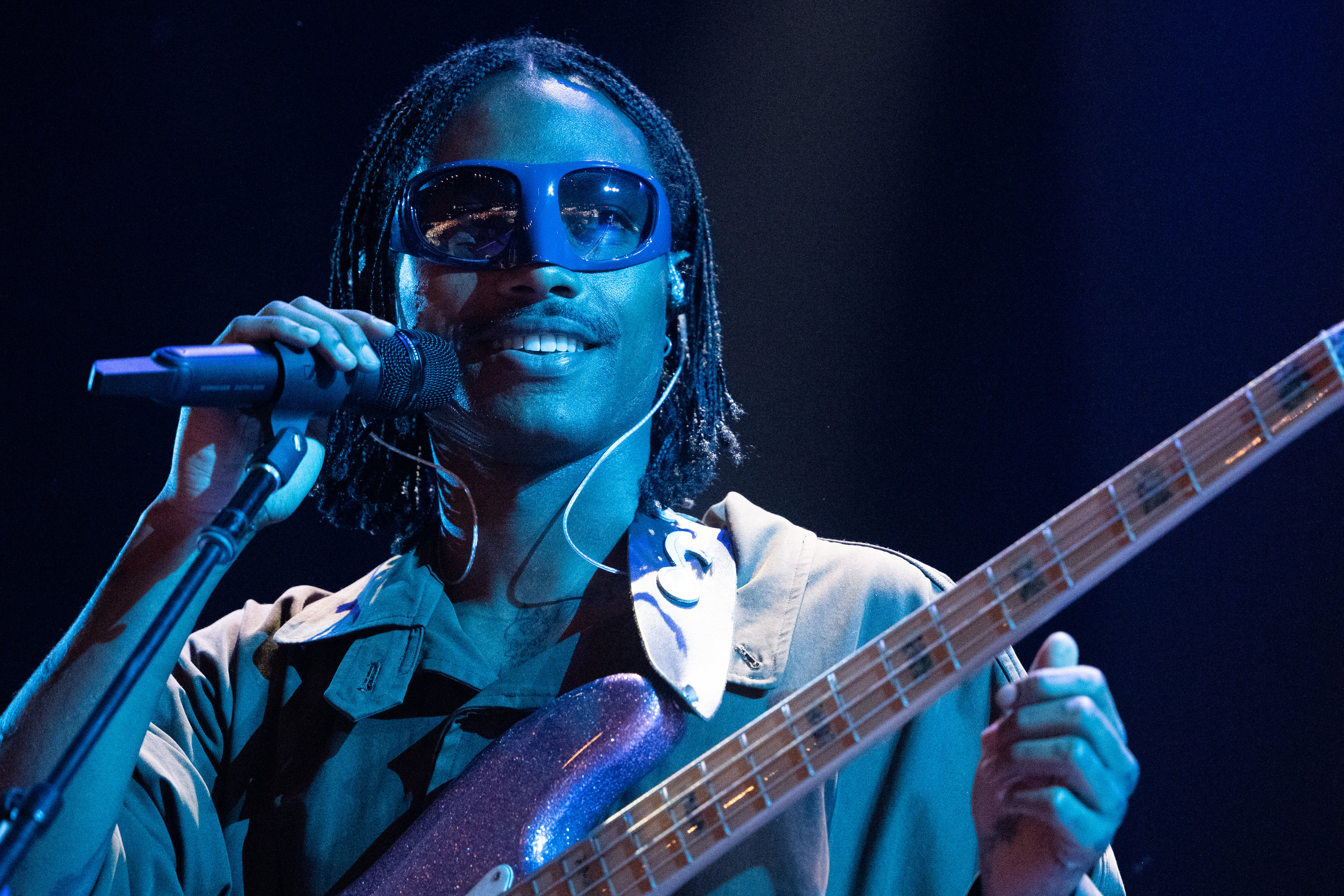 Steve continued, stating that he doesn't "believe i owe anyone an apology — maybe I could've reacted better? Sure. Always. I'm a student of life, but I'm a real person with real feelings and real reactions. I'm not a product or a robot. I am human."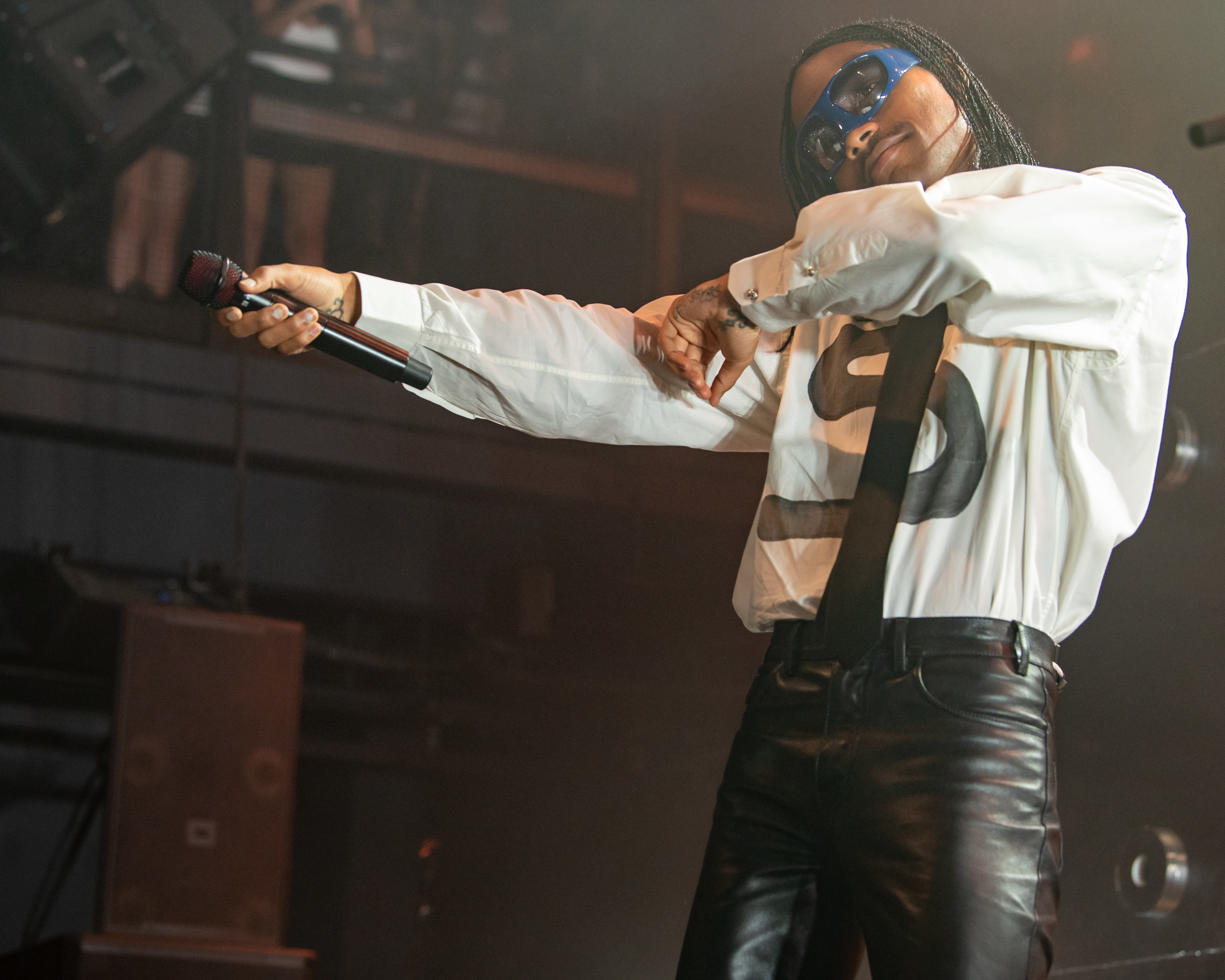 He added, "I will continue to give my all at these shows. Please come with respect for urself and others please thank you love u 💓"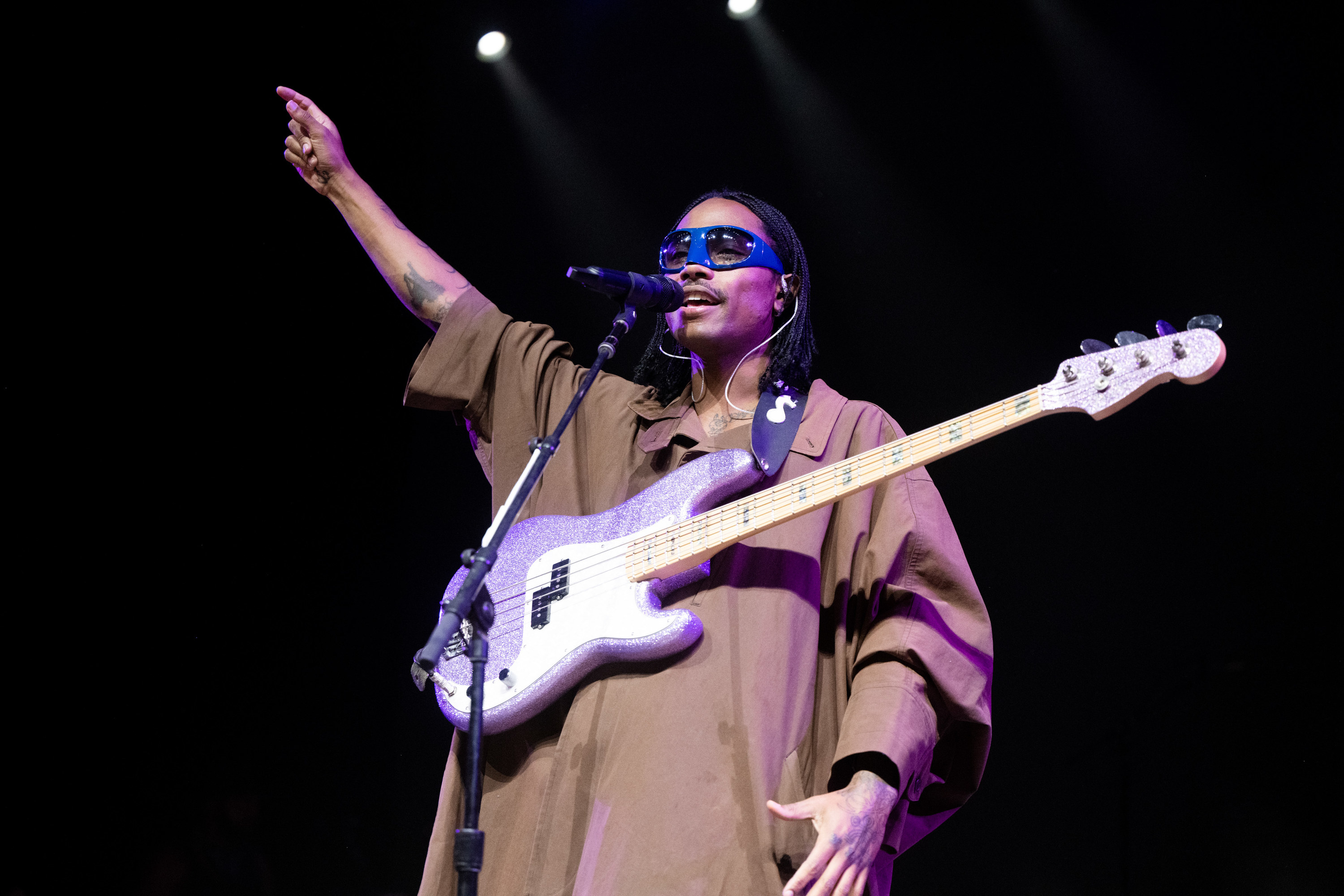 That should go for everyone's shows, TBH. Please stop throwing things at celebrities. <3